'Grace and Frankie': 3 Times Robert and Sol's Relationship Was Toxic
'Grace and Frankie' is entering its seventh and final season. Fans of the series have loved the development of Grace and Frankie's friendship, but they haven't embraced Robert and Sol's romance. Viewers argue that Sol and Robert's relationship has been more than a little toxic.
Although a bit strained at first, Grace Hanson and Frankie Bergstein's friendship grew and developed into something great. Meanwhile, Robert Hanson and Sol Bergstein's romance devolved during the six seasons of Grace and Frankie fans have seen so far. Viewers have long noted that Robert and Sol don't appear well suited to each other. More than that, though, their relationship seems toxic. 
Robert held grudges against Sol 
Robert was 100% certain that he was ready to end his marriage to Grace in the season 1 opener. His resolve never wavered. Sol, in true Sol fashion, was a bit more wishy-washy about his feelings. While he wanted to be with Robert, he still loved Frankie, and his waffling feelings resulted in the exes sleeping together one last time. Upset and despondent about cheating on Robert, Sol eventually confessed.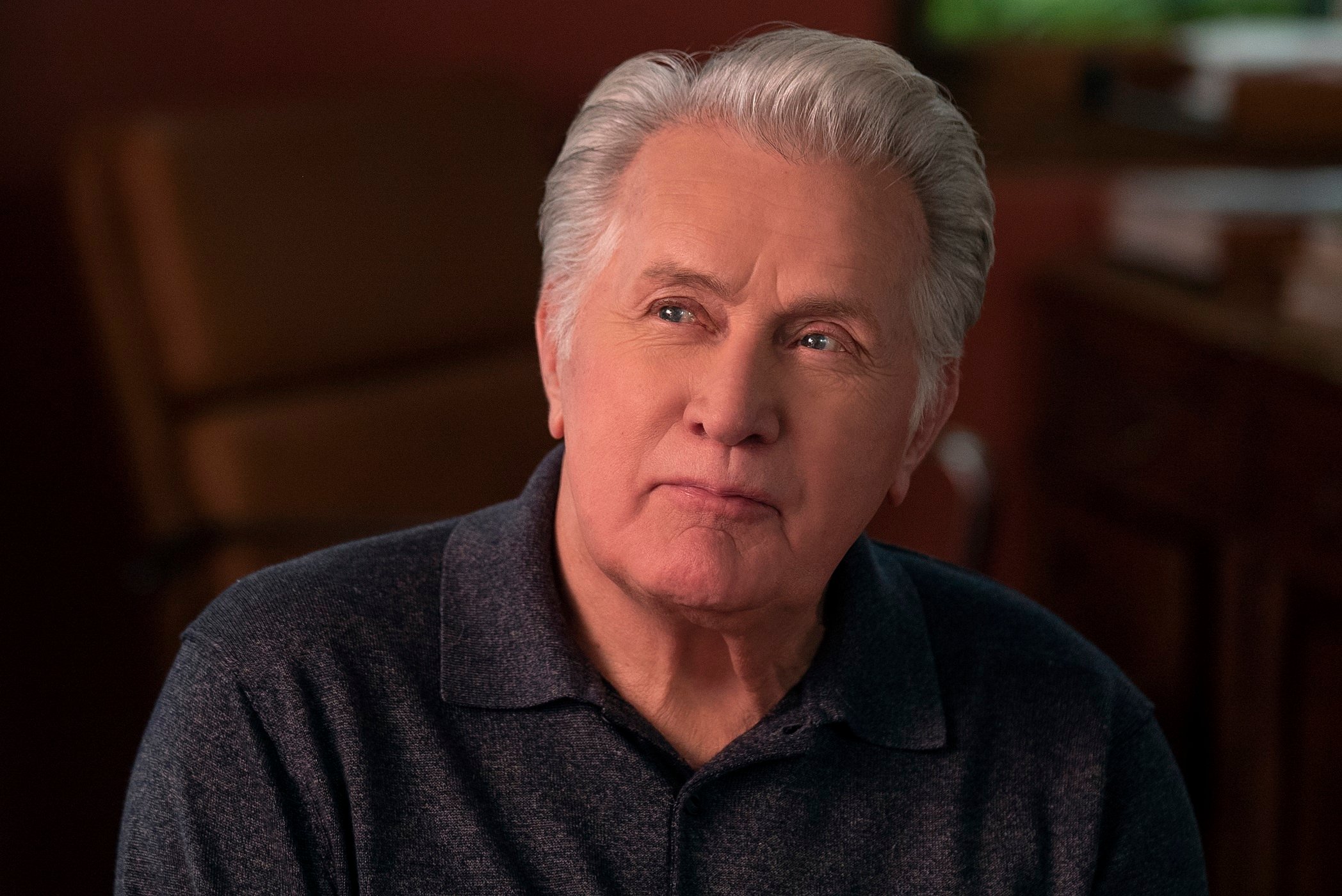 While Sol was wrong for cheating, fans note that Robert's response to the indiscretion was pretty toxic. Instead of ending the relationship and moving on, Robert agreed to continue the romance. Still, he often held Sol's "cheating" on him over his head. Grace and Frankie fans note that Robert had a right to be upset, but the grudge he held was toxic to the relationship. 
Robert and Sol didn't tell each other anything important 
Robert and Sol spent 20 years hiding things from their wives. It should come as no surprise that they hid things from each other, too. While the pair eventually married, they didn't manage to transition their relationship dynamic from a secret affair to a lifelong partnership. They were terrible communicators who both made important life decisions without telling the other.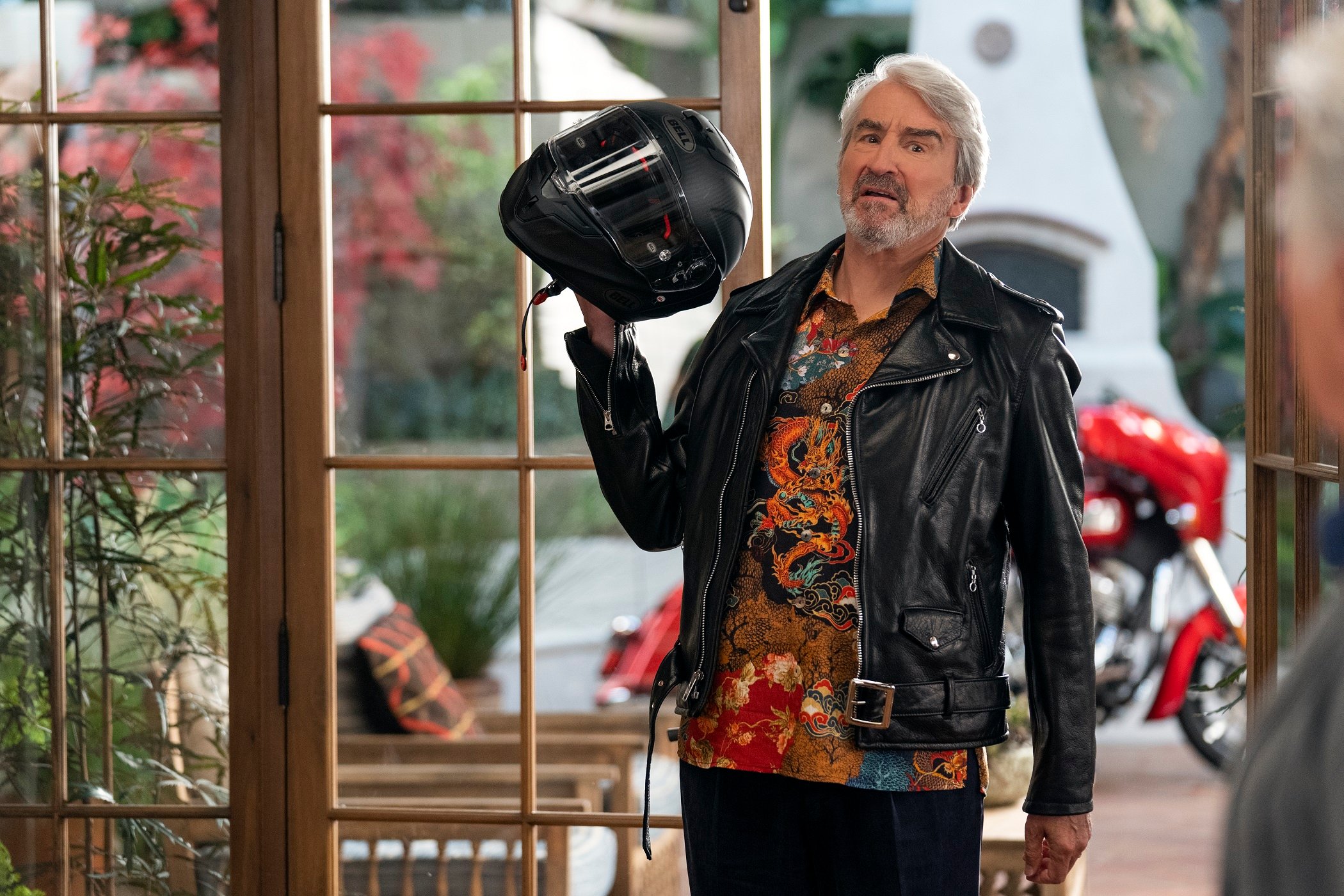 Robert used the couple's money to save a theatre without telling Sol. Sol made big purchases and life decisions without running it by Robert, too. The financial missteps on both their parts and their lack of communication eventually led to some serious problems. Grace and Frankie fans are still waiting to see how it will ultimately play out in the show's final season.
Both Grace and Frankie characters were selfish and hypocritical 
Reddit users note that there are many problems with Sol and Robert, and the actors might be to blame. While some fans point to the fact that actors Martin Sheen and Sam Waterston have no chemistry, the trouble with the characters extends past the acting. Both characters are inherently flawed. While different actors might have had more chemistry, the coupling would still be problematic because both characters are selfish and hypocritical.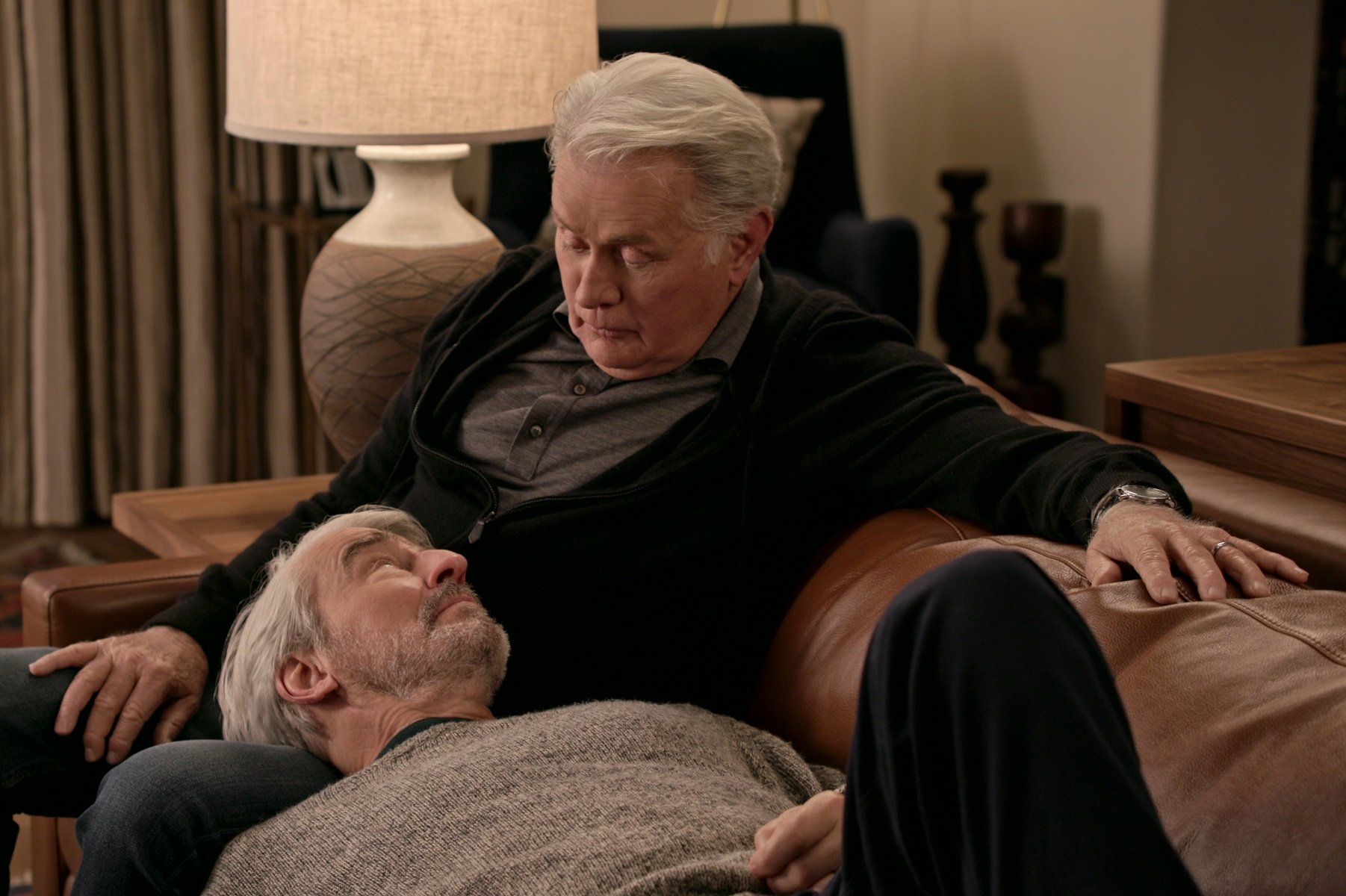 Robert and Sol carried on a 20-year affair which was an incredibly selfish decision. Once they married, they transferred that selfishness into their own marriage, making the pairing pretty toxic. They were also both hypocritical. Sol and Robert had no problem voicing their displeasure when they felt like someone had wronged them. Still, neither was willing to take responsibility for all the hurt they had caused, both in their first marriages and in their current romance.