'Grease': 1 Cast Member Hinted That These Stars Had a Surprising Fling While Filming
The Grease cast built strong relationships while filming. Though the iconic movie debuted more than 40 years ago, the co-stars have all remained close, reuniting multiple times since 1978. Still, one cast member once revealed that some of the cast relationships stretched beyond being friends, including hinting at two co-stars who had a fling behind the scenes.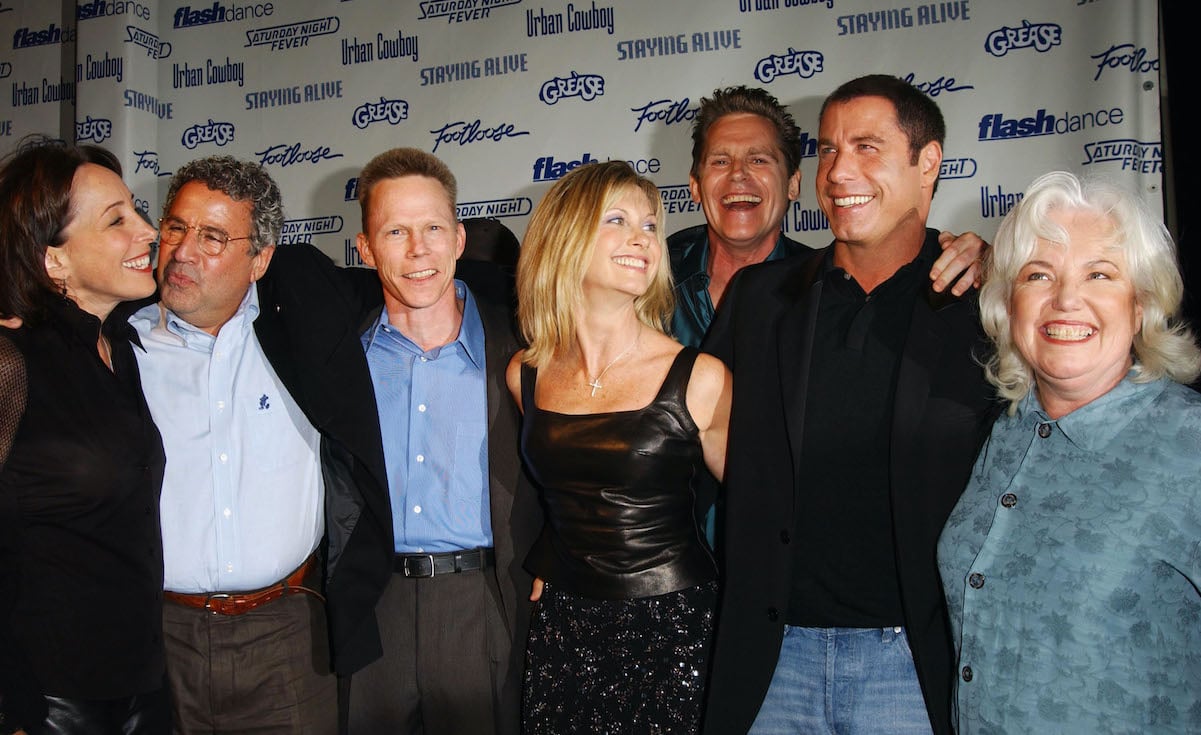 The 'Grease' cast nearly made a sequel — more than once
Though the film originally debuted in 1978, there was often talk of building it into a franchise. However, all of the options on the table never came to fruition. After filming wrapped, producers discussed a sequel titled "Summer School," which would have reunited the entire cast for a summer of goofing off and trying to pass the classes they flunked the year prior. Star Didi Conn, who played Frenchy, told The Sun in 2018 that Paramount had passed on the opportunity, not realizing that "Grease" would build such a lasting reputation.
Conn revealed that, in the 1990s, there was another opportunity to create a "Grease" spinoff, which would have revealed where the characters' lives ended up 20 years later. Though the idea did strike a note with producers, and the cast was on board, the remake never happened for one reason or another.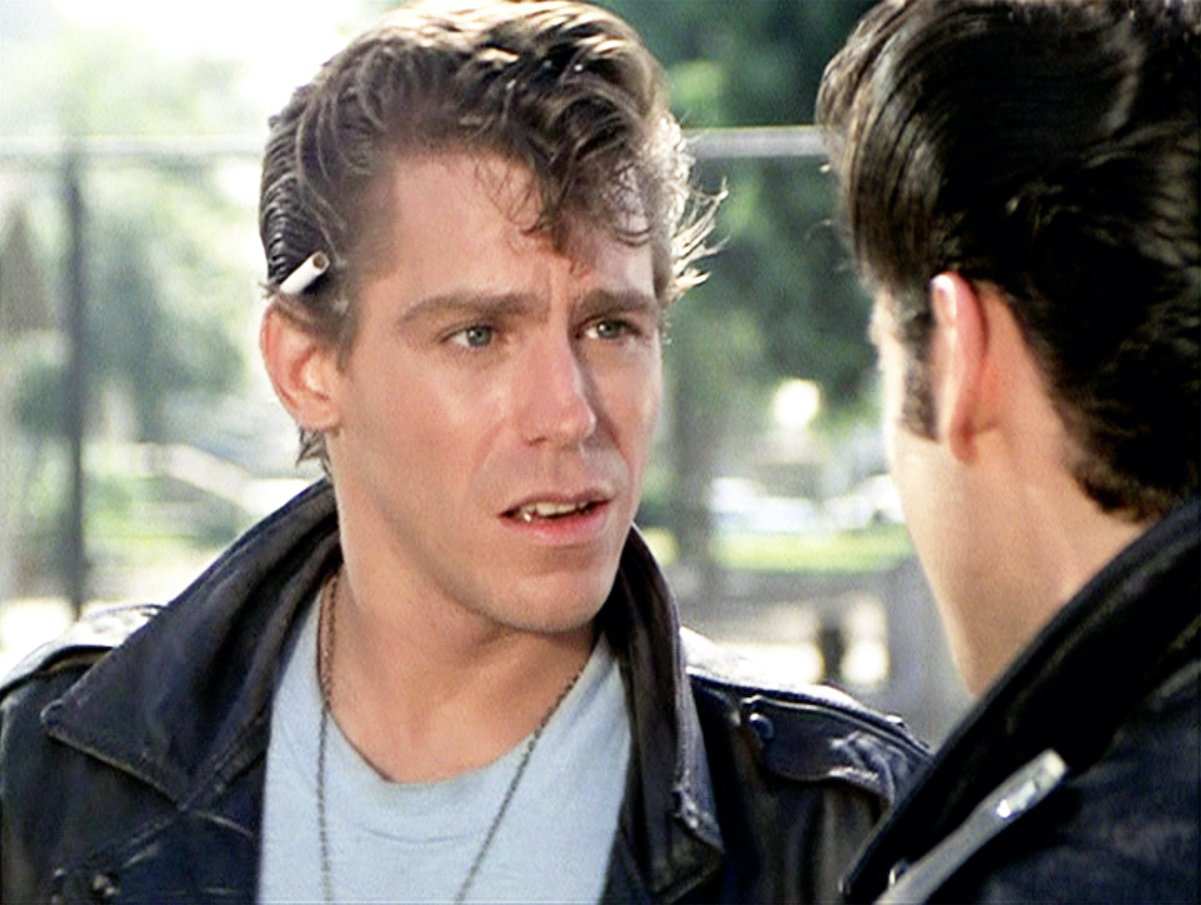 Conn hinted that two cast members had a fling off camera
While "Grease" was filming, there were plenty of young adults in close quarters. It was only a matter of time until some of the on-screen friendships transitioned to off-screen romances. It's unclear if "romance" is the right word, but Conn revealed to The Sun that things were getting "hot" when the cameras stopped rolling.
"Major flirting was going on," Conn said. "Some of the trailers were rocking." For the most part, though, Conn stayed away from giving details on who might have been romantically involved off-screen.
Still, there was one actor who seemed to pull in more women than the rest — Jeff Conaway, who played Kenickie. "He just oozed sexuality and he was an ever-ready bunny," Conn said. "He was just a very, very sexy guy." Conn hinted that Conaway and actress Susan Buckner, who played cheerleader Patty Simcox, had a fling off camera. "They did a lot of rehearsing," she said. "They had fun."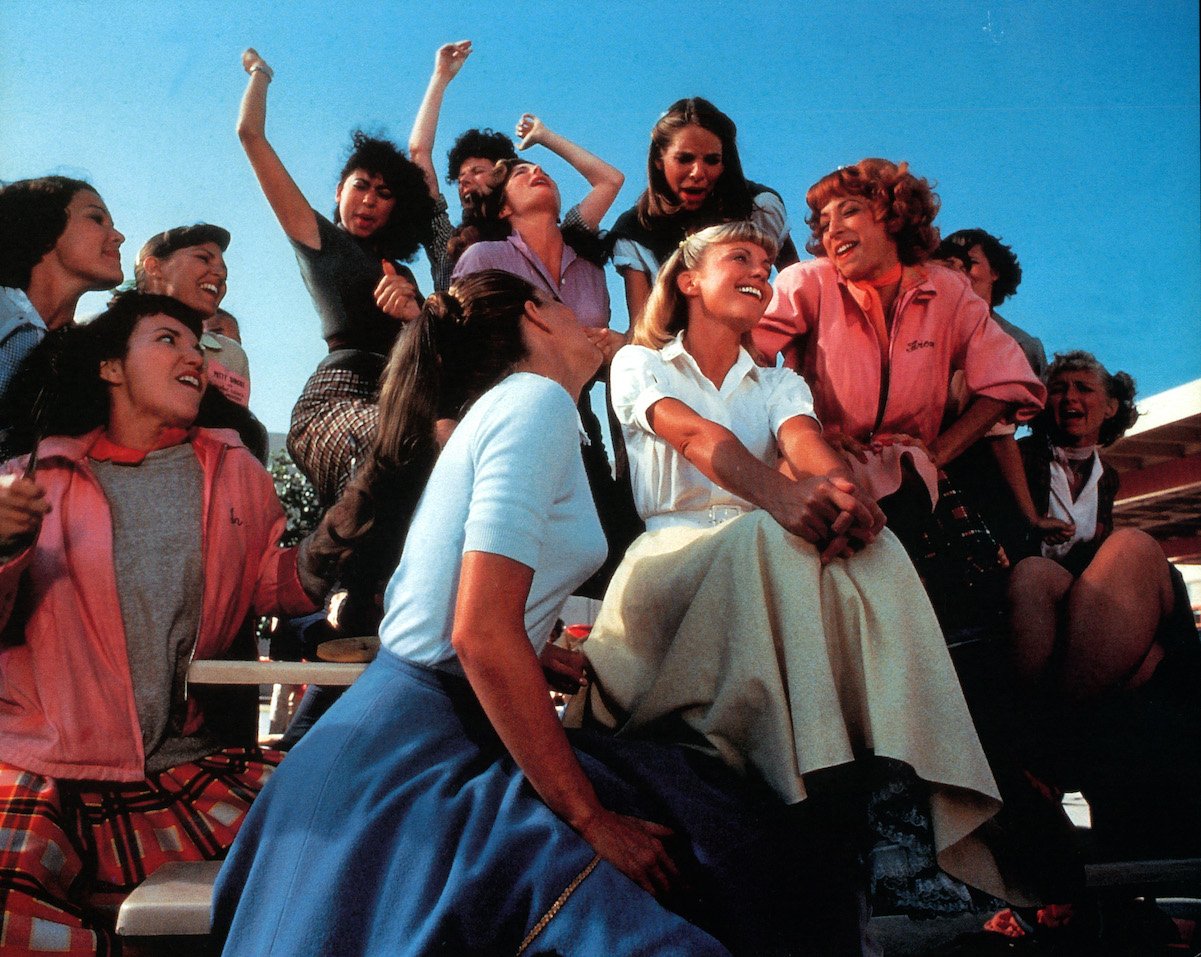 John Travolta and Olivia Newton-John had 'chemistry' on screen
Olivia Newton-John was four years older than co-star John Travolta, and both were far beyond high school age. Newton-John was 29 during filming, while Travolta was 25, but their on-screen vibe definitely sold the audience. And Conn confirmed that the two had a great connection.
Conn said that there was "chemistry" between John Travolta and Olivia Newton-John, though nothing ever came of it. "The chemistry between John and Olivia was real — very, very real," she said. She then added that things did not turn romantic. "A romance? No, no no. Just onset."