'Grease' 40th Anniversary: Where is the Cast Now?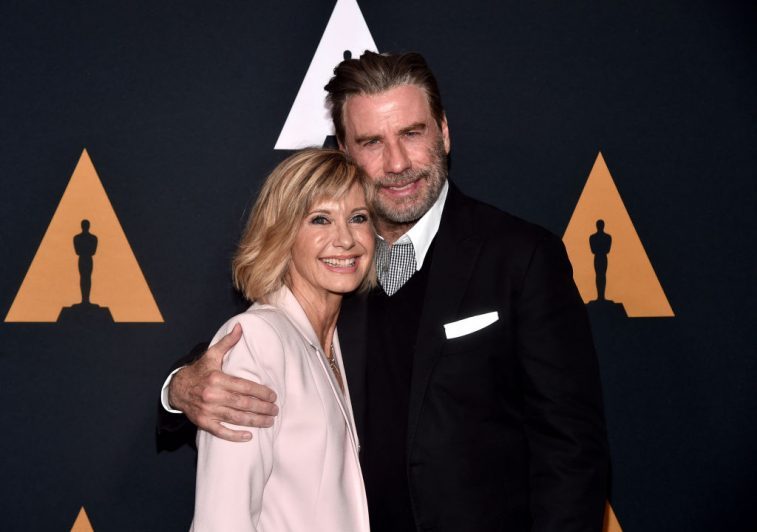 Oh, those summer nights.
In the summer of 1978, one of the most iconic musical films of all time was released. And in the summer of 2018, the cast of Grease reunited for a special 40th anniversary screening.
Four decades after singing and dancing to "You're the One That I Want" Olivia Newton-John and John Travolta reunited on the red carpet in Beverly Hills. The two have remained friends all these years and the actress spoke to People about her relationship with her co-star and the hit movie.
"We did something life-changing, making that film," Newton-John said. "[At the premiere] you got the feeling from the energy that something was happening. It was a huge response. I feel grateful to be a part of that and to have worked with him. We've stayed friends ever since."
The pair was joined by Grease director Randal Kleiser as well as castmates Barry Pearl and Didi Conn.
These days, some of the movie's stars still continue to act while others have left the business. Here's a look at what the cast has been up to over the years.
John Travolta 
After playing Danny Zuko, Travolta, of course, stayed in the entertainment industry and today is one of Hollywood's top actors.
In addition to starring in dozens of films and television programs, he has also worked behind the camera. He performed double duty acting in and producing the FX miniseries American Crime Story: The People v O.J. Simpson. It was his work as a producer on that show which earned him his first Emmy Award.
Olivia Newton-John 
Newton-John, who played Sandy Olsson, had a successful career as well after Grease.
As a singer and songwriter, she won four Grammy Awards and sold over 100 million records worldwide. She continued to act a bit too in movies like A Few Best Men in 2011 and had a guest role in Glee back in 2010. She also served a guest judge on RuPaul's Drag Race, American Idol, and Dancing With The Stars.
Stockard Channing
Following her role as Rizzo in the film, Stockard Channing appeared in a number of stage productions both on and off Broadway, which earned her seven Tony Awards. She's also been featured on the small screen in hit shows like The West Wing in which played First Lady Abbey Bartlett from 1999 to 2006. She later played Alicia Florrick's mother in The Good Wife from 2012 to 2016.
Didi Conn 
Didi Conn, who played beauty school dropout Frenchy in the flick, has also remained in the business.
She is one of only a handful of original Grease cast members to have reprised their roles in Grease 2. Conn also made a cameo in the TV event Grease: Live in 2016. Some of her other acting credits include parts in Law and Order: Special Victims Unit, Transparent, and Cybill.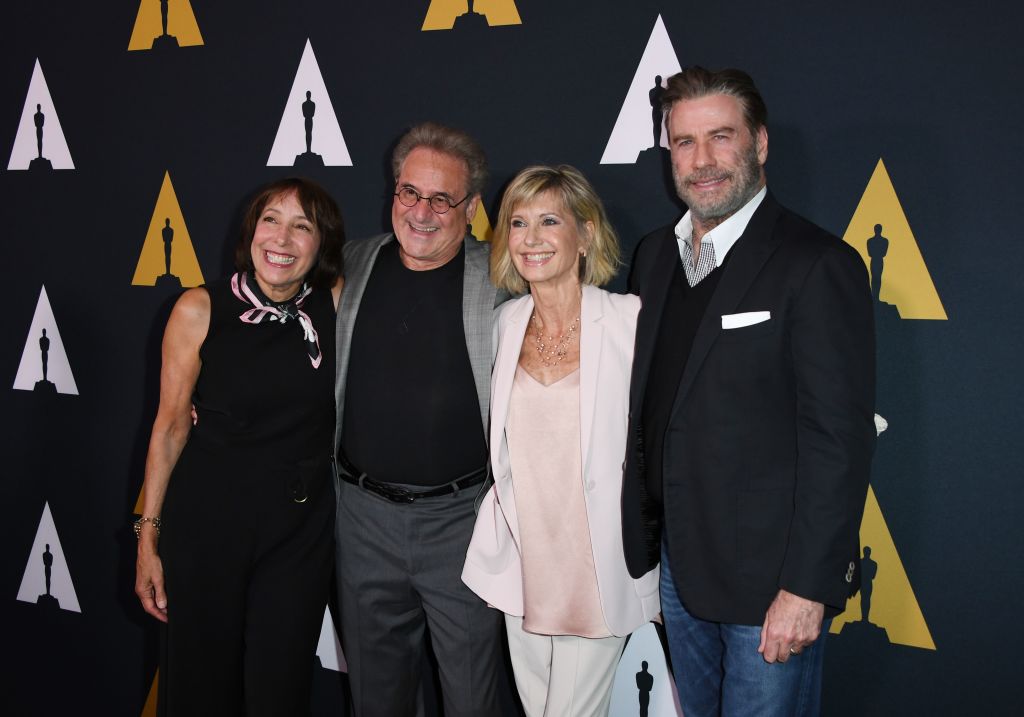 Barry Pearl 
Barry Pearl starred as Frenchy's boyfriend and T-Bird member Doody in the original Grease and like Conn, appeared in Fox's live version. He's had other small roles in film and TV through the years. He's also worked in children's theatre and starred in the Broadway musical Baby It's You! in 2011.
Dinah Manoff 
Dinah Manoff didn't stop acting after playing the part of Marty Maraschino in the film. She went on to have some other notable roles as Elaine Lefkowitz on Soap, Carol Weston on Empty Nest, and Libby Tucker in both the stage and film adaptations of I Ought to Be in Pictures.
Michael Tucci 
Following his role as T-Bird Sonny LaTierri, Micheal Tucci starred in The Paper Chase from 1983 to 1986. Then played Garry Shandling's best friend, Pete Schumaker, on It's Garry Shandling's Show from 1986 to 1990. He also played Dick Van Dyke's friend, Norman Briggs, in the first four seasons of Diagnosis: Murder and appeared in The Heat with Sandra Bullock and Melissa McCarthy in 2013.
Today, Tucci teaches Introduction to Fine Arts and Theater Arts at a preparatory high school in California.
Jamie Donnelly
Jamie Donnelly is best known for her part as Jan, one of the Pink Ladies, in the film but she also starred in stage productions including the musical version of Tarzan. Donnelly racked up some more acting credits as well up until 2015.  She is now an acting coach.
Kelly Ward 
Kelly Ward, who played T-Bird Putzie, worked mostly as a voice actor following his performance in Grease. He later became a voice director for Disney and nowadays works as a musical theatre teacher as well.