'Grease': John Travolta Wasn't the Only Actor Drawn to Olivia Newton-John on Set
One of the most interesting behind-the-scenes facts about Grease is that John Travolta was drawn to Olivia Newton-John in real life. He starred opposite of the "Physical" singer in the movie, playing the lead role in the story of two teenagers who fall in love during a summer break but struggle to maintain their romance when school starts back.
Travolta himself has admitted to crushing on his cast member at the time, but he's not the only one.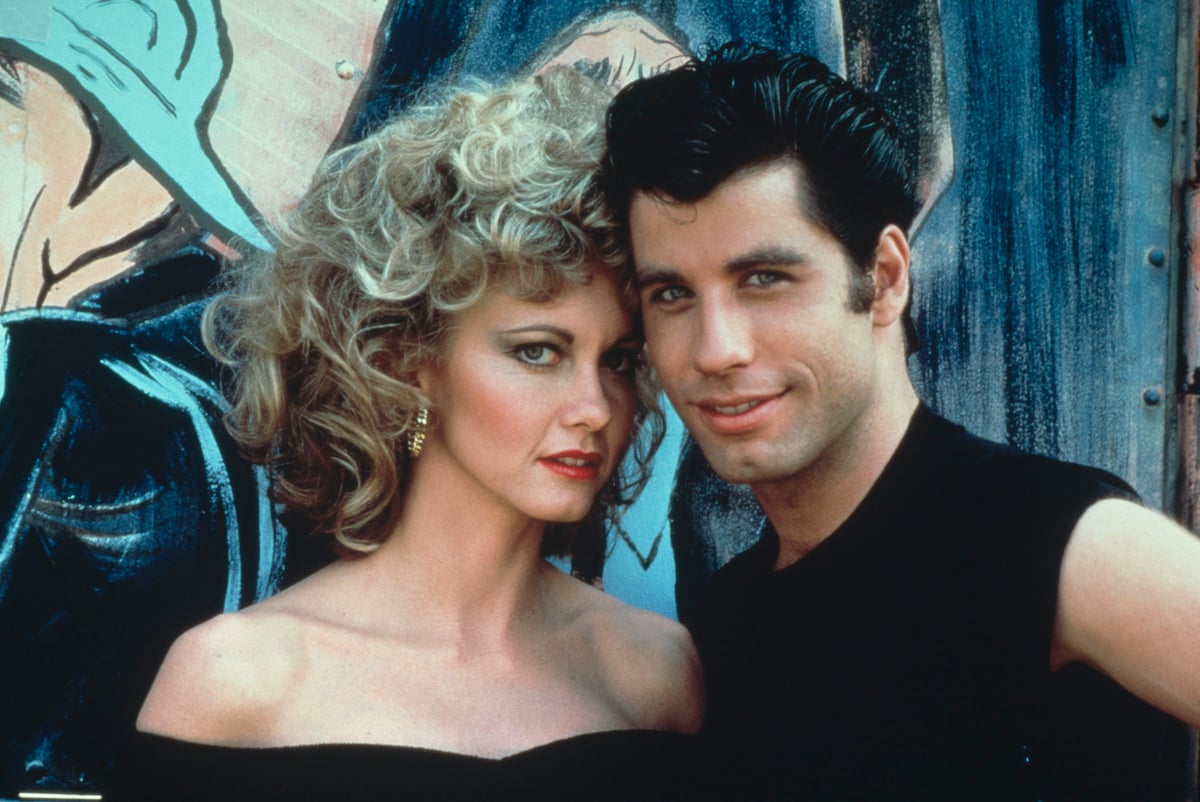 Olivia Newton-John attracted the attention of her 'Grease' co-stars
Out of everyone, Travolta has been the most vocal about his then-crush on Newton-John. He was even the one who pointed casting directors in her direction after he was picked to play Danny Zukko.
In an interview with People, Travolta recalled saying, "There is only one person that should play this role [as Sandy Olsson] and it's Olivia Newton-John…She's every guy's dream."
Newton-John said in her autobiography, Don't Stop Believin', that she initially hesitated to take the role due to her age and some previous box office failures. But after talking it over with Travolta at a dinner party, she agreed to do it.
"I went outside to be greeted by those piercing blue eyes and the warmest smile on the planet," she wrote, according to The Sunday Post. "In person, John Travolta radiates pure joy and love. That day, he greeted me with a big hug like we were already lifelong friends. How could you say no to John Travolta?"
Travolta would say in a 2019 Q&A session about the film that there was definitely "sexual tension" between him and Newton-John during production. But they never took their relationship any further.
"Yes we really liked each other and there was an attraction, but we would never date because we were both involved with other people at the time, and both of us have a loyalty streak that runs deep," Newton-John added in her book.
Another person who liked her was reportedly Jeff Conaway
According to The Morning Call, Conaway allegedly had a crush on Newton-John, too. But he "couldn't work up the nerve to ask her out."
However, he wound up striking up a romance with her sister Rona Newton-John, whom he met at a party during production.
"I looked across the living room and saw this terrific-looking lady talking to Olivia," Conaway recalled to People. "I decided to go over and take charge before the pack of wolves descended."
Rona, who was in town from England, told the outlet that she was equally interested in him. "I liked him straightaway," she said.
The two would go on to marry, but they divorced in 1985 after a five-year marriage, according to The Morning Call.
In the years after Grease, Newton-John also spoke highly of Conaway. After he died in 2011, she also offered up warm words about his character and his talent as an actor.
"Jeff had a good heart and was so very talented," she said in a statement to E! News at the time. "He was a big part of our family for many years and he will be missed."