'Grease': John Travolta's Net Worth Is Higher Than the Entire Cast Combined
Grease proved to be one of the most iconic movies of all time, though none of the stars saw that coming during filming. Since the 1978 production, most of the cast members haven't earned a penny from the film. But two of them have, including John Travolta, which helps put his net worth high above his co-stars.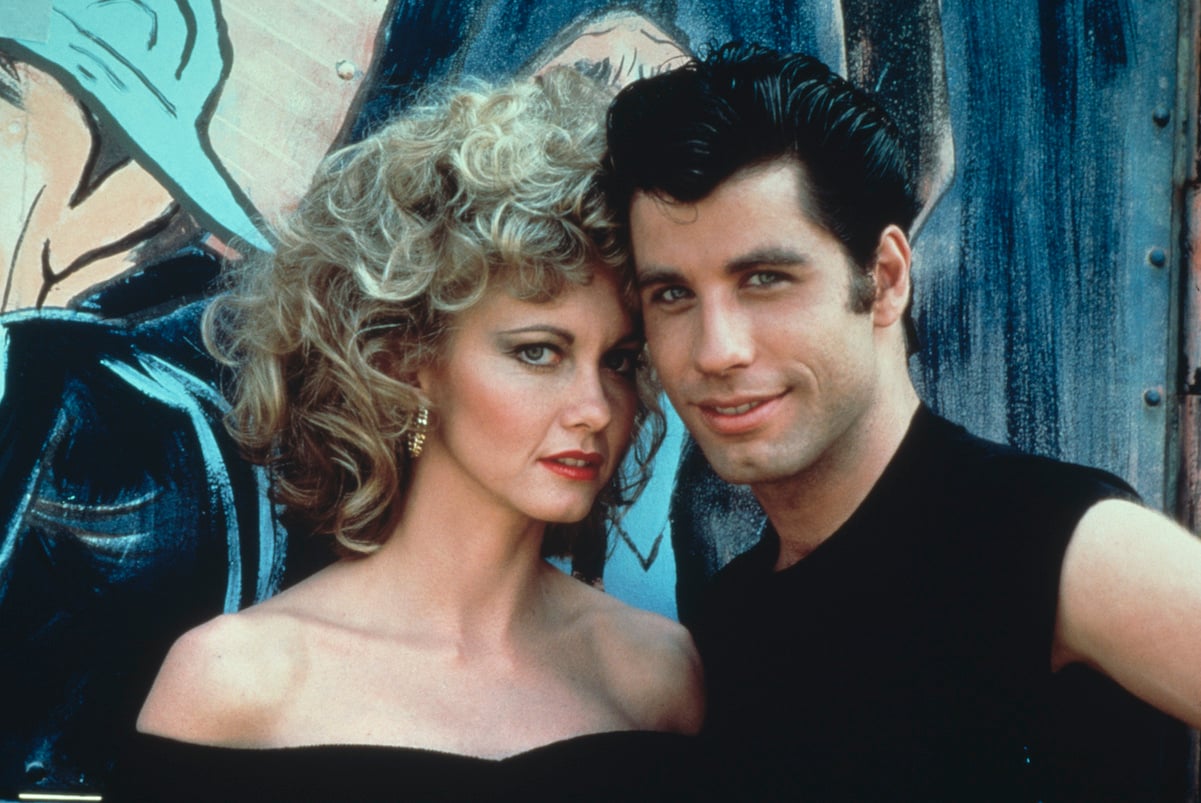 Most of the 'Grease' cast is worth $5 million or less
When Grease started production in 1977, much of the cast hadn't realized that it had the potential to see so much success. For that reason, many of the cast members' agents didn't properly negotiate pay before signing a contract. Most cast members only worked for one flat fee, with no percentage of royalties written in for down the road. And that ended up having a massive effect on the cast's current net worths.
Stockard Channing, who played Rizzo, has a net worth today of around $5 million, according to The Richest — and she's the wealthiest cast member behind stars Olivia Newton-John and John Travolta. Didi Conn, who played Frenchy, is also worth $5 million, and she is the one who revealed that the cast members didn't properly negotiate their pay. "If I'd have known this was going to be such a big hit, I would have negotiated for points," Conn told The Sun in 2018, referring to negotiating for a percentage of the movie's overall profit. "But no, one flat fee and that was it."
Barry Pearl (Doody), Kelly Ward (Putzie), Dinah Manoff (Marty), and Michael Tucci (Martin) are all worth somewhere between $1 million and $5 million, with their exact net worths remaining mostly unknown.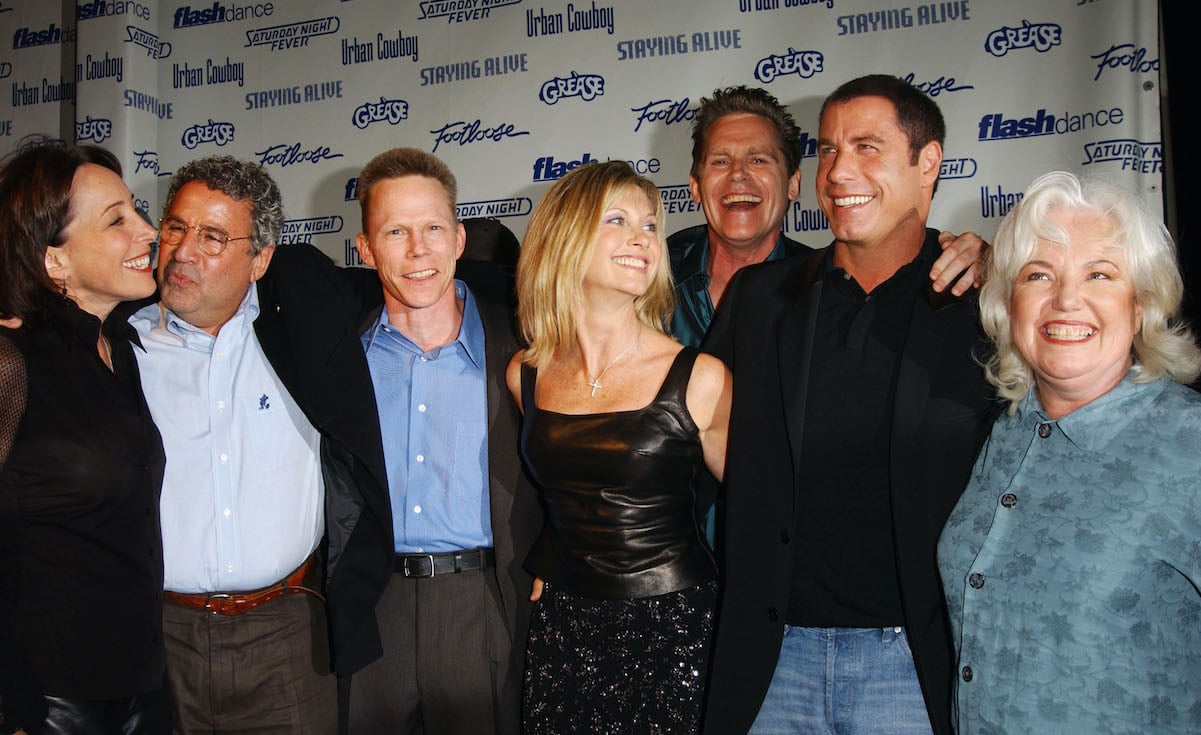 RELATED: John Travolta's Passion for Flying Extends to a $77 Million Boeing 707 and $32 Bombardier Challenger 601
John Travolta is worth $170 million
John Travolta is worth more than all of his co-stars combined. Travolta played Danny Zuko in the film, and he's gone on to have other major movie roles that have helped his net worth climb. Travolta starred in "Stayin' Alive" (1983), "Pulp Fiction" (1994) and "Hairspray" (2007), among more than a dozen others.
According to Conn, Travolta also negotiated additional profits from "Grease" into his contract, which allows him to still make money from the film today. "They had different agents that kind of looked into the future, yeah," Conn said of Travolta and Newton-John's pay deals. Over the years, Travolta's films have grossed more than $4.3 billion, giving him a serious payday for pretty much any major movie. Today, Travolta is worth an estimated $170 million, more than that of all his co-stars' finances combined.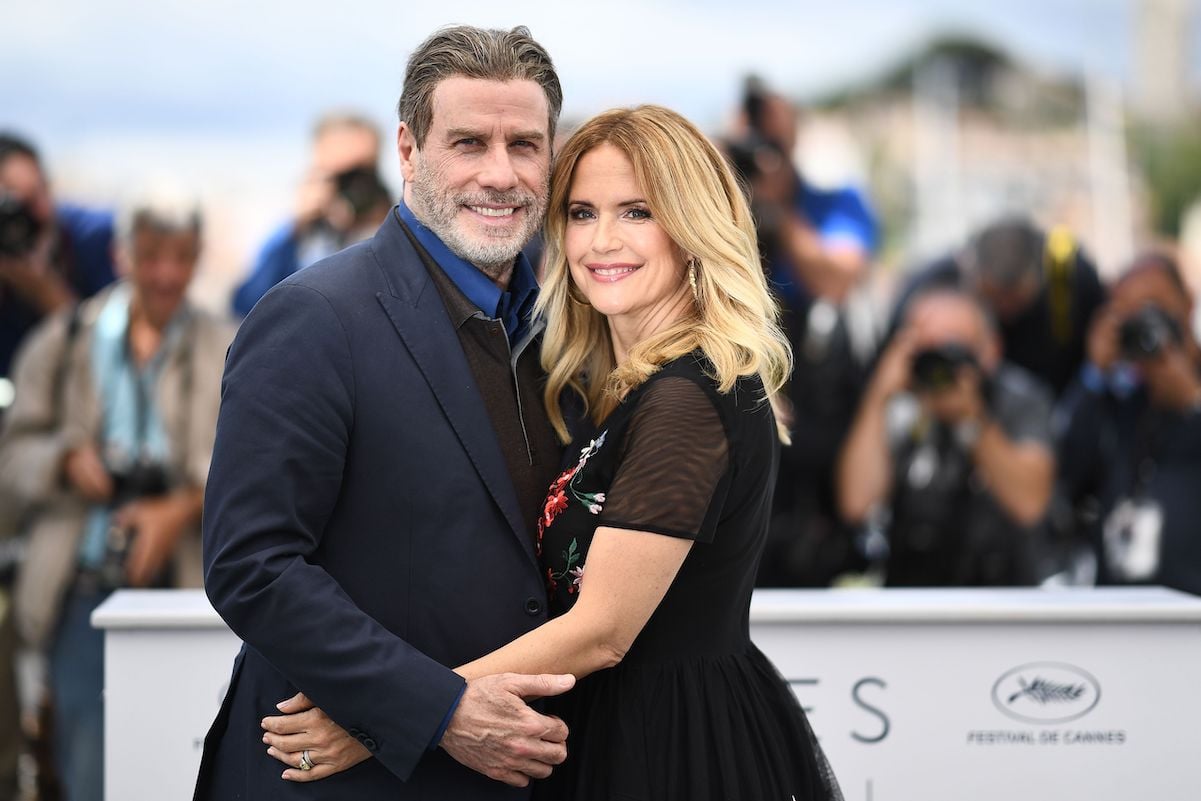 Olivia Newton-John is only worth about $40 million
Olivia Newton-John has the second-highest net worth of the "Grease" cast behind Travolta, though she isn't worth half as much as him. Newton-John's net worth stems mostly from music rather than films. She has won four Grammy Awards and has had five U.S. no. 1 hits. John also still earns royalties from "Grease," which certainly helped her net worth grow to $40 million today. Newton-John, who is a breast cancer survivor, has also raised money for breast cancer research and recorded a song alongside other breast cancer survivors.