'Grease': Lucille Ball's Daughter Almost Scored a Part Until Her Mom Stepped In
Grease is one of Hollywood's greatest productions. It has transcended generations and is still as popular today as it was back when it released. But there are still some things that even diehard fans might not know — like actors who almost appeared in the film.
Among them is Lucie Arnaz, the daughter of I Love Lucy stars Lucille Ball and Desi Arnaz. But she reportedly dropped out after allegedly seeking advice from her mother.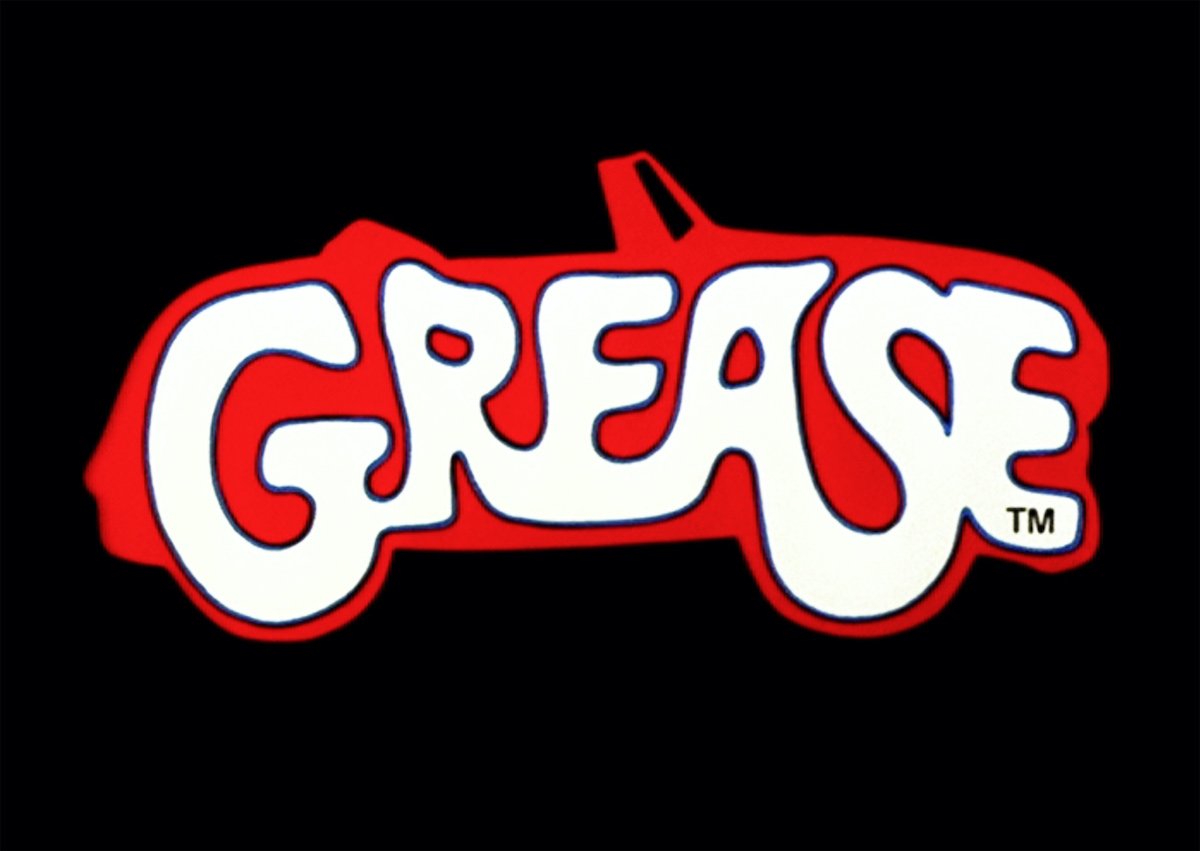 'Grease' was a big success
Based on a musical with the same name, Grease tells the story of two teenagers, Danny Zukko and Sandra Olsson, who fall in love during a summer break but struggle to keep their relationship strong in the school year amongst social expectations. It stars John Travolta, Olivia Newton-John, Stockard Channing, and Jeff Conaway, among others.
Grease released in 1978 to critical and commercial acclaim, drawing positive reviews and nearly $400 million at the global box office (via Box Office Mojo). It also helped boost the careers of several of its stars, including Travolta, who went on to appear in a series of other productions — from Staying Alive (1983) to Look Who's Talking (1989).
Lucie Arnaz almost starred in 'Grease'
As casting on Grease began, Arnaz was reportedly approached about possibly appearing in the movie as Rizzo. However, she ultimately passed on the opportunity.
Actor Didi Conn (Frenchy) told The San Francisco Chronicle that Arnaz was supposed to come in for a screen test but that "Lucille Ball wouldn't allow Lucie Arnaz to do a test." However, Arnaz pushed back on those claims.
She told The Austin Chronicle that while Ball did have a hand in her decision, it didn't happen the way others had claimed.
"My mother wouldn't let me do it??? Are you kidding? She would never step in front of my career like that, ever. Ever!" she said.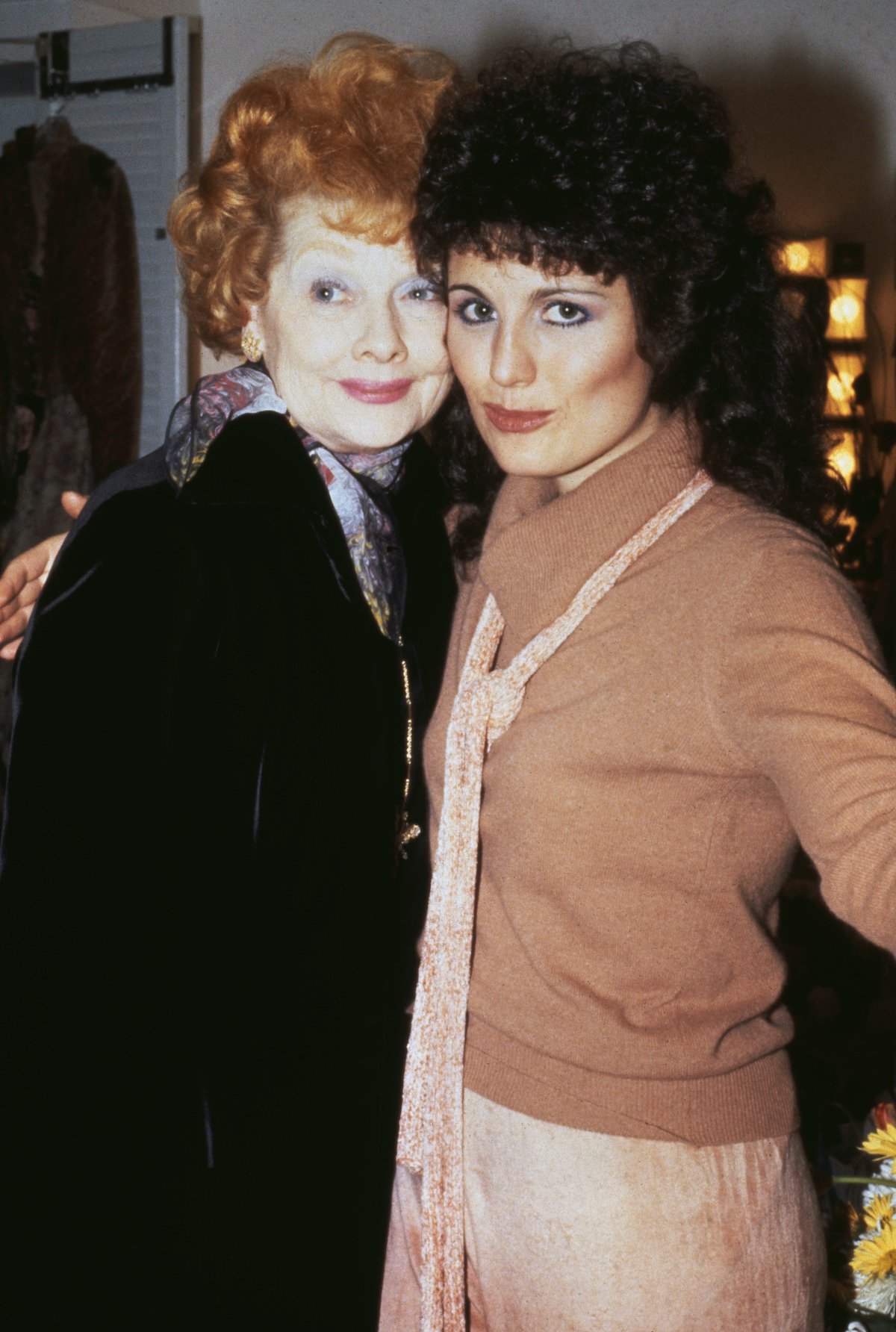 Clarifying, Arnaz said she actually auditioned and got the part. But she said the deal was never finalized because producer Michael Eisner "wouldn't actually sign on the dotted line." He wanted someone else for the part, though director Randal Kleiser assured her that she would ultimately get the job, Arnaz claimed.
"I said, 'Okay, okay, but listen I'm booked to do Bye, Bye Birdie at the Melody Top Theater in Milwaukee during the time that I have to start shooting, and I've already signed the contract, and I'm gonna have to pay 5,000 dollars if I don't get out of it by such and such a date. So, could you please let me know by such and such a date,'" she recalled.
But the day came and went with no update. Seeking advice from Ball, Arnaz claimed she was told, "You have a committment, if they're not gonna pay it, and you don't want to pay five grand, you have to stick with your committment."
And so she did. The role ultimately went to Channing, who, like Travolta, followed up with many more roles, including some that earned her awards and several Tony and Emmy award nominations.
Lucie Ball is not the only actor who missed out on 'Grease'
Also, Henry Winkler was eyed for Danny's part but according to ABC News, he turned it down "out of fear of being typecast."
Meanwhile, actors Carrie Fisher, Deborah Raffin, Susan Dey, and Marie Osmond were reportedly considered for Sandy's role. But that also didn't work out.
Judging from Grease's success and the love for the film, we have to say, it probably worked out for the best.