'Green Acres' Was a Favorite Show of a United States President
'Green Acres' starring Eva Garbor and Eddie Albert was a favorite show of one U.S. President
There are few television aficionados who can't hum the Green Acres theme song from memory. The show, which ran on CBS from 1965 until 1971, was one of the network's most successful sitcoms. Fans loved the theme song, the absurd premises of the show, and the cast's acting abilities. The show even had a presidential fan. 
President Dwight D. Eisenhower was a massive fan of Green Acres
Even presidents enjoy television. According to Variety, former president Barak Obama stated that Fleabag and Watchmen were among his favorite shows in 2019. He's not the first former president to have a favorite show either. Bill Clinton is said to have enjoyed Boston Legal, while George H.W. Bush reportedly loved Murder, She Wrote. Richard Nixon was said to be a fan of Gilligan's Island. For Dwight D. Eisenhower, his television show of choice was, reportedly, Green Acres.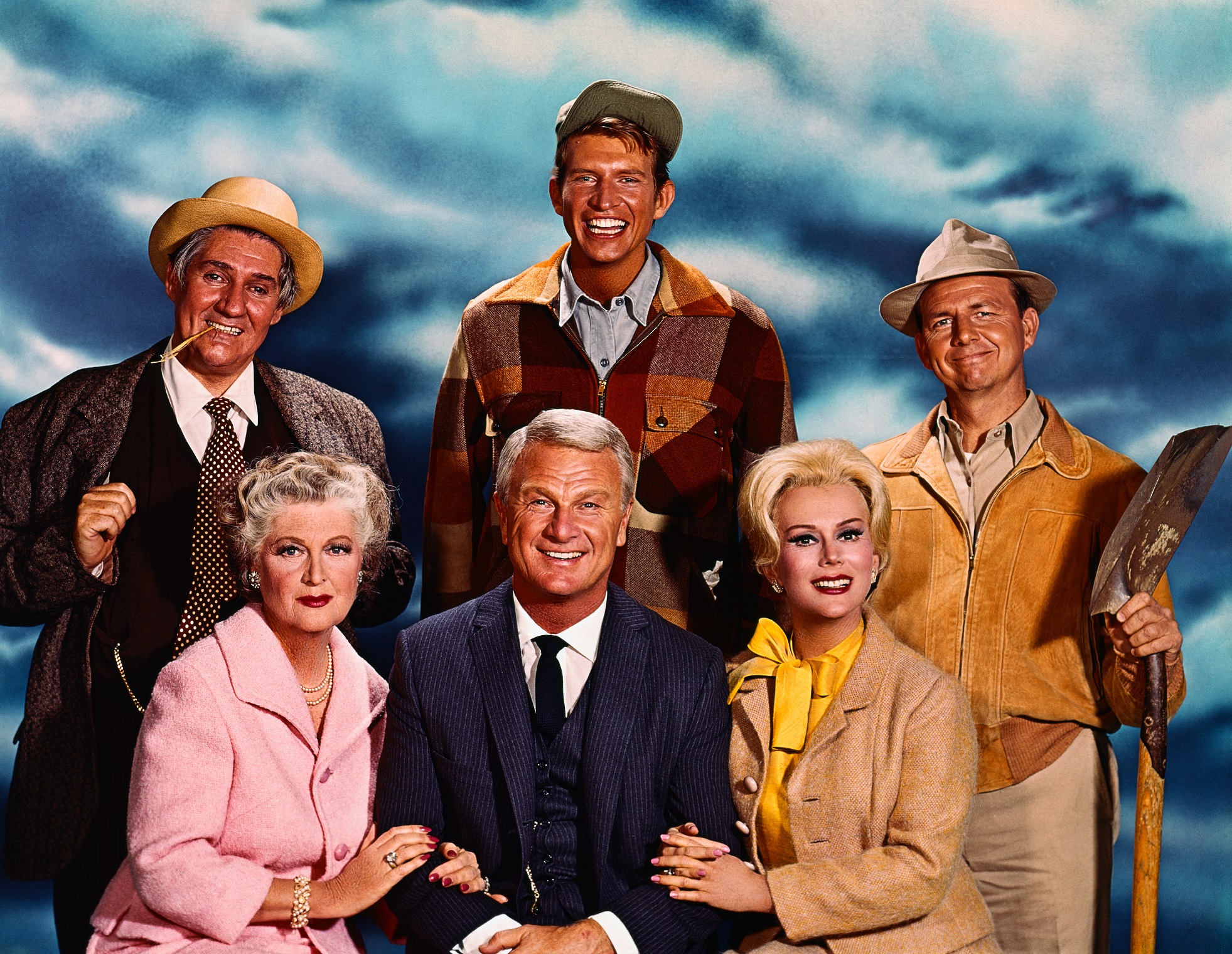 Green Acres was a sitcom that followed a wealthy New York couple as they leave Manhattan and set up their lives on a rural farm. Eva Gabor portrayed Lisa Douglas, who was largely opposed to her new, rural lifestyle. Eddie Albert took on the role of Oliver Wendell Douglas, the high-powered attorney who willingly traded in his New York City lifestyle for a Midwestern existence. 
Who was Dwight D. Eisenhower? 
Eisenhower had a lengthy and decorated military career before he became the 34th president of the United States. He served as president from 1953 until 1961. Green Acres wasn't a show while he was in office, so, unfortunately, the catchy theme song couldn't be heard through the White House. However, Eisenhower is said to have used the show for a bit of inspiration in his retirement.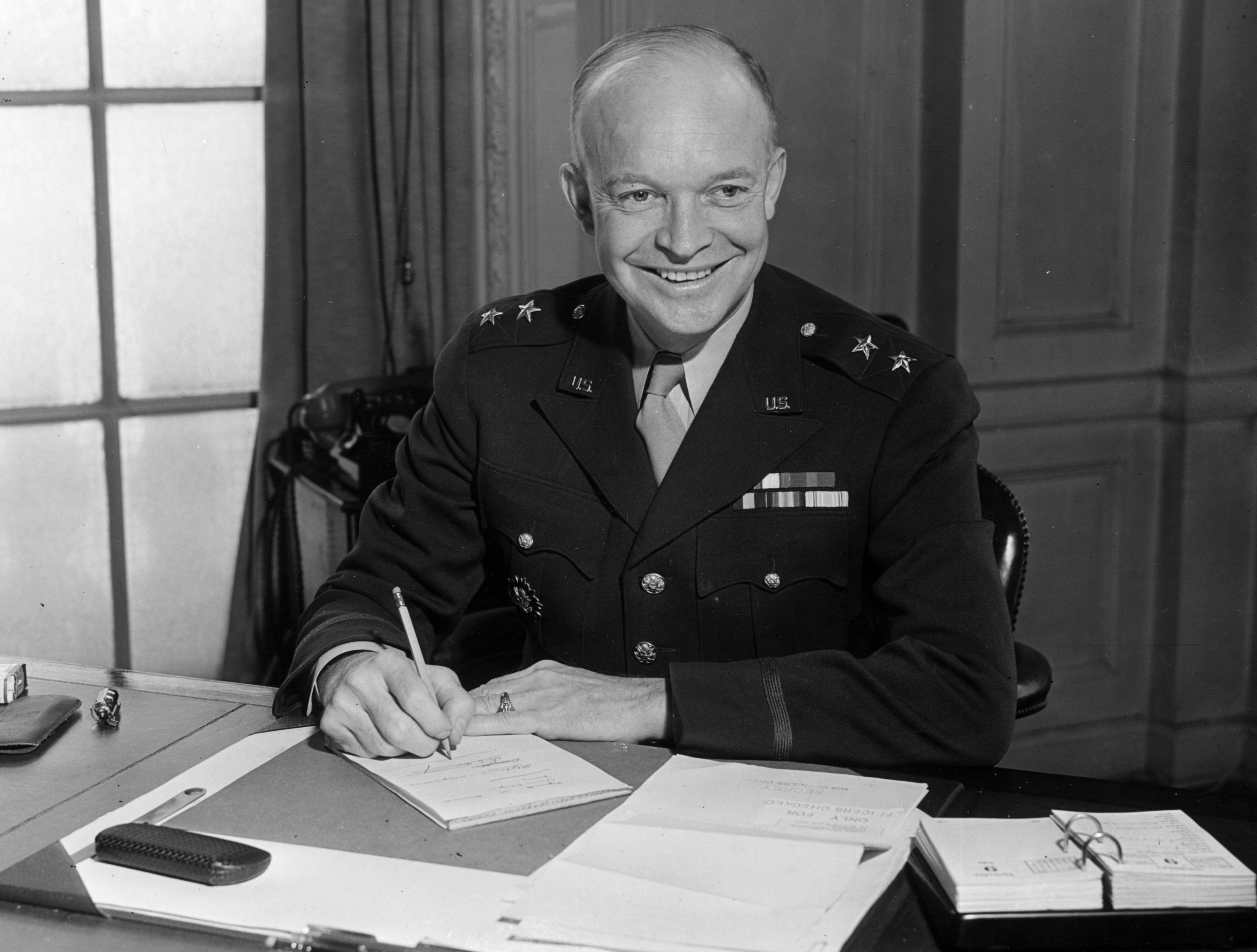 Eisenhower died in 1969 at the age of 79 after battling years of declining health. He is buried in Abilene, Kansas, next to his son and his wife, Mamie Eisenhower. Mamie Eisenhower died in 1979. 
Eisenhower had a pet named after a Green Acres character
Eisenhower was such a massive fan of the show that he used it for inspiration while naming his pets. According to Mental Floss, in his retirement, Eisenhower had a valet that worked for him. The valet owned a pet pig. While the Eisenhower's were said to be fastidious about their furniture, they reportedly let the pet pig lounge about as he wished.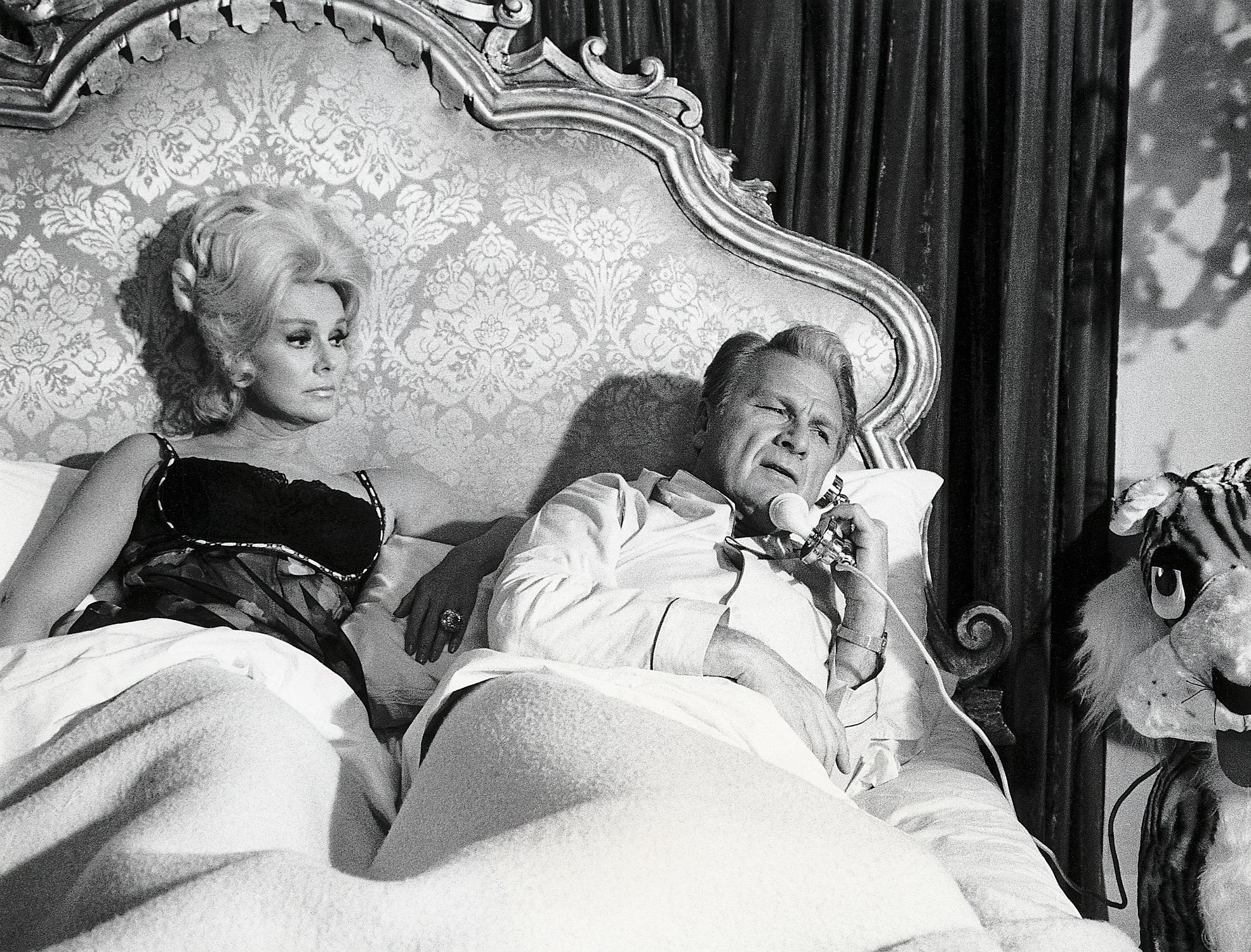 The pig was affectionately known as Arnold, after the pig on Green Acres. On Green Acres, Arnold was the pig that belonged to Fred and Doris Ziffel, residents of Hooterville. They treated the pig as if he was their child, and the community freely accepted him as a member of the family. Arnold didn't first appear on Green Acres, though. His on-screen persona was born on Petticoat Junction.