'Green Lantern': Bradley Cooper Could Have Played Hal Instead of Ryan Reynolds
In a time when superhero movies are redefining box office success, Green Lantern stands out as a particular kind of flop. Of course, DC has been trying to compete with the MCU's runaway success for years. While each franchise has a dedicated fanbase that is committed to a particular canon from the original comic books, there's not much of a contest when it comes to who has better managed to bring in the masses. 
Any franchise can have a movie fall flat, but DC has had a hard time shaking the disastrous 2011 release of Green Lantern. Despite its star-studded lineup, the film disappointed fans and critics alike. It turns out that the lead part of Hal Jordan almost went to another A-lister. Would this shakeup have improved the film?
'Green Lantern' tells the story of Hal Jordan 
Hal Jordan is the star of Green Lantern and a founding member of the Justice League. After a traumatic childhood in which his pilot father is killed, Hal faces his fears by becoming a military pilot himself. He's reckless, however, and gets himself kicked out for assault. Living in a cloud of wasted potential, Hal is left serving as an engineer doing plane tune-ups when his life is forever changed. 
He ends up endowed with superhuman strength and powers that allow him to join the Corps of the Green Lanterns, replacing Abin Sur as the protector of Sector 2814, a massive expanse of the universe that includes Earth. Hal's new responsibilities are put to the test in the 2011 film when he must fight against Parallax, an evil force that feeds on fear. 
Ryan Reynolds starred in 'Green Lantern'
The part of Hal Jordan went to Ryan Reynolds, whose reputation as a wisecracking and sarcastic jokester fit with Hal's reckless but intelligent persona. It apparently took Reynolds a decade to sit down and watch his film — perhaps because it was so poorly received. In fact, Reynolds would go on to have much more success in the superhero world as Deadpool, and in that role, he metafictionally went back in time to stop himself from taking the part in Green Lantern, showing the world that they were laughing with him, not at him. (And, hey, at least he got to meet his future wife while filming the disappointing flick!) 
Interestingly, the part almost went to someone else. As ScreenRant reports, "Bradley Cooper, Justin Timberlake, and Jared Leto were all in contention to play the character before Reynolds clinched the role." Cooper reflected on how far off the mark he was in his audition, realizing that he was mimicking Christian Bale's portrayal of Batman with a raspy voice in a way that definitely fell flat for the casting staff. 
Would it have been better with Bradley Cooper?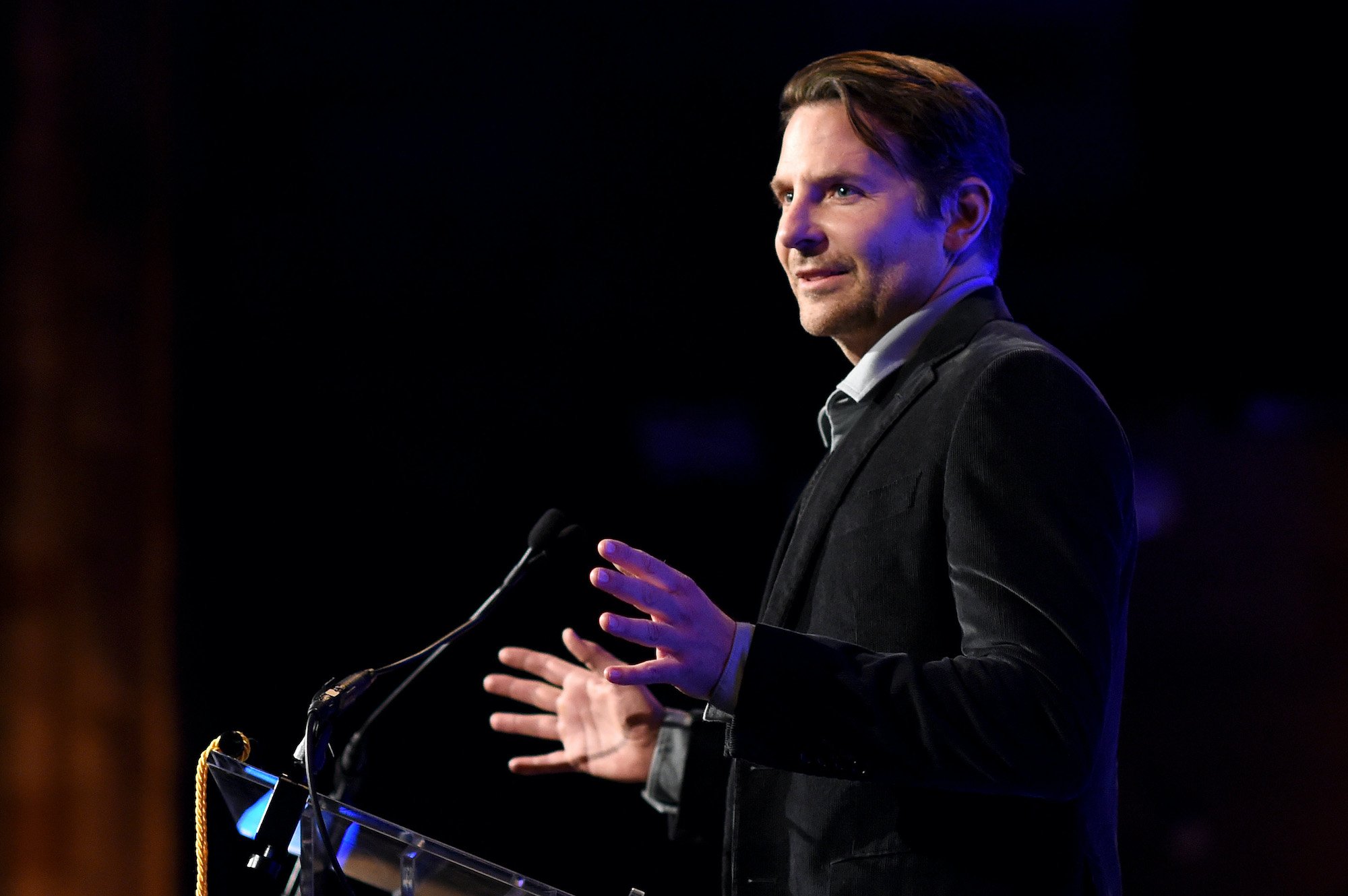 Playing Hal Jordan was not a good career move for Ryan Reynolds, who took the part without even reading the script. In fact, his career stalled out for a while after the disastrous release before Deadpool served as a revival. If Bradley Cooper had landed the role, would that have improved the film's performance?
We can't ever say for sure since the lead star can totally change the vibe of a film, but it's more likely that Cooper's career would have taken a hit like Reynolds' rather than Green Lantern suddenly improving. The film gets an abysmal 26% on Rotten Tomatoes' Tomatometer, and most of the critics point to problems other than the acting in their scathing reviews. They pointed to an over reliance on special effects that did a poor job of masking a thin plot and a tendency toward overproduction that made the entire thing feel strained. 
With these criticisms in mind, it's hard to imagine that Cooper would have fared any better than Reynolds in the lead role.