What Was Gregg Leakes' Net Worth at the Time of His Death?
On Sept. 1, 2021, Gregg Leakes, the husband of former Real Housewives of Atlanta star Nene Leakes, died of colon cancer at the age of 66. At the time of his death, Leakes was a very well-known reality television personality and a highly-regarded businessman in Atlanta who had quite the net worth. But did Leakes' fortune surpass that of his famous wife?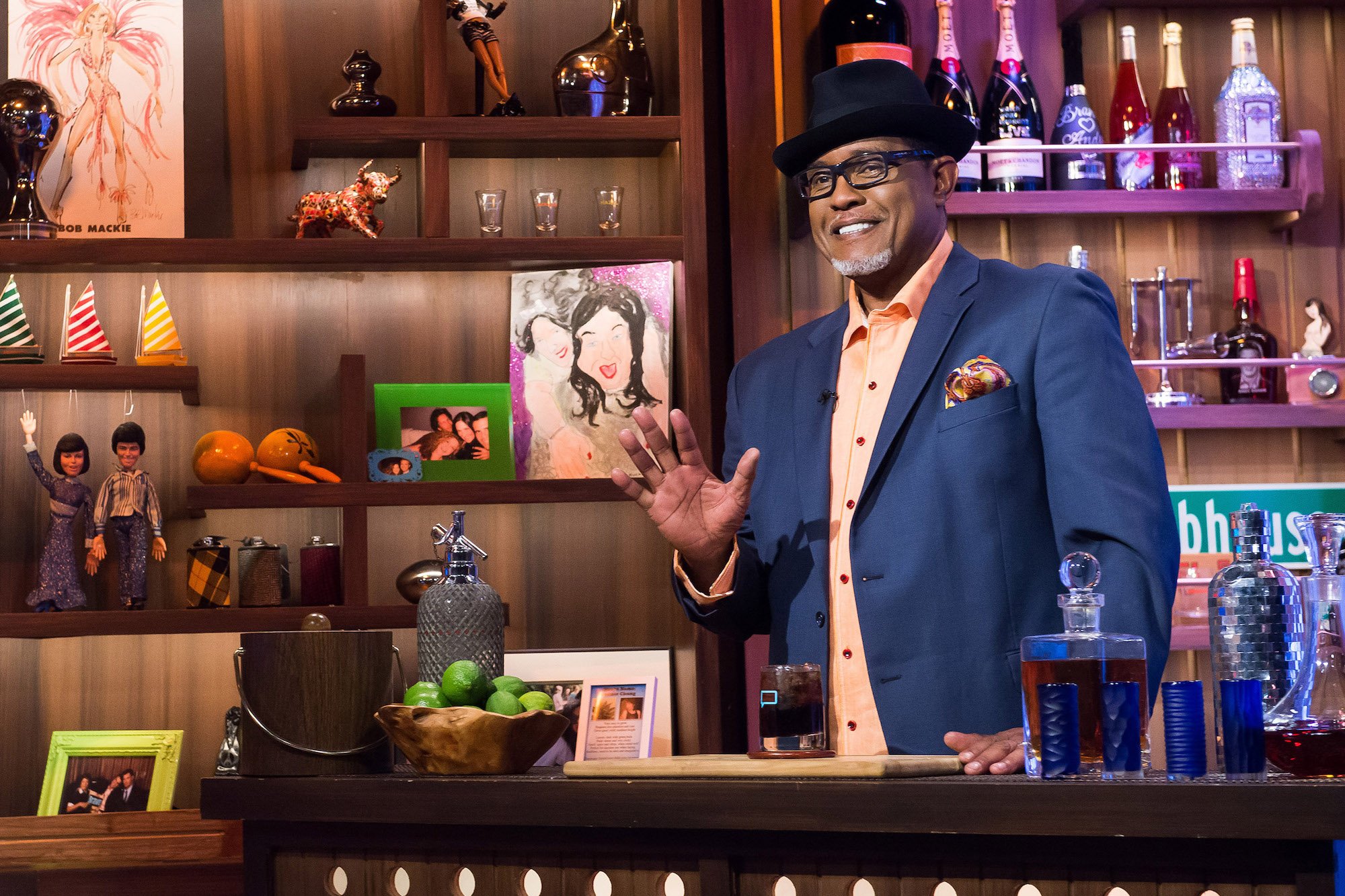 What did Gregg Leakes do for a living?
Despite only having a high school diploma, Gregg Leakes made quite the living for himself over the last few decades.
According to Celebrity Net Worth, Leakes was a self-taught businessman who worked as a real estate investor and consultant in Atlanta, Georgia, for over 20 years. By the time he and his wife Nene Leakes joined the RHOA in 2008, Leakes was already a well-established entrepreneur in the Atlanta circuit.
Gregg Leakes had a net worth of $4 million at the time of his death
In 2018, Gregg Leakes was diagnosed with Stage III colon cancer. Although he went into remission the following year, the cancer had returned.
In June 2021, Nene Leakes revealed this unfortunate news, sharing that her husband was back in the hospital recovering from surgery.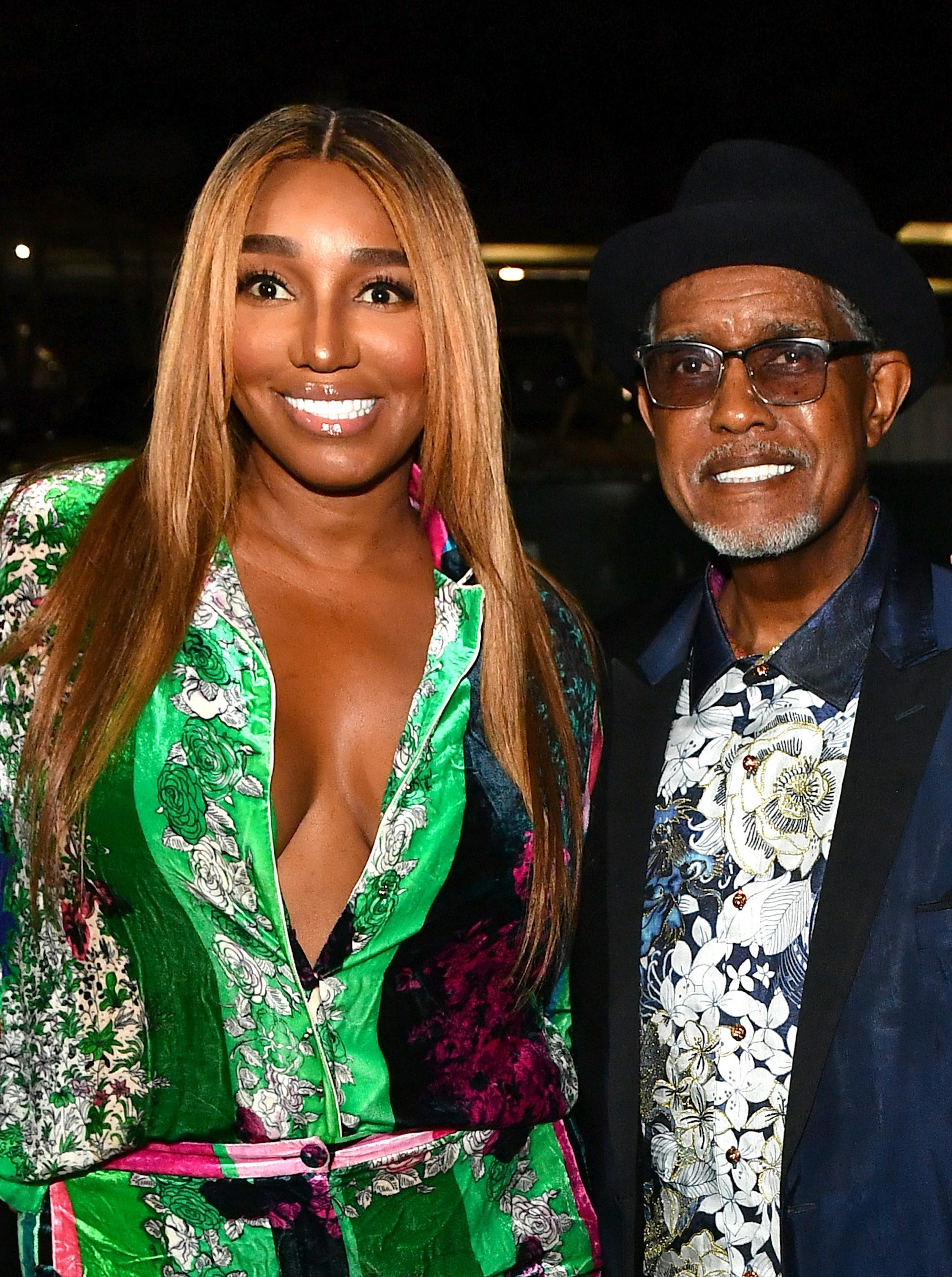 "He's been in the hospital for a week, tomorrow," the Real Housewives of Atlanta alum told The Jasmine Brand on Instagram Live when asked for an update on Gregg. "I'm sure he'll be home in about a week or so. He had to have a surgery."
She went on to disclose information about her husband's condition.
"It's difficult," the reality star said, adding that her husband was "different."
"He's super small," she shared. "If you've ever been around somebody who's had cancer before, he's different. He's different."
On Aug. 28, Nene Leakes told guests at her Atlanta lounge, The Linnethia, that Gregg Leakes was "transitioning to the other side."
The following day, she posted the word "BROKEN" on her Instagram Stories along with praying hands and broken heart emojis.
On Sept. 1, Gregg Leakes' battle with cancer came to an end. A statement obtained by Page Six revealed that Leakes had died "peacefully in his home surrounded by all of his children, very close loved ones and wife Nene Leakes."
According to Celebrity Net Worth, Leakes had a net worth of $4 million at the time of his death.
Was Gregg Leakes worth more than his wife, Nene Leakes?
Though he acquired that hefty fortune from his more than twenty years' experience investing in the real estate market and his work on The Real Housewives of Atlanta, Gregg Leakes' net worth dimmed compared to that of his wife, Nene Leakes.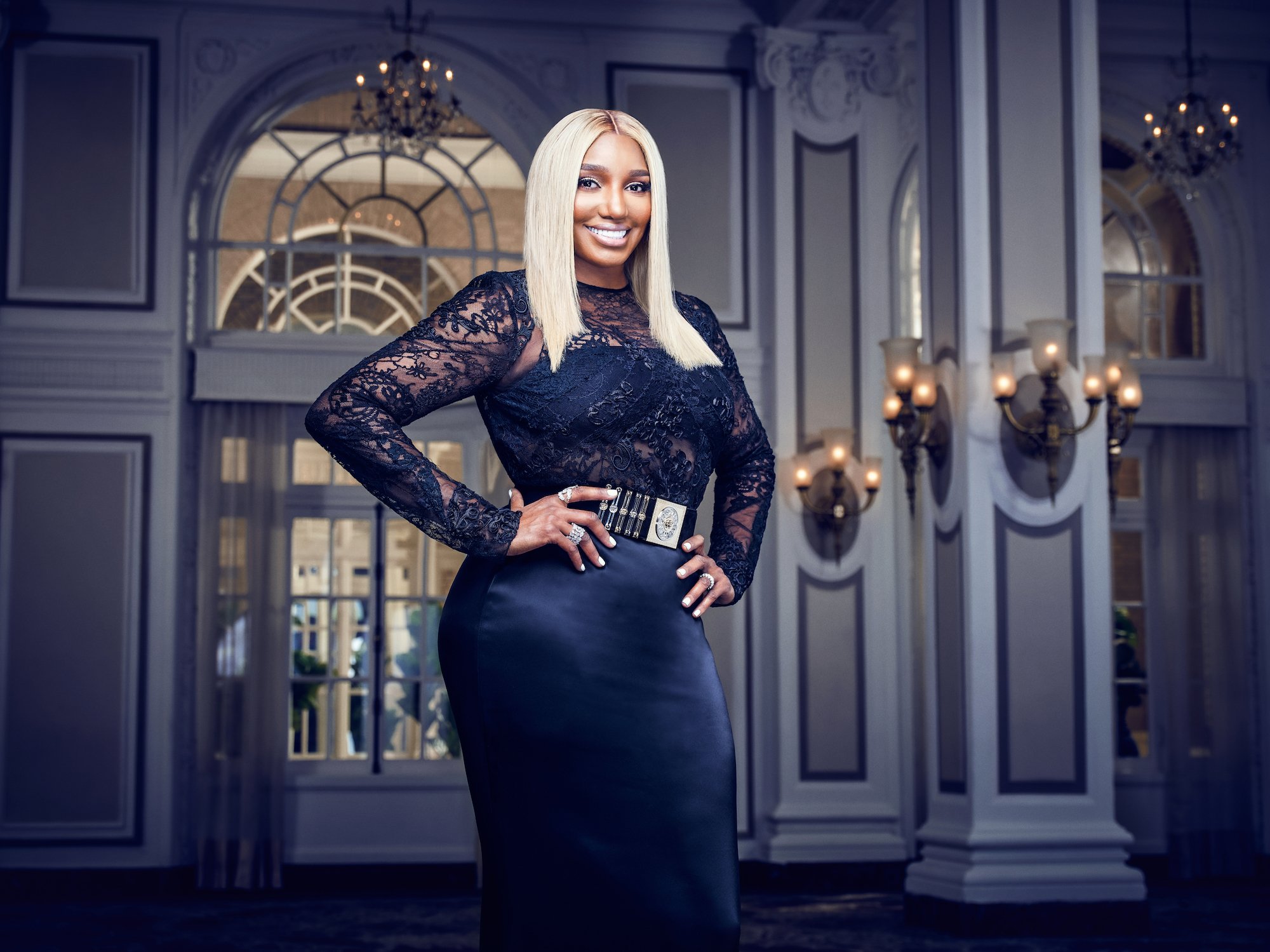 Although he was worth a pretty penny, Nene Leakes was the top earner in their family.
According to Celebrity Net Worth, she made a whopping $1 million per season of the RHOA, making her the highest-paid Housewife on all of Bravo before she walked away from the franchise ahead of Season 13. Today, she's worth $14 million.