Greta Thunberg is Getting Her Own TV Series and Some People are Mad About It
Teen climate activist Greta Thunberg became an overnight sensation back in September 2019 when she gave a speech about climate change at the United Nations Summit. There, she scolded world leaders about their lack of action or urgency on the matter.
Immediately, she drew both praise and criticism, even drawing the ire of President Donald Trump. However, the Swedish teen is not slowing down and she'll soon be taking her message to a new platform.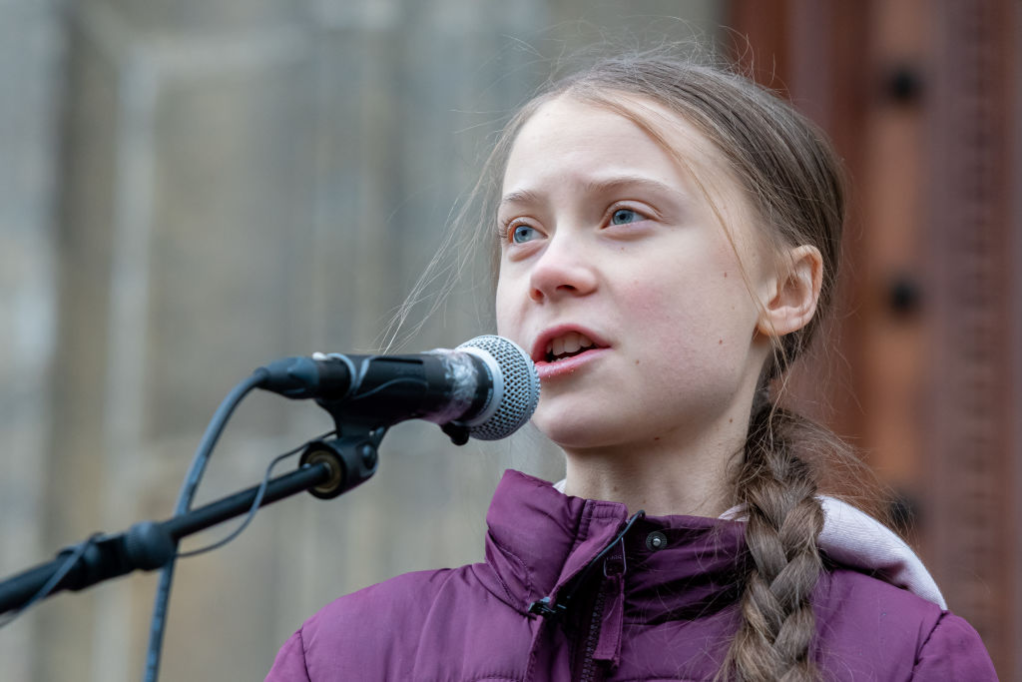 Thunberg is getting her own TV show
In partnership with BBC Studios, the teen crusader is launching a television series that will explore environmental issues around the world and how to address them. According to a press release from BBC, Thunberg will be traveling "to some of the most extraordinary places on earth" and meet with experts.
"As she travels Greta meets not only leading scientists but political leaders and business heavyweights, exploring the scientific evidence with them and challenging them to change.

The films will also charts her own journey into adulthood as she continues to be confronted by the real world consequences of inaction; and will share some of the quiet moments as she writes the impactful speeches that are now broadcast and analysed around the world, as she lives a teenage life like no other."
The series is being created by BBC Studios' science unit though there's no information on where or when it will air.
She's already the subject of a documentary
Before she landed Time's "Person of the Year," Thunberg was making waves in Sweden by staging a solo school protest in her native Sweden. She challenged adults about caring for the planet's future in the same way children are expected to care about school.
That's when Thunberg first caught the attention of some independent filmmakers. According to The Hollywood Reporter, the documentary will chronicle Thunberg's activities from her first protest through her United Nations speech and up to the present.
It will explore her influence on the youth climate change movement taking place around the world.  
Thunberg's detractors are against the new TV series
When BBC Studios made the announcement, those critical of Thunberg's campaigns spoke out online. On Twitter, some commenters chided the BBC for taking advice from a child, while others stated they'd be canceling their BBC subscriptions.
Many wanted to know why Thunberg is being given a platform and stated they only want to hear from "qualified scientists" on the issue of climate. And some are accusing the network of fearmongering with doomsday talk.
Among Thunberg's critics are adults who feel she is unqualified to speak about climate science and those who believe she is being used as a tool.
Vox highlighted that a number of government officials and public figures have mocked her for her ideas, age, and appearance, but Thunberg continues to challenge them.
However, others support having Thunberg act as a climate change representative for young people who are interested in studying the environment.
BBC Studios is looking forward to working with Thunberg with executive producer Rob Liddell saying, "To be able to do this with Greta is an extraordinary privilege, getting an inside view on what it's like being a global icon and one of the most famous faces on the planet."