Greta Thunberg's Response to Meat Loaf Shows Why She's a Climate Change Hero
At 16, Swedish Greta Thunberg became a famous activist for protesting against climate change. Thunberg led protests at Swedish Parliament demanding her government take action to address the climate crisis. She inspired people around the world, including other children like herself, to get involved, although not people like Meat Loaf. More on that later.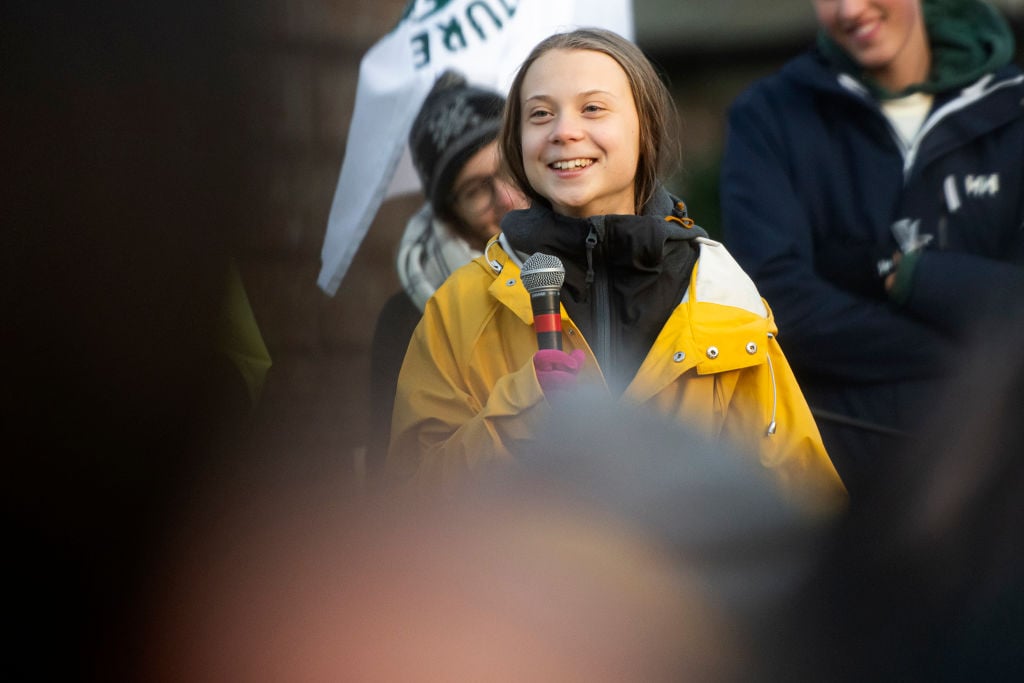 Time Magazine named Greta Thunberg person of the year, bringing more attention to her already prolific efforts. With great notoriety comes criticism too. Donald Trump tweeted against Thurnberg and Joe Rogen complained on his show that she's too young to be person of the year. Throughout the celebrity storm, Thunberg has been a class act and she showed Meat Loaf the same treatment.
Meat Loaf doesn't believe Greta Thunberg but that's not all
The Daily Mail published an interview with Meat Loaf on January 1. The singer was promoting a new vegan food line, but the reporter asking him about Donald Trump, since Meat Loaf was a contestant on The Celebrity Apprentice. Instead of directly addressing the president, Meat Loaf spoke about Greta Thunberg.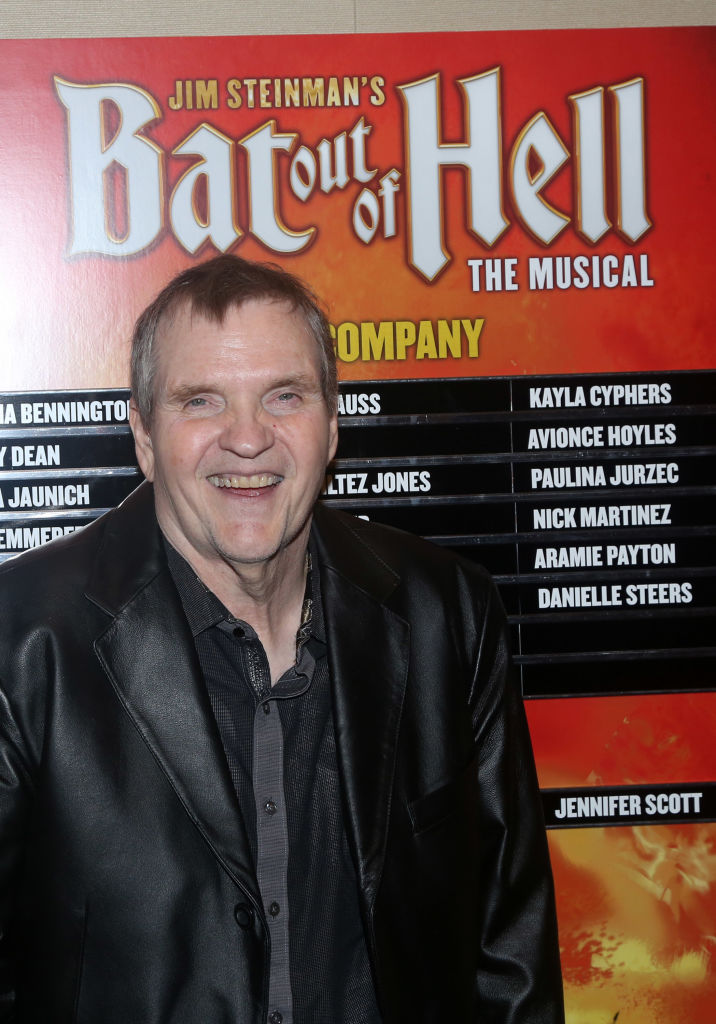 "I feel for that Greta," Meat Loaf said. "She has been brainwashed into thinking that there is climate change and there isn't. She hasn't done anything wrong but she's been forced into thinking that what she is saying is true."
Greta Thunberg has responded to critics before
When you're an international social activist and Time Magazine's Person of the year, you get used to handling criticism. Greta Thunberg always taken the high road though. When Donald Trump criticized her anger management, Thunberg updated her Twitter bio.
"A teenager working on her anger management problem," the update read. "Currently chilling and watching a good old fashioned movie with a friend."
Her response to Meat Loaf was worth the wait
The Daily Mail ran Meat Loaf's interview on January 1. Throughout the week people jumped to Greta Thunberg's defense, either backing up her science or saying an adult should not attack a child. Many mocked Meat Loaf for his name, or used his song lyrics to tease him.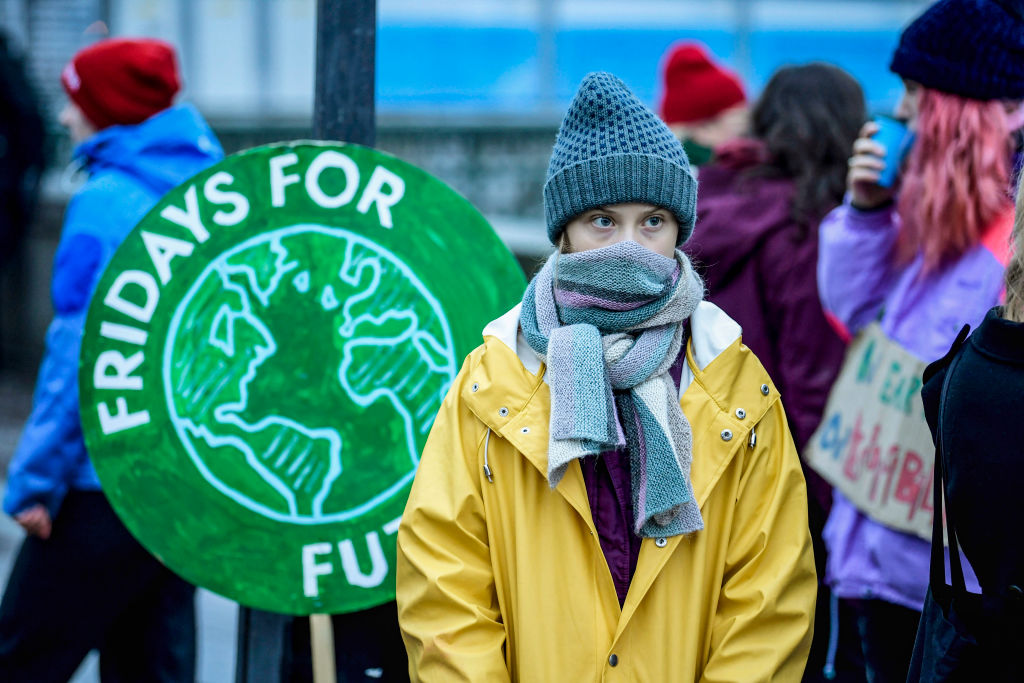 Thunberg herself was silent until January 6. She finally responded in a tweet, but did not attack Meat Loaf or even defend herself.
Science is on Greta Thunberg's side
Greta Thunberg began her tweet by addressing Meat Loaf and then shifting attention away form herself. She doesn't want to be the center of the news. She wants climate change to be everyone's focus on both ends of the political spectrum. She wrote:
"It's not about Meatloaf.
It's not about me.
It's not about what some people call me.
It's not about left or right."
Thunberg shared Carbon Brief's graph showing how emissions have increased since 2000. Carbon Brief suggests emissions have to drop 15% annually to drop below 1.5C, and there are only eight years left in which to avoid that scenario. Thunberg wrote a plea for readers to take action before it is too late. She wrote: 
"It's all about scientific facts.
And that we're not aware of the situation.
Unless we start to focus everything on this, our targets will soon be out of reach."