These Reddit Fan Theories Hint at How 'Grey's Anatomy' Might Finally End
It is astounding to consider the fact that Grey's Anatomy is currently in its 17th season. The series has gone through countless storylines, cast changes, and shocks from on-screen breakups and makeups to behind the scenes feuds and dramas.
After such a long time on the air, it looks like things might be coming to an end for the show, sooner rather than later. Some Reddit users have come up with numerous theories about how Grey's Anatomy might end.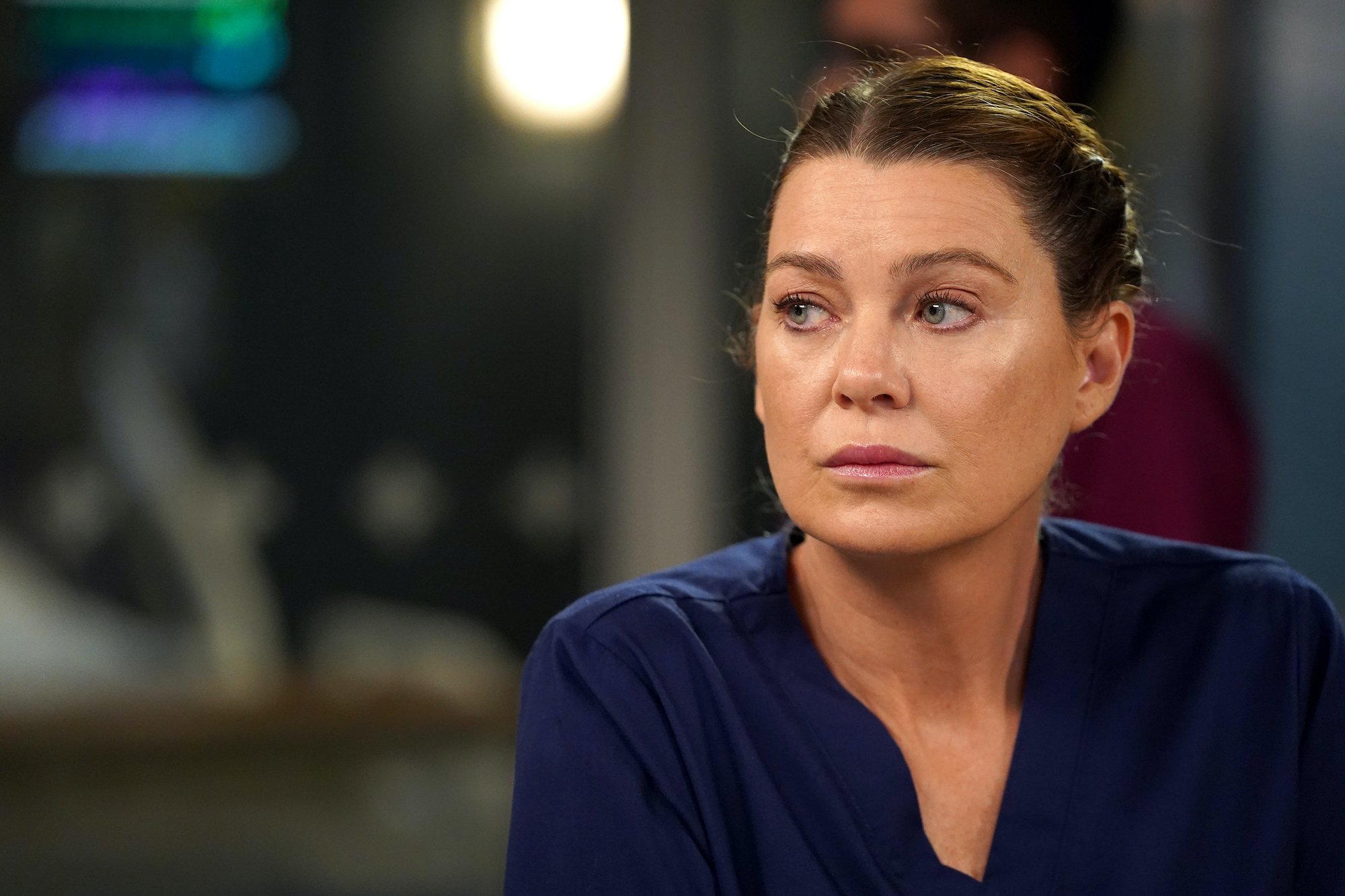 Ellen Pompeo has hinted that 'Grey's Anatomy' might end soon
After 15 years and 17 seasons, it looks like Grey's Anatomy could be coming to an end. It has become one of the longest-running series in history, and fans still adore it. Pompeo, who plays Meredith Grey, says that she would like the show to end before it jumps the shark.
"I do not want to be the grapes dying on the vine. Like, already, to watch myself age from 33 to 50 now on-screen, that's not so fun," she said on Armchair Expert podcast. "I think, to dip out sooner rather than later, at this point, having done what we've done, to leave while the show is still on top, is definitely a goal. I'm not trying to stay on the show forever, no way."
'Grey's Anatomy' could end with Richard's retirement
Since the beginning, Richard Webber has been a staple on Grey's Anatomy. However, he's nearing retirement, which could be a perfect way for the drama series to end. One Reddit user suggested, "The best way for them to end Grey's is to have Richard finally retire, and they bring everyone who isn't dead back for a big party."
However, another fan says that it could all end with the speech Richard gave to the interns during the pilot episode and Meredith being named Chief of Surgery. The speech was as follows,
Each of you comes today hopeful, wanting in on the game. A month ago you were in med school being taught by doctors. Today, you are the doctors. The seven years you spend here as a surgical resident will be the best and worst of your life. You will be pushed to the breaking point. Look around you. Say hello to your competition. Eight of you will switch to an easier specialty. Five of you will crack under the pressure. Two of you will be asked to leave. This is your starting line. This is your arena. How well you play, that's up to you.
RELATED: 'Grey's Anatomy' Fans Are Convinced the Show Foreshadowed the Coronavirus Pandemic
Meredith could die from her illness or end up like her mother
At present in the series, Meredith is fighting for her life after contracting the coronavirus (COVID-19). One user feels like her death or near-death could bring everyone from the series back together for the perfect ending.
"Meredith dies or almost dies (depending on how tragic they want the series to be)," one Redditor guessed. "All of the major past actors/actresses come back for one big finale. Meredith has visions of Derek, George, Lexie, Ellis, and Mark. Alex, Izzy, Cristina, Callie, Arizona, April, and Addison fly in."
However, another fan suggests that the series will end with Meredith being diagnosed with Alzheimer's like her mother, who was diagnosed in Season 3. The show could certainly be leaning this way since Meredith tested positive for several of the disease's markers in Season 9.
"I think it ends with Mer being diagnosed with Alzheimer's, and we see a grown-up version of Zola or one of the other kids finding her journals, which are her voiceovers that she does every episode," one Reddit user guessed.
'Grey's Anatomy' could end with Meredith and Cristina
Since Cristina left the series after Season 10, fans have been desperate to see a reunion between Meredith and her best friend. Fans are convinced that the only way for Grey's Anatomy to have a proper ending is for Meredith and her kids to move to Zurich, Switzerland, to be close to Cristine.
One Reddit user said, "I want the show to end with Meredith leaving with her kids to Zurich. I want her and Cristina to be end game."