When Will 'Grey's Anatomy' Return in 2020? Fans Need Season 16 to Come Back Soon
The 350th episode may have reigned in longtime Grey's Anatomy fans after shocking everyone with new drama and extraordinary flashbacks. But it seems the ABC series is about to take a brief hiatus for the winter, starting after the Nov. 21 episode. So when will Grey's Anatomy Season 16 return in 2020? Fans are hoping the hit Shondaland series comes back with its midseason premiere date ASAP. And who knows? We might even see a little something with the cast of Station 19 along the way.
The 'Grey's Anatomy' Season 16 midseason premiere release date in 2020 (Updated)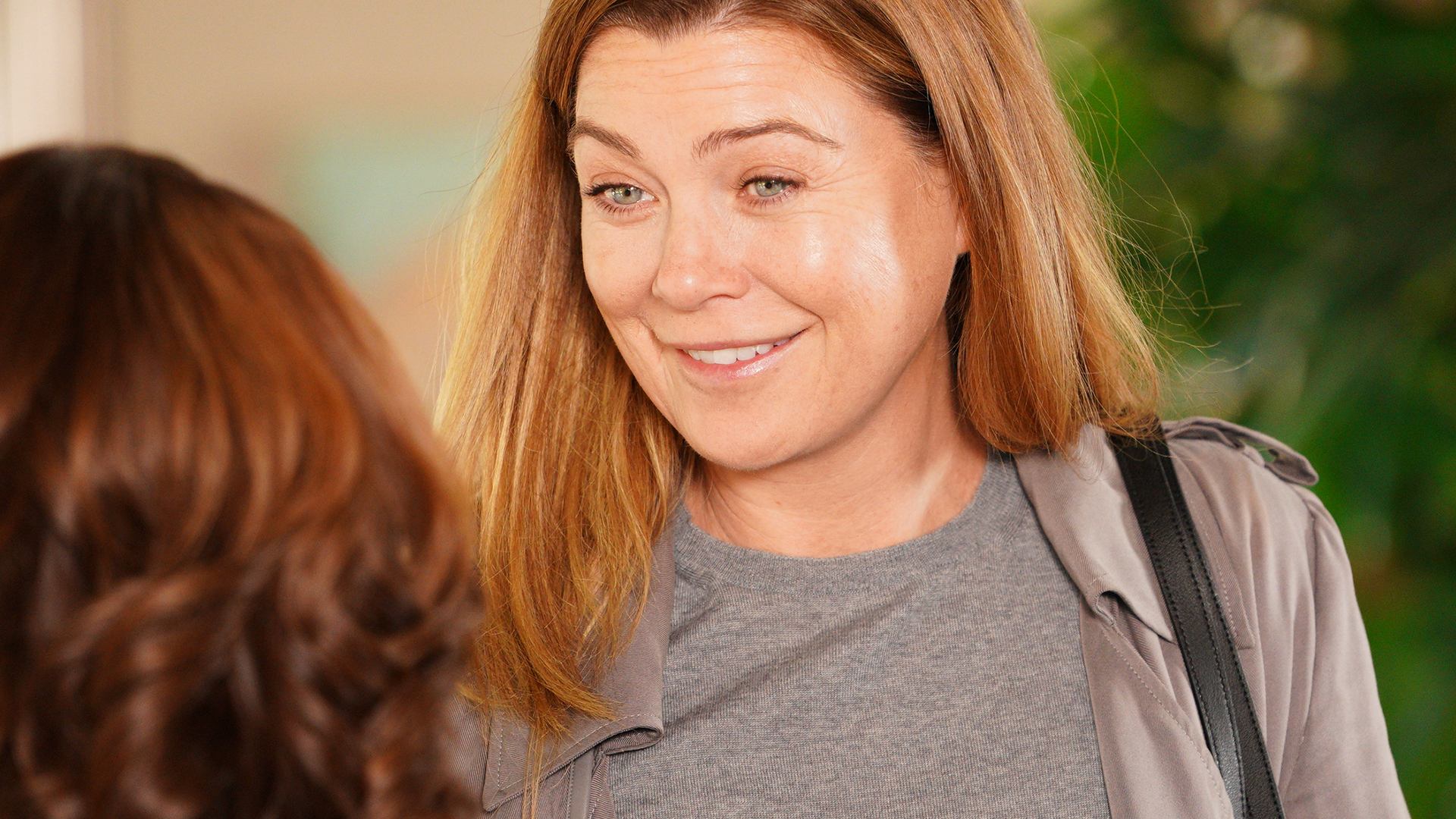 As of this write-up, ABC has yet to announce the Grey's Anatomy Season 16 return date in 2020. The network will likely air the fall finale on Nov. 21 before revealing when the show starts back up again. Nevertheless, fans can still predict when Grey's Anatomy comes back in 2020, so long as ABC continues to stick with the same schedule as previous seasons.
Ever since Grey's Anatomy debuted in 2005, the typical schedule includes the season premiere in the fall, a winter break in November, and a midseason release early in the new year. Of course, there have been exceptions along the drama's lengthy lifetime. However, the past few seasons have followed the same pattern.
In Grey's Anatomy Season 14, ABC aired the fall finale on Nov. 16 and the show resumed on Jan. 18. Meanwhile, season 15 went on hiatus after Nov. 15 and released the midseason premiere on Jan. 17. So with Grey's Anatomy Season 16 airing its fall finale on Nov. 21, it seems possible the show will return to its Thursday night time slot in mid to late-January 2020.
That said, on Nov. 14, ABC released a promo for the third season of Station 19, the spinoff series of Grey's Anatomy. And in the trailer, the network revealed Station 19 is coming back in January 2020. So it's possible both shows will return at the same time.
Update: On Nov. 21, Deadline reported the Grey's Anatomy Season 16 winter premiere will be released on Thursday, Jan. 23. However, the new episode will start at a new time. Station 19 will air its third season premiere at 8 p.m. ET. Then Grey's Anatomy will continue its 16th season at 9 p.m. ET. The episodes will be part of a two-hour crossover event.
Will we see another 'Station 19' and 'Grey's Anatomy' crossover when the shows return in 2020?
Despite being between seasons, Station 19 fans have been able to catch Vic (Barrett Doss) in a few crossover-arc episodes within Grey's Anatomy Season 16. As of right now, Vic and Jackson (Jesse Williams) are dating. However, in the 350th episode, titled "My Shot," Jackson almost kisses Maggie (Kelly McCreary).
Of course, given the circumstances, the fall finale will probably be a mess for Jackson, Maggie, and Vic. And it's still possible the triangle could link the two shows together whenever they return in 2020. But even so, it seems a Grey's Anatomy–Station 19 crossover episode is coming, as the fall finale promo teased fans with sirens from a firetruck and Ben (Jason George) rushing into Grey Sloan Memorial.
Nevertheless, with Krista Vernoff becoming the showrunner for both Grey's Anatomy and Station 19 this season, it seems fans of both shows will receive multiple crossover events moving forward. And when speaking with Deadline on May 14, Vernoff revealed just how many crossovers viewers can expect in the future.
"People can expect crossover event between these series every week," she said.
What will happen in the 'Grey's Anatomy' Season 16 fall finale?
Regardless of what happens when Grey's Anatomy and Station 19 come back with new episodes in the new year, fans still have to get through the Nov. 21 fall finale first. And as always, the ABC drama will leave fans begging for more.
In the promo trailer for the ninth episode of Grey's Anatomy Season 16, titled "Let's All Go to the Bar," Meredith (Ellen Pompeo) returns to Grey Sloan. Meredith immediately runs into DeLuca (Giacomo Gianniotti), who dumped her in the previous episode — and she lets him know how awkward the situation is.
The teaser also explained that there will be "one shock after another," hinting at bombs dropped for Catherine (Debbie Allen) and Maggie. Then, as previously mentioned, Ben shows up at the hospital.
Then the voiceover says the episode will have "an ending that will leave you on the edge." So it's safe to say the Grey's Anatomy Season 16 fall finale will end on a cliffhanger — good luck.
Check out Showbiz Cheat Sheet on Facebook!