'Grey's Anatomy': 4 of Richard Webber's Best Pep Talks
Dr. Richard Webber, as played by James Pickens Jr., is known for giving moving pep talks on 'Grey's Anatomy'. He's consoled interns after losses, encouraged experienced surgeons to do their best, and helped calm pre-wedding jitters.
Dr. Richard Webber, as played by James Pickens Jr., is known for his pep talks on Grey's Anatomy. Through it all — breakups, deaths, or bad outcomes in surgery — one thing is for sure. Richard has a pep talk for any situation. 
1. Richard's speech to the interns in the 'Grey's Anatomy' pilot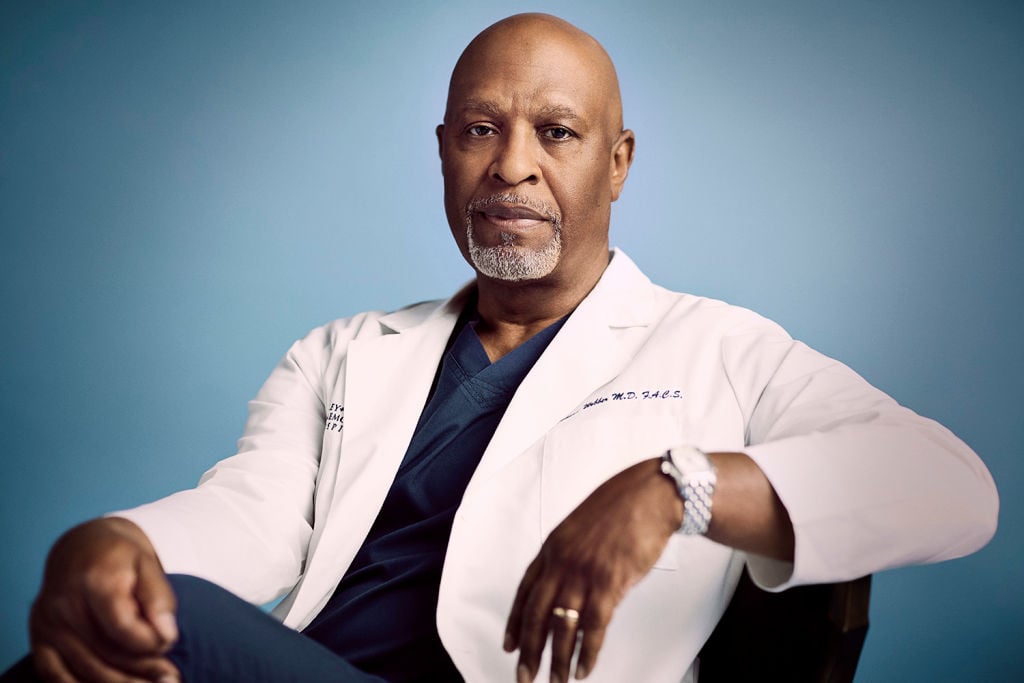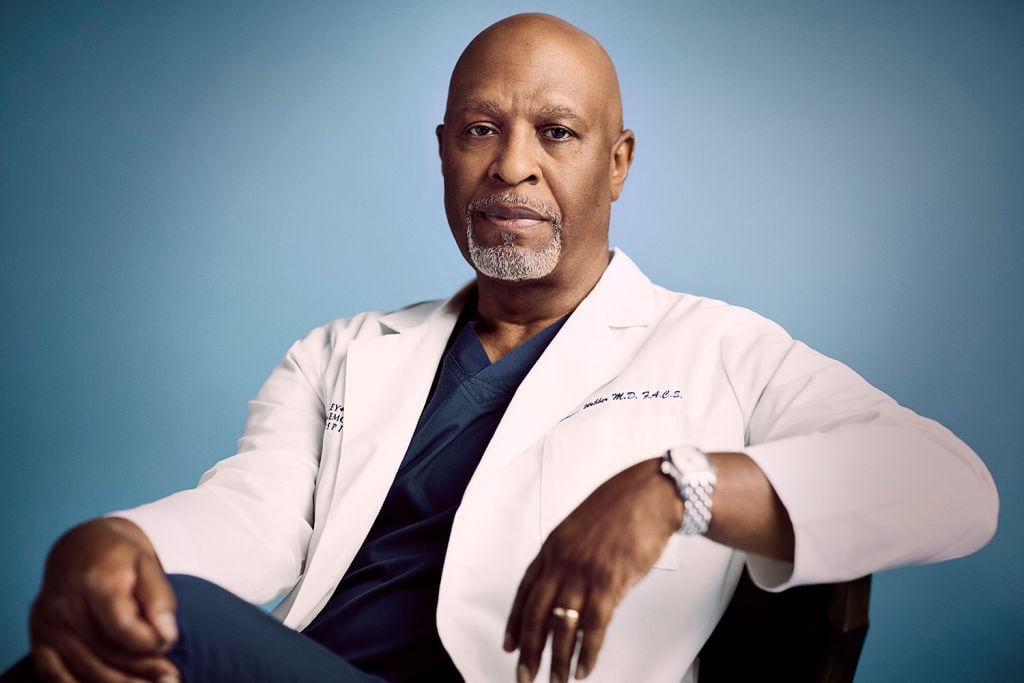 The first-ever episode of Grey's Anatomy, which originally aired in March 2005, included one of Richard's most memorable pep talks. While showing Meredith Grey (Ellen Pompeo) and the rest of the original interns around what was then Seattle Grace Hospital, Richard explained how tough becoming a surgeon would be. 
"A month ago, you were in med school being taught by doctors," he said. "Today, you are the doctors. The seven years you spend here as a surgical resident will be the best and worst of your life. You will be pushed to the breaking point." 
"Look around you," he added. "Say hello to your competition. Eight of you will switch to an easier specialty. Five of you will crack under the pressure and two of you will be asked to leave. This is your starting line. This is your arena. How well you play? That's up to you."
Not the peppiest of all pep talks, Richard's remarks were the first of many wise moments to come.  
2. When he convinced Amelia she didn't need Derek
Derek Shepherd's (Patrick Dempsey) sister, Amelia Shepherd (Caterina Scorsone), operated on a seemingly inoperable tumor in Grey's Anatomy Season 11. She tried removing a tumor from Dr. Nicole Herman's (Geena Davis) brain. Then she hit a roadblock.
Amelia asked for Derek — at the time he was in Washington, D.C., working on his brain mapping project — and it was none other than Richard who convinced her she could do this without him. 
"You have it in your head that he's better than you but it isn't true," Richard told Amelia, according to ABC. "I've seen him standing exactly where you are now, staring at an impossible spinal tumor, terrified, unsure where to go next."
He continued, saying what would happen if Derek swooped in to save the day. 
"Derek would come in here and he would take this surgery, your surgery, away from you," Richard said. "Then he would kill her. Because this is your plan. He wouldn't know where you've already been or where you need to go next. You're on your own here. No one can help you and you do not need them to. He's not here, you are. What's next?"
With Richard's encouragement Amelia figures out what to do and successfully removes the tumor.
3. Richard calmed Bailey's nerves before her wedding
When Miranda Bailey (Chandra Wilson) confessed she felt nervous about marrying Ben Warren (Jason Winston George), the former Chief of Surgery gave her a pep talk. 
"You were a child when you married Tucker," Richard said, referring to Bailey's first husband. "You're an adult now. You know the world's an ambiguous place. You know that love doesn't conquer all. It conquers some stuff. The other stuff kicks the living crap out of love.
"Overwhelming doubt is a problem," he added. "A little bit of doubt is just a sign of an intelligent adult."
4. Richard consoled Izzie after the intern contest
Richard knew exactly what to say to Izzie Stevens (Katherine Heigl) after she lost the intern contest. He told her to be proud of her performance and hold her head high. 
"The contest is a lion fight," he said. "So chin up, put your shoulders back, walk proud, strut a little. Don't lick your wounds. Celebrate them. The scars you bear are the sign of a competitor. You're in a lion's fight. Just because you didn't win doesn't mean you don't know how to roar."
These are just a few of Richard's many pep talks on Grey's Anatomy.