'Grey's Anatomy': ABC Updates Fans on the New Spinoff News
As the Grey's Anatomy Season 17 finale approaches, many fans are wondering about a new spinoff after season 18. Now, ABC has updated viewers on what's next for the franchise — here's what we know.
'Grey's Anatomy' has been renewed for season 18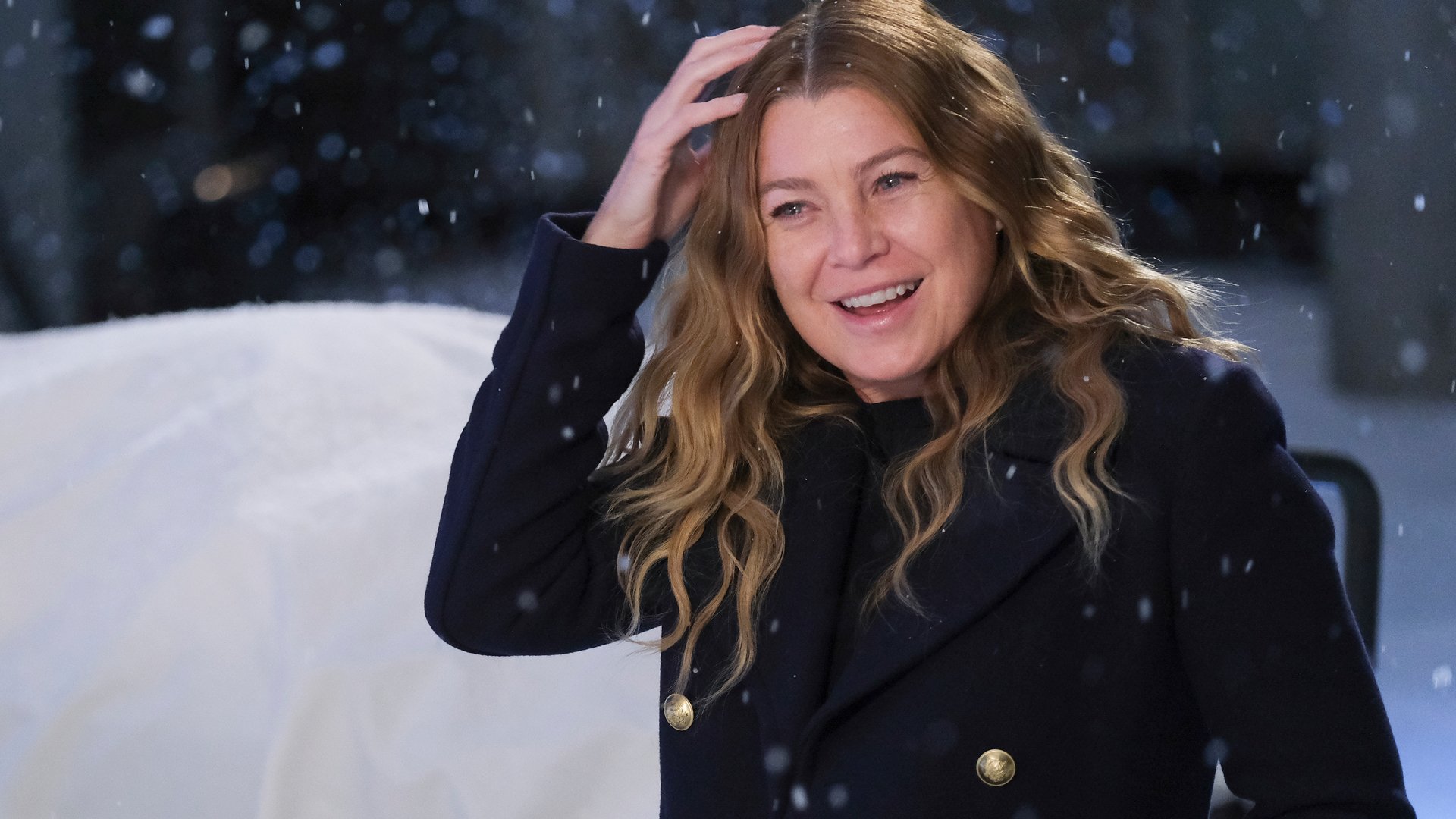 In May 2021, ABC officially renewed Grey's Anatomy for season 18. The firefighter spinoff, Station 19, was also picked up for its fifth season. According to The Hollywood Reporter, Craig Erwich, President of ABC Entertainment and Hulu Originals, said:
Station 19 and Grey's Anatomy have done an incredible job of honoring real-life heroes by giving audiences an unflinching look at one of the biggest medical stories of our time. [Showrunner Krista Vernoff] and her team of writers have continued to deliver the compelling and compassionate storytelling that is a hallmark of these shows, and created some of the year's most-talked-about moments in television. We're so grateful to our talented casts and crews for their extraordinary work that connects with viewers everywhere, and we look forward to sharing even more defining moments with our fans next season.
ABC clarifies comments on the potential new 'Grey's Anatomy' spinoff
Following the news about Grey's Anatomy Season 18, Deadline reported that a potential new spinoff idea was previously discussed. At the time, ABC Signature President Jonnie Davis expressed excitement about the "next phase" of the Shonda Rhimes-created series. Then many viewers wondered whether another spinoff was on the way to join Private Practice and Station 19.
Now, Davis has clarified his previous statement, confirming there are no current conversations about a Grey's Anatomy spinoff.
"I would like to clarify some statements I made in a prior interview," Davis said. "There are no conversations about a spinoff of Grey's Anatomy at this time. We are 100 percent focused on producing season 18, with the incredible Krista Vernoff at the helm, and the amazing Ellen Pompeo leading our ensemble and co-executive producing."
He continued, "As the leader of ABC Signature, I meant only to convey my support and optimism for Shonda's brilliant creation."
When will 'Grey's Anatomy' Season 18 be released?
While some Grey's Anatomy fans might be disappointed with the spinoff update, everyone can still look forward to season 18. Following the renewal, ABC confirmed the new season will be released in the fall of 2021. 
That said, the network has yet to release the official Grey's Anatomy Season 18 premiere date. But the Shondaland series will keep its 9 p.m. ET time slot on Thursday nights. New episodes will also drop after Station 19 Season 5, which will air at 8 p.m. ET.
But before viewers even get to Grey's Anatomy Season 18, they have to watch the season 17 finale on Thursday, June 3. And it seems the new episode will be extraordinary. 
"Just watched a cut of the season finale of #GreysAnatomy," Vernoff tweeted on May 18. "It. Is. Everything."
Grey's Anatomy Season 17 airs Thursday nights on ABC.