'Grey's Anatomy' Alum Sandra Oh Missed This 1 Person Most From the Cast When She Left — It Wasn't Who Fans Thought
Grey's Anatomy fans still can't get over the departure of Cristina Yang (Sandra Oh), although she left the show in season 10. While the long-running medical drama is now in season 17, outlets still ask Oh about her time on the show and if she will ever return. There's one person who she missed the most when she stopped filming Grey's Anatomy, but it wasn't the person fans thought.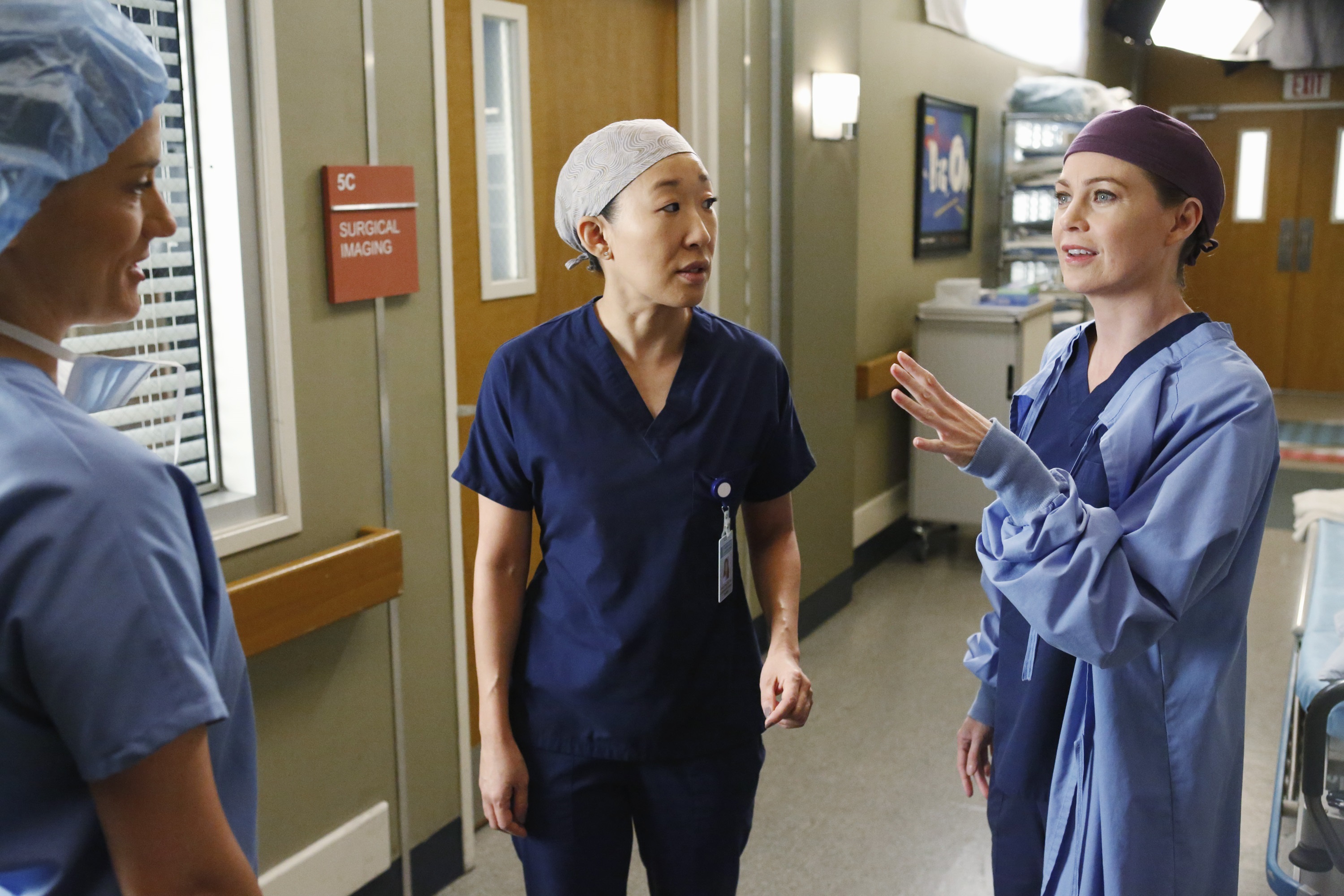 'Grey's Anatomy' alum Sandra Oh felt it was her time to leave the series
When Cristina Yang danced it out with her person, Meredith Grey (Ellen Pompeo), for the last time, fans were in tears. However, Oh was ready to "let go" of the character she portrayed for 10 years. In an interview with The Hollywood Reporter, she explained that it took two years to come to terms with leaving the series.
"Creatively, I really feel like I gave it my all, and I feel ready to let her go," Oh told the outlet. "It's such an interesting thing to play a character for so long and to actually get the sense that she wants to be let go as well."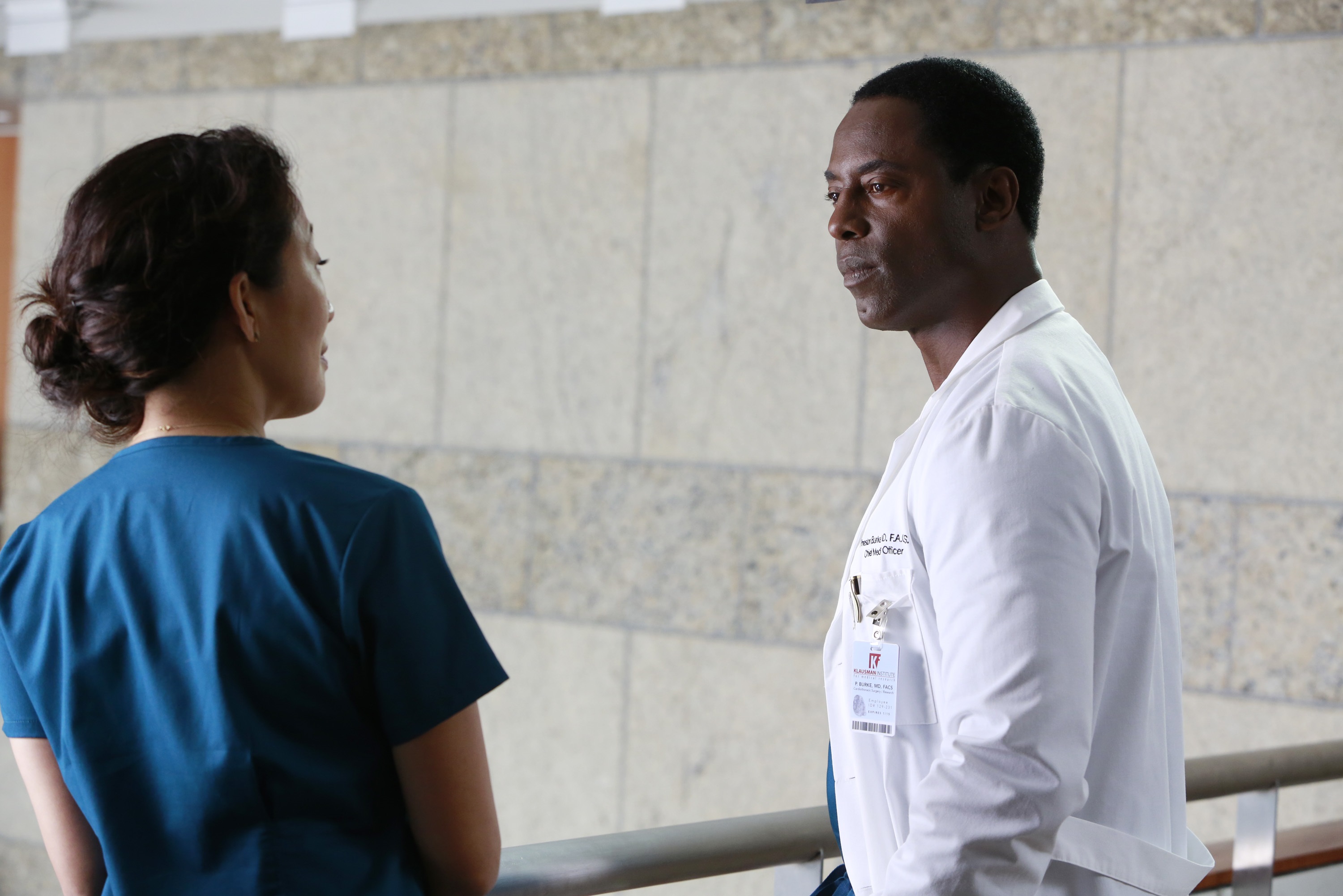 Yang moved on to Zurich, Switzerland, where she became the hospital's head that her former flame, Preston Burke (Isaiah Washington), was running. Oh felt that the writers and producers "so beautifully gave Cristina a year-long sendoff."
Sandra Oh missed Kevin McKidd the most when she departed
In an interview with Katie Couric on YouTube, Sandra Oh sat down to talk about the things she would miss most when she left Grey's Anatomy. The host asked her if she would miss Kevin McKidd, who portrays Owen Hunt on the series. Oh responded with quite a story.
"Every so often, we will look at each other on set," Oh began. "Right now, he is directing me. He'll go, 'Aww San, we might have to go therapy over this one.'"
She agreed with McKidd when he suggested they would both struggle after she left the series.
"We have spent a lot of time together," Oh explained. "As we have gone through ups and downs as Cristina and Owen, we have really really bonded. Leaving and not working every day with Kevin McKidd will be extremely difficult."
Oh won't return to 'Grey's Anatomy' even for the series finale
When Patrick Dempsey reprised his role as Derek Shepherd on Grey's Anatomy for season 17, fans were hopeful that they might see an appearance by Oh next. However, the Killing Eve star recently told fans the hard truth. After six years, she is still asked whether she will reprise her role as Yang, even if only for the series finale. 
"I'm extremely grateful that you're asking me that question because that means that people are still invested and interested in Cristina Yang, who is a character I left six years ago," Oh told ET Canada. "I'm really grateful for it. There are so many new projects, and I'm a different person. So I'd have to say no."
Grey's Anatomy fans will have to be happy with seeing Patrick Dempsey again, because a Sandra Oh appearance is not in the cards.