'Grey's Anatomy' and 'Private Practice' Crossovers Stemmed From This 1 Crisis Off-Screen
Fans who watch Grey's Anatomy know that the long-running medical drama is famous for its epic crossover events. First, the crossovers happened with characters from its first spinoff, Private Practice, but now they occur with Station 19. However, what viewers probably don't know is that these events only began because of this one real-life crisis during the filming of Grey's Anatomy and Private Practice in 2007.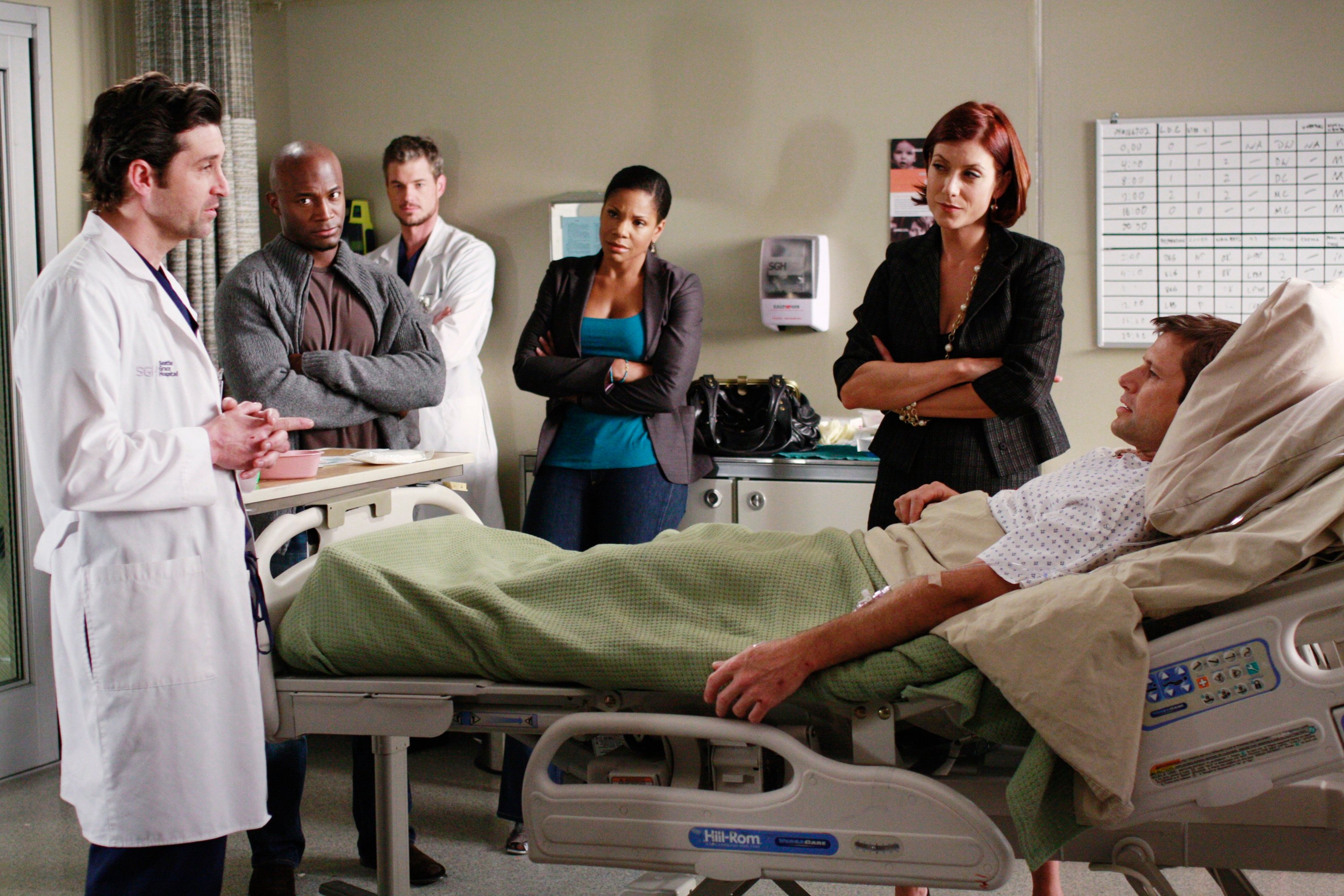 'Private Practice' began with a backdoor pilot to 'Grey's Anatomy'
In the early 2000s, Grey's Anatomy became a pop culture phenomenon. To capitalize on its success, ABC pursued a spinoff featuring Addison Montgomery (Kate Walsh). To test out the new series, ABC aired a two-hour special, Grey's Anatomy, which aired on May 3, 2007. 
The backdoor pilot featured Addison leaving Seattle Grace Hospital to visit friends in Los Angeles, California. While visiting Naomi (Audra McDonald) and Sam Bennett, she ends up performing surgery. Naomi is a fertility specialist, while Sam practices internal medicine. They both own and work at the Oceanside Wellness Group. Their private practice focuses on a whole-body approach to medicine.
Addison fell in love with the small practice and the beachside life that her friends lived in LA. Instead of returning to Grey's Anatomy, Addison decided she needed a change in her life. She became the new OB/GYN at Oceanside Wellness and the star of the spinoff medical series, Private Practice. The backdoor pilot episodes were part of Grey's Anatomy Season 3. They garnished so many viewers that the spinoff became part of the fall lineup on ABC in 2003.
'Private Practice' and 'Grey's Anatomy' had the first crossover because of a strike
Private Practice began season 1 in the fall of 2007 with nine episodes airing. However, the Writer's Guild Strike of 2007/2008 caused a delay in the remaining episodes for the season. The spinoff series ended with 13 episodes ordered but never produced. 
The strike lasted from Nov. 5, 2007, to Feb. 12, 2008. All 12,000 film and television screenwriters of the American labor unions went on strike to demand an increase in funding for the writers.
After the strike, ABC decided that Addison should return to Grey's Anatomy since there were no further Private Practice episodes for her to return to. She returned for only one episode, but it was so successful that the idea of a large-scale crossover event was born.
The Crossover Event of 2009 came out of the strike
Both creative forces behind Grey's Anatomy and Private Practice felt that a crossover was something they wanted to do. The event was much larger than only Addison returning to the show. The crossover included stars from both shows.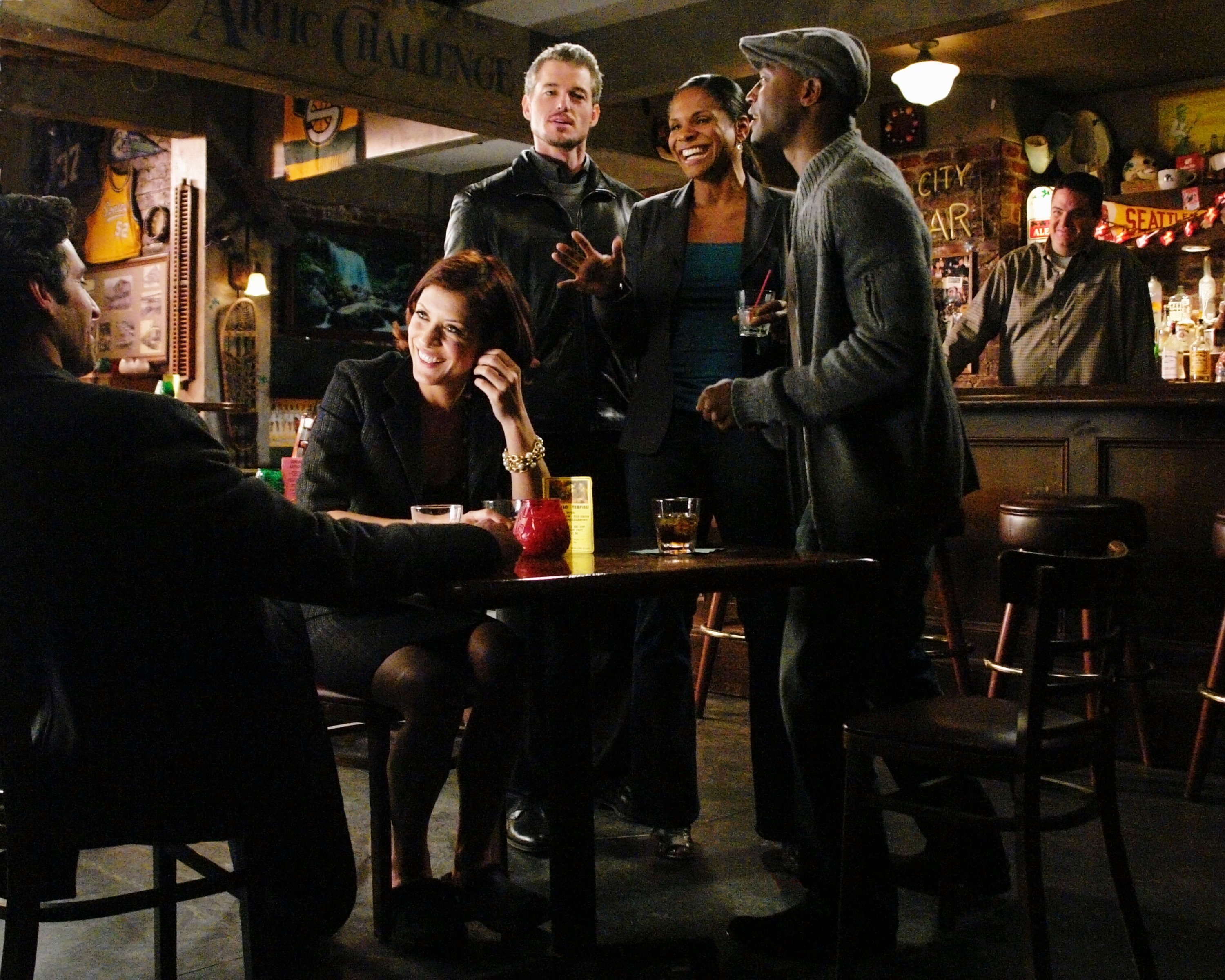 Addison's brother was rushed to Seattle Grace hospital because of parasites in his brain. Derek Shepherd (Patrick Dempsey) performed the successful procedure that saved his life. Meanwhile, Addison treats one of Derek's patients. Both Sam and Naomi were also included in the crossover storylines. 
Following the crossover event's success, Grey's Anatomy and Private Practice produced five more similar events. When Station 19 became Grey's Anatomy's next spinoff, they did the same thing with the new series.