'Grey's Anatomy': Is Bailey the Only Doctor Who Hasn't Cheated on Someone?
Grey's Anatomy is recognized as the longest-running, primetime, medical drama on television. Currently, entering its 18th season, it is filled with a lot of characters that we both love and love to hate. Most of the storylines are exciting to watch for fans. However, recently it has been questioned whether Miranda Bailey is the only doctor who hasn't cheated on someone, which begs for a little thought.
'Grey's Anatomy': Who's cheating on who?
There have been some rather noteworthy affairs on Grey's Anatomy. A look throughout history makes it seem as though there is no couple that is immune to temptation or able to resist it. Though we never see it, even the very respected Richard Webber (James Pickens Jr.) was cheating on his wife Adele (Loretta Devine) with Ellis Grey (Kate Burton), when Meredith was a little girl.
From there, after the show began, we first see Derek Shepherd (Patrick Dempsey) cheating on his wife Addison (Kate Walsh) with Meredith Grey (Ellen Pompeo). He was married before meeting Meredith and after leaving his wife, connected with Meredith without telling her he was married.
George O'Malley (T. R. Knight) cheated on his wife Callie Torres (Sara Ramirez) with Izzie Stevens (Katherine Heigl). Callie then cheated on her first girlfriend, Erica Hahn (Brooke Smith). Later, one of the most painful affairs to watch came when Arizona Robbins (Jessica Capshaw) cheated on Callie, her wife after they had suffered so much pain and joy as a couple.
And who could forget Teddy Altman (Kim Raver) cheating on Owen Hunt (Kevin McKidd) on what was supposed to be their wedding day? That was quite the scandal for many since Owen heard the affair with Tom Koracick (Greg Germann) in a voice mail, butt dial (literally) from Teddy's phone.
Despite all the affairs, there are a couple of people who have managed to do the right thing by their significant others.
Who's being true?
The post that is on Reddit asks, "Is there anyone left that hasn't cheated on their partner? Emotional cheating counts."
Emotional cheating rules out characters like Lexie Grey (Chyler Leigh), who never physically cheated, but loved Mark Sloan (Eric Dane) the entire time she was dating Jackson Avery (Jesse Williams).  Meredith was also kind of guilty of cheating since she dated Finn Dandridge (Chris O'Donnell) while chasing after Derek. However, in this situation, Finn and Meredith were not exclusively dating, so it could be a gray area. She was also caught in a love triangle between Link and Andrew.
Miranda Bailey (Chandra Wilson) is one person that we know of who has never cheated on Grey's Anatomy, and Reddit users agree. Though they also mention some other, overlooked non-cheaters. They include Carina, Jo, Andrew, Levi, Erica, Amelia, Maggie, Stephanie, Catherine, Thatcher, Burke, and Link.
This proves that there are many who know how to keep their clothes on and mind out of the gutter. A simple fact that makes some fans happy because they do feel that there is too much cheating and not enough working through problems on Grey's Anatomy.
The most favorite couples on 'Grey's Anatomy'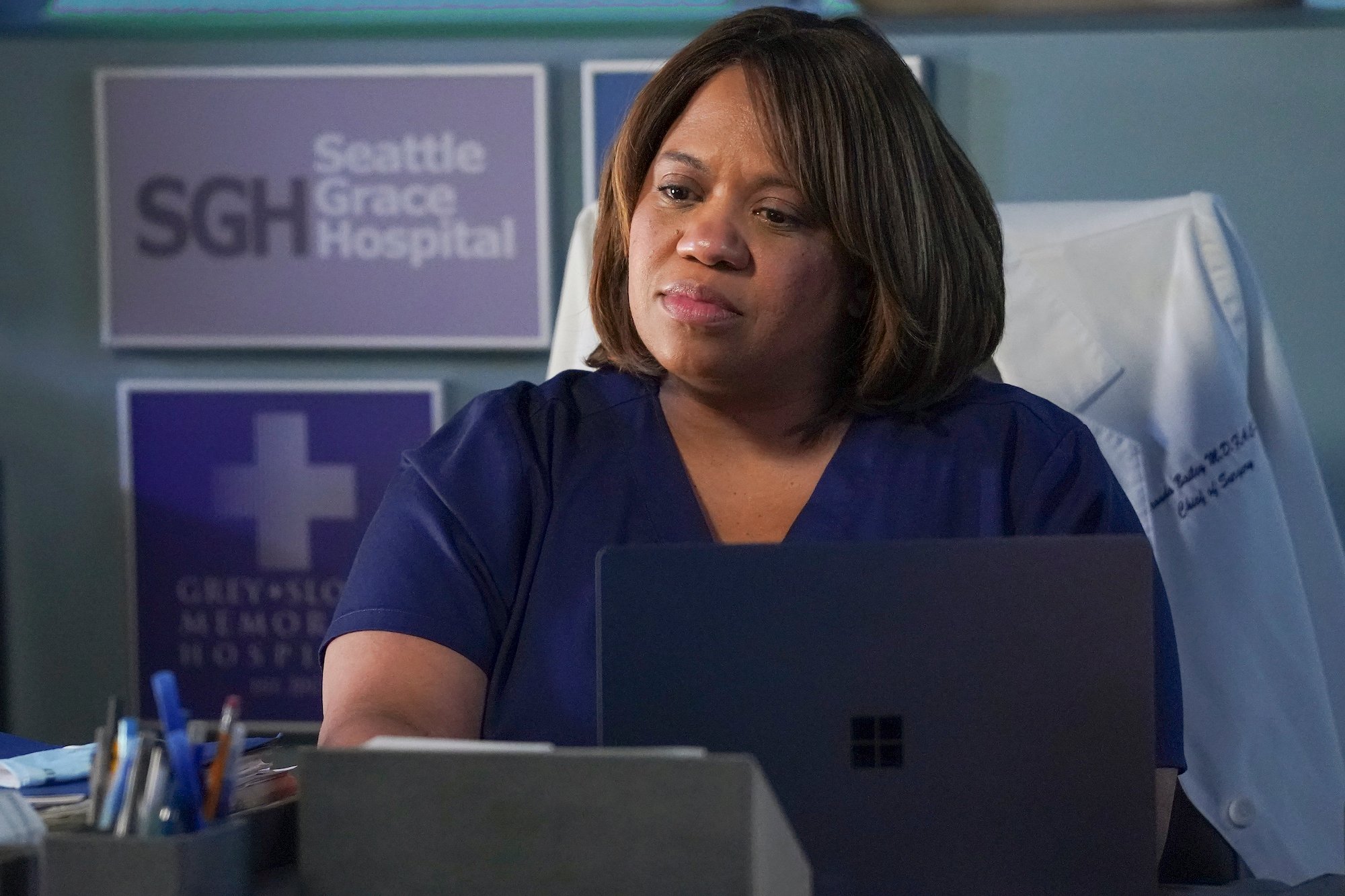 Whether we expect cheating or not, we still have character matchups that we love to see together, and those that we wish would cheat or at least end for some reason. Callie and Arizona were two that we hoped would survive the Grey's Universe, but it was not meant to be. At least not in the Grey's Universe. There are some who hope that since Arizona moved to New York to be with Callie and her daughter that they are together off-camera.
All cheating aside, the best couples include those like Ben and Miranda, Meredith and Derek, Alex and Izzie, Lexie and Mark, and many others.
The couples that we hate and wish would not exist, though, include Amelia and Owen, Teddy and Owen, Izzie and George, and Alex and Ava. These couples were not fun to watch, and we were happy when they split up, or still wish that they would end.