'Grey's Anatomy': Camilla Luddington Reveals the 1 Person Jo Would 'Never' Vote for in the Presidential Election
Grey's Anatomy is finally returning on Nov. 12, 2020, and Camilla Luddington continues to get fans excited for season 17 on social media. This week she tweeted a little hint to fans about what the season might hold for her character, Jo Karev, after the heartbreak of Alex Karev (Justin Chambers) leaving last year. The star also explained who Jo would "never" vote for in the upcoming presidential election if she were a real person.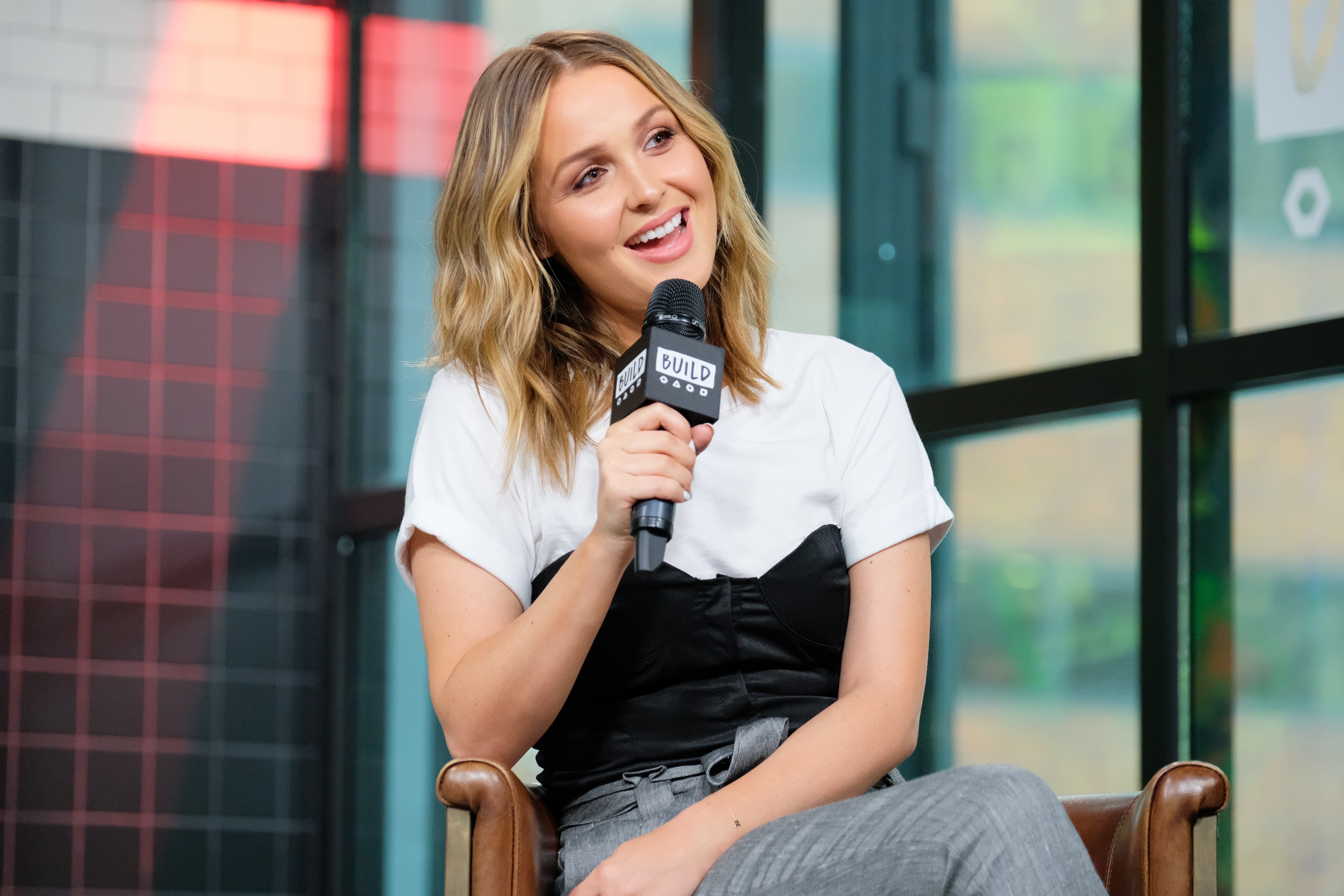 'Grey's Anatomy' star Camilla Luddington gave several hints about Jo in season 17
Last season, Jo Wilson's husband, Alex Karev, unexpectedly left her to be with Izzie Stevens (Katherine Heigl). When the attending surgeon found out that he had two children living with Stevens, he insisted that he could not be an absent father. So, he uprooted his life and left Seattle to make a life with his ex-wife. 
So, where does that leave Jo? Fans are not-so-patiently waiting to see where her storyline goes this season. One fan asked if viewers can look forward to a happy episode surrounding Jo's arc, and Luddington responded with a cryptic tweet.
"Jo has a… ummmmm……interesting season ahead," Luddington tweeted with a grimacing emoji. "You'll seeeeeeeeeee."
The actor also teased how intense the spoilers are going to be if viewers do not watch the show live in a tweet earlier this month.
"Watch. Live. This. Season," the star wrote. "Can't stress this enough. You've been warned."
While her hints do not give away anything, they have fans wondering what more could possibly happen to Jo.
Krista Vernoff gave more details on Jo's storyline this season
In an interview with showrunner Krista Vernoff, TV Insider got the scoop on Jo's arc in Grey's Anatomy Season 17. Jo will drop the last name "Karev" completely, but she doesn't know what she wants to replace it with, yet.
The attending physician does decide on a new roommate rather quickly though — surgical resident Levi (Jake Borelli). Their friendship blossoms into something no one expected.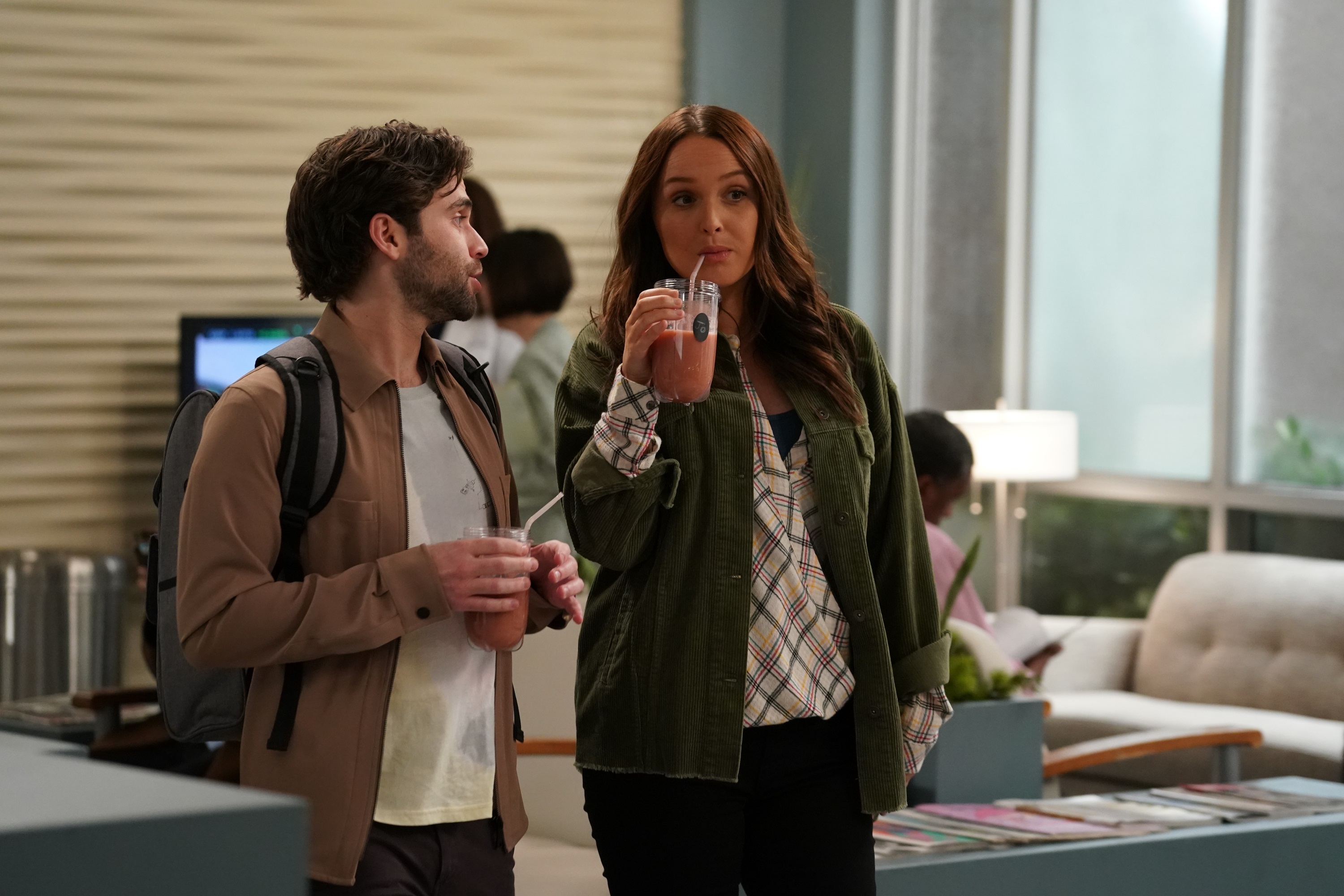 "They are delightful," Vernoff told TV Line. "It's an unexpected and joyful friendship. I'm glad they have each other!"
"Our goal this year is to reflect the reality of the medical community while finding ways to have humor and joy, romance, and sex," she added. "While the pandemic impacts the hospital in really intense ways, we also need to provide some relief and comfort."
Luddington deleted a tweet from a fan that said Jo would be 'Pro-Trump'
The actor told fans that there is no way her character would ever vote for President Donald Trump. 
"[I deleted a tweet] that Jo would be pro-Trump," the star tweeted on Oct. 29. "Never. On women's rights alone Jo is clearly pro-choice and chose to have an abortion." 
Viewers found out that Jo had an abortion when she was seven weeks pregnant and living with her abusive ex-husband, Paul Stadler (Matthew Morrison). The doctor decided the moment he cracked her ribs by throwing her across the living room floor that she could not bring a baby into her current dangerous situation. 
Fans agree, pointing out that Jo has always stood up for women's rights.