'Grey's Anatomy': Chandra Wilson Says Bailey Remains on the Show 'Until the Hospital Burns Down'
Grey's Anatomy fans commonly worry about who might depart the series next; however, Chandra Wilson says it will not be Miranda Bailey. If Wilson has any say in it, Bailey will stick around "until the hospital burns down."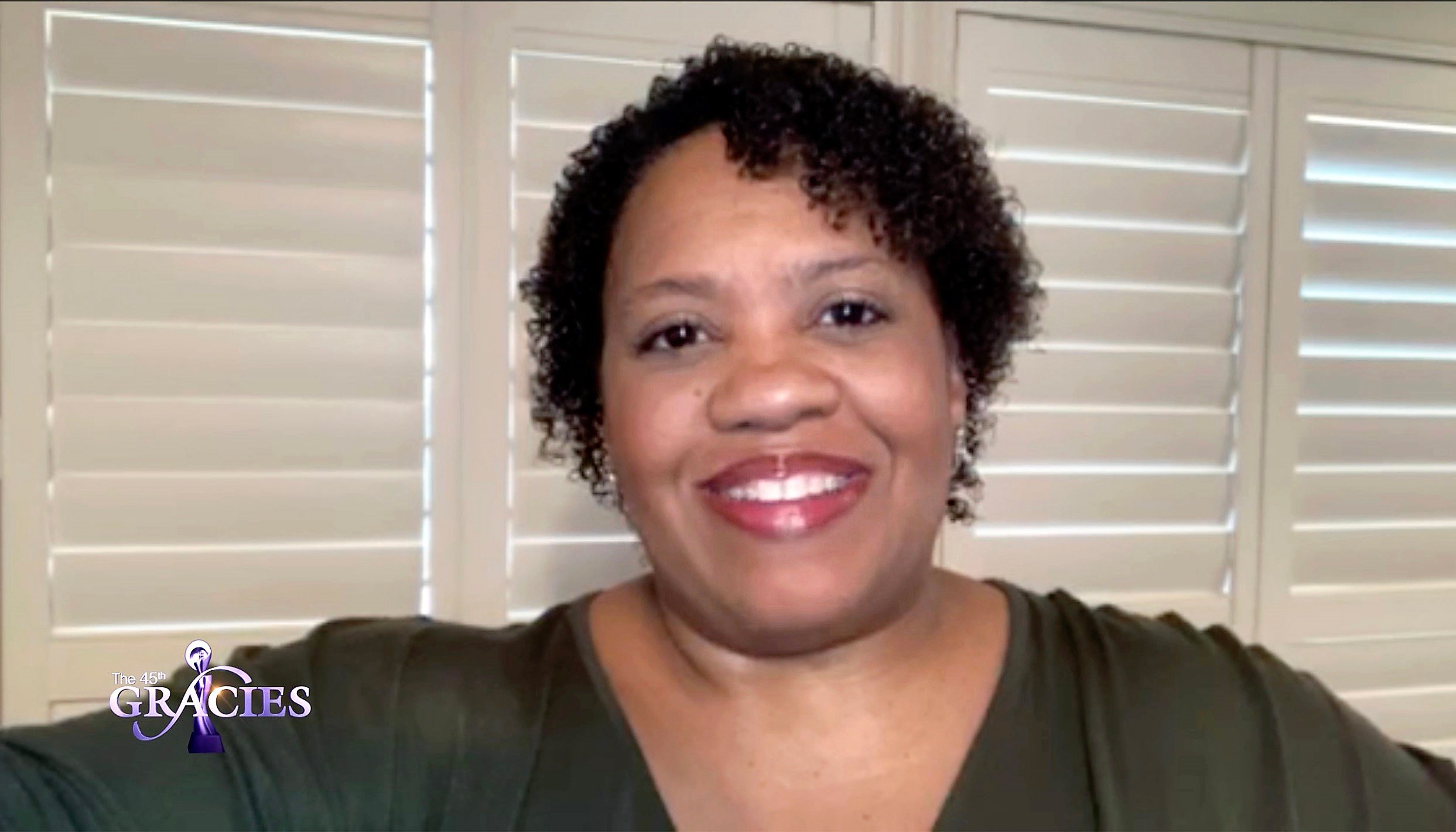 'Grey's Anatomy' star Chandra Wilson did not receive the fame the other stars did
When Grey's Anatomy took off in 2005, many of the stars became famous overnight. The ensemble cast was mostly unknown actors who weren't prepared for the show to draw an audience of 20 million viewers in its second season. 
When Chandra Wilson was cast as Miranda Bailey, she worked in theater in New York and new to series television. Katherine Heigl, who portrayed happy-go-lucky Izzie Stevens, and T. R. Knight, who played George O. Malley, was stopped on the street and asked for autographs. Viewers followed the new stars to the set.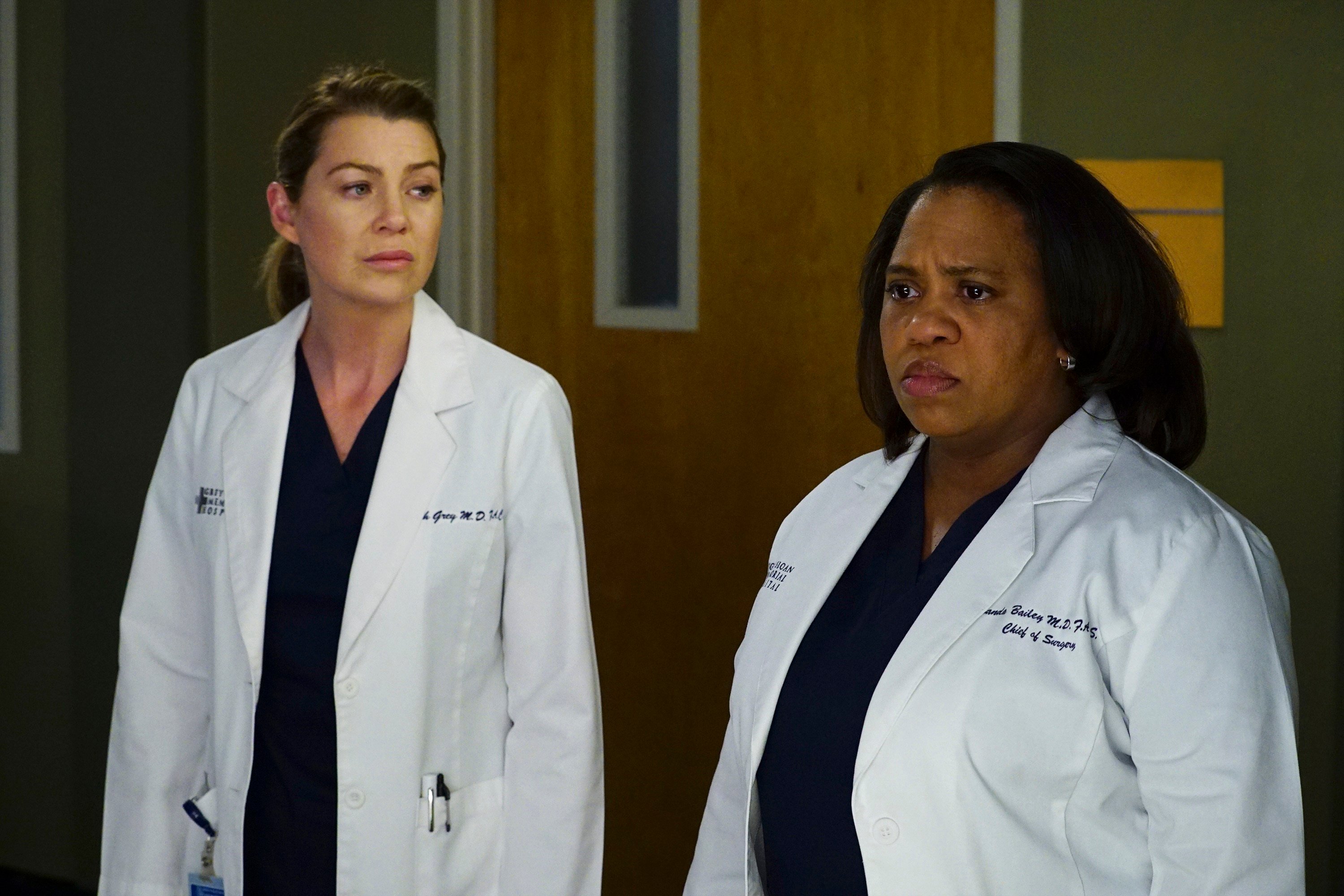 However, Wilson received a different type of recognition. She portrayed the mean attending resident who the interns called "the nazi," and that's what fans treated her like. 
"Folks were scared to talk to me, like in the store or in the Target — people would just kind of leave me alone," she told Variety. "It was like, 'What's going on?'"
Wilson is confident that Miranda Bailey will never leave 'Grey's Anatomy'
After portraying Bailey for 16 years, Wilson knows where her storyline is heading. She's only one of three remaining original cast members, and she plans on going down with the ship.
"In my mind, Bailey is there until the doors close, until the hospital burns down until the last thing happens on Grey's Anatomy," she told the outlet. "That is her entire arc."
Since Justin Chambers left in early 2020, Wilson, Ellen Pompeo, and James Pickens Jr. are the only three original actors left on the series. From the way Pompeo and Wilson talk about the show, the three will remain solid to the bitter end.
The latest beach scene foreshadowed the end of the series
In the Dec. 3, 2020, episode Meredith Grey was still unconscious and dreaming about meeting deceased family and friends. She spent the episode talking to George O' Malley (T. R. Knight), who died in season 5. However, the last few minutes of the episode showed what many fans thought was a foreshadowing of the end of Grey's Anatomy.
"That last shot of Meredith, Bailey, George, and Richard was everything," one fan wrote on Reddit. Right in the heart with a nostalgia blast."
The four original characters sat on a beach together chatting, and it hit fans in the heartstrings.