'Grey's Anatomy': What Has Chyler Leigh (Lexie Grey) Been up to Since She Left the Show?
Actor Chyler Leigh certainly made an impact on the Grey's Anatomy fandom with her portrayal of Lexie Grey in the hit ABC medical drama. As she hasn't been on the series for several years, some may be curious what she's been doing since Lexie's untimely death. (No spoilers, but the trailer for Grey's Anatomy Season 17, Episode 10 does reveal an exciting surprise.)
Chyler Leigh played Lexie Grey in 'Grey's Anatomy'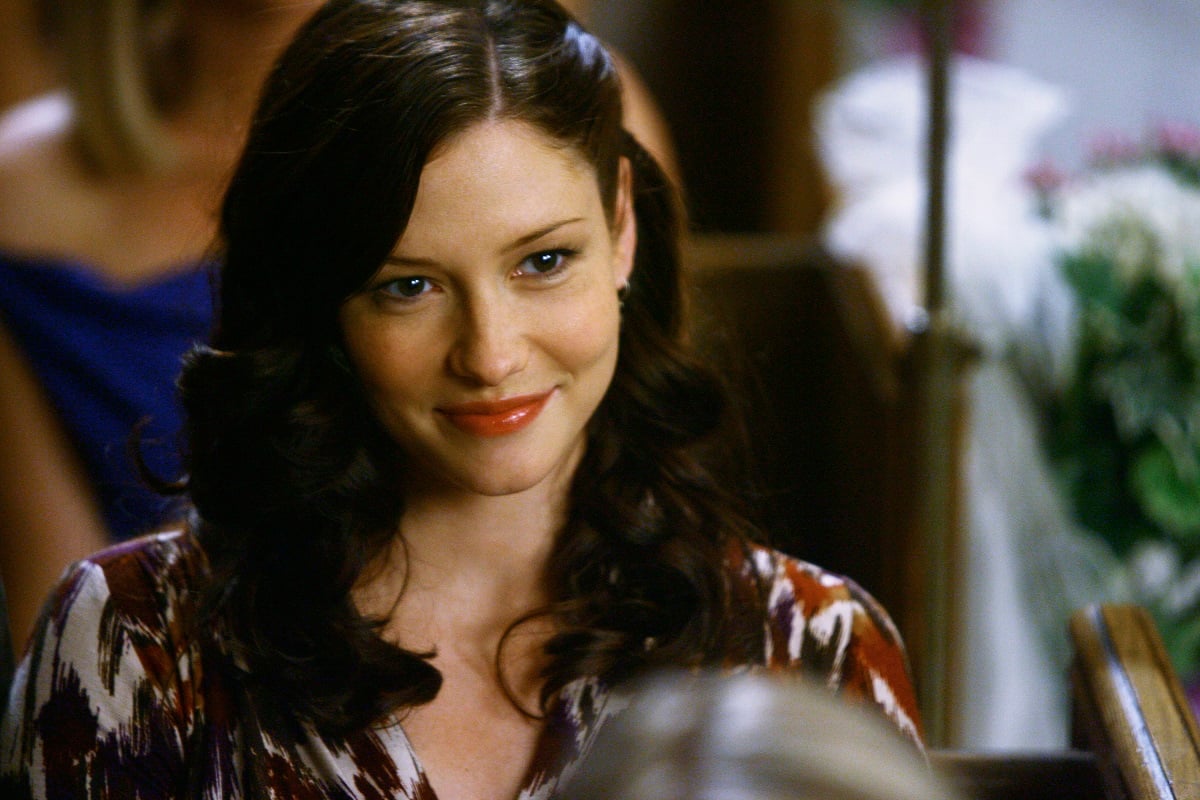 Leigh began acting as a teenager. She broke out as the star of the parody comedy Not Another Teen Movie, in which she played Janey Briggs opposite Chris Evans. On the small screen, Leigh starred in short-lived series such as That '80s Show and Reunion.
In 2007, Leigh began portraying Lexie Grey in Grey's Anatomy. The younger half-sister of Ellen Pompeo's Meredith Grey, she begins an internship at the same hospital, much to Meredith's chagrin. However, the two soon become friends, and Leigh became a leading cast member with season 4.
Lexie died in 'Grey's Anatomy' Season 8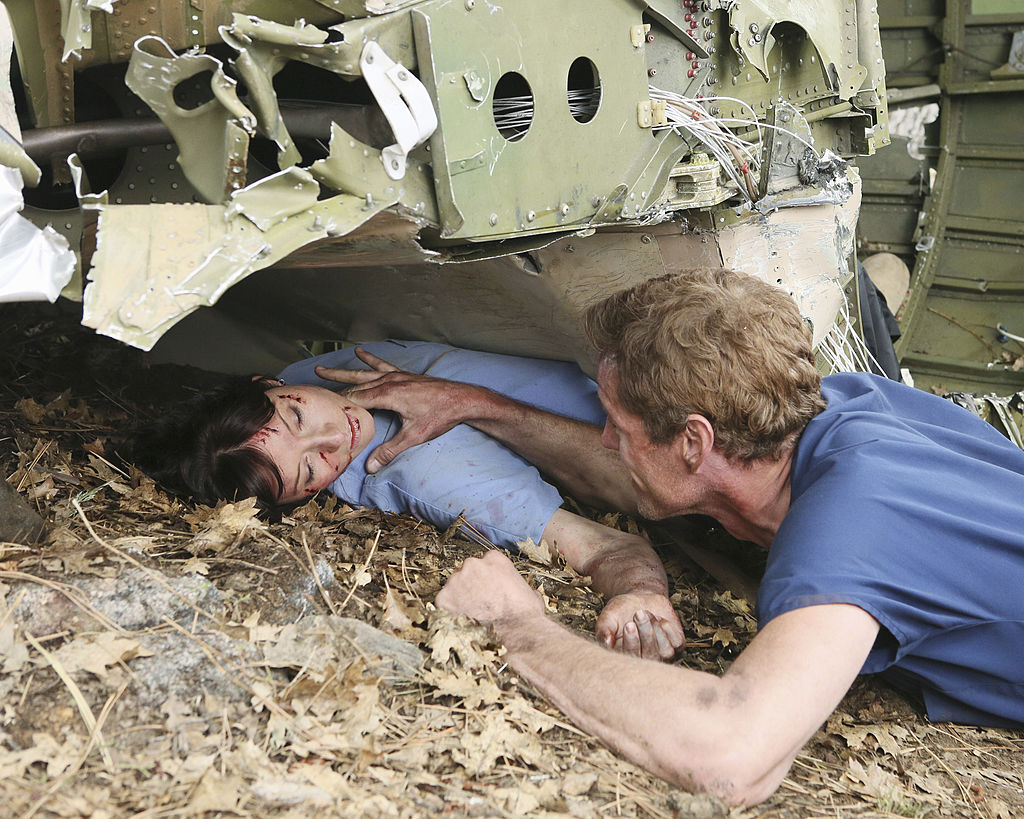 Lexie remained a fixture on Grey's Anatomy for five seasons. Fans remained invested not only in her growing friendship with Meredith but in her romantic relationships, particularly her on-again, off-again one with plastic surgeon Mark Sloan. However, her end came in season 8.
In the season's final episodes, a plane crash leaves Meredith, Lexie, and Mark, along with Derek Shepherd, Arizona Robbins, and Cristina Yang, stranded in the woods. Everyone deals with injuries, but Lexie is trapped under part of the plane. Despite the best efforts of those with her, she dies before help arrives.
Leigh portrays Alex Danvers in 'Supergirl'
After leaving Grey's Anatomy, Leigh starred in another short-lived series, Taxi Brooklyn. She was then cast as Alex Danvers in the CBS (later CW) DC superhero show Supergirl. Alex is the titular heroine's older (adoptive) sister, who begins the series as a government scientist.
Leigh's role in Supergirl is among the most beloved. From her impressive combat skills to her coming-out storyline to her relationship with Kara, fans can't get enough of Alex Danvers. The show even made a nod to Grey's Anatomy once by noting that Alex used to be a doctor in Seattle (where Grey's takes place). 
Leigh returns as Lexie in 'Grey's Anatomy' Season 17
Leigh's undoubtedly been busy filming Supergirl's upcoming sixth and final season. But she managed to fit in a brief cameo in Grey's Anatomy. As Meredith's been sick with COVID-19 throughout season 17, she's been spending her unconscious periods on a beach, visiting with the deceased from her past.
So far, Meredith's seen primarily men. This includes her ex-husband Derek (who died in season 11), old friend George O'Malley (season 5), and past fling Andrew DeLuca (as he was dying). The promo for episode 10, "Breathe," revealed that Lexie is Meredith's next beach companion. "You've been waiting for this one," teased the show's Twitter account. The episode airs Thursday, April 1, 2021.