'Grey's Anatomy': Chyler Leigh Once Revealed Why Lexie Grey Was Better off With Jackson Avery Than Mark Sloan
Grey's Anatomy alum Chyler Leigh left the series in season 8. Before her exit, she shared why Lexie Grey should choose Jackson Avery over Mark Sloan.
Grey's Anatomy alum Chyler Leigh joined the medical drama in season 3. During the show's 2007 finale, viewers learned that her character, Dr. Lexie Grey, is the paternal half-sister of Dr. Meredith Grey (Ellen Pompeo). However, fans soon tuned in to see Lexie and Dr. Mark Sloan's (Eric Dane) love story, which began in season 5. In season 7, the surgical resident started dating Dr. Jackson Avery (Jesse Williams) during one of her and Mark's breakups. 
In 2011, Leigh shared why Lexie and Jackson's relationship were a better fit than "Mexie."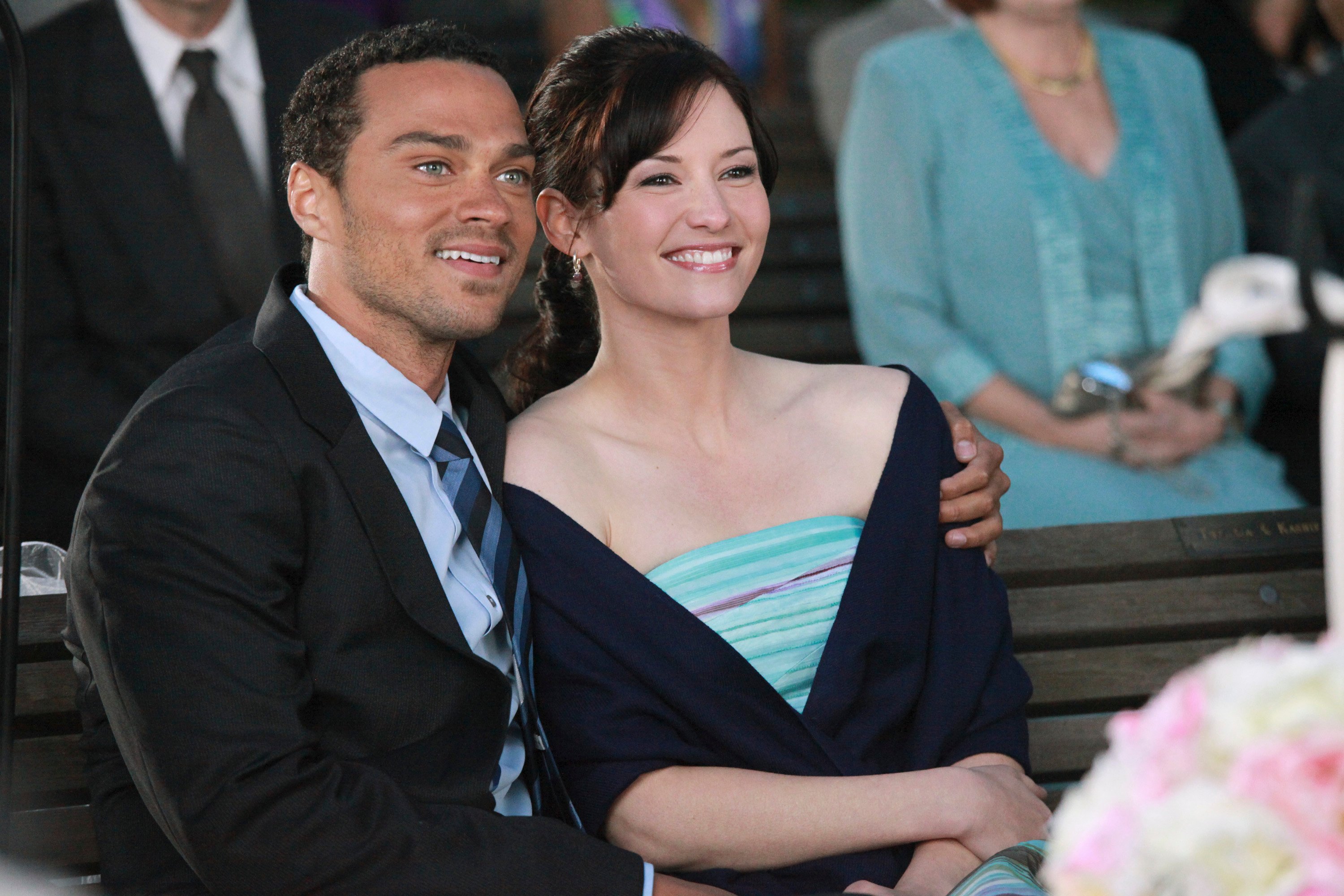 Chyler Leigh expressed her feelings about Lexie Grey dating Jackson Avery instead of Mark Sloan on 'Grey's Anatomy'
Since it debuted in March 2005, Grey's Anatomy has shared the personal and professional lives of the doctors at Seattle Grace hospital (now called Grey Sloan Memorial). After spending four seasons creating Meredith and Derek Shepherd's love story, Grey's Anatomy's writers focused on Mark and Lexie. Soon, fans adored the connection between Derek's best friend and Meredith's little sister. However, the couple's age difference frequently came up in their relationship. The surgical intern was 26 when she moved on to Sloan, who was in his early forties. During their relationship, Mark also had a baby with his best friend, Dr. Callie Torres (Sara Ramirez). 
Eventually, Lexie ends the relationship with Mark. She moves onto then-surgical resident Jackson Avery during season 7. In a June 2011 interview for TVLine, Leigh explained why Lexie and Jackson were a better fit than Mark and Lexie. 
"As far as Jackson goes, they have so many similarities," Leigh said. "They're both very driven, they're both up-and-coming in their careers, they're into the same things… and there's something that's really refreshing about that for her. He obviously really cares about her, and she really cares about him, so there's that blossoming of something new." 
'Grey's Anatomy': Why did Mark Sloan and Lexie die? 
In season 8, Lexie and Jackson broke up. Although he loved her, the resident chose to learn from Sloan and formed the "plastics posse." Shortly after their split, Lexie realized she still loved Mark. According to  Vulture, the height of their relationship was when "Lexie is so overwhelmed with her feelings that she lays a big romantic speech on Mark about how she can't sleep, can't eat, she can't breathe."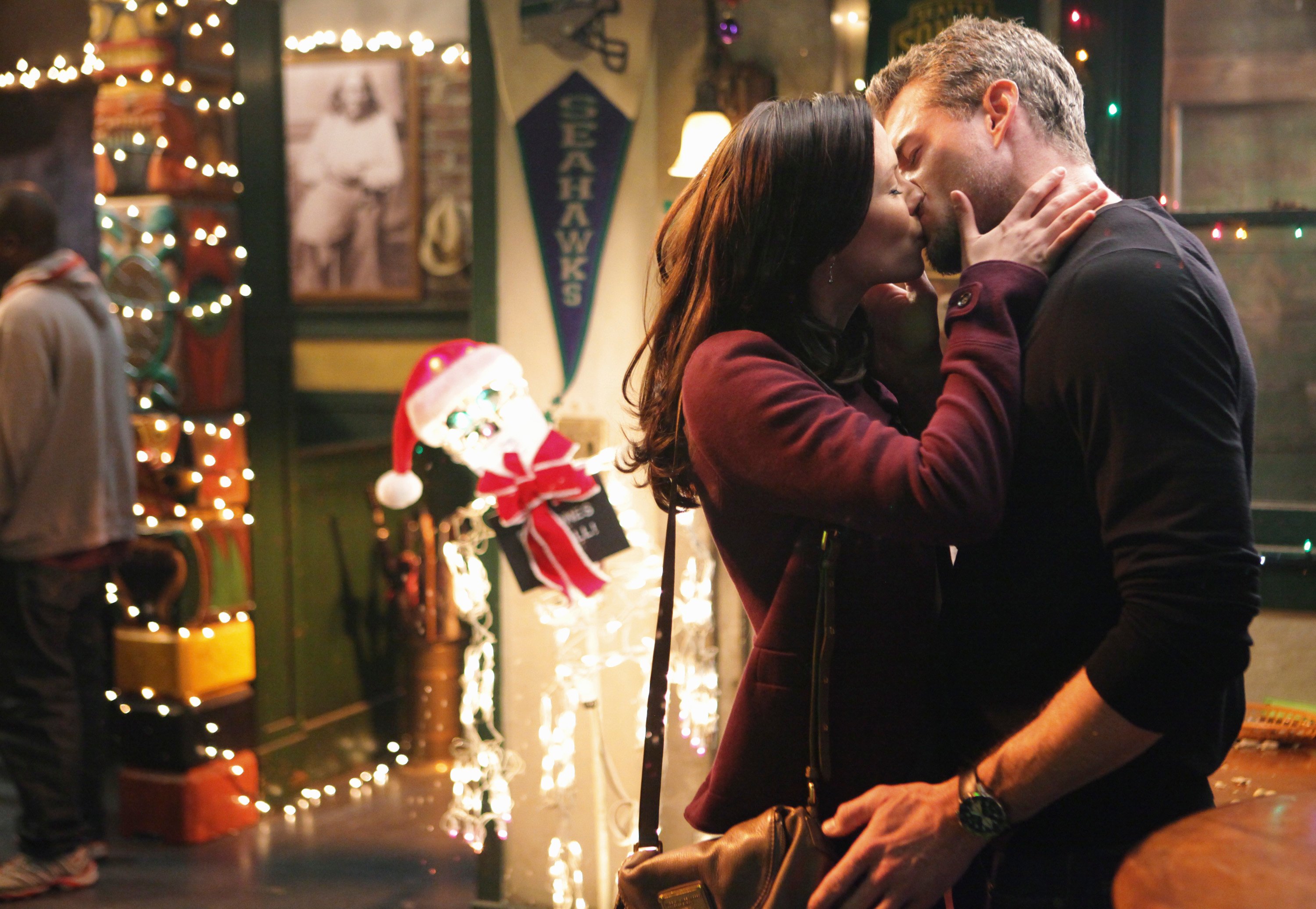 The on-again-off-again dynamic between Sloan and Lexie came to a halt in the season 8 finale. While traveling for a medical case, the exes and several other surgeons were victims of a plane crash. The accident left Lexie dead on-site. However, Mark professed his love for his ex before she died. In season 9, the plastic surgeon also died from his injuries.
Chyler Leigh is returning to 'Grey's Anatomy' as Lexie Grey
After her final episode on Grey's Anatomy aired, Leigh released a statement regarding her exit in 2012. According to TVLine, the actor said she and Grey's creator Shonda Rhimes wanted to give "Lexie's story appropriate closure." She then added that she would "treasure" the five years she spent on the show. 
Grey's Anatomy is currently airing season 17. The series is tackling the COVID-19 pandemic, and Meredith contracted the virus in its second episode. While she's on a ventilator, the general surgeon dreams that she's on a beach. Viewers soon learn that the beach is a way for Meredith to connect with characters who died on the show, including Derek and her friend, Dr. George O'Malley (T.R. Knight). In a trailer for the next episode of Grey's Anatomy, Lexie appears at the beach. The appearance makes  Leigh the most recent former cast member to return to the show, per The Hollywood Reporter.