'Grey's Anatomy' Creator Shonda Rhimes Reveals She Left ABC Over Disneyland Pass Snub
Grey's Anatomy turned Shonda Rhimes into a household name and launched what can be aptly be referred to as the Shondaland universe. Following the success of the long-running series, she launched other notable hits such as Private Practice, Station 19, Scandal and How to Get Away with Murder.  
A decorated writer and showrunner, Rhimes is credited for Kerry Washington's outing as the second Black woman to lead a show and for Viola Davis' historic Emmy win.
She turned ABC into a must-see TV destination with a carousel of shows. But there's one straw that broke the camel's back when it came to Rhimes' working relationship with the network, and it has to do with Disneyland.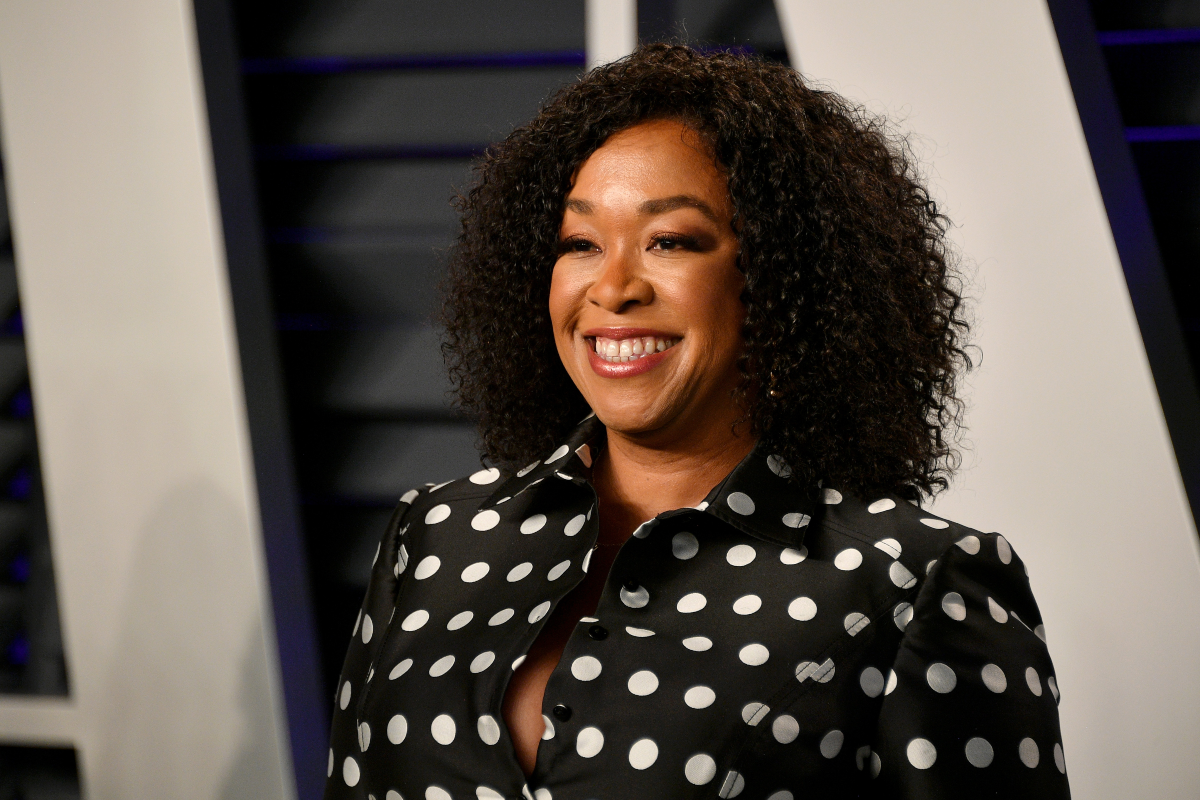 Rhimes left ABC for Netflix in 2017
Rhimes was certainly a commodity at Disney-owned ABC with the cadre of series she created as a writer and producer. Off camera, she also started a Masterclass course to teach aspiring writers how to write for TV.
In summer 2017, Netflix announced its new partnership with Rhimes, a deal that was rumored to be in the nine-figure range. She'd been seeking a change of business scenery.
Per Deadline, Netflix boss Ted Sarandos called Rhimes one of greatest storytellers in TV history. "Her work is gripping, inventive, pulse-pounding, heart-stopping, taboo-breaking television at its best," he said.
"I've gotten the chance to know Shonda and she's a true Netflixer at heart — she loves TV and films, she cares passionately about her work, and she delivers for her audience. We're so excited to welcome her to Netflix."
Rhimes reason for leaving ABC stems from Disneyland pass
In a new interview with The Hollywood Reporter, Rhimes opened up about her departure from ABC. She said that her creativity had become restless and "I felt like I was dying."
Already contemplating what to do next, Rhimes was being courted heavily by Netflix around the time her contract was winding down with ABC. She noted an incident that was a nail in the coffin on her decision to switch to the streamer.
As part of the ABC/Disney family, Rhimes received a set amount of non-transferable, all-inclusive Disneyland passes. She needed one for her sister who was visiting and accompanying the nanny and Rhimes' three children to the park. Rhimes was unable to go.
She explained to THR she met resistance at the studio and was told, "We never do this," but was eventually given one. When they went to the park and only one worked, Rhimes claimed she called an ABC executive for an assist who said to her, "Don't you have enough?"
That stung. She hung up and contacted her lawyer to set up a deal with Netflix where she felt she'd be more valued. Value and creative freedom were major factors for Rhimes who is said to have earned ABC/Disney billions of dollars.
Upcoming Netflix projects from Rhimes include a period drama
This year, Rhimes has two projects dropping on Netflix, which will be the first of many. One is Bridgerton which is based on Julia Quinn's book series.
Set in the early 1800s, there are eight novels that follow the Bridgerton siblings: Anthony, Benedict, Colin, Daphne, Eloise, Francesca, Gregory, and Hyacinth. Season 1 drops on Dec. 25.
Additionally, Rhimes is unveiling a documentary about Debbie Allen, the celebrated dancer, actor, producer, and filmmaker. It will arrive on Netflix on Nov. 27.
One of her most anticipated projects is Inventing Anna, the story about the trickster socialite Anna Delvey. Ozark's Julia Garner is playing the lead role in the series that also features Jennifer Esposito, Laverne Cox, and Anna Chlumsy.