3 'Grey's Anatomy' Deaths We Will Never Get Over
Let's face it, Grey's Anatomy is laced with tragic deaths. It all started when Dylan Young (Kyle Chandler) — aka the bomb squad guy — exploded right in front of Meredith Grey (Ellen Pompeo). Then eventually, the characters nicknamed the hospital "Seattle Grace Mercy Death." And now, fans are always wondering who is next. So here are some of the most memorable deaths on Grey's Anatomy — if you handle reliving the heartbreak.
1. George O'Malley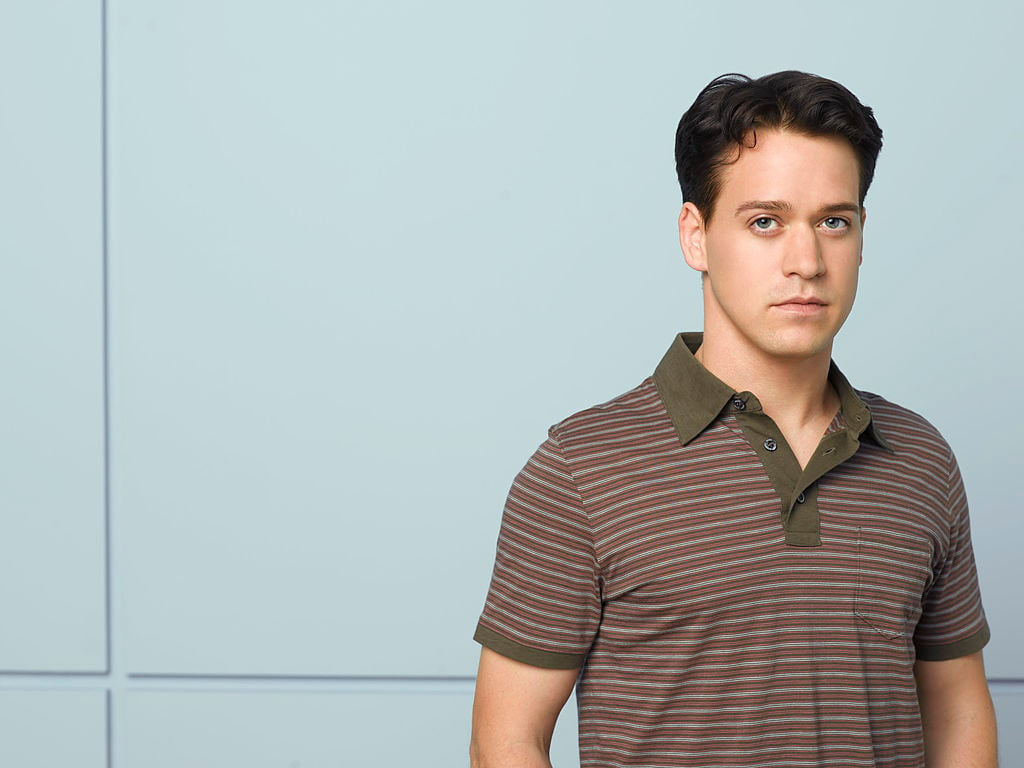 RELATED: 'Grey's Anatomy': Where Is George O' Malley Now, and Why Did He Leave the Show?
We're not crying, you're crying. George O'Malley (T.R. Knight) went out like a hero and we'll never forget it.
In the Grey's Anatomy episode titled "Now or Never," Owen Hunt (Kevin McKidd) told George he was a natural for trauma. So he decided to join the army. Of course, everyone wanted to stop the character from going. But before they were able to, a John Doe was brought in after being hit by a bus, saving a woman's life in the process.
John Doe was unrecognizable and unable to speak. Then he seemingly wrote "007" on Meredith's hand. Instantly realizing this was George's nickname, Meredith and the rest of the doctors rushed to save his life.
All the while, his best friend, Izzie Stevens (Katherine Heigl), was also dying. Then in a dream sequence, Izzie went on the elevator to heaven in the pink dress she wore when Denny Duquette (Jeffrey Dean Morgan) died. Once she reached the top, George was on the other side in his U.S. Army uniform. Finally, in the next episode, the doctors confirmed George was gone and he wasn't coming back.
2. Lexie Grey and Mark Sloan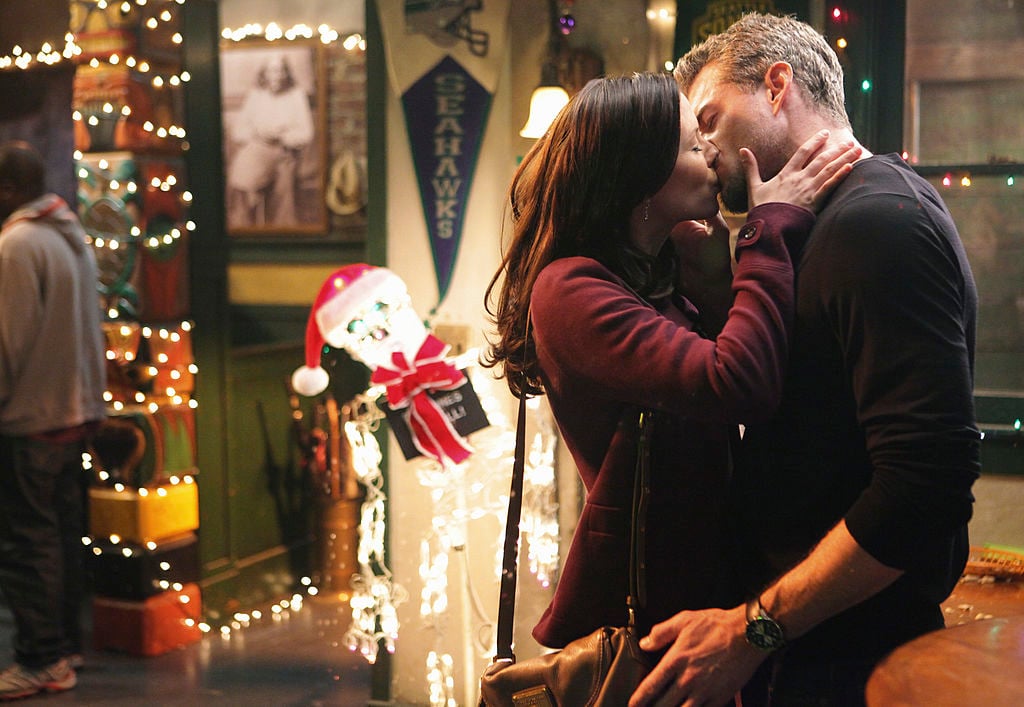 RELATED: 'Grey's Anatomy' Fans Still Wish Mark and Lexie Could Have Lived Happily Ever After
Lexie Grey (Chyler Leigh) and Mark Sloan (Eric Dane) died when they finally realized they were meant to be. And if that's not heartbreaking, we don't know what is.
In the Grey's Anatomy Season 8 finale — titled "Flight" — Lexie, Mark, Meredith, Cristina Yang (Sandra Oh), Arizona Robbins (Jessica Capshaw), and Derek Shepherd (Patrick Dempsey) experienced a plane crash together. Then toward the start of the episode, everyone discovered Lexie was crushed by a piece of the plane.
Lexie was still alive when they found her. But realizing it was too late, Mark promised her the best life together. Then he held her hand as she died, sobbing, "I love you."
In the next episode, "Going, Going, Gone," Grey's Anatomy revealed Mark survived long enough to make it back to Seattle Grace Mercy West. He also seemed to bounce back for a short period of time. However, Mark eventually died because of his injuries from the crash. But his friends were able to say goodbye as he was taken off life support.
3. Derek Shepherd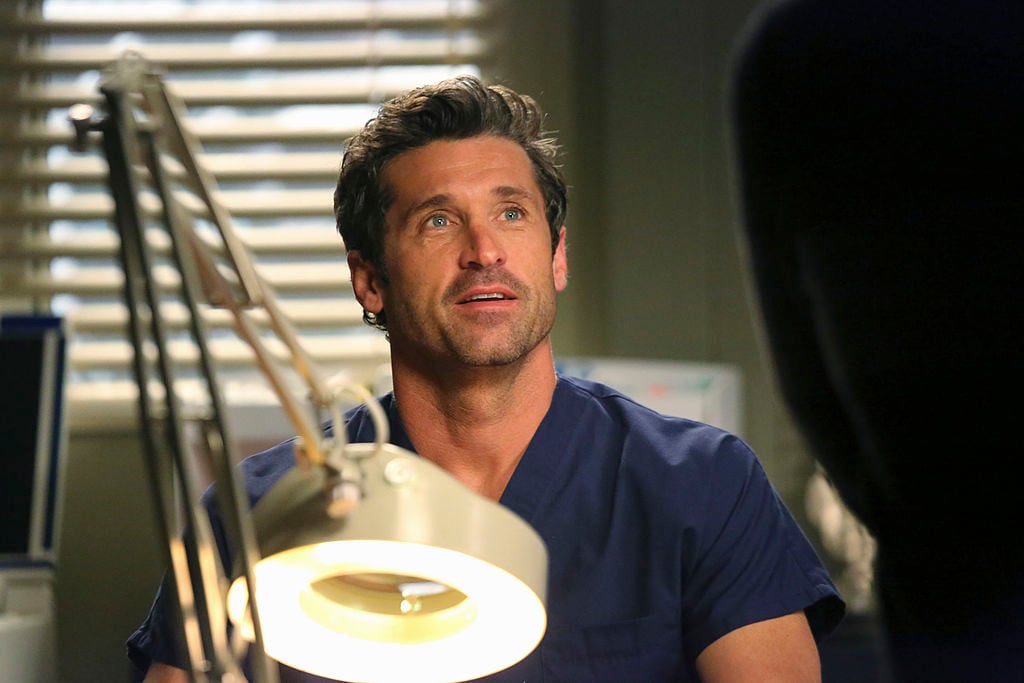 RELATED: Why 'Grey's Anatomy' Hasn't Seen a Major Death for Some Time
Meredith and Derek's love story was at the center of Grey's Anatomy. So when Derek died in season 11, everything changed.
In the episode called "How to Save a Life," Derek was hit by a semi-truck. He wasn't brought to Grey Sloan Memorial. Rather, he went to Dillard, which was closer to the accident.
Upon arrival, Derek was rushed into surgery. Penelope Blake (Samantha Sloyan) noticed Derek needed a CT scan because of a blown pupil. However, she was dismissed by her attending because Derek was bleeding into his chest. Meanwhile, the neurosurgeon on call came in too late. So by the time the doctors at Dillard were able to do anything for the brain bleed, Derek was pronounced brain dead.
Eventually, Meredith arrived at Dillard and she had to say goodbye to her husband and the father of her children. "You go," Meredith said. "We'll be fine." Now please excuse us as we sob for the rest of eternity.
Check out Showbiz Cheat Sheet on Facebook!