'Grey's Anatomy': Denzel Washington Doesn't Remember Going 'Ham' on Ellen Pompeo — 'It's All Good'
Grey's Anatomy has had some major talent over the years, both on and off the screen. The cast consists of actors and actresses who are major names in the industry, but behind the scenes there have been some pretty big players too. The show launched Shonda Rhimes from being an up-and-coming writer to one of the most well-known names in TV production. But other major figures have had behind-the-scenes roles on the show. One of these A-listers who ended up doing behind-the-scenes work was one Denzel Washington, who directed an episode of Grey's Anatomy. But not only did Denzel Washington direct an episode — he was so intense about the show that he clashed with lead actress Ellen Pompeo. So what happened? And for those who want to watch his take on the show, what episode did he direct?
Pompeo accused Washington of being out of place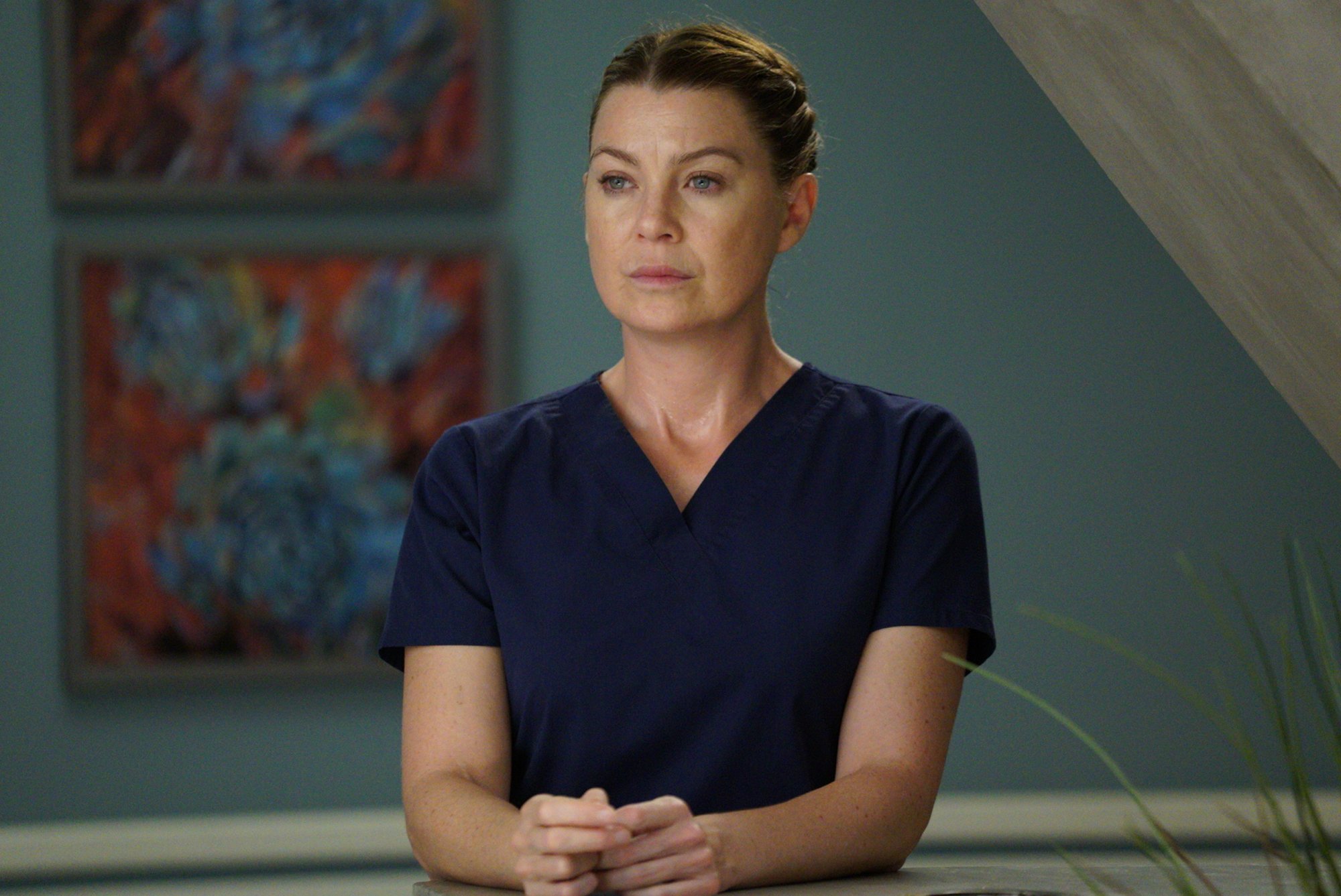 Denzel Washington has directed and produced before but never on TV. Washington's directorial debut came in 2002, when he helmed a movie titled Antwone Fisher. Washington also starred in this movie, and it did quite well; it received critical praise and he even won several awards. He's directed a few other movies with similar critical praise. Therefore, it seems fitting that Washington would do well upon jumping from film to TV.
But Pompeo felt different. According to Insider, Ellen Pompeo and Denzel Washington got into a fight regarding a change to the script's dialogue. Pompeo says she got fed up with Washington's direction, eventually saying, "Listen motherf—er, this is my show. This is my set. Who are you telling? You barely know where the bathroom is." After the fact, Pompeo admitted that Washington wasn't so bad. But she still asserts Washington "doesn't know s–t about directing TV."
What did Denzel Washington say about that incident with Ellen Pompeo?
Washington has proven his worth as a director, but perhaps with Pompeo he had a new experience with a power struggle. The fight led to Washington asserting, "I'm the director. Don't you tell me what to do," and according to Pompeo, "going ham on [her] ass."
At least, that's how Pompeo remembers it. Though it isn't unlikely that what she says happens actually happened, Washington has more or less denied it. He hasn't directly said it never happened, but he has said that he can't really remember what happened when he directed Grey's Anatomy. Even if he does remember it, it seems like there aren't hard feelings between Washington and Pompeo.
When asked about it in a January 2022 interview with Variety, Washington said he didn't recall the incident. He replied, "'No, no … but it's all good.'
The episode Washington directed received critical acclaim
So what episode did Washington direct? The ninth episode of season 12: "The Sound of Silence." This episode is an exploration of the lives of the medical staff at the hospital, but it has a pretty harrowing opening with Dr. Grey being attacked by a patient. In the episode, her jaw is wired shut, leaving her temporarily deaf and mute. The episode proceeds to show Dr. Grey, and the rest of the hospital staff, dealing with the ramifications of this injury.
Even if Pompeo clashed with Washington, the direction seems to have worked pretty well. Critics praised both Washington's direction and Pompeo's acting. Fans also had high praise for the episode, even if many of them found it hard to watch due to the severity and realism of Dr. Grey's injuries.
Nevertheless, one thing is clear: Despite any possible clashes, Pompeo and Washington made a good match for this episode.
RELATED: Michael B. Jordan Says He Learned How to Direct 'Creed III' From Denzel Washington