'Grey's Anatomy': During Calzona's Custody Battle, Fans Should Have Been on Sofia's Side
"The Calzona's Custody" is the most emotionally draining episode on Grey's Anatomy. Callie Torres and Arizona Robbins fighting for custody of their daughter, Sofia, introduces the two mothers' insensitive sides. Fans should have been on Sofia's side since she was the victim of the custody battle.
Based on the testimonies presented, the judge had the verdict to decide who will legally care for Sofia. Leaving the little girl torn between two parents and awaiting the courts' harsh judgment is infuriating. Mark Sloan, the biological father of Sofia, would've been disappointed, according to Reddit.
Callie and Arizona's relationship
RELATED: 'Grey's Anatomy': People Really Hated Callie When She First Appeared on the Show
The spark between the two ladies on Grey's Anatomy was too conspicuous to be unnoticed, explains Forbes, and the development of a romantic relationship was predictable. The two lovebirds move in together, and in the first weeks of their relationship, they were inseparable, details The New York Times.
However, Callie was involved in a one-night stand with Sloan, and she got pregnant. Arizona agreed to raise the baby together, and they even got married. Sofia is born prematurely but manages against all odds to thrive.
Unfortunately, problems start looming in their relationship, and not even therapy can mend the already broken relationship. They decide to end the relationship leaving Sofia caught in the middle of their problems. Callie almost immediately relapses and falls in love with Penny and even plans to relocate to New York and start afresh.
Calzona's custody battle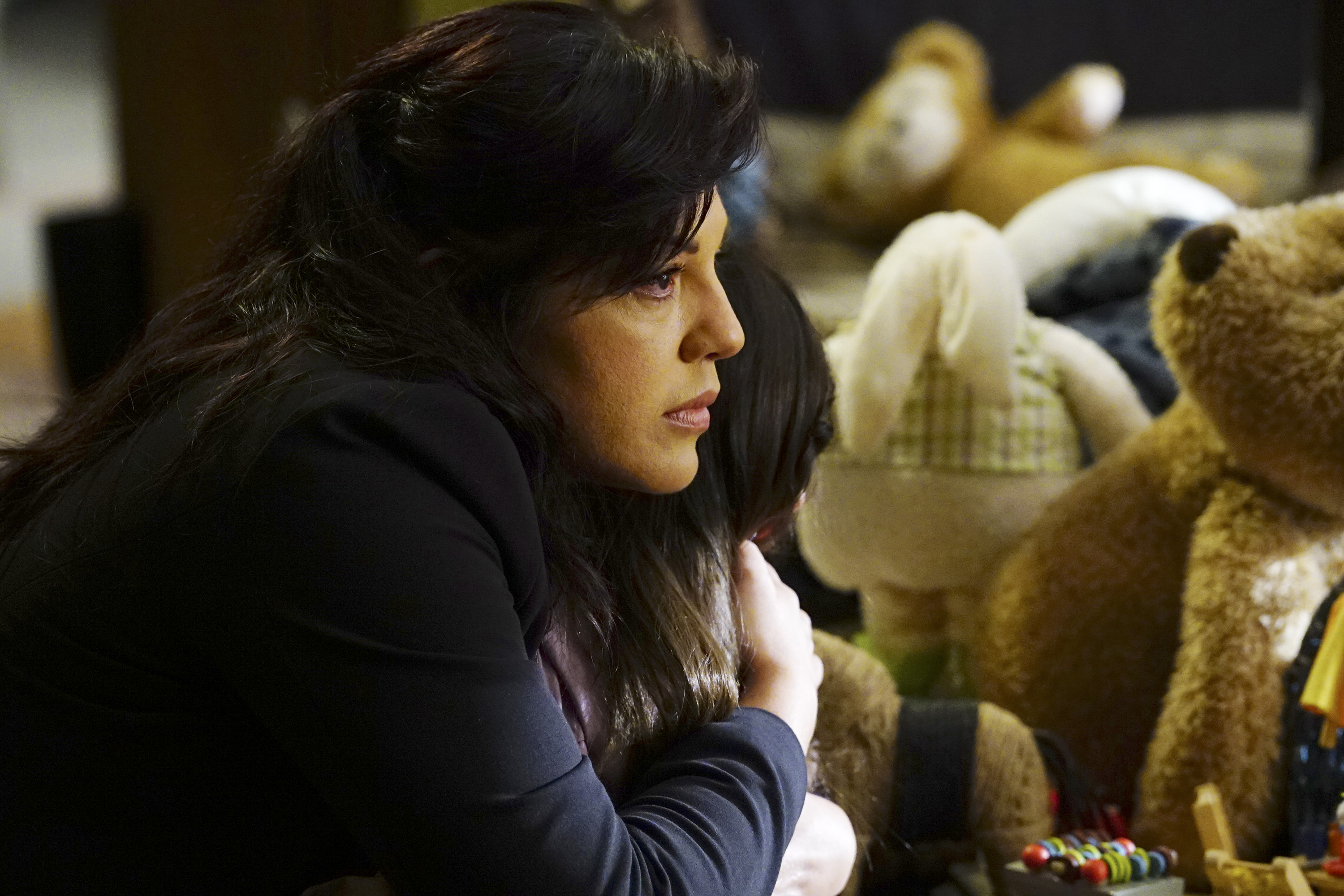 RELATED: 'Grey's Anatomy': The Friendship-Turned-Romance That Never Should Have Happened
Ultimately, Callie and Arizona disagree on who should take Sofia. Callie claimed she is the biological mother of Sofia and undeniably should have full custody. On the other hand, Arizona claimed that she is also the mother as she fostered Sofia since she was born and essentially had equal rights.
The custody battle ended in a courtroom showdown. Owen, Andrew, Bailey, and Penny came to testify. The brutal hearing exposed each parent's faults and left the judge in a compromising situation on deciding who should have full custody.
Finally, after a comprehensive analysis, the judge decided Arizona should have full custody. As an incompetent parent, Callie being discredited was devastating, and problems started to erupt between her and Penny.
Sofia experienced emotional turmoil during the custody battle
Redditors think fans wrongly ignored the emotional turmoil Sofia faced during the custody proceedings. Focusing attention on Callie and Arizona was wrong. The permanent rift caused by the custody battle put Sofia through unimaginable pain.
Crucifying Callie and Arizona on the court showroom is a blunt idea. If Sloan was still alive, he would've been so enraged. Although all sides were guilty of certain misdoings, the two parents should have strived to keep Sofia out of the judge's verdict.
After Arizona winning the custody battle, she happily takes Sofia from Meredith while Callie dissolves into guilty and regretful tears. Regardless of the judge making the right verdict according to the testimonies presented, Sofia is still not content with the decision. Arguably, she loves both her parents, and she can't choose either despite the ruling dictating that.
Arizona compromises the judge's ruling and decides to let Callie and Penny take her to New York. Although after a few weeks, Sofia requests to see Arizona, and she returns. Arizona finds out that Sofia is still discontented and seeks the love of both mothers. Ultimately she decides to move to New York so that Sofia can visit both of them.
Arizona and Callie should have been more considerate of Sofia's feelings and reach a practical decision before turning things messy in the courtroom. Callie's lawyers twisting Arizona's job and intimacy to tarnish her name in the courtroom was insensitive.