'Grey's Anatomy': Why Ellen Pompeo Is Happy With Alex and Izzie's Ending
Ellen Pompeo reacts to Justin Chambers' sendoff in 'Grey's Anatomy' Season 16 and why she liked Alex Karev and Izzie Stevens' ending.
Grey's Anatomy fans were heartbroken when Alex Karev (Justin Chambers) left everyone behind for a life with Izzie Stevens (Katherine Heigl) in season 16. Many viewers called out the show for disregarding Alex's character development, particularly because he abandoned his wife, Jo Wilson (Camilla Luddington), the same way Izzie left him back in the day. Meanwhile, others thought the sendoff was beautifully done, especially with what the writers had to work with. Now Ellen Pompeo has opened up about her thoughts on Alex and Izzie's ending on Grey's Anatomy. And quite frankly, the reason why she enjoyed the departure will hit longtime fans in the feels.
What happened to Alex Karev and Izzie Stevens in 'Grey's Anatomy' Season 16?
In Grey's Anatomy Season 16, Episode 16 — titled "Leave a Light On" — Alex sends Meredith Grey (Pompeo), Richard Webber (James Picken Jr.), Miranda Bailey (Chandra Wilson), and Jo letters. The pediatric surgeon reveals he already left Seattle and will not return to Grey Sloan Memorial. And then he drops the bomb.
When reaching out for Meredith's medical license hearing, Alex and Izzie reconnected. Alex found out Izzie used the embryos they made when she had cancer and had their twins. So Alex is now with Izzie — who became a surgical oncologist —  in Kansas. Meanwhile, Alex leaves Jo signed divorce papers and his shares to Grey Sloan. 
Ellen Pompeo's thoughts on Alex Karev and Izzie Stevens' ending on 'Grey's Anatomy'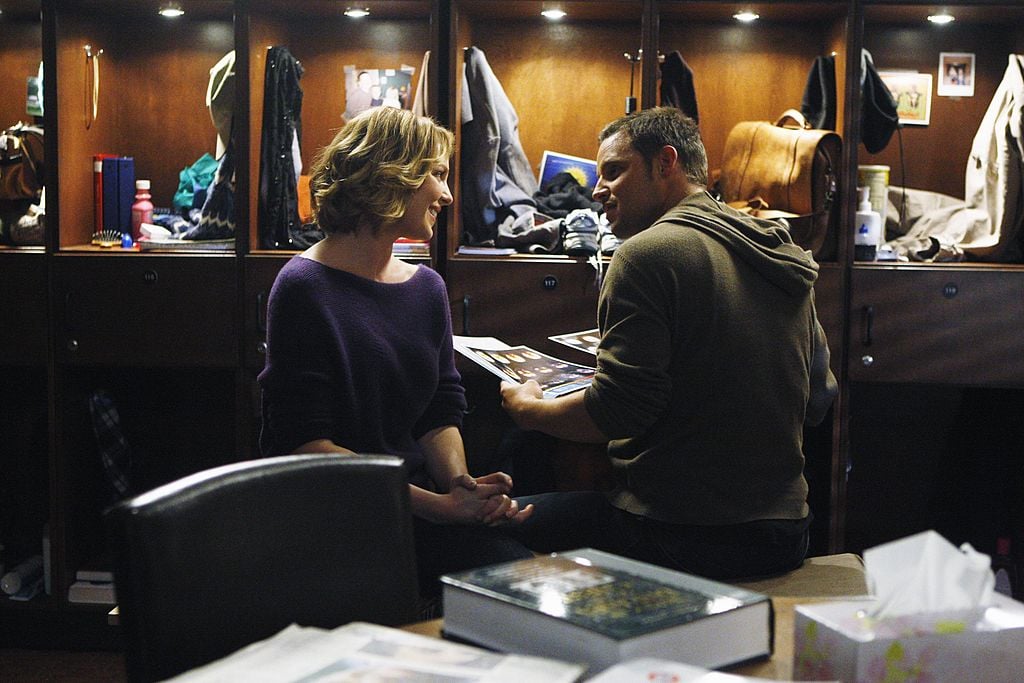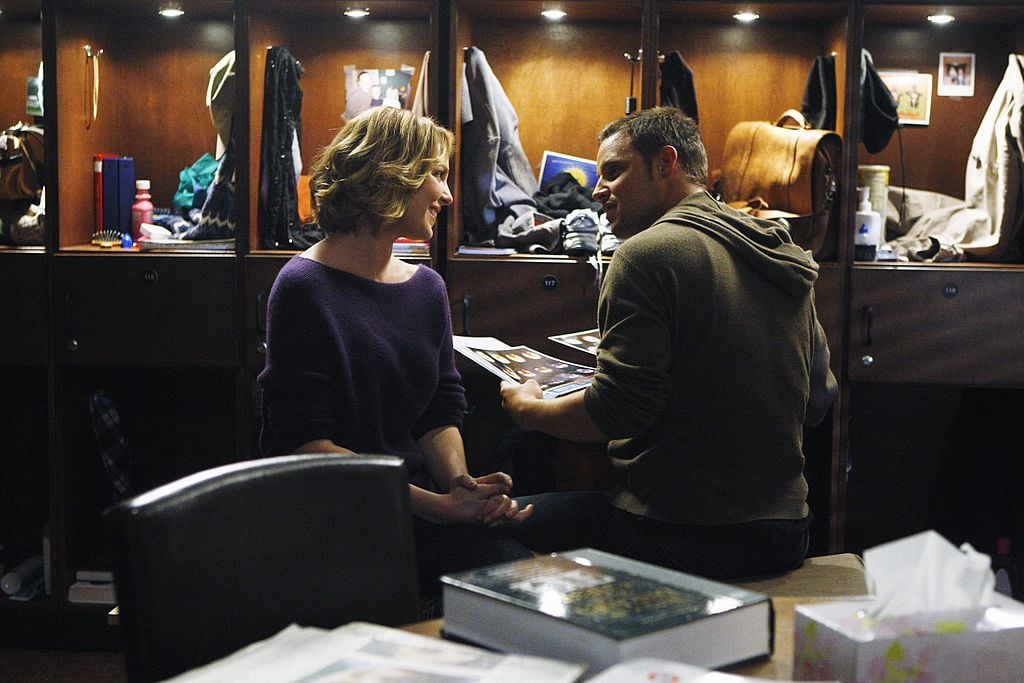 Neither Chambers nor Heigl returned to film new scenes as Alex and Izzie in the Grey's Anatomy episode. However, viewers watched old footage from previous seasons to highlight the couple's relationship at the time. Meanwhile, Chambers came back as a voiceover to narrate the letters. So how did the episode come together? When speaking with Variety after the Grey's Anatomy Season 16 finale, Pompeo revealed she didn't read the full script for Alex and Izzie's sendoff episode. 
"It was beautifully done. The writers did a fantastic job. We didn't get to read that script. We all filmed our parts not having read it," Pompeo said. She then shared the Grey's Anatomy team wanted to keep Alex's exit from leaking. So the actors received their parts on the day they filmed. "Debbie Allen directed it and she said, 'You're going to be doing this.'"
But regardless of how it happened, Pompeo explained she enjoyed the episode because it reminded her of old-school Grey's Anatomy.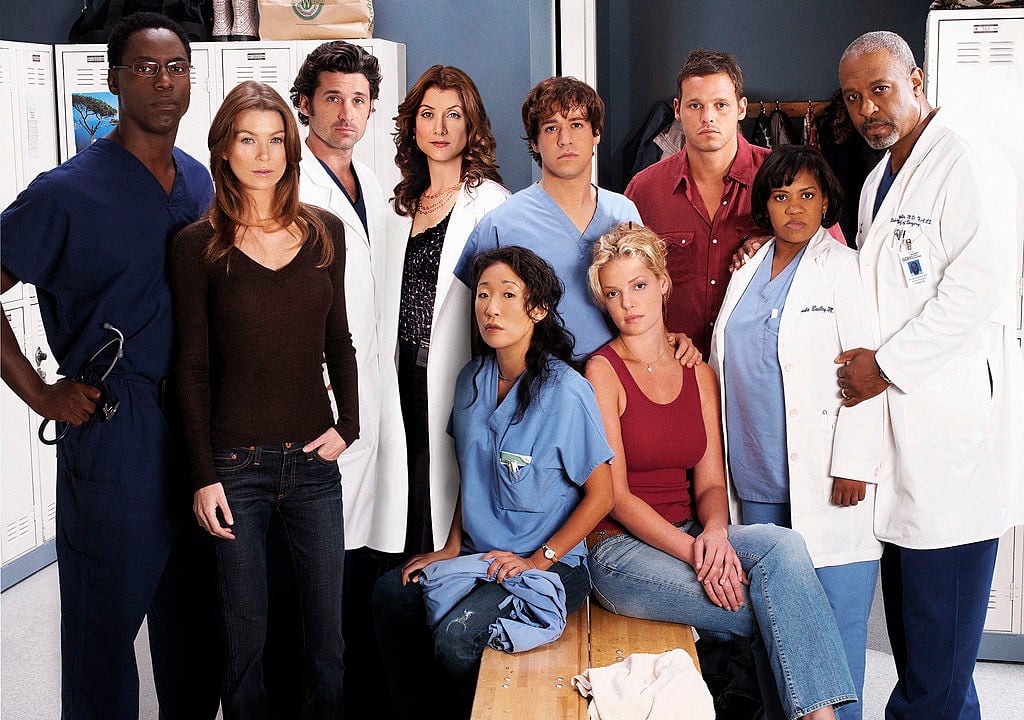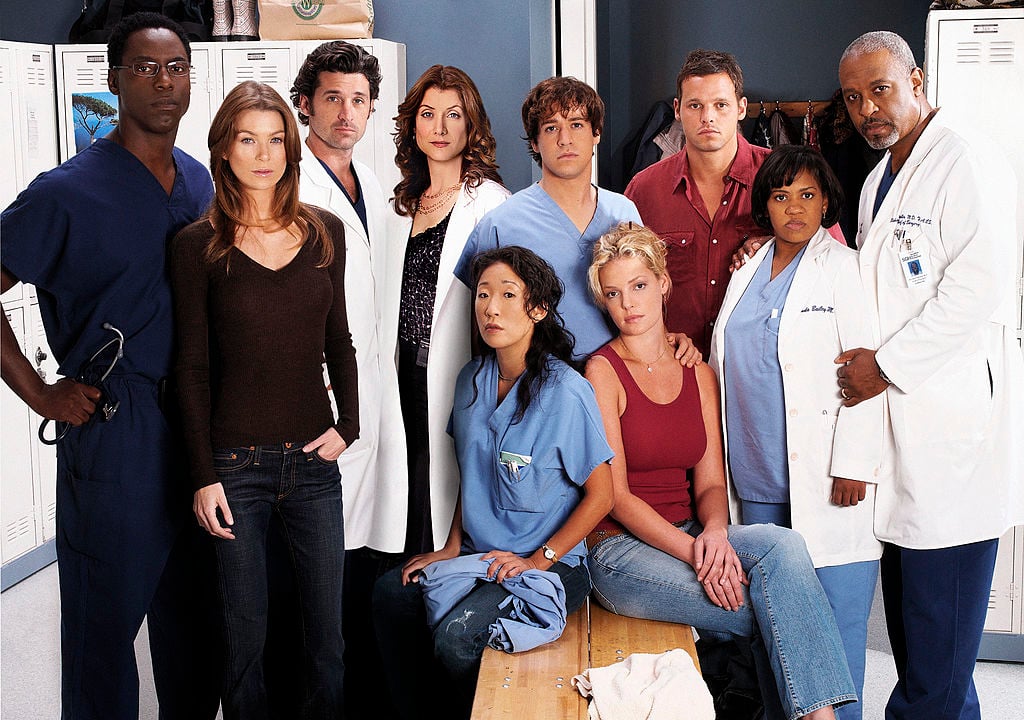 "I have to say, when I watch that episode and I see those early days of the show — I typically don't watch the show — it's too much," Pompeo said. "I film it, I live it, I'm too critical of myself. The show back then was just so, so, so, so good. I wish we had an appreciation for it then about how good it was. I don't think we did, I don't think any of us did. There was too much sh*t going on.
She continued: "It was too big, it was too hot, it was too fast and there was just so much going on in the beginning. It was more attention and more work than any of us had ever experienced or done in our life. We were exhausted and none of us had had that kind of attention. I wish we had appreciated it for really how good it was, because — man, the show was fantastic back then. It's almost like a different show now and it's great for other reasons."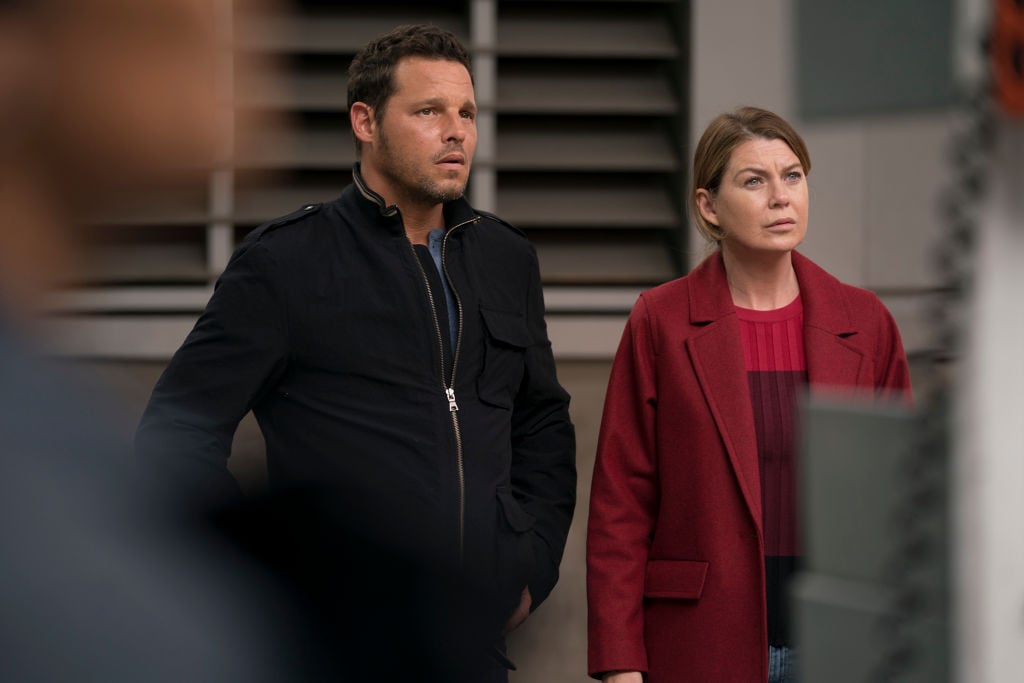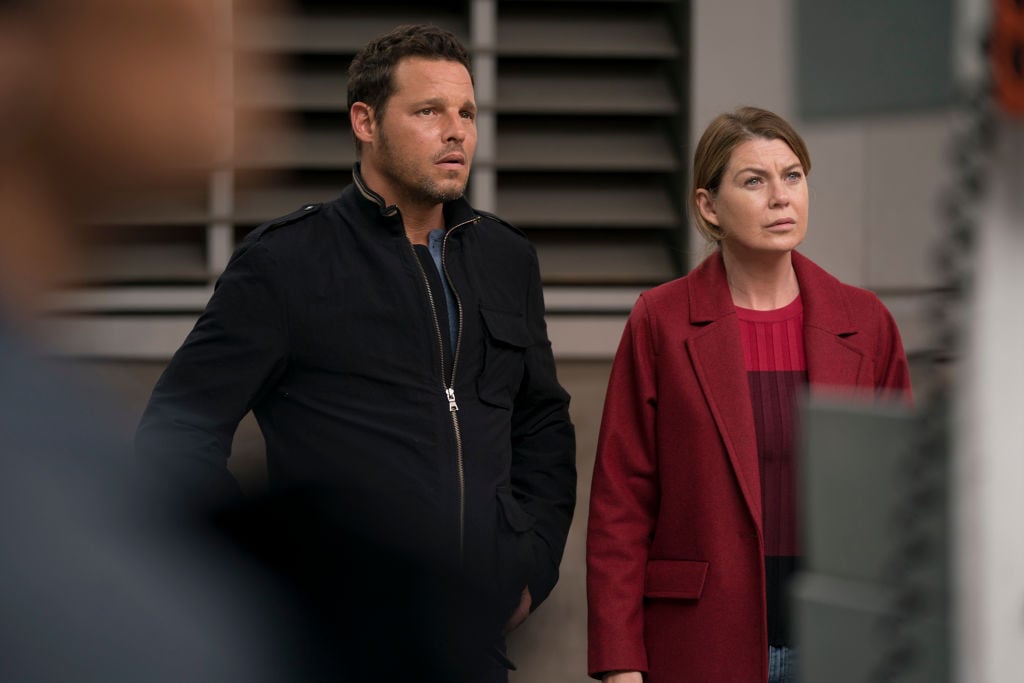 Pompeo then shared why she was happy to see Alex and Izzie get back together on Grey's Anatomy.  "I'm happy with the way it ended because I think that Alex going back to be with Izzie is an homage to those first days of that show," she said. "The first six seasons, with that original cast, are just fantastic."
Whether you loved it or hated it, the final chapter of Alex and Izzie's story on Grey's Anatomy called back to the early days of the Shondaland series. The show started in 2005 and it's been a long journey for everyone involved. And quite frankly, it's impossible to ignore Pompeo's final remarks — the original cast was truly extraordinary.
Read more: 'Grey's Anatomy': Krista Vernoff Reveals Why Alex Karev Didn't Die in Season 16