'Grey's Anatomy' Star Ellen Pompeo Explains Why She Is Trying to Convince Everyone the Medical Drama Should End
'Grey's Anatomy' star Ellen Pompeo explains why she's been trying to convince everyone that the medical drama should end.
When fans witnessed the return of fan-favorites like Derek Shepherd (Patrick Dempsey), George O'Malley (T.R. Knight), Mark Sloan (Eric Dane), and Lexi Grey (Chyler Leigh), rumors began speculating that Grey's Anatomy Season 18 would be the show's last. Even the show's star, Ellen Pompeo, wants the medical drama to come to an end at some point.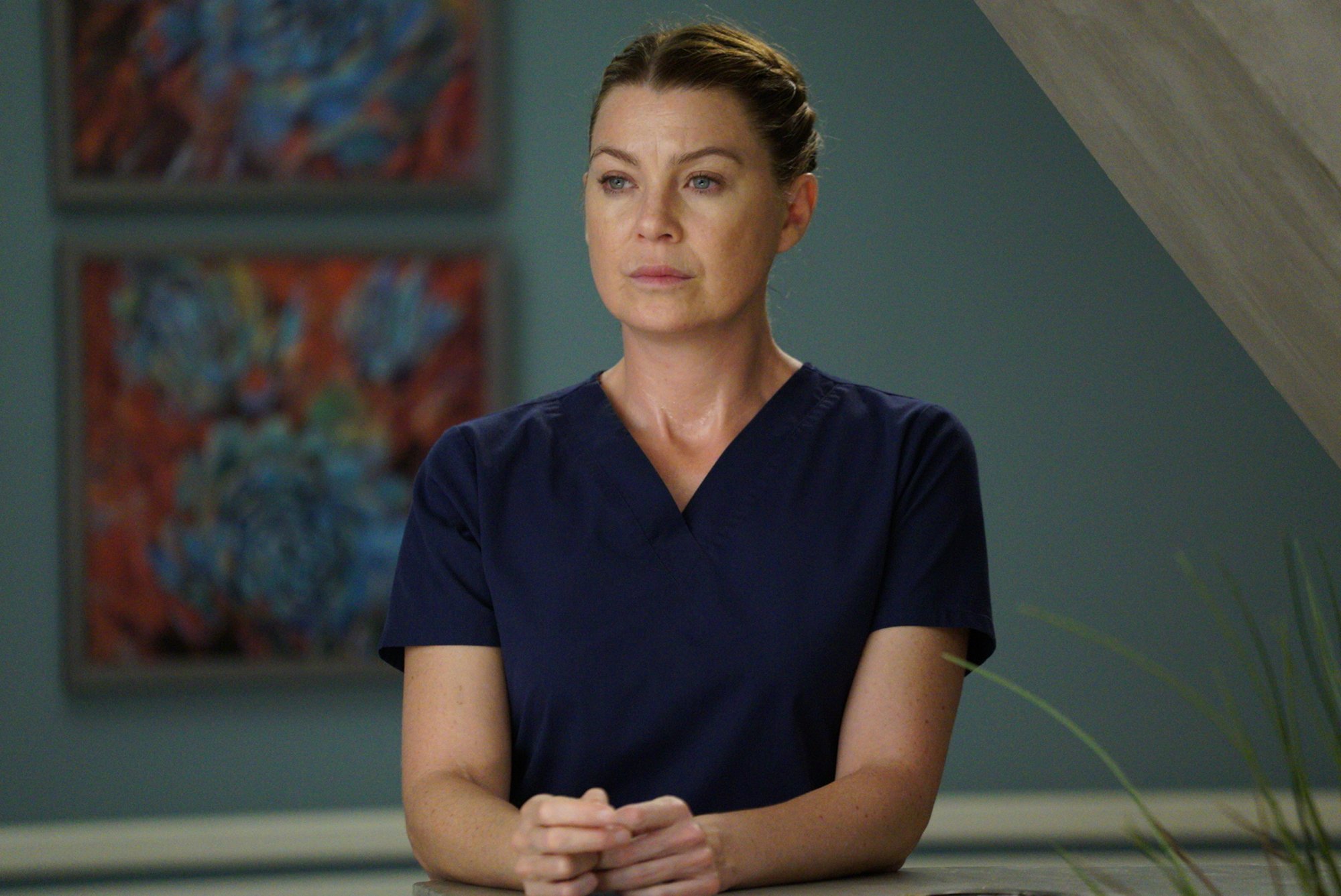 Ellen Pompeo believes the medical drama should come to an end
Grey's Anatomy first premiered on ABC in 2005. Now, the show is currently in its 18th season and has been on the air for 16 years. Although some beloved characters have left the show, Ellen Pompeo's character, Meredith Grey, remains the centerpiece of the series. So, why does the Grey's Anatomy star want the show to end?
In an exclusive interview with Insider, Pompeo eagerly wanted Grey's Anatomy to end. Although she doesn't know how Meredith Grey's story will end, the 52-year-old actor is trying to convince everyone that the medical drama should end soon.
"I've been trying to focus on convincing everybody that it should end," Pompeo told the outlet. "​I feel like I'm the super naive one who keeps saying, 'But what's the story going to be, what story are we going to tell?' And everyone's like, 'Who cares, Ellen? It makes a gazillion dollars.'"
The 'Grey's Anatomy' star wants to pursue other passions outside of acting
After Grey's Anatomy ends, Pompeo wants a break from acting. In an episode of the Ladies First With Laura Brown podcast, the actor shared that she wants to pursue other creative outlets.
"I'm not saying I'll never act again; I very well may, but I'm not super excited about continuing my acting career," she said. "I'm more entrepreneurial at this stage. I'm excited about investing in businesses and starting [a] business. That's an area of growth that I'm excited about, using my brain in a different way."
Pompeo added that she's tired of the same routine. "Even though I haven't done a million different roles, I feel like I've done it. Sitting around in trailers, traveling around, shooting this in Atlanta, shooting that in Vancouver," she continued. "I have no desire to go sit in trailers at 11 p.m. and wait to shoot scenes and have ADs knock on my door and tell me when I can eat lunch. You know, it's for the young at heart. It's for the youth!"
'Grey's Anatomy' creator Shonda Rhimes has written the ending a 'good eight times'
Grey's Anatomy creator Shonda Rhimes has put a lot of thought into how the show will end – so much so that she's written the ending multiple times. In an interview for Variety's Show Woman of the Year issue, Rhimes shared that she wrote the conclusion to the medical drama "a good eight times" on separate occasions.
"I've written the end of that series, I want to say, a good eight times," she explained. "I was like, 'And that will be the end!' Or, 'That'll be the final thing that's ever said or done!' And all of those things have already happened. So I give up on that, you know what I mean?"
Once Rhimes handed over her position as showrunner, she lost the right to decide what the final scene was. So, she has no idea how the show will end. "If you'd ask me this question three years ago, or before Krista arrived, I would have said, 'Yes, I can tell you exactly how it's going to end,'" Rhimes continued. "But once you hand off the ball for real, it's just different. So I don't know yet."
Grey's Anatomy airs on ABC.