'Grey's Anatomy': Does Ellen Pompeo Follow All of Her Co-Stars on Instagram?
Grey's Anatomy is a medical drama on ABC that stars Ellen Pompeo as Dr. Meredith Grey. On the show, Meredith has a strong team of family and friends at Grey Sloan Memorial.
Since joining the Grey's cast, many of Pompeo's on-screen tribe members have become her real-life friends. However, are all of her co-stars on her Instagram following list?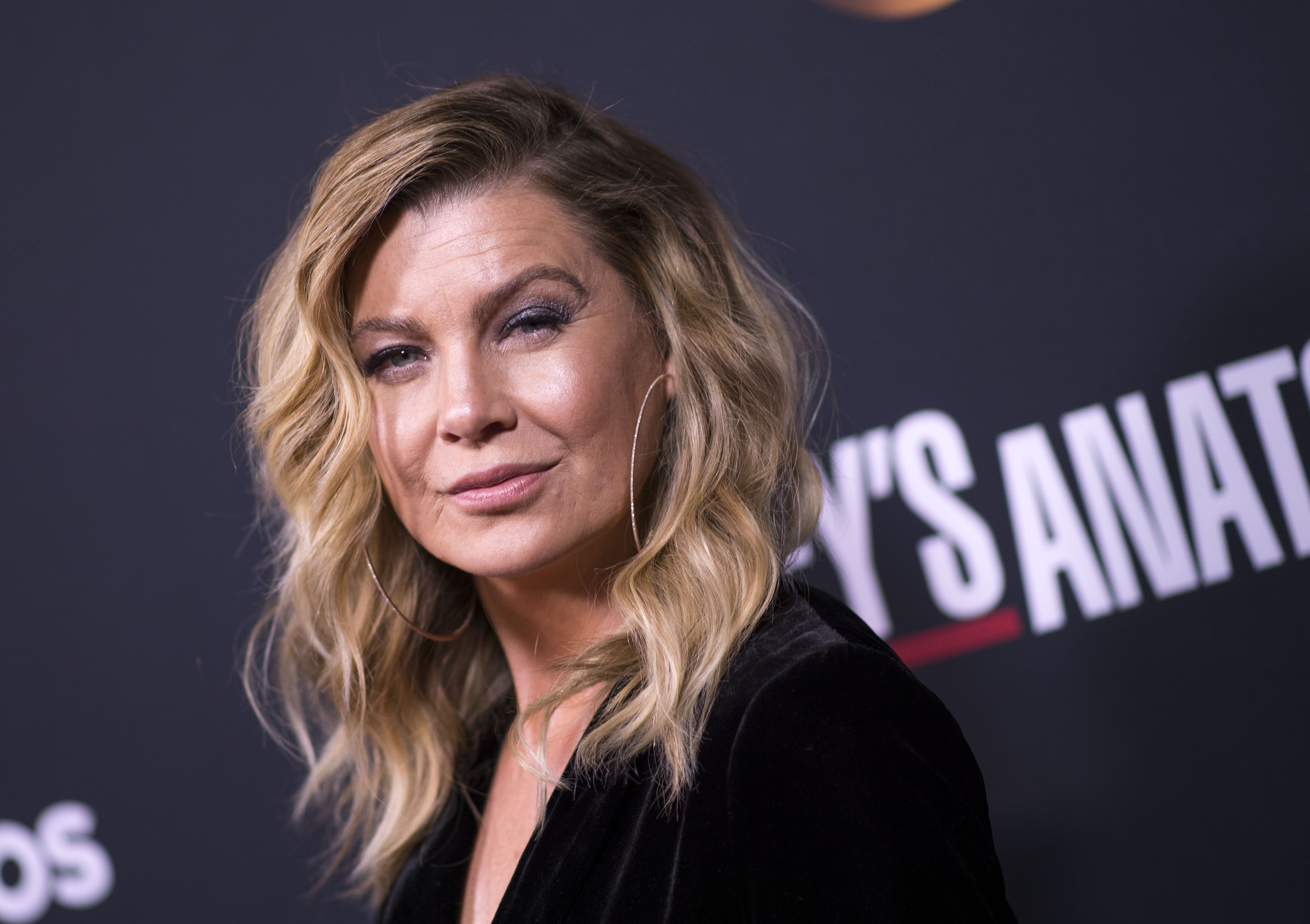 Ellen Pompeo follows a few 'Grey's Anatomy' co-stars on Instagram
RELATED: 'Grey's Anatomy': Ellen Pompeo Addresses the 'Very Bad Behavior' Behind the Scenes of the Series: 'There Was a Lot of Drama Off-Screen'
Many Grey's Anatomy fans first met Pompeo as Meredith Grey. Although the actor appeared in several projects before Grey's, including Friends and Old School, the show was her big break. After multiple seasons on the show, Pompeo's status increased. Soon, she became one of Grey's' longest-running cast members. Additionally, she started producing and directing episodes on the series' later seasons. 
Throughout her time at Grey's, Pompeo starred alongside many actors. Some of them, including Patrick Dempsey and Sandra Oh, she's admired in multiple interviews. While Pompeo has worked with many of her co-stars for years, she only follows a few of them on Instagram.
According to her page, Pompeo's following list includes Eric Dane, who played Mark Sloan, Kate Walsh, who played Addison Montgomery, and Katherine Heigl, who left Grey's as Izzie Stevens in 2010. Of course, she also follows her on-screen lovers, Dempsey (Derek Shepherd) and Giacomo Gianniotti (Andrew DeLuca).
The Meredith Grey actor often shares photos with the 'Grey's Anatomy' cast
Pompeo frequently shares some of her life's moments on her Instagram account. The 51-year-old actor, who has 9.8 million Instagram followers, also provides her fans with behind-the-scenes moments in-between seasons.
During Grey's Anatomy Season 17, showrunner Krista Vernoff decided to bring back some of the former cast members. In season 17, episode 10, "Breathe," Mark and Lexie (Chyler Leigh) reunited with Meredith as she fought for her life amid a coronavirus (COVID-19) diagnosis.
RELATED: 'Grey's Anatomy': Ellen Pompeo Casually Agreed to Series Pilot to 'Make Some Money'
Although Leigh couldn't film the episode live, Dane and Pompeo shot their scenes together on the beach. While filming, the actors snapped a photo together, elating Grey's fans everywhere. 
"Old friends are the best friends," Pompeo captioned. "Wait, wait….but I don't mean WE are old… I meant that we've known each other a LONG time… yes, that's what I mean we are like two spring chicks, well one spring chick and one SILVER FOX @realericdane love and appreciate you!!!"
The mother of three has also posted photos with other co-stars, including her on-screen sister, Kelly McCreary, and Jackson Avery actor Jesse Williams. 
How many years has Ellen Pompeo been on 'Grey's'?
RELATED: 'Grey's Anatomy': Ellen Pompeo Performed a 'Dangerous' Stunt Because She Didn't Want to Be 'Difficult'
Pompeo joined Grey's Anatomy in 2005. Since then, she's never left the show during its 16-year run. The actor also signed on for another season of the series in 2021. During its season finale, Meredith was adjusting to a new role after spending months in the hospital. In addition to playing her longtime character, Pompeo will most likely produce more episodes in season 18. 
Grey's Anatomy Season 18 will air in Fall 2021. For now, fans can rewatch its current episodes on Netflix and Hulu.