'Grey's Anatomy': Ellen Pompeo Hints at the Show's Ending — 'I'm Not Trying to Stay on the Show Forever'
'Grey's Anatomy' star Ellen Pompeo talks about when the show might end. She admits, 'I'm not trying to stay on the show forever.'
Ellen Pompeo is one of the few remaining original characters on Grey's Anatomy. It's up to her and creator Shonda Rhimes to decide when the long-running medical drama will end. After 16 seasons, fans often wonder when and how the series will wrap up.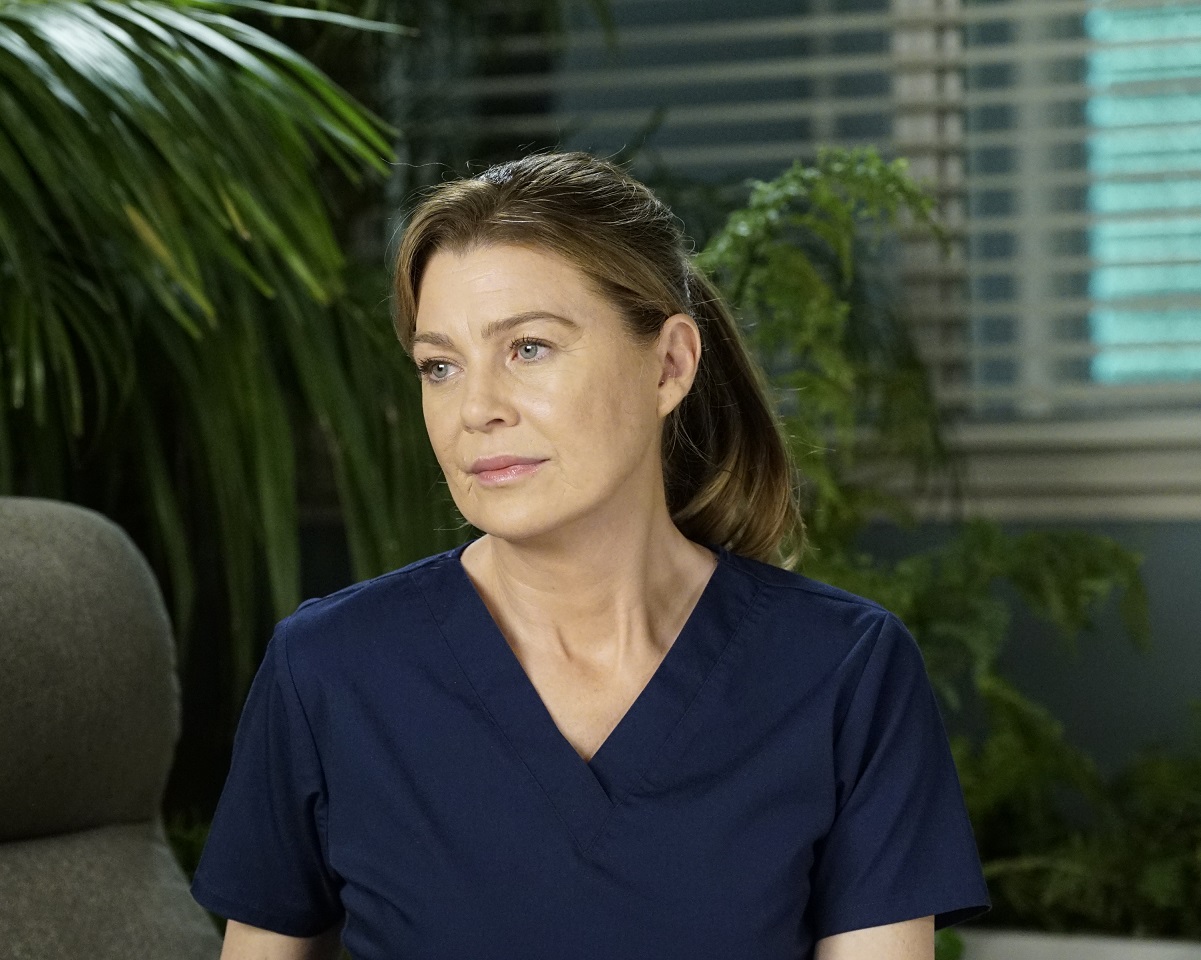 Will there be a season 17 for 'Grey's Anatomy'?
ABC renewed Grey's Anatomy for both seasons 16 and 17 simultaneously in May 2019. Filming is about to begin for the long-running medical drama. Giacomo Gianniotti shared on Aug. 24, 2020, that he was tested for COVID-19 to start back to work.
The long-running medical drama typically premieres the last Thursday in September, but filming didn't begin in July as planned due to the coronavirus pandemic. There is no set date yet for the start of season 17. 
However, one thing is sure — the writers plan to incorporate the pandemic into the show's storyline this season.  
"There's no way to be a long-running medical show and not do the medical story of our lifetimes," executive producer Krista Vernoff told Entertainment Weekly.
When will 'Grey's Anatomy' end? — Ellen Pompeo weighs in
After 16 seasons, the original cast members keep dwindling. Now that Justin Chambers — Alex Karev — left the Grey's Anatomy, Armchair Expert podcast host Dax Shephard asked Ellen Pompeo if she worries about being the last person to leave the party.
"Of course. All the time," Pompeo responded during the podcast. "I do not want to be the grapes dying on the vine. Like, already, to watch myself age from 33 to 50 now on-screen, that's not so fun."
Then she gave a small indication of when she might decide to leave the long-running series.
"I think, to dip out sooner rather than later, at this point, having done what we've done, to leave while the show is still on top, is definitely a goal. I'm not trying to stay on the show forever, no way," she continued.
The star also added that she would know when the time is right to call it quits.
"The truth is if I get too aggravated, and I'm no longer grateful there, I should not be there," Pompeo concluded.
Has Ellen Pompeo ever wanted to leave 'Grey's Anatomy'?
"You go through obviously 16 years and at different points in your life, when you want to get off the roller coaster, you actually can't," Pompeo explains. "You're not in a year where you can get off."
She admits that there were times when she was ready to end the show, but the timing was never right.
"And then in a year when you can get off, you're like, 'Wait, this is amazing,'" she adds. "My commute is six minutes. At this point, I'm so blessed that the executive producers of the show make my life so fantastic that I have a very set amount of hours. I know where I'm gonna be. I know exactly what time I'm gonna come home. I'm home for dinner with my kids every night."
According to Pompeo, Grey's Anatomy will end when the show is still doing well, and most likely soon. Season 17 will premiere in the fall of 2020. No set date has been announced by ABC yet.