'Grey's Anatomy': Ellen Pompeo Had 'Instant Chemistry' With Patrick Dempsey, but Wasn't a Fan of His Work
Actor Ellen Pompeo, the lead of the hit ABC medical drama series Grey's Anatomy, spent much of her time on the series with one fellow star: Patrick Dempsey. When the two performers first met at his audition, they had a connection that would be the foundation for one of the show's most beloved pairings.
Ellen Pompeo and Patrick Dempsey starred in 'Grey's Anatomy'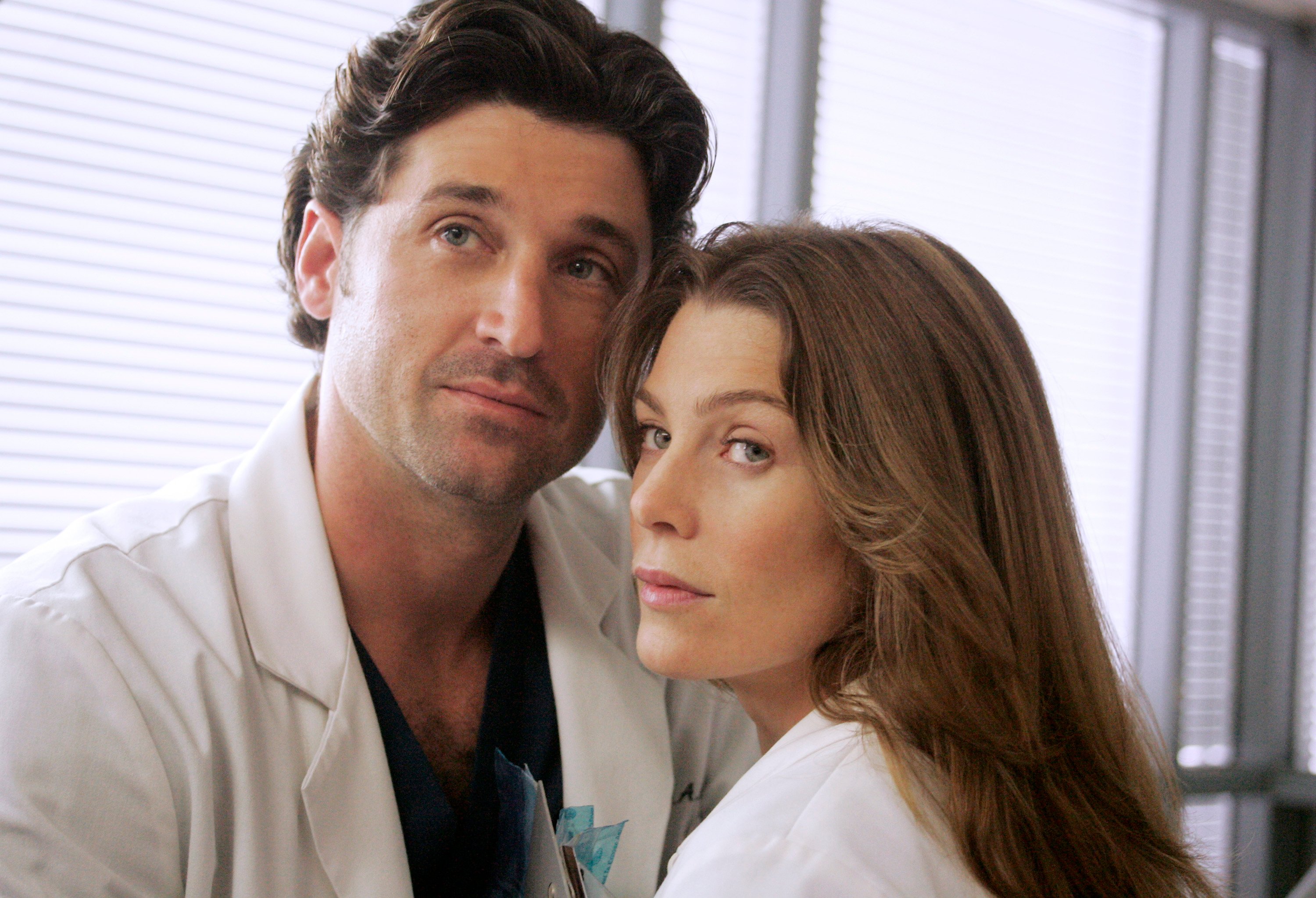 RELATED: Why 'Grey's Anatomy' Fans Believe the Series Finale Will Pay Tribute to Meredith and Derek
Pompeo stars as Meredith Grey in Grey's Anatomy. In the pilot episode, Meredith meets a man at a bar, and they sleep together. The next day, she begins her surgical internship at a Seattle hospital, only to find that that her one-night stand, Derek Shepherd, is also a doctor there, and they'll be working together.
Meredith and Derek have an on-again, off-again relationship for the first couple of seasons. After plenty of complications, they get married and welcome two children into their family. In Season 11, Derek dies following complications from surgery after an accident. Meredith is pregnant with their third child at the time.
Shonda Rhimes wanted another actor to play her love interest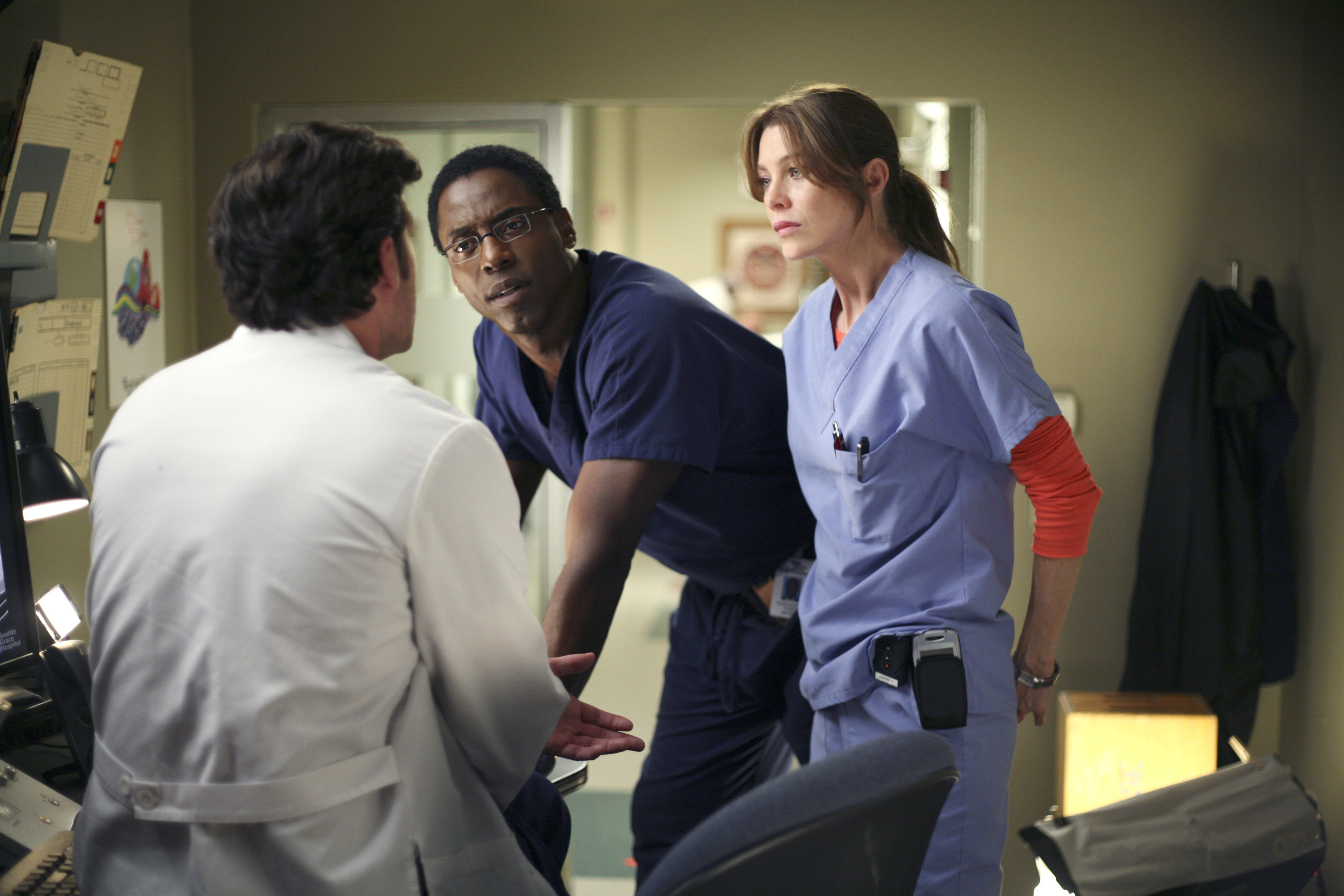 Pompeo was hesitant about taking the role that made her famous. "Once I met [series creator] Shonda [Rhimes], she convinced me, and I wanted to do the part," she told Variety in 2020. "And then we talked about the men that would be auditioning with me. She had her favorite — she really liked Isaiah Washington."
"I knew that the network is never going to go for my love interest being a dark Black man," continued Pompeo. "I knew that that would never fly. But he came to the screen test regardless." Washington was cast as Preston Burke, a cardiothoracic surgeon. He exited the series with season 3.
Pompeo knew Dempsey was the best choice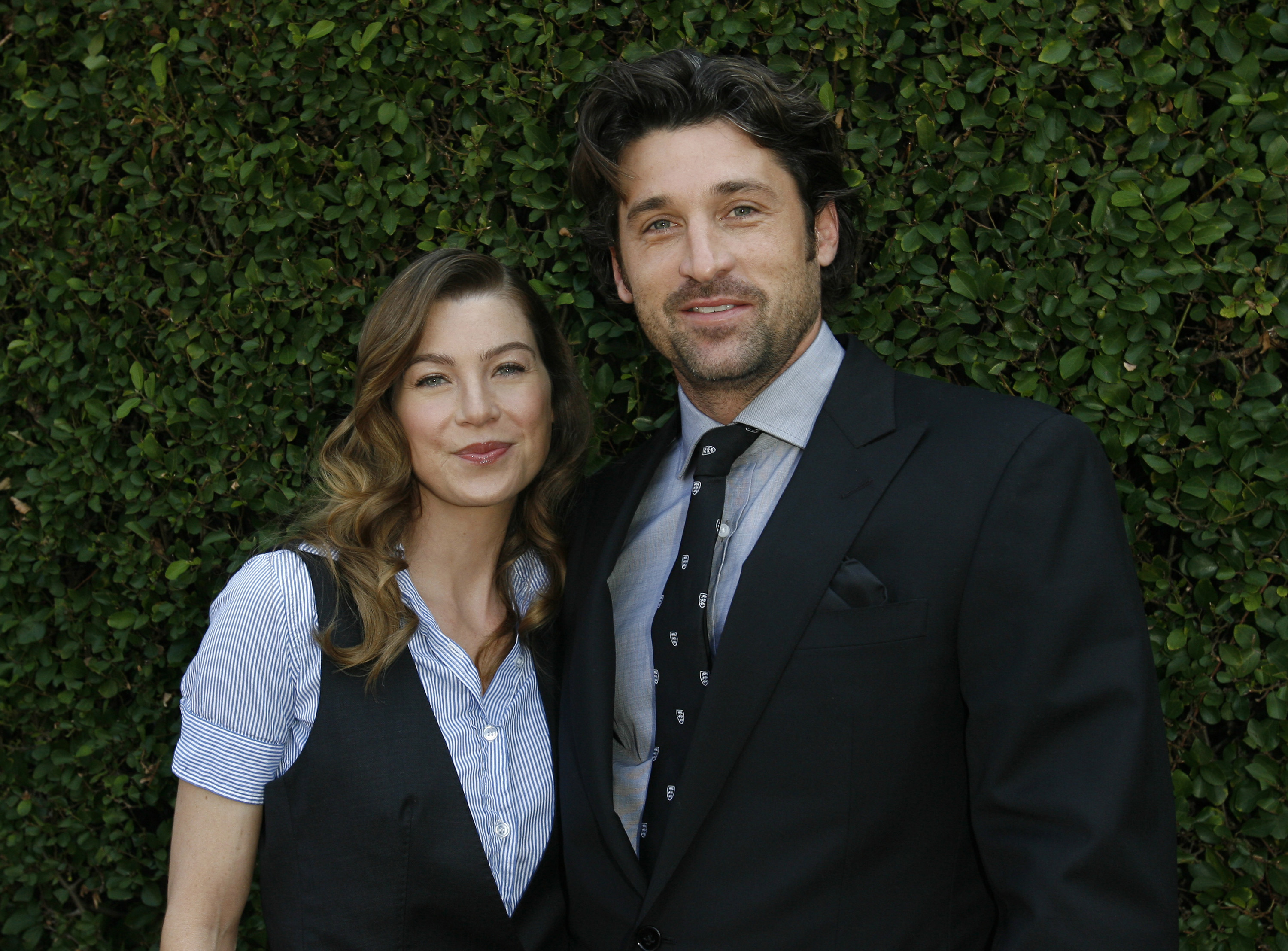 After she did her screen test with Dempsey, was no hesitation on Pompeo's part when it came to who would be the perfect Derek to her Meredith. "As soon as I met Dempsey, I was like, 'It's got to be this guy. This is the guy,'" Pompeo said. "We had instant chemistry from the minute we met."
Though he thought Rhimes didn't like him when he went on his first audition, Dempsey felt similarly about Pompeo as she did about him when they eventually read together. "I met Ellen, and her Boston accent lit me up because I was from Maine," he told TV Guide in 2013. "So, I immediately had a great connection with her."
What was Dempsey famous for at the time?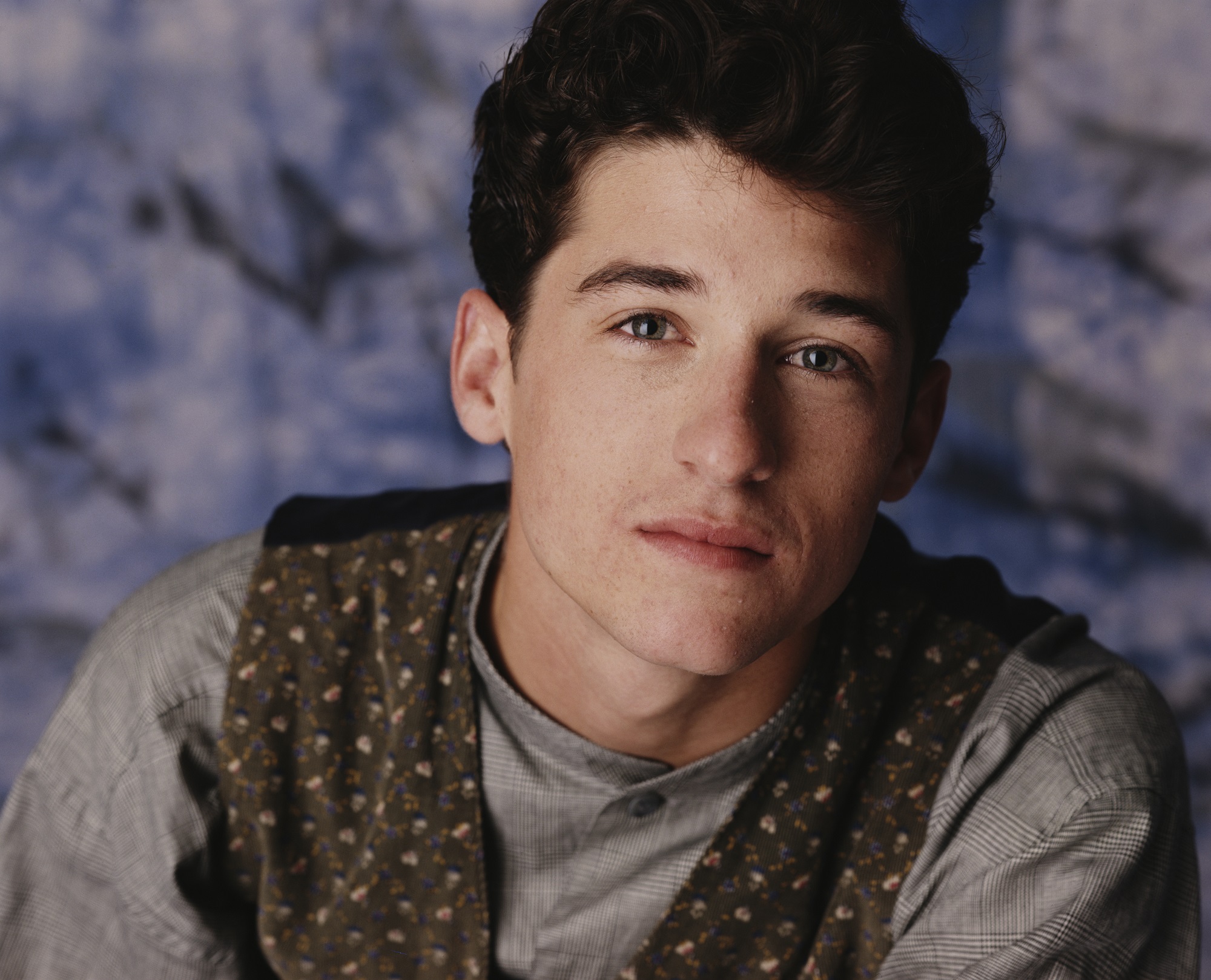 Before Grey's Anatomy made him a TV star, Dempsey was known for a slew of popular romantic comedies in the '80s, including Loverboy and Happy Together. The actor was considered a heartthrob at this time and later had a resurgence in the genre in the '00s with films like Sweet Home Alabama.
But Pompeo wasn't familiar with his work. "It's funny, I had never seen any of his movies before," she said. "A lot of girls had seen Can't Buy Me Love. I was into, like, campy gay movies. I was into John Waters movies and Twin Peaks — that David Lynch, campy stuff. I wasn't really into normal teen girl stuff."