'Grey's Anatomy': How Did Ellen Pompeo Land the Role of Meredith Grey?
Grey's Anatomy is a medical drama that Shonda Rhimes created. The show's cast consisted of several actors who were making a name for themselves in Hollywood. One of those performers was Ellen Pompeo. Although she's one of the TV industry's biggest stars, she didn't have the easiest time becoming Meredith Grey.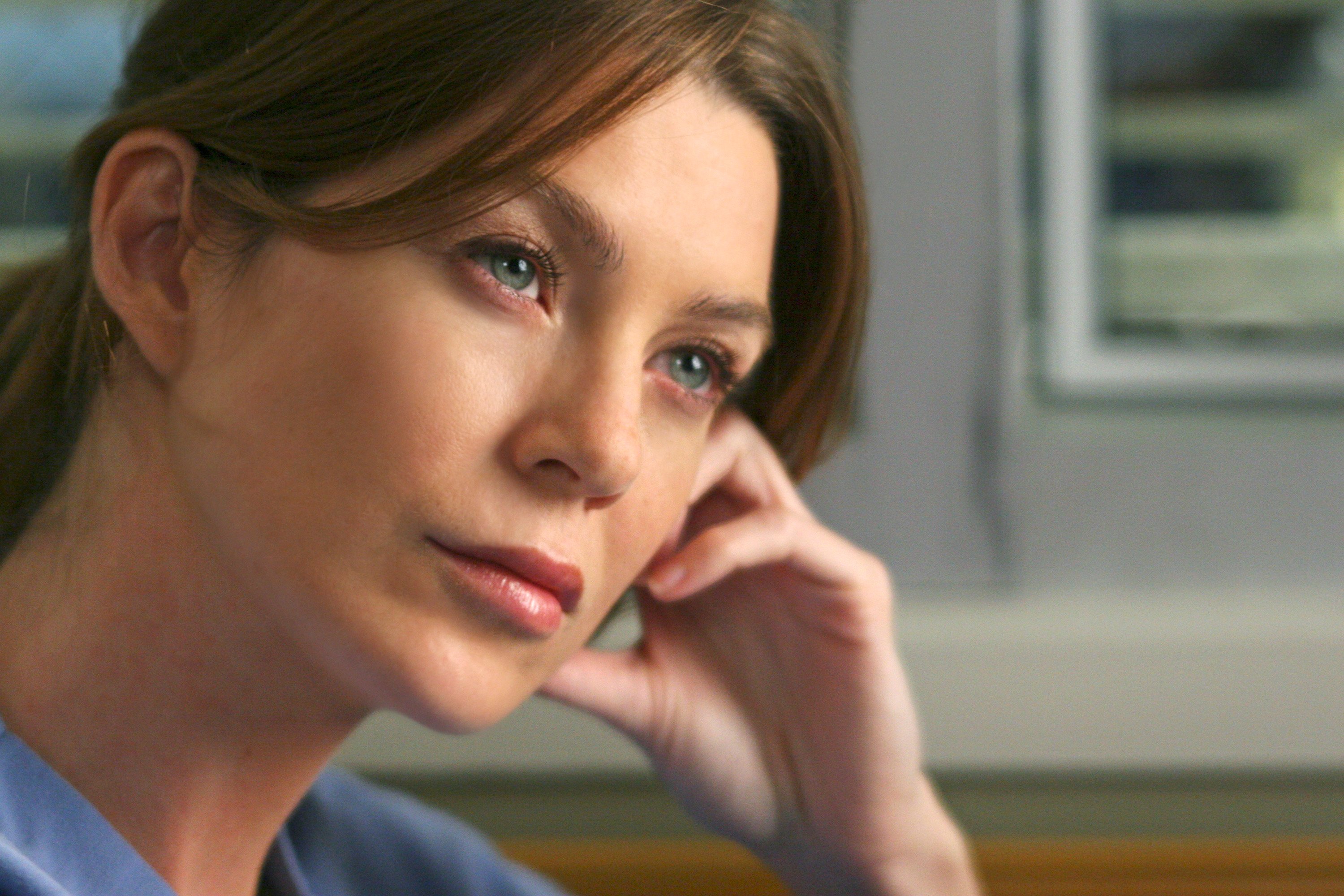 Ellen Pompeo worked as a bartender before booking 'Grey's Anatomy' as Meredith Grey
Pompeo was born in Everett, Massachusetts, on Nov. 10, 1969. When she turned 4, her mother, Kathleen Pompeo, died unexpectedly. While being raised by her father, Joe Pompeo, the actor wanted to do more than her hometown offered. However, she told People in 2006 that her career ambitions didn't match Pompeo's circumstances. 
"Where I come from, you don't just say, 'Oh, I'm going to become an actor,'"  she said to the outlet. "Talk like that, and they think you're crazy."
After graduating from Everett high school, Pompeo decided to work as a bartender. By the time she was 24, her dad had encouraged her to pursue acting. Although they didn't have any Hollywood connections, Pompeo said Joe always supported her dreams. 
 "He always told me you can do anything you want to do," the actor said of her dad. 
How did Ellen Pompeo book 'Grey's Anatomy'? 
Once she got her father's blessing to act, Pompeo moved from Everett to Miami at 24. Initially, the actor made a living doing commercials for brands such as L'Oreal. After she ventured to New York, Pompeo started booking acting roles. The SAG Awards recipient's first jobs were supporting parts in Law & Order, Strong Medicine, and Old School. However, it was her 2002 appearance in the movie Moonlight Mile that caught ABC's attention. In 2004, the studio approached Pompeo about starring in its upcoming medical drama, Grey's Anatomy. 
In an interview with The Hollywood Reporter, Pompeo said that she initially wanted to work on another ABC pilot. The actor feared that staying on a medical show would hurt her chances of finding other roles. Nevertheless, Pompeo was struggling to pay her rent at the time and begrudgingly agreed to the part. 
"I was like, 'I'm not going to be stuck on a medical show for five years,'" she remembered telling her agent. "'Are you out of your f**kin' mind? I'm an actress.'" 
What is the Meredith Grey actor's salary? 
Although she accepted the part of Meredith Grey in Grey's Anatomy to make ends meet, Pompeo said she never expected the show's success. Since its premiere on March 27, 2005, the medical show continues to soar in ratings. Additionally, it became the longest-running show on ABC in 2019. The series is also currently in its 17th season. 

Pompeo is one of Grey's Anatomy's only original characters. Viewers of the show watched as several cast members, including Patrick Dempsey, Sandra Oh, and Justin Chambers, eventually left the series to focus on other projects.
Instead of jumping ship with her co-stars, Pompeo's love and respect for Rhimes keep her on the show. The actor also earns a hefty payday to remain on Grey's. She receives $20 million a year to film the long-running drama and gets paid $575,000 per episode. The actor directs and produces episodes of Grey's as well, which brings in an estimated $6 million to $7 million.