'Grey's Anatomy': Ellen Pompeo Revealed the 'Not so Fun' Part of Playing Meredith Grey
Ellen Pompeo has been on 'Grey's Anatomy' from season 1 until season 17. The actor revealed the part of her job she doesn't enjoy.
Grey's Anatomy is a medical drama centered around the life of attending general surgeon Meredith Grey (Ellen Pompeo). Some fans of the medical drama have watched Meredith grow from a surgical intern to an owner of Grey Sloan Memorial Hospital. The character also faced personal tribulations, including the death of the love of her life, Dr. Derek Shepherd (Patrick Dempsey). 
In Aug. 2020, Pompeo discussed her feelings about being on Grey's for 17 seasons.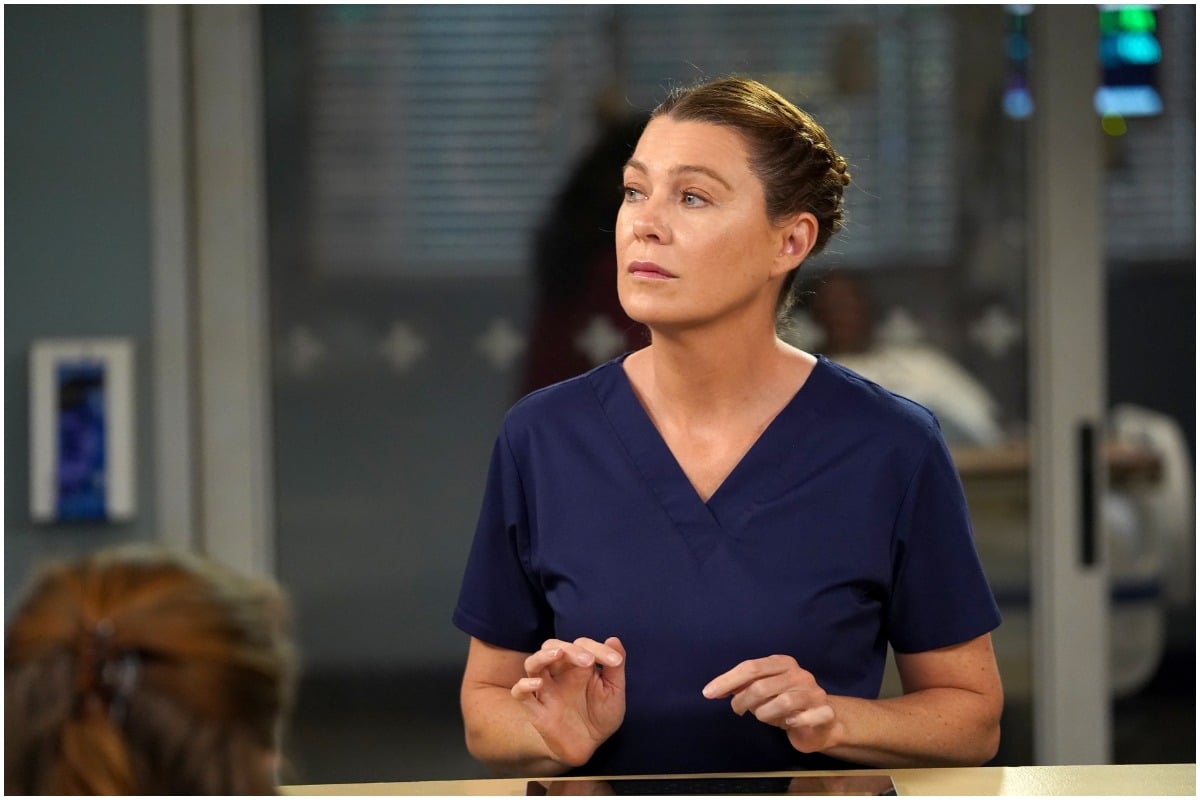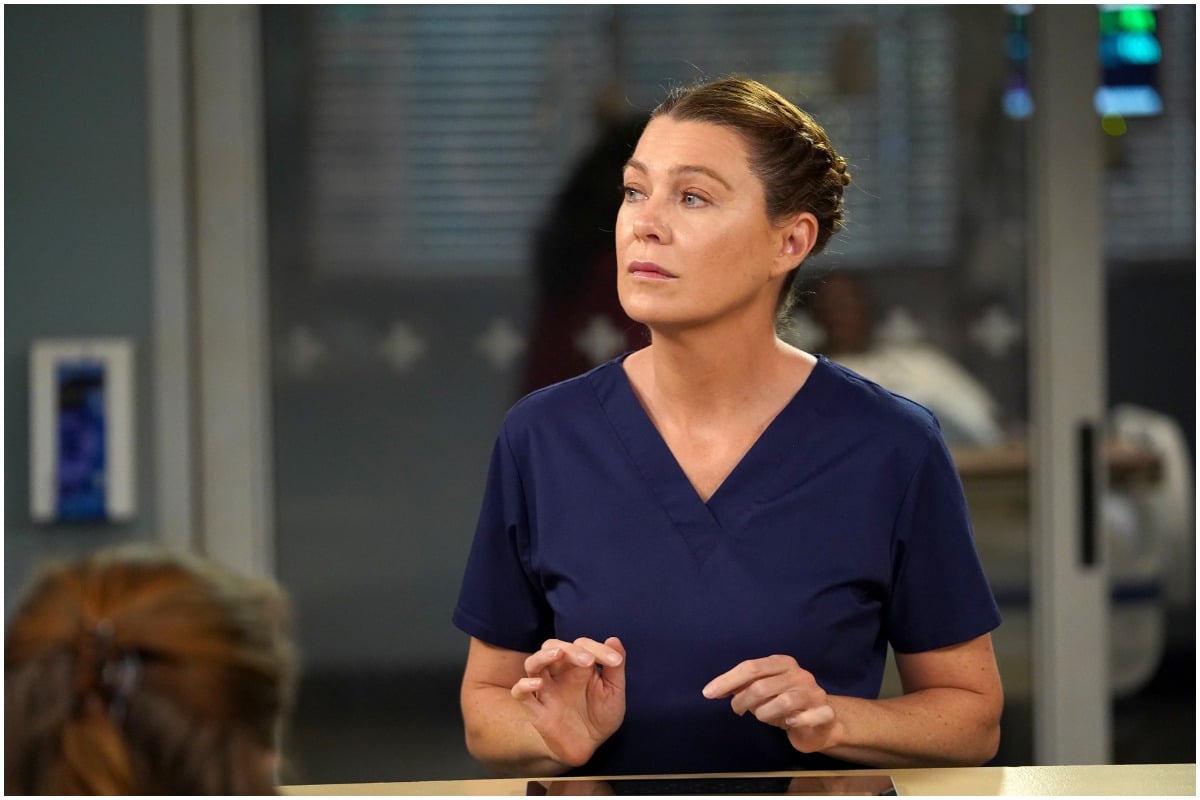 Why Ellen Pompeo stayed on 'Grey's Anatomy' season 17 as Meredith Grey
Pompeo started acting professionally in the 1990s. After spending several years as a bartender, her father encouraged the Boston native to chase her dreams. Once she moved to New York, Pompeo began booking small parts in TV shows and movies. Some of her earlier credits include Strong Medicine, Law & Order, and Old School. 
Following her work in a film called Moonlight Mile, Pompeo received an offer to play Meredith Grey. Although she initially took the job to pay her bills, the actor has stayed with the show since 2005. While many of her original co-stars have gone on to do other things, Pompeo remained on Grey's so her children would have stability at home. 
"It's all where you are in your life, and kids have a huge part to play in that," the actor said on the Armchair Expert podcast. "My mother died when I was 4. I grew up without a mother, and I want to be home with them every single night."
Meredith Grey actor Ellen Pompeo said seeing herself age on 'Grey's Anatomy' is 'not so fun' 
Since joining the Grey's Anatomy cast, Pompeo has taken on several roles. In addition to starring in the medical drama, she also works as a director. During the 2017-2018 season of Grey's, Pompeo directed two series episodes per IMDb. She also produced 72 episodes of the Shonda Rhimes creation between 2017 and 2021. 
While appearing on Armchair Expert, Pompeo shared her least favorite part about working on Grey's Anatomy. Although she wears many hats, the actor said watching herself age on camera is the most surreal experience of her job. 
"To watch myself age from 33 to 50 now on screen, that's not so fun," Pompeo said. "Because you really see it, because I'm in the same clothes, I'm in the same character. So the way I see myself aging, that's a motherf—er." 
How long will Ellen Pompeo stay on 'Grey's Anatomy'? 
In 2018, Pompeo signed a contract with ABC to stay on Grey's Anatomy through season 17. The agreement included a $20 million annual salary and an extra $6-7 million backend bonus. Additionally, the actor is a producer of a Grey's Anatomy spinoff, Station 19. 
During a Feb. 2021 interview with CBS, Pompeo admitted that season 17 of Grey's could be her last. Since she and Rhimes agreed to end the show on the Meredith Grey actor's terms, Pompeo's exit could mean a series finale is near. 
"We honestly have not decided," Pompeo said, adding that Grey's Anatomy's team is "really trying to figure it out right now."