'Grey's Anatomy': Ellen Pompeo Reveals Her Endgame Plan With Shonda Rhimes Might Change
Ellen Pompeo answers if 'Grey's Anatomy' would ever continue without her.
Grey's Anatomy has lost most of its original cast. But Ellen Pompeo is hanging in there playing Meredith Grey. She revealed the plan she had with Shonda Rhimes for the "end" of the show might change.
Ellen Pompeo and Shonda Rhimes have talked about the end of 'Grey's Anatomy'
Grey's Anatomy has a different showrunner now. But Pompeo said in 2016 that she talked about the show's end with Rhimes. It sounded like the show wouldn't continue without her as the star.
"I think about it a lot," Pompeo told Cosmopolitan. "And I can't really talk about my future plans, but yes, Shonda and I talk about it. We feel like we're in this together, and I think we don't want to do the show without each other. I think when either of us is ready, when we feel like it's time to wrap it up [we will]."
"When she feels like it's time to wrap it up, I'm happy to, and if I were to feel that way, she would probably be OK too," she continued. "We have a good relationship in that way, and hopefully it's a decision we'll come to together."
Ellen Pompeo said 'Grey's Anatomy' could continue without her
It was previously said that once Pompeo is done with the show, that's when it'll end. But the actor said it might continue without her.
"Shonda and I, I think — we'll see, we'll see," she told Entertainment Tonight. "Trying to reinvent the show and continually trying to reinvent the show is the challenge at this point, and listen, the show speaks to a lot of people, and the young people love the show."
The star then talked about the show's influence. "It's inspired so many generations of healthcare workers, so, I think for for the young people, it's a really good piece of content and we're going to try to keep it going for the young people, not necessarily with me, but keep it going beyond me," she said.
Pompeo went back to addressing if Grey's Anatomy could ever have another star. "We'll find someone, maybe, or we won't," she said.
'Grey's Anatomy' is renewed for season 19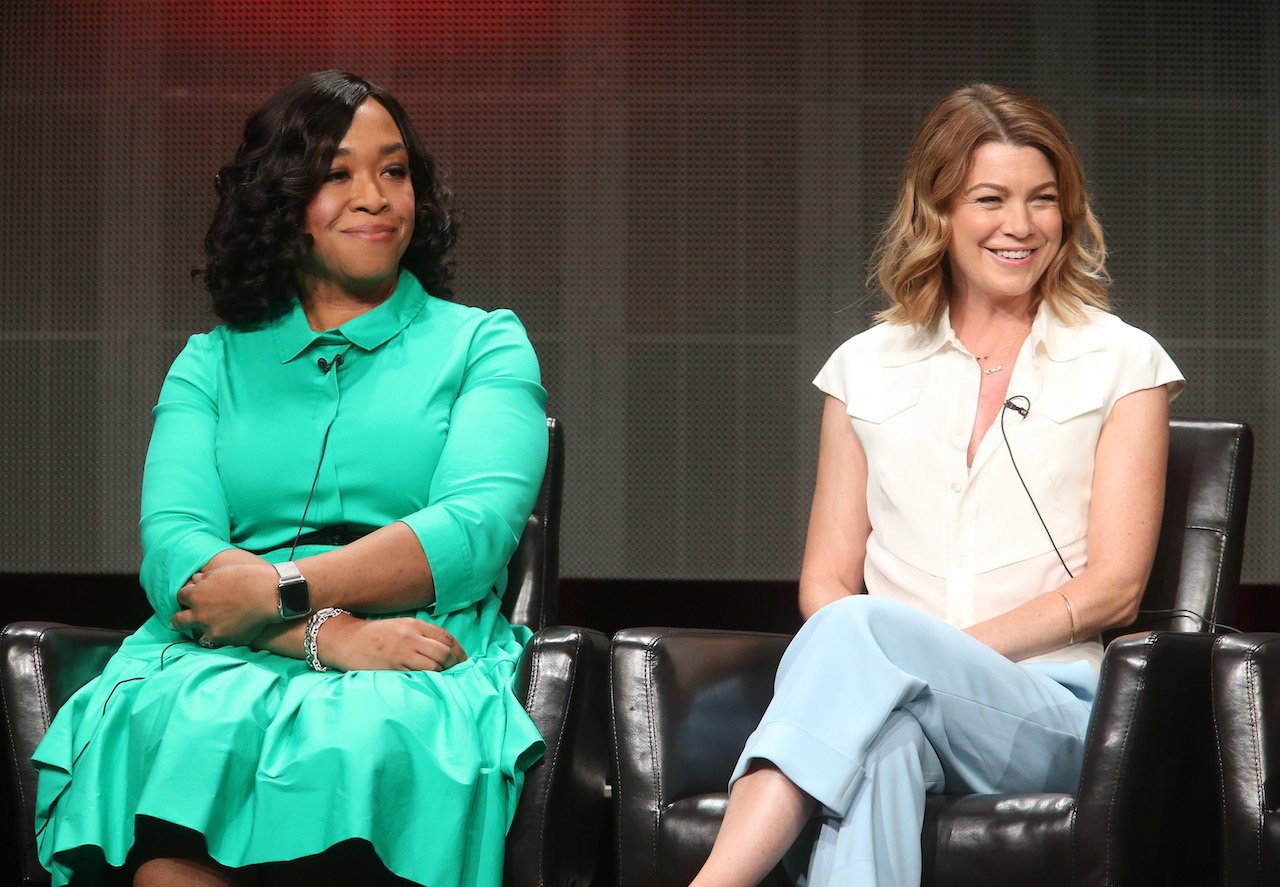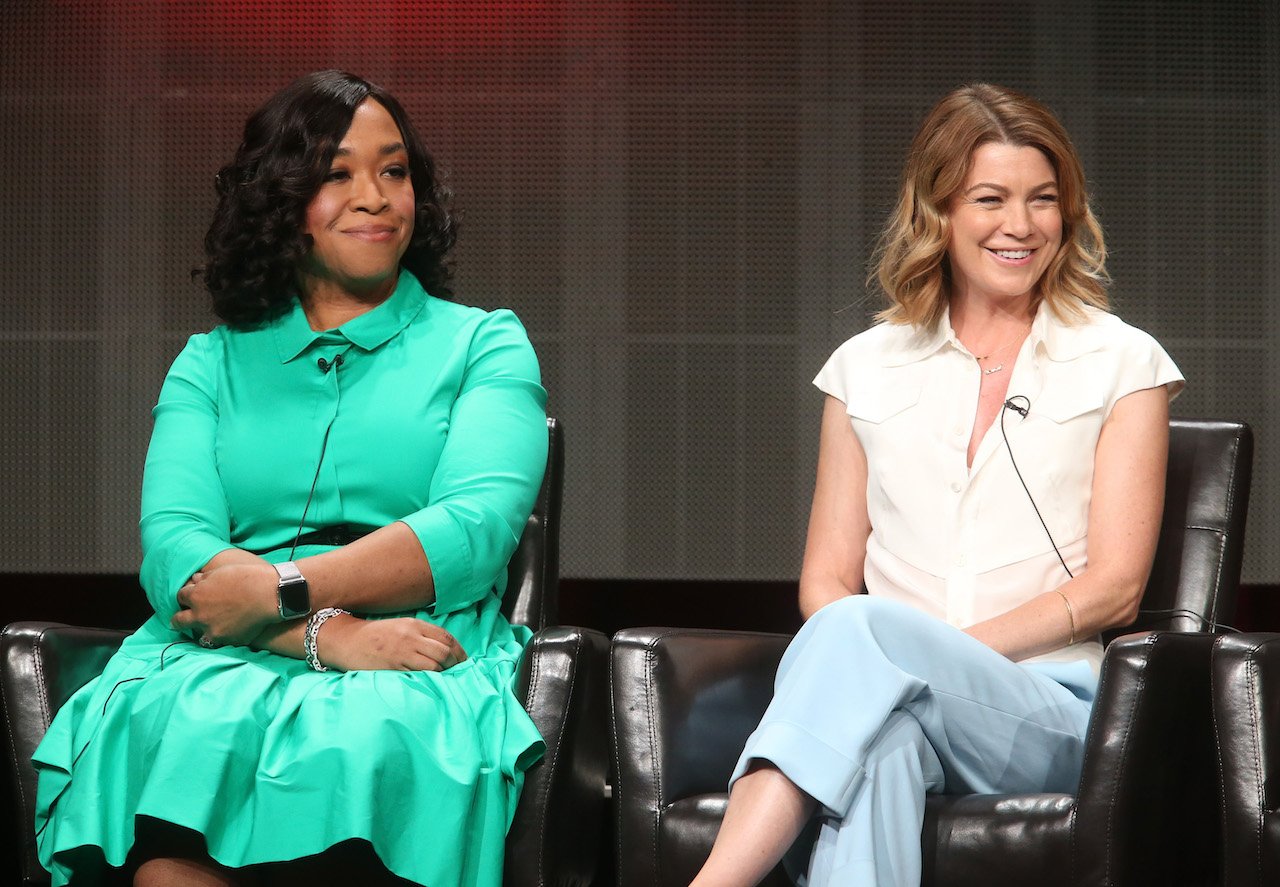 Some fans were prepared for season 18 to be the end. But Grey's Anatomy is coming back for another season.
The finale for season 18 is coming soon. But so far, it looks like Meredith's long-term plan is to leave Grey-Sloan for good, and take a new job in Minnesota. That would be an exciting end for the show, but it's unknown if the end is coming any time soon.