Will 'Grey's Anatomy' End After Season 18? ABC Weighs In
Grey's Anatomy Season 17 has been an extraordinary gift for many fans this year. However, given all the major character returns and cast departures, some viewers have been wondering about the final season. Recently, the Shondaland medical drama was renewed for another run. But will Grey's Anatomy end after season 18? Here's what Craig Erwich, President of ABC Entertainment and Hulu Originals, revealed about the show's future.
'Grey's Anatomy' has been renewed for season 18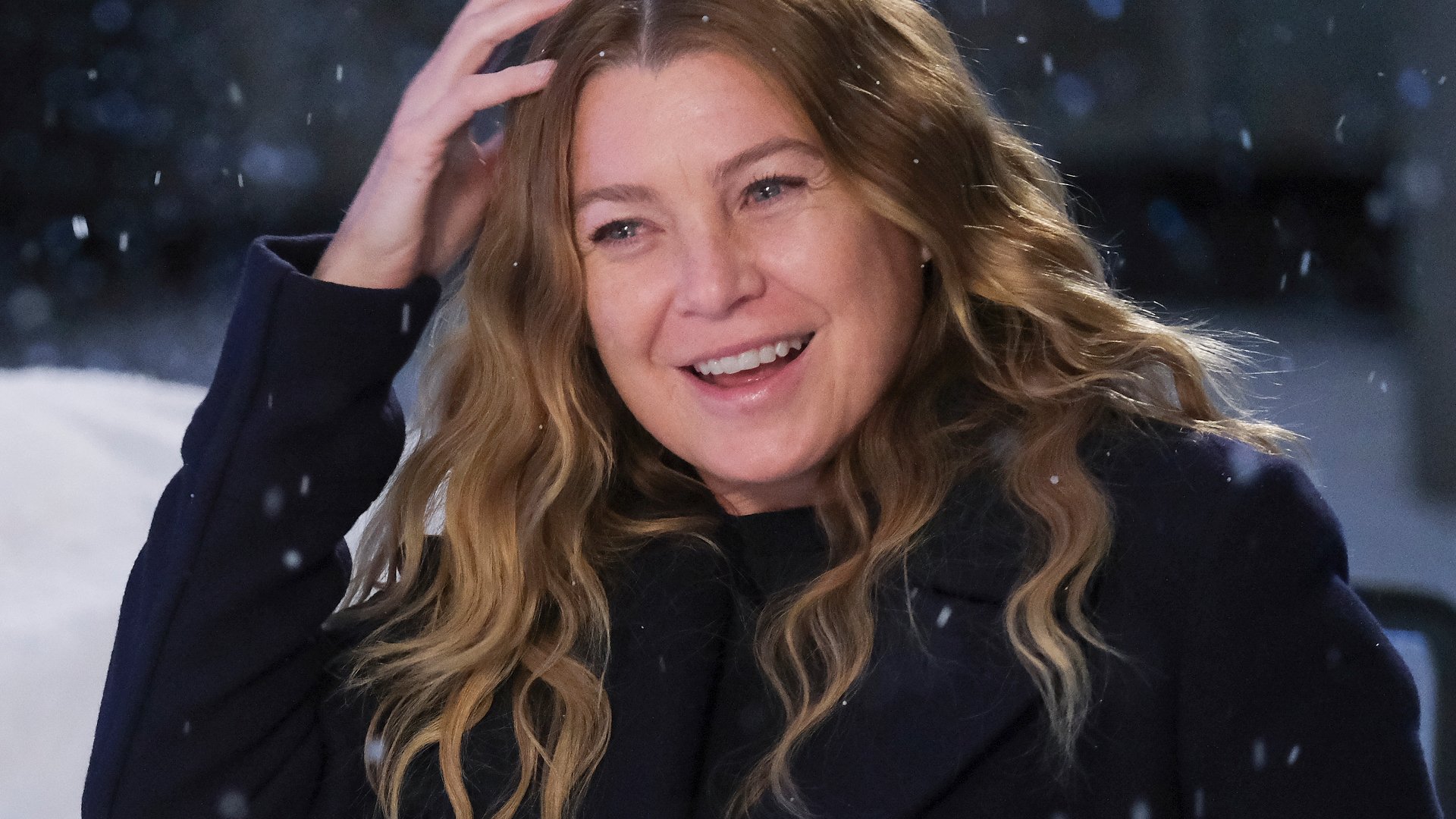 In May 2021, ABC renewed Grey's Anatomy for season 18. Ellen Pompeo will return as Meredith Grey, along with original cast members James Pickens Jr. and Chandra Wilson, who play Richard Webber and Miranda Bailey, respectively. Meanwhile, the firefighter spinoff, Station 19, was renewed for season 5. 
"The writers, directors, casts and crews of Grey's Anatomy and Station 19 worked so hard to bring these shows to life this past season," showrunner Krista Vernoff said in a statement, per The Hollywood Reporter. "Keeping each other safe on set while paying tribute to the front-line heroes and first responders has been a challenge and a privilege. I've been truly blown away — particularly by our tireless crews — as they reinvented the TV-making wheel."
She continued, "Thank you to ABC and ABC Signature for the support and extraordinary partnership through this unprecedented season. We are so grateful for the opportunity to tell more stories."
Will ABC end 'Grey's Anatomy' after season 18?
Back in 2017, creator Shonda Rhimes revealed the end of Grey's Anatomy largely depended on Pompeo. 
"Ellen and I have a pact that I'm going to do the show as long as she's going to do the show," Rhimes told E! News. "So the show will exist as long as both of us want to do it. If she wants to stop, we're stopping."
Of course, many Grey's Anatomy fans already know there's no show without Meredith. But will ABC renew the series if Pompeo wants to sign on for season 19? In May 2021, Erwich suggested that the network hopes to see more from Grey's Anatomy beyond season 18.
"Grey's Anatomy continues to be a ratings juggernaut," Erwich said, per Deadline. "The fans loved this season. I thought Grey's Anatomy did a really incredible job this year telling the stories of all the frontline heroes who are fighting the good fight (ageist) Covid. We will take Grey's Anatomy for as long as we can."
Ellen Pompeo on the end of 'Grey's Anatomy'
For now, Grey's Anatomy fans will have to see what happens after season 18. But whenever and however the drama wraps, it seems Pompeo has thought a lot about the ending. In September 2019, Pompeo stopped by The Late Late Show with James Corden and revealed there was "a lot of pressure" surrounding the Grey's Anatomy series finale. 
"The ending, the final episode, matters so much. Are you kidding me?" Pompeo said. "The fans are never going to be happy no matter what. Sopranos, Game of Thrones, they're pissed no matter what you do. So, there's a lot of pressure on that final episode."
Meanwhile, Pompeo's dream ending feels a lot like what happened in Grey's Anatomy Season 17. "I'd love to have some of the old cast come back," she said. 
So how will Grey's Anatomy ever top the return of Derek Shepherd (Patrick Dempsey), George O'Malley (T.R. Knight), Lexie Grey (Chyler Leigh), Mark Sloan (Eric Dane), and April Kepner (Sarah Drew)? We'll see. But whatever happens, Pompeo will make sure the ending is done "right."
"What story do we tell to end a show this iconic? How do we do it?" Pompeo said on CBS Sunday Morning in February 2021. "I just want to make sure we do this character and this show and the fans – I want to make sure we do it right."
Grey's Anatomy Season 17 airs Thursday nights on ABC.