Is 'Grey's Anatomy' Ending After Season 17? The Cast Weighs in on the Show's Last Season
At this point, Grey's Anatomy fans are always wondering when the show will end. The Shondaland medical drama has been part of our lives since 2005. Then ahead of the season 17 premiere, Ellen Pompeo suggested the new season could be its last. But recently, a few members of the Grey's Anatomy cast have hinted that the ABC series won't be ending after season 17.
Why Ellen Pompeo says 'Grey's Anatomy' Season 17 could be the last season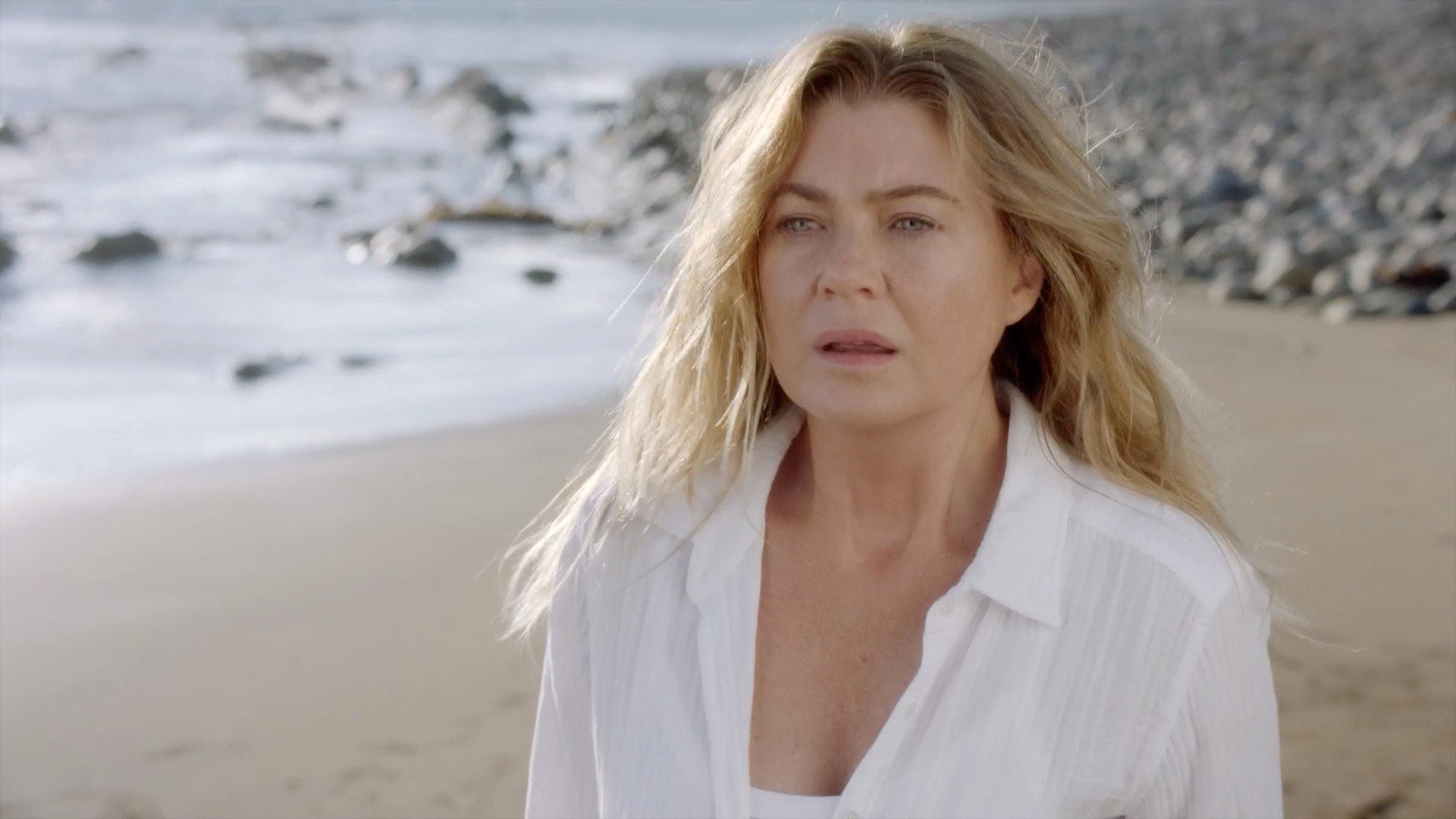 RELATED: 'Grey's Anatomy': Ellen Pompeo Gets Really Honest About Why She Didn't Leave the Show After the First Six Years
In October 2020, Pompeo spoke with Variety and revealed Grey's Anatomy Season 17 could be the last season. But as always, the actor pointed out that the future of the show was unknown.
"We don't know when the show is really ending yet. But the truth is, this year could be it," Pompeo said. "This is the last year of my contract right now. I don't know that this is the last year? But it could very well could be."
Some 'Grey's Anatomy' cast members speculate whether the show is ending after season 17
RELATED: 'Grey's Anatomy': Ellen Pompeo Could Leave After Season 17 — But She Won't 'Take the Decision Lightly'
Now, it's been a few months since Pompeo shared her thoughts about the ending of Grey's Anatomy. Meanwhile, ABC started to air the first half of season 17. So of course, a few Grey's Anatomy cast members have spoken with the press. Many have also addressed rumors about the final season.
In November 2020, Debbie Allen (who plays Catherine Fox) revealed that Grey's Anatomy Season 17 was "supposed" to be the last. However, the actor suggested the medical drama still has some steam left.
"This show is better this year than ever. And this was supposed to be our last year," Allen said on SiriusXM's Radio Andy show. "But… I'm not sure. I think it could keep going."
RELATED: 'Grey's Anatomy' Season 17: Why Patrick Dempsey Cried When He Returned
Then in December 2020, Kelly McCreary (who plays Maggie Pierce) admitted she wasn't sure about Grey's Anatomy's final season. But the actor shared what it would take for the Shondaland show to continue.
"As long as there's still stuff to explore in the hospital with these characters, as their lives develop, as their careers develop, we could go on telling stories forever," McCreary told Access at the time. "There are so many rich resources of stories within the world of Grey's Anatomy that it could go on. But, you know, we'll see."
Meanwhile, Patrick Dempsey — who reprised his role as Derek Shepherd in Grey's Anatomy Season 17 — shared how he really felt about the show's end in an interview with People from January 2021. And ultimately, it seems the actor believes the ABC series could be renewed for season 18.
"I think it's going to end at the right time," Dempsey said. "We'll see when that is. But it doesn't seem like it's going to happen anytime soon, that's for sure."
RELATED: 'Grey's Anatomy': Jesse Williams Teases Jackson and Jo's Romance When Season 17 Comes Back
Jesse Williams (who plays Jackson Avery) also echoed his Grey's Anatomy co-stars' sentiments. In an interview with Access from February 2021, the actor suggested that the team hasn't made any decisions about the show's future. But he doesn't think we've reached the final season just yet.
"I can't imagine it," Williams said of Grey's Anatomy ending after season 17. "It is a hot topic, it is something that's discussed on and off the show. We don't know. … I have no information. But my hunch is that I don't think we're wrapping up the entire historical series with this kind of pickup year that it's been for everyone."
Then when speaking with Entertainment Tonight, Williams shared his hopes moving forward. "I think the show is too important to go out without a damn parade," he said. "I think [the Grey's Anatomy writers], and all of us, kind of deserve to have the time and space to map out how to end."
For now, it certainly seems like many Grey's Anatomy cast members want the Shondaland series to keep going. But everyone will just have to wait and see what happens next. So get ready.
Grey's Anatomy Season 17 is expected to return on March 11, 2021.