'Grey's Anatomy': Proof That the Show May End in 2021
Fans of 'Grey's Anatomy' have loved the show since 2005. But now, there have been rumors that the show might be coming to an end next year.
Grey's Anatomy has been an ABC staple for years. But as time goes on and more of the original cast exits, fans are often questioning just how long the series can go on for. This year, Justin Chambers left Grey's, leaving only Ellen Pompeo, James Pickens Jr., and Chandra Wilson to hold down the fort as the last original cast members.
But now, there may be reason to believe that the show may come to an end next year.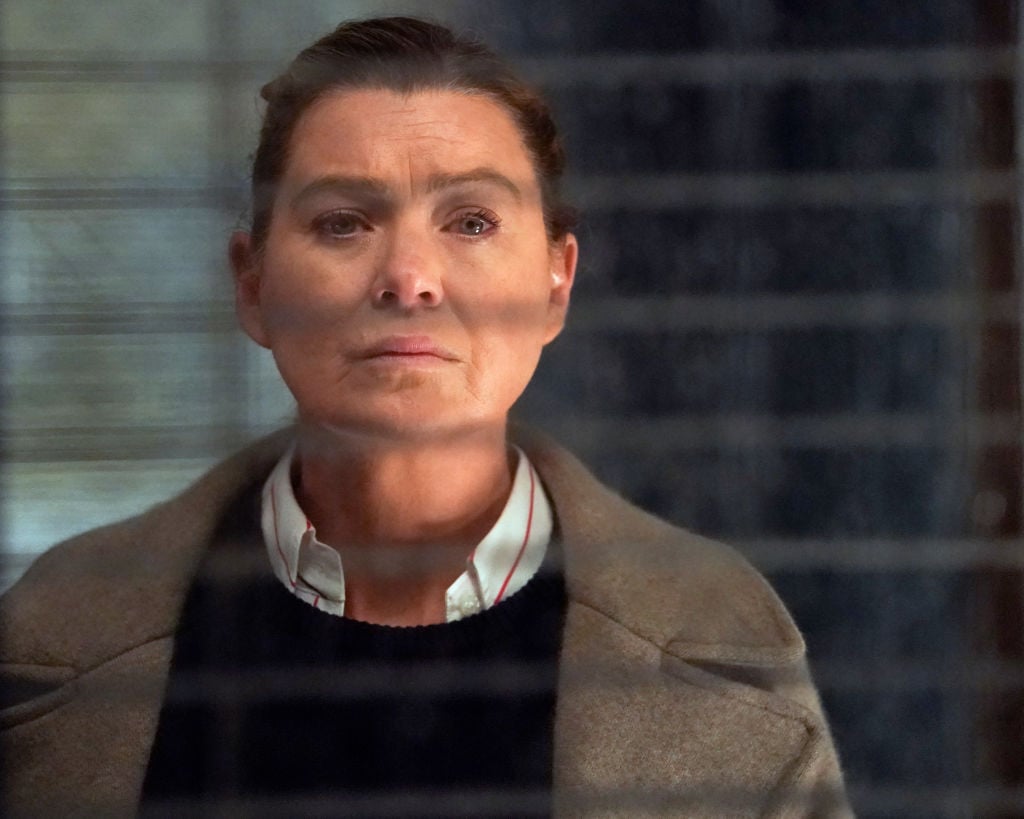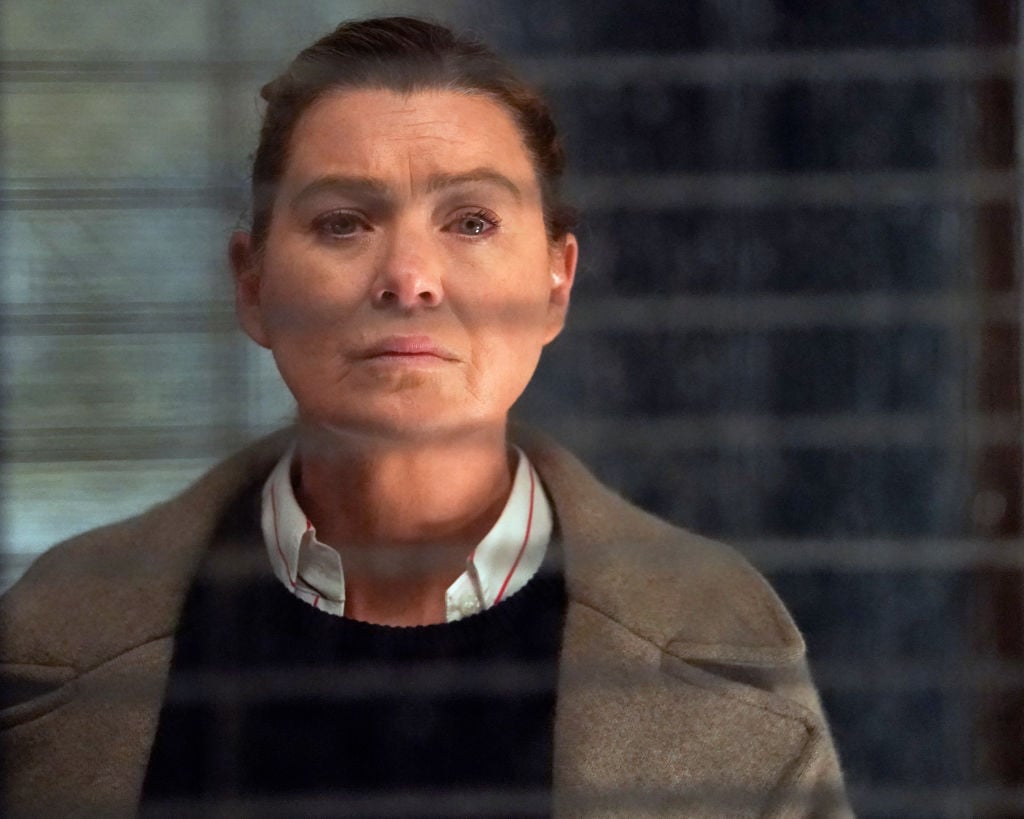 Characters leaving the show
If you've been a fan of Grey's Anatomy since it first premiered in 2005, then you probably know just how different the show looks now. Through killing off the cast or having them leave the hospital for some reason, show creator Shonda Rhimes showed fans that she's not afraid to break our hearts.
When Sandra Oh, who played Cristina Yang, left the show, fans always hoped that she'd come back. But Oh has since moved on and has no plans of returning.
"I just got to tell you, creatively you have moved on and while I know, and I deeply appreciate it, because I can feel it from the fans how much they love Cristina and that the show also still keeps Cristina alive, for me, [Killing Eve] is my home now," she told Extra of if she'd return to Grey's. "This is where I am."
Fans were hit in the gut again when Patrick Dempsey, who played Grey's husband Derek Shepherd, left the show.
 "Derek Shepherd is and will always be an incredibly important character — for Meredith, for me and for the fans. I absolutely never imagined saying goodbye to our 'McDreamy.' Patrick Dempsey's performance shaped Derek in a way that I know we both hope became a meaningful example — happy, sad, romantic, painful, and always true — of what young women should demand from modern love," Rhimes told Entertainment Tonight in 2015. "His loss will be felt by all."
When will 'Grey's Anatomy' end?
Grey's has already been renewed through season 17, so it will be on air at least through 2021.
"Ellen [Pompeo] and I have a pact that I'm going to do the show as long as she's going to do the show," Rhimes told E! News in 2017."So, the show will exist as long as both of us want to do it. If she wants to stop, we're stopping. So, I don't know if we'll see 600, but I want to keep it feeling fresh. As long as there are fresh stories to tell and as long as we're both excited about the stories being told, we're in. So, we'll see where that takes us."
But actor Giacomo Gianniotti, who plays Andrew DeLuca, feels pretty confident that next season will be the last.
"At the moment, we have one more season locked in and I feel pretty confident that that's where it'll end, I think, from the conversations that I've had with people," Giacomo told Us Weekly.
But, he did admit that that could change at any time.
"Then again, the studio and the creatives love the show and want it to go on forever," he said.
Ultimately, like Rhimes said, it's up to Pompeo.
"I don't know where Ellen stands. I think she's still having a good time," he continued. "I think we all feel like it's coming to a close. If the writers really feel like there's more stories to tell, then who knows?"