Is 'Grey's Anatomy' Ending After Season 18? Ellen Pompeo Gets Honest About the Last Season
'Grey's Anatomy' star Ellen Pompeo teases the ending of the Shondaland medical drama and whether season 18 will be the last season. Cast member Camilla Luddington also shares what she knows about the end of the ABC series.
Grey's Anatomy isn't over yet with the season 18 premiere on Sept. 30. But many fans are worried the end of the ABC series is coming soon. So is Grey's Anatomy ending after the upcoming cycle? Recently, Ellen Pompeo (Dr. Meredith Grey) opened up about the last season of Grey's Anatomy and hinted when she plans to leave the hit medical drama.
Ellen Pompeo on ending 'Grey's Anatomy'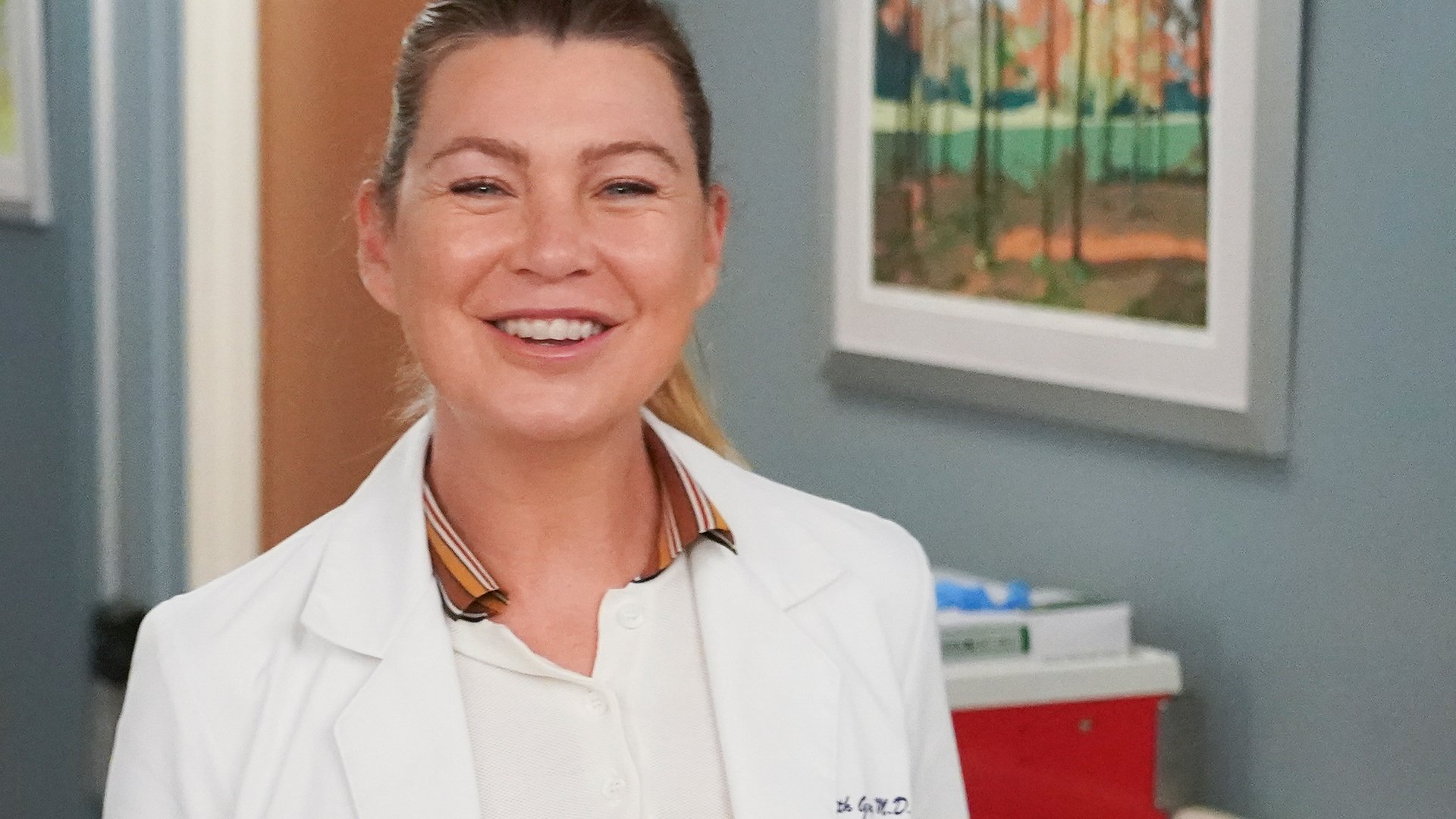 In the past, Pompeo mentioned her dream Grey's Anatomy ending would involve returning original characters. So when Derek Shepherd (Patrick Dempsey) and George O'Malley (T.R. Knight) came back in season 17, many Grey's Anatomy fans theorized the final season was coming. Then when speaking with Entertainment Tonight ahead of the season 18 premiere, Pompeo confirmed the theories were "not far off." 
"I mean, I've been trying to get away for years," Pompeo said and laughed. "I have been trying. It's not because I haven't been trying. I have strong relationships at the network, and they have been very good to me and incentivized me to stay."
Pompeo also hinted she will leave and end Grey's Anatomy once they decide there isn't a reason to continue.
"Creatively, as long as there's something to do… miraculously, we keep coming up with ways to have a reason to stay. So if there's a reason, that warrants it," Pompeo said.
Ellen Pompeo and Camilla Luddington hint whether 'Grey's Anatomy' will end after season 18
Now, many fans are predicting Grey's Anatomy will end with season 18. But while Pompeo hinted the ending is near, the actor was unable to confirm whether the new season will be the last.
"I'm not really supposed to say anything about it. I don't want to be disrespectful to people I've promised things to," Pompeo said.
Meanwhile, Camilla Luddington (Dr. Jo Wilson) recently shared her thoughts on the final season of Grey's Anatomy. In a separate interview with Entertainment Tonight, the actor revealed the cast still doesn't know whether the show ends after season 18. She also suggested they won't find out until it happens.
"I feel like we should just make a blanket statement, a recorded statement. We never know," Luddington said. "We don't ever know if it's the last season ourselves. … Honestly, I feel like we'd find out one hour before it hits all the news because it would be such a huge secret and such a big thing to release." 
Does ABC want 'Grey's Anatomy' Season 18 to be the last season?
At this point, it's possible Grey's Anatomy will end after season 18. But it's just as likely the show will go on. That said, it seems like ABC wants to continue the Shondaland medical drama beyond the new season.
In May 2021, President of ABC Entertainment and Hulu Originals, Craig Erwich, told Deadline the network hopes to continue making new episodes of Grey's Anatomy for as long as possible. 
"Grey's Anatomy continues to be a ratings juggernaut," Erwich said at the time. "The fans loved this season. I thought Grey's Anatomy did a really incredible job this year telling the stories of all the frontline heroes who are fighting the good fight (ageist) Covid. We will take Grey's Anatomy for as long as we can."
Grey's Anatomy airs new episodes every Thursday night on ABC.