'Grey's Anatomy': Why Eric Dane Doesn't Regret Leaving the Cast and Mark Sloan Behind
Grey's Anatomy Season 17 reminded fans how much they miss Eric Dane (Mark Sloan) and Chyler Leigh (Lexie Grey). The beloved actors left after the devastating plane crash episode and pursued other projects. Now, some fans are wondering whether the two stars regret anything about their exits. Then recently, Dane shared how he really felt about leaving the Grey's Anatomy cast — here's what he said about saying goodbye to McSteamy.
Eric Dane on leaving the 'Grey's Anatomy' cast and Mark Sloan during season 9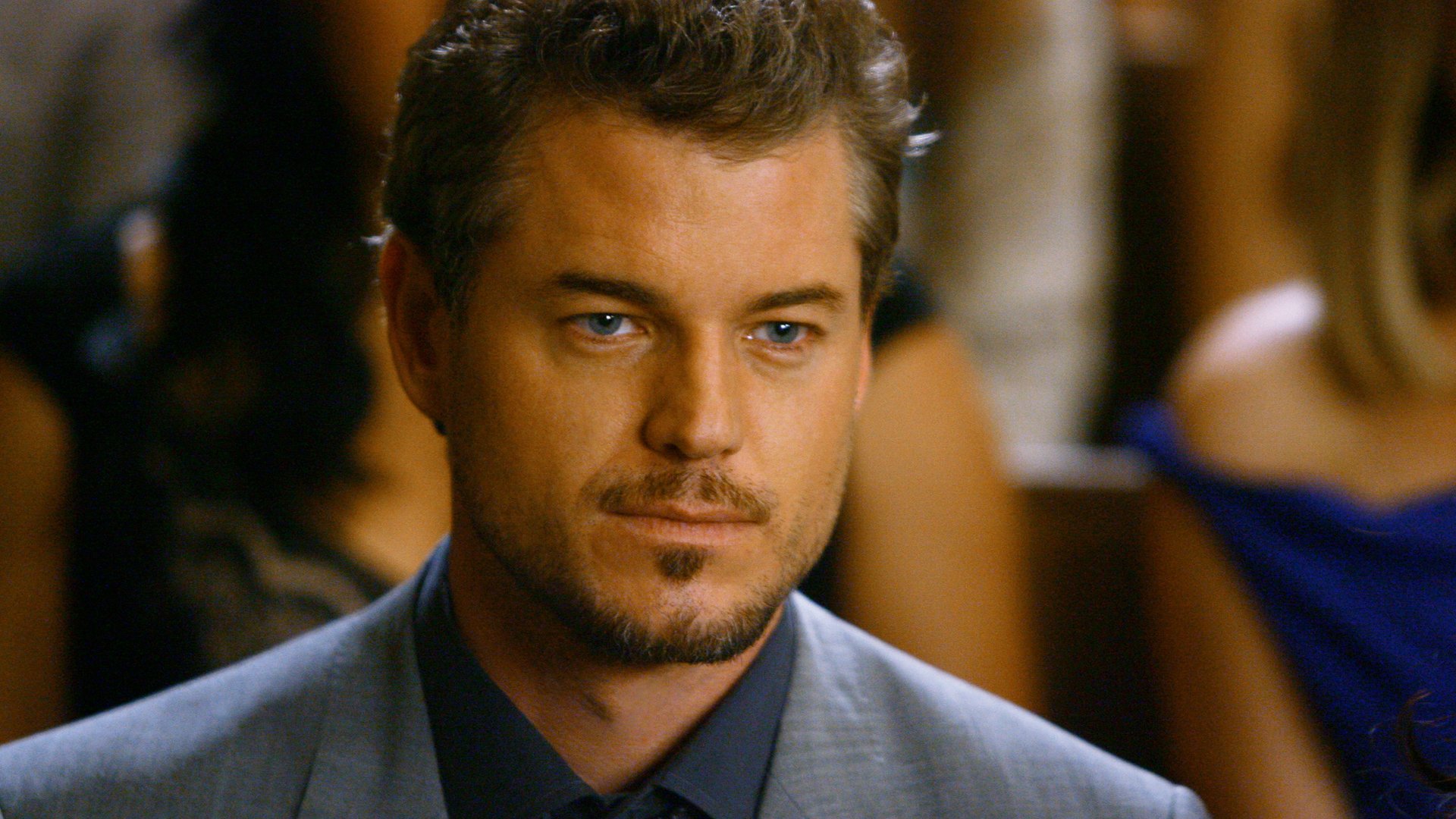 After Mark died at the start of Grey's Anatomy Season 9, Dane opened up about leaving the Shondaland series for The Last Ship. 
"It was an opportunity for me to go and I was interested in something different," Dane told Entertainment Weekly in 2013. "I loved doing Grey's Anatomy. I would have done it until the final episode, but this was something I couldn't pass up."
Then Dane returned as Mark in Grey's Anatomy Season 17. The character returned alongside Lexie in Meredith Grey's (Ellen Pompeo) dream on the beach. Then when speaking with Deadline after the all-new episode, Dane revealed why it wasn't difficult to reprise his iconic role.
"Look, I created Mark Sloan," Dane said. "It was not that difficult for me to get back into character."
Eric Dane opens up about leaving 'Grey's Anatomy' and how he feels now
While Dane was invested in Mark and Grey's Anatomy, he ultimately decided to leave for another show. Now, Dane has moved on from The Last Ship and is currently starring in HBO's Euphoria. Then when speaking with The Hollywood Reporter following his Grey's Anatomy Season 17 cameo, Dane explained why he had no regrets in regards to the big career change. He said:
Look, Grey's Anatomy is a fantastic show and it provides a fantastic life. I'm an actor; I think it's very unnatural for any actor to play the same character for eight years. As much as I loved being there, and as much as I loved working with the people I was working with, playing Mark Sloan for 17 seasons just seemed like, I don't know, a little antithetical to what I'm supposed to be doing as an artist. And you get to a point where that's all anybody is going to see you as."
Dane also revealed he took a year off acting after The Last Ship, noting he wasn't "finding any real joy in the work." But now, Dane is excited about everything Euphoria has to offer.
"Euphoria came along and was very different and something I've never done," Dane said. "It's going to challenge me and keep me engaged. And nobody is going to expect this out of me, so let's do it."
Eric Dane says he's still friends with the 'Grey's Anatomy' cast
Now, it's been almost nine years since Dane was part of the Grey's Anatomy cast. That said, it doesn't look like the actor misses the show, especially since he's still friends with his former coworkers. 
"I've maintained contact with a lot of the cast members," Dane said when Deadline asked whether he missed Grey's Anatomy. "An answer somebody would give you, had they not, would've been I missed the people. But I'm still friends with all of them. So there wasn't really anything to miss."
Meanwhile, Dane revealed which Grey's Anatomy cast members he sees on occasion when speaking with The Hollywood Reporter, Dane said:
Ellen and I see each other every now and again, Justin [Chambers (Alex Karev)] and I see each other every now and again. I spent so much of my life with these guys. When you see them again, it's not a big, "Oh my God, what have you done?" It's like, nobody skips a beat. It's just, everything kind of fit. It fit then; it still fits.
While Dane doesn't necessarily miss Grey's Anatomy or playing Mark, it's nice to know the actors still keep in touch after all this time. 
Grey's Anatomy Season 17 airs Thursday nights on ABC.