'Grey's Anatomy' Fans Are Glad They Misjudged Addison's Character
Sometimes a character debuts when they're having a bad day. That seems to be the case for Addison Montgomery (Kate Walsh) when she first appeared on the medical drama Grey's Anatomy. She showed up just when it seemed Derek Shepherd (Patrick Dempsey) and Meredith Grey (Ellen Pompeo) were about to finally have their happily ever after.
Addison didn't exactly make a good impression, and fans were quick to turn on her. She came across as sarcastic, cruel, and judgmental. Then, as the season progressed and Addison moved on to Private Practice, fans learned there was more to her than they thought.
Addison Montgomery made a terrible first impression on 'Grey's Anatomy'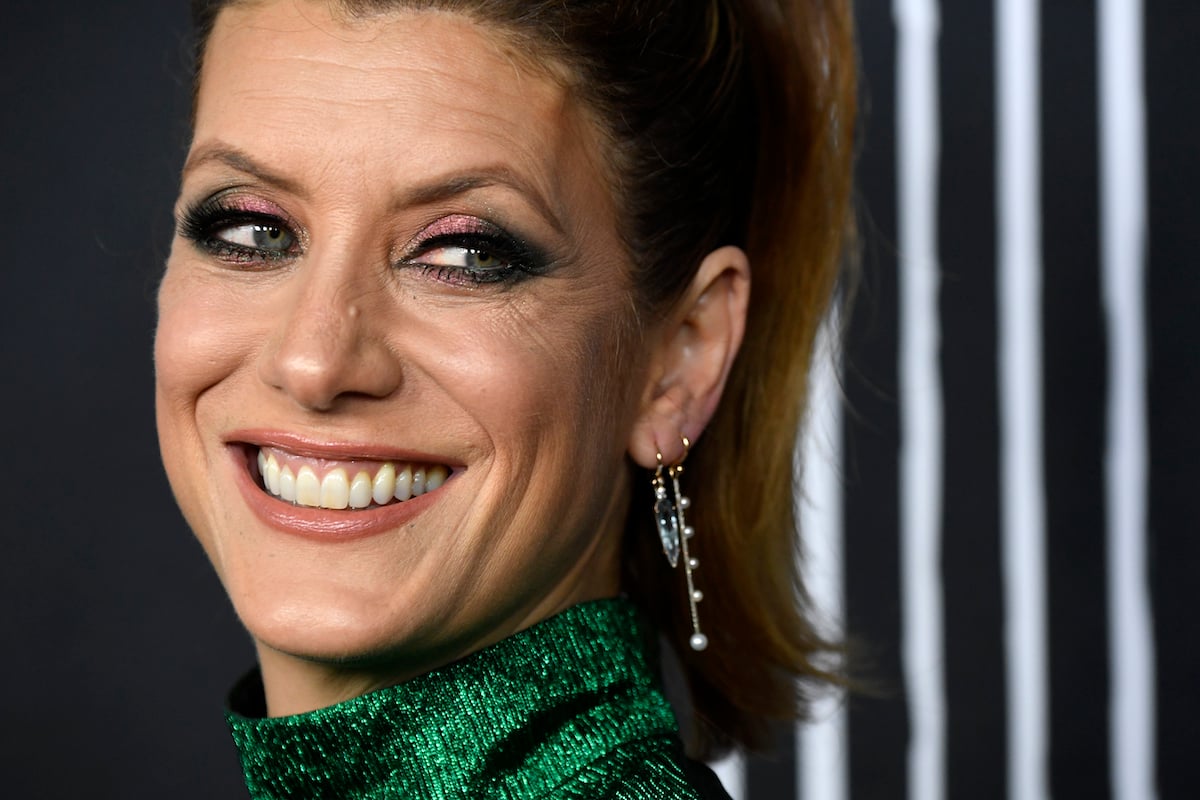 Fans were rooting for Derek and Meredith. Then, in a dramatic season finale, Addison showed up and demanded to know why Meredith was with her husband. It was one of the series' most shocking moments and is still memorable several seasons later.
Addison went out of her way to make Meredith feel like the bad guy in the situation. She was dressed like a socialite, stood proudly, and made it clear she was back for Derek. Meredith, who had no idea Derek was married, was horrified and humiliated.
Addison eventually won fans' affection. She made her case to Derek and persuaded him to leave Meredith to work on their marriage. It was clear Derek was a scoundrel who treated his wife poorly. Addison came across as a sympathetic character.
Then Derek admitted he left because he caught Addison cheating on him with his best friend. That's when Addison's character really tanked in the fans' eyes. Not only had she driven Meredith away, but she had spent much of Season 2 trying to portray herself as the victim when she drove Derek away.
Many viewers had their minds made up that Addison Montgomery was the worst character on the show and there would be no redemption for her. Then things began to change.
Fans learned there was more to Addison than a pretty face
RELATED: 'Grey's Anatomy': Alex's Exit Feels Even More Infuriating After a Series Rewatch
More details of Addison and Derek's marriage began to emerge. Derek reluctantly admitted he was never around because he was concentrating on his career. Addison also admitted that although she shouldn't have cheated, she had spent much of her life trying to prove herself to Derek and finally realized she couldn't do it anymore. Many women viewers related to her in that regard.
Addison also showed she wasn't the cold-hearted person she appeared to be when she showed up at Seattle Grace. She was a powerful woman who had made a mistake and was trying her best to make up for it. As the seasons passed, fans learned she was sweet, had a sensitive side, and was looking for love. They also saw what an amazing doctor she was and deeply regretted her departure when she left for Private Practice.
Addison went on to find her own happily ever after, though it was a rough road for her. Many Grey's Anatomy fans followed her on her journey and mourned when Private Practice came to an emotional end.
Addison won fans' affection
It's not easy to change fans' minds, especially a group that shipped Derek and Meredith. Yet Kate Walsh's performance as Addison Montgomery was so stellar she managed to do it.
One fan on Reddit stated, "I knew immediately she was a boss, a force, a total queen. I didn't realize how humane, kind, nurturing, and beautifully human she was. One of the most well-written characters on television."
Another viewer wrote, "She seemed so icy cold, like Cruella Deville." But fans learned she was actually the opposite. And her character remains greatly missed. Though it doesn't appear she'll return to Grey's Anatomy anytime soon, fans remain hopeful.