'Grey's Anatomy' Fans Call Link 'Horrible' After Emotional Scene With Jo
Season 18 hasn't been easy for Dr. Atticus "Link" Lincoln (Chris Carmack). It started with his breakup, and his anger has been coming out ever since. Grey's Anatomy fans call him horrible for how he treated a fellow doctor while working on a case.
[Spoiler alert: This article contains spoilers from the Grey's Anatomy episode "I'll Cover You."]
Jo has a big reveal on 'Grey's Anatomy'
"I'll Cover You" showed Jo Wilson (Camilla Luddington) and Link working together on a case. His patient is dying of cancer but wants to live long enough to meet his unborn child. They get into a heated fight when Link tries to go above her head to get a c-section on his patient's wife to make that happen. That's when their personal issues come up.
"You're a user, Jo. You used me, so I don't need your advice," he said. "You're angry, and you're hurting, and you lash out when you're hurting," Jo said. "And I can take it, but if you wanna fight someone, fight me. Don't go to my boss and ask for a medically unsound c-section because you're feeling emotional."
He then accused her of using him for sex, kicking him out, then using him as a babysitter for Luna whenever she has a date with Todd (Skylar Astin). Jo revealed she fell in love with him and decided to stop hooking up because she didn't want to ruin their friendship.
Fans are calling Link 'horrible' after the episode
The episode was an emotional one for the characters. Fans shared their reactions to it on Reddit.
One fan wrote, "someone delete link."
"She's a user? You used her to get over Amelia," one fan claimed.
"Link just gets worse and worse my god," another person wrote.
"Link turned into a decent character to a horrible one in a season my goodness," one person commented.
"Damn wtf have they done with Link's character???" someone else asked.
Although many fans were angry at Link, there were a few defenders. "I'm so surprised how mad at Link people on the comments seem to be," one fan wrote. "I really enjoyed that scene with him and Jo, they were both honest about how they were feeling and nobody was wrong. In regards to the patient – Link is being like every single doctor on this show and is too attached to his patient for his own good. He's obviously going to listen to sense at the end – but people being mad that he's upset at his patient dying and grasping at straws."
Will Jo and Link finally get together on 'Grey's Anatomy'?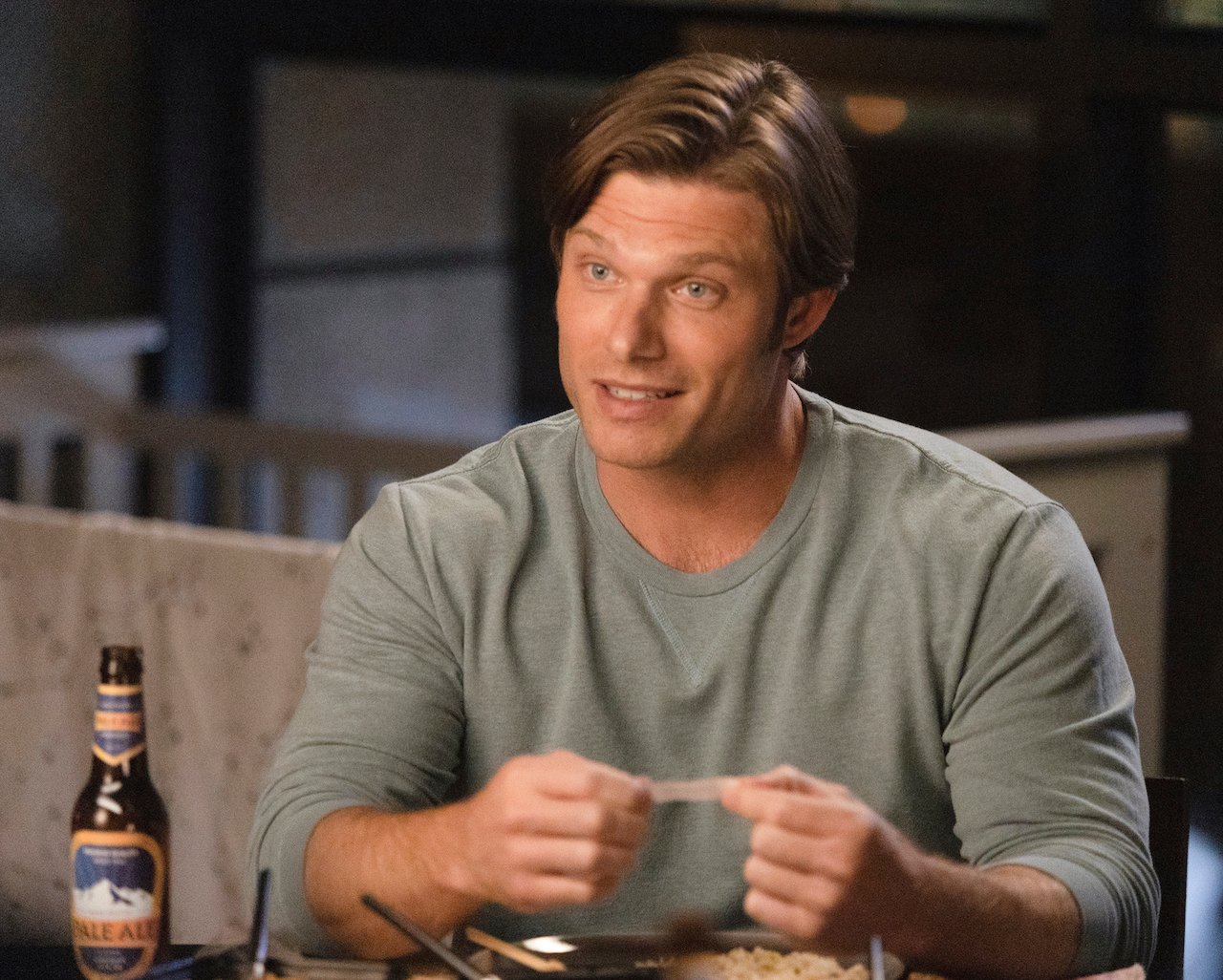 Jo started to look at Link differently once he revealed he used to have a crush on her. However, Link still isn't quite over Amelia (Caterina Scorsone), and that's one of the reasons why Jo didn't reveal her feelings for him.
The episode ended with Link asking Amelia to have the night with Scout to cheer him up. She agreed, but this means fans didn't get closure between Link and Jo. It looks like fans will have to wait and see how long it'll take for them to talk about their feelings again.