'Grey's Anatomy' Fans Are Complaining the Show Has a Representation Problem: It's 'Just Trying to Check Boxes'
Grey's Anatomy is considered trailblazing in lots of ways, and not only for its record-breaking 17 season run.
From the beginning, people have noticed that the show has had impressive levels of representation. It's common to see women and minorities in positions of power. LGBTQ characters are given storylines with normal, genuine love stories. People are shown coping with mental illness in realistic ways. 
But recently, viewers have noticed that the representation on Grey's Anatomy just isn't the same. What was once an impressive source of diversity has become something else. And fans don't like it.
This 'changed the game'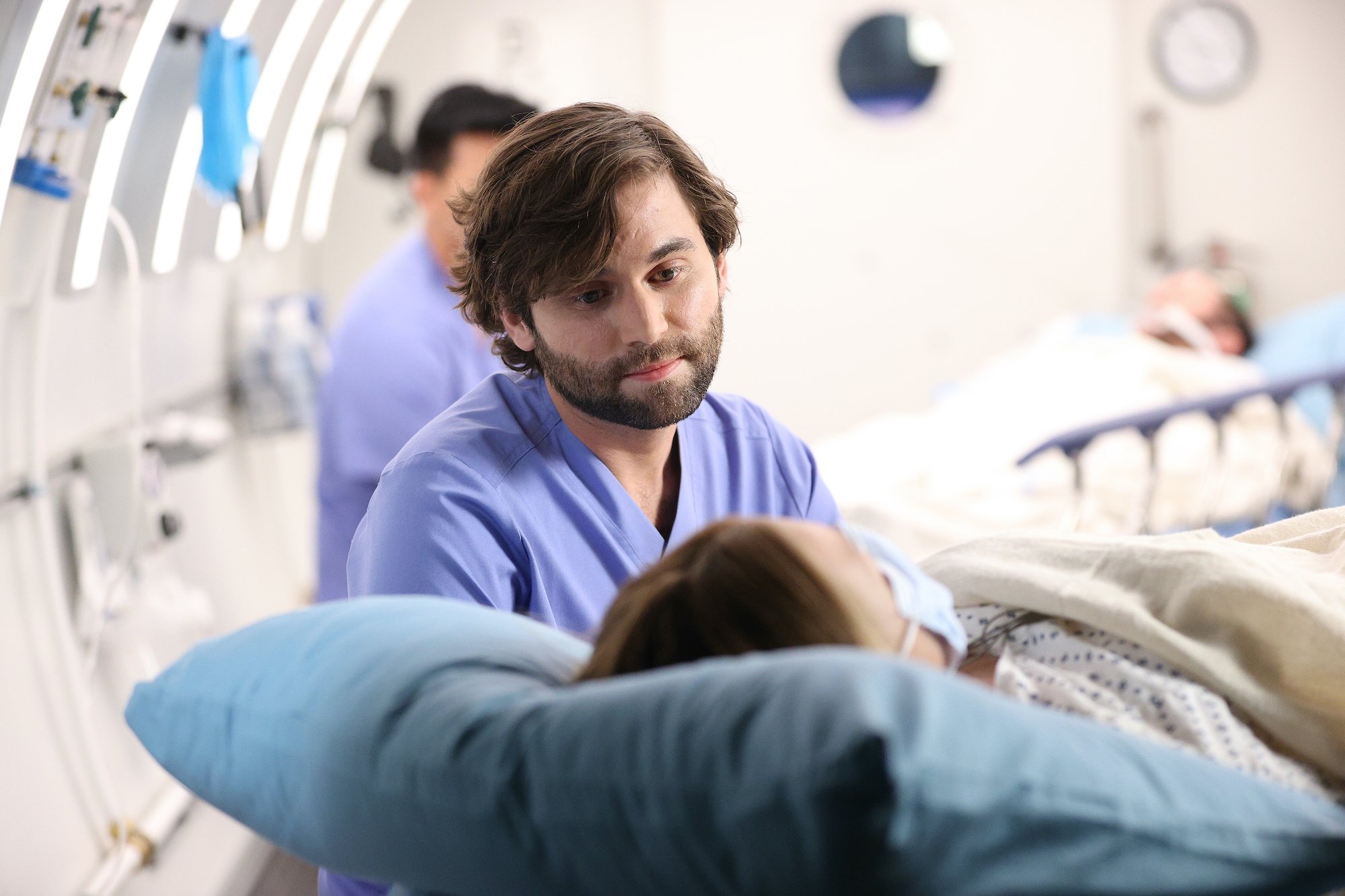 RELATED: 'Grey's Anatomy' Fans Point Out Cristina Yang's 'Most Wholesome Friendship' — It Wasn't with Meredith Grey
According to Good Morning America, when Grey's Anatomy debuted, one of the things people noticed about it was how diverse the cast was. And it didn't just focus on racial diversity. It also showcased women in positions of power, something many think the show's creator, Shonda Rhimes, deserves credit for.
"She absolutely changed the game," said Ellen Pompeo, who plays Meredith. "I don't care what anybody says. She changed the game."
The careful attention to representation was unusual in 2005, but Rhimes and the cast made it work. And they didn't stop there.
'Grey's Anatomy' tackled social issues
RELATED: 'Grey's Anatomy' Creator Shonda Rhimes Reveals She Left ABC Over Disneyland Pass Snub
The Wrap reports that Grey's Anatomy hasn't been content to boost the visibility of different ethnic groups and women. The show's producers have also created storylines that highlighted LGBTQ characters, showing two women falling in love and getting married before same-sex marriage was even legal in the U.S.
They also dealt with problems such as white supremacy, mass shootings, and pay inequality. 
But then, in 2017, Rhimes left ABC, and she stepped back from the control of Grey's Anatomy. Although the show seems to be just as diverse as ever today, fans don't think it's the same. Without Rhimes, they say, the attempts at inclusion fall short.
'A horrible job at representation'
RELATED: 'Grey's Anatomy' Fans Frustrated That Nico Is 'Only Used as a Prop'
Fans got together on Reddit to talk about how things have changed since Rhimes left. Many agreed that although the show's producers seem to be trying to keep up the track record for inclusion, they just aren't doing a very good job.
"This show is doing a horrible job at representation," the original poster said. "It feels like ever since shonda stepped back the show was just trying to check boxes for representation. In Schmidt's intern class we get two gay interns, one trans, one indian, and one hijabi, and one Hispanic doctor but they wrote almost all of them out of the show in a ridiculous manner."
"Let's not forget Nico, whose only use is to be a token Asian and a piece of meat, without any kind of character development or back story," another agreed.
"The show used to be amazing examples of diversity, but genuine. For example, I never thought of yang as the Asian doctor but the bad ass amazing woman I just wanted to be," one pointed out. "But it's obvious they are trying to check boxes and doesn't feel genuine at all."
"When Grey's has tackled racism in the past, the writers weren't afraid to let the characters be flawed in their approach… it was much more realistic and less preachy while still tackling a tough issue." a fan explained. "The most recent episodes covering social justice issues just seem too much like an after school special."
"The show has lost all sense of nuance in writing about social issues. It used to subtly reel us in, get us attached to the characters and then show us the social realities they face, not tell us."
Viewers believe that the show's producers are trying to keep up Rhimes' dedication to representation. But without her wit and sensitivity, their attempts come across as shallow and ineffective.