'Grey's Anatomy' Fans Credit Meredith and Her 'Sisters' for Keeping the Show Alive
Meredith Grey, Miranda Bailey, Richard Webber, and Owen Hunt are just a few of the beloved characters from ABC's television series Grey's Anatomy.
The medical-based drama show premiered back in 2005, and the award-winning series is still going strong. As the cast and characters wrap up season 17 for their fans and viewers, take a look back at some of this season's highlights and why so many fans think Meredith and her sisters are the reason Grey's Anatomy is still so successful. 
What has been happening on season 17 of 'Grey's Anatomy'?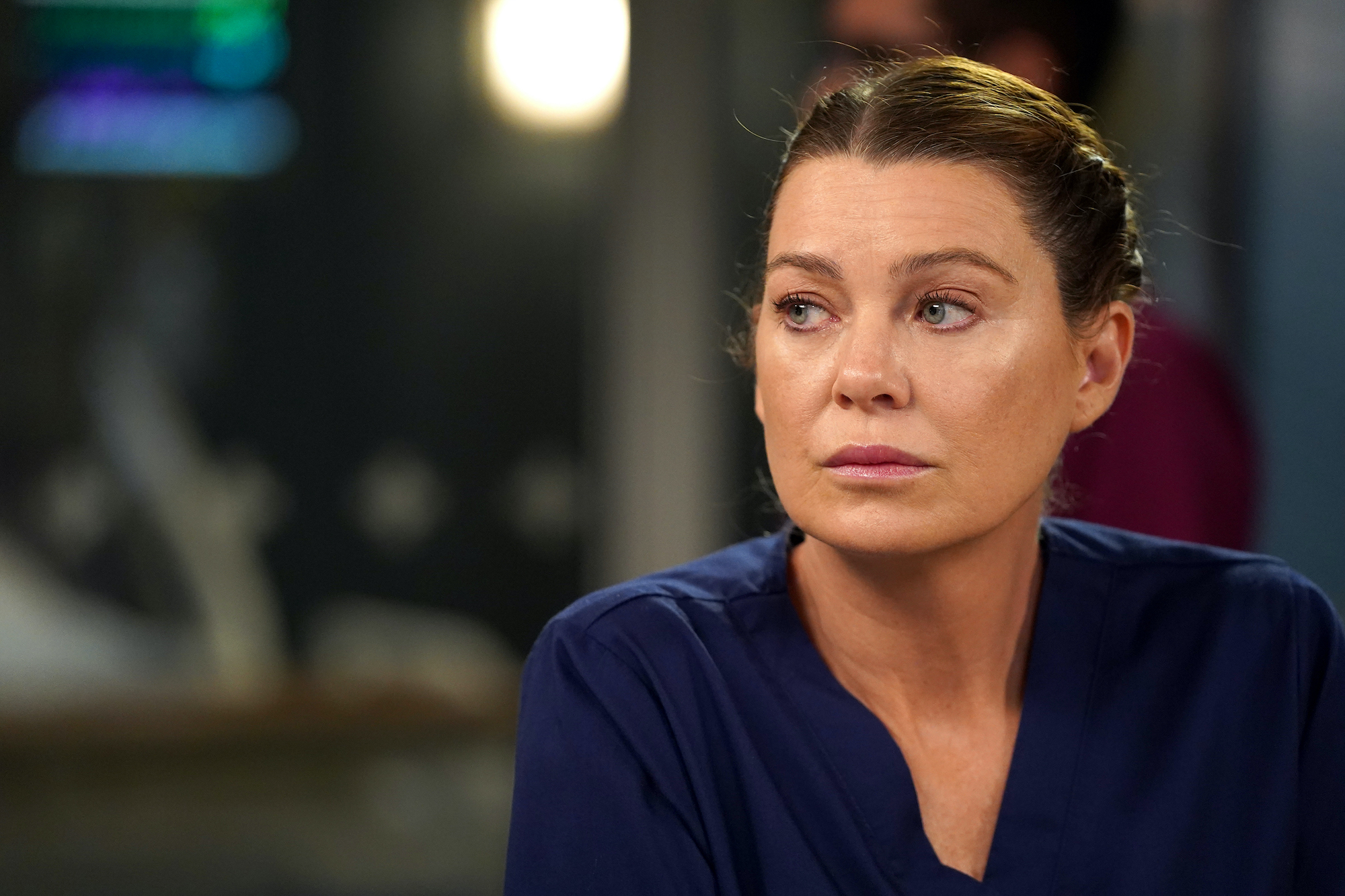 As loyal fans and viewers of Grey's Anatomy already know, so much of season 17 was dedicated to depicting the global pandemic that was happening IRL. However, per usual, there were quite a few other things going on.
Viewers probably remember the season 16 episode when Doctor Andrew DeLuca believed he was treating a patient who was a victim of sex trafficking. Unfortunately, when he turned to his friends and fellow doctors for support, they dismissed his suspicions due to his recent struggles with his bipolar diagnosis. Sadly, this storyline came full-circle in season 17.
Following his intuition and gut, DeLuca found himself tailing the woman he believed to be at the center of the sex crimes. In his heroic pursuit, the doctor was stabbed and woefully wasn't able to survive his injury.
On the love front, fans and followers of Grey's Anatomy are thoroughly looking forward to Maggie's wedding. On the other hand, as for Amelia, viewers watched her turn down Link's proposal in "Someone Saved My Life Tonight". Thankfully, their "sister" Meredith is always there to support them through the ups and downs.
A closer look at Meredith Grey and her 'sisters'
Meredith Grey has always had interesting dynamics on the show when it came to sisters. Of course, starting at the beginning, there was the complex addition of Lexie Grey. Though they shared the same father, Meredith and Lexie never met before season three. Having Lexie around as a surgical intern was challenging for Meredith at times, but ultimately they formed an incredibly close bond. Sadly, as fans know, Lexie was killed in the infamous plane crash that took place during season 8.
Amelia Shepherd and Meredith Grey share a sisterly connection thanks to the only and only Derek Shepherd. Having the honor and title of her sister-in-law has brought Amelia and Meredith closer together, especially after McDreamy's death.
Last but not least came the addition and discovery of Meredith's half-sister, Maggie Pierce. Season 11 marked the entrance of the new character, and fans, viewers, and, of course, Meredith were shocked to hear that Maggie was actually the biological child of Richard Webber and Ellis Grey.
Adding another unexpected sister into the mix may have come across as messy to some, but many Grey's Anatomy's fans think it is actually the "sisters" that are now at the heart of the series' success.
Fans credit Meredith and her 'sisters' for keeping the show alive 
Just a few episodes ago in "Tradition", Owen Hunt joked about the magnetic pull of Meredith Grey and what he called "the sister house". However, all jokes aside, there definitely seems to be some truth and evidence to the bizarre belief.
This Reddit thread portrayed why so many fans and viewers of Grey's Anatomy think Meredith and her sisters are the ones who have been carrying the show. One user commented in the discussion and explained, "Even though Maggie and Amelia both bug me sometimes, the three of them together is wonderful sisterhood and I LOVE it!" It's a hard point to disagree with, and fans and followers are hoping the sister sagas on Grey's Anatomy don't go away anytime too soon.
RELATED: 'Grey's Anatomy': Sandra Oh Reveals the Cristina Yang Storyline She Wanted to Explore, But the Show 'Didn't Want to Touch'