'Grey's Anatomy' Fans Criticize Haters for Claiming Arizona Isn't Sofia's Mom
For many fans of the hit medical drama 'Grey's Anatomy,' the mother-daughter relationship between Arizona and Sofia is something to be admired.
Grey's Anatomy clearly illustrates that not all family is biological, and as long as you love each other, you are family.
The mother-daughter relationship between Arizona and Sofia is something to be admired. Arizona nurtures Sofia as her biological daughter and even battles for the child's custody against her biological mother, Callie.
Haters of Arizona, referring to her as only a stepmother to Sofia, is underrated as the connection between the two is admirable. Grey's Anatomy also illustrates other families that are not related by blood but by love. 
Arizona's relationship with Sofia on 'Grey's Anatomy'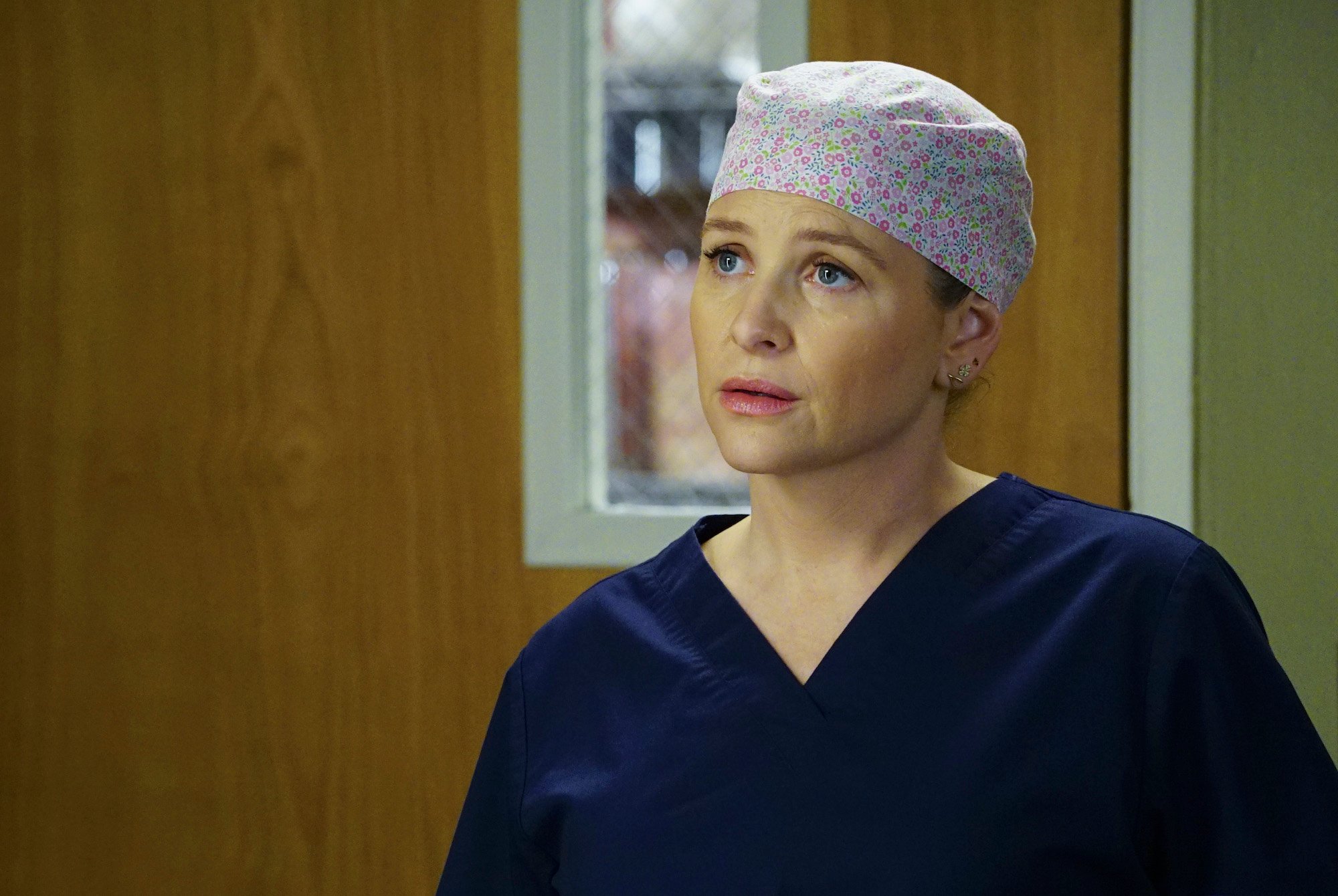 Sofia Torres is the biological daughter of Mark Sloan and Callie Torres. Arizona and Callie get married when Callie is pregnant with Sofia, making her a second mother to Sofia. 
Arizona adopts the kid, loves her, and plays all the roles of a mother outstandingly.  However, the relationship between Arizona and Callie hits the rocks, and frequent sessions of therapies do not help recover the dying love. The two get divorced, and Callie moves on.
Penny and Callie decide to move to New York, and they want Sofia to join them. Arizona is not pleased with the idea of Sofia relocating to a new town. She moves to court to battle for the custody of Sofia. Legally, Arizona and Callie have equal rights to have custody of Sofia.
Callie's lawyers try to destroy Arizona's reputation by claiming that she does not watch her daughter the right way. They also insinuate that Arizona abandons her daughter to attend to official duties. However, the judge is lenient and grants Arizona full custody over Sofia despite Callie being the biological mother.
Arizona is a considerate parent and allows Callie to see her daughter in a shared custody arrangement. Sofia moves to New York with Callie and Penny, but she insists on seeing her mom, Arizona. She travels back for a while to live with Arizona, but she requests to go back to New York after a short while. Arizona decides to move to New York so that Sofia will have the opportunity to visit both moms. 
Derek and Meredith adopt Zola
Zola Grey Shepherd is the adopted and eldest daughter of Meredith and Derek. Meredith and Derek have two other children, Barley and Ellis. However, despite Zola being an adopted kid, she is loved and treated equally, and there is no way of claiming that Meredith and Derek are not the birth parents.
Zola arrived in Seattle in the company of Alex Karev to receive treatment. Zola was born with a condition known as spina bifida and frequently suffered other ailments.
Derek was among the first to examine the ailing kid. The spark between the two was evident after Derek held her, and she immediately stopped crying.  Derek requested Meredith to adopt the kid, and she agreed.
Owen Hunt adopts Leo
Betty Nelson is the biological mother of Leo. Betty is addicted to drugs, and she runs away from her parents' home while she is pregnant; her parents are unaware of the pregnancy. She gives birth to Leo and a few months later, places him in a foster home.
Owen takes the child while his six months for examination. Amelia (who is in a relationship with Owen at the time) allows the child and mother to live with them. Betty's parents find out about the existence of the child and want to take him.
However, Owen and Amelia are willing to adopt the child legally. Later Owen and Amelia separate, and Owen adopts Leo alone.
The connection between the two is adorable, and Owen takes care of his son in a delightful manner.