'Grey's Anatomy' Fans Discuss the Heartbreaking Patient Deaths They've Never Let Go Of
As Grey's Anatomy makes its way through its 17th season, fans are bracing for the possibility that this might finally be the end of the road.
As Grey's Anatomy makes its way through its 17th season, fans are bracing for the possibility that this might finally be the end of the road for the long-running medical drama with Ellen Pompeo. No decision has been made as of yet, but some reports say this season is being written as if it might be the last. 
Whether it ends up being the last or not, fans are always filling Internet forums with talk about Grey's, with the latest discussion revolving around the patient storylines that have lingered in their memories the most. 
Is 'Grey's Anatomy' the longest-running drama on TV?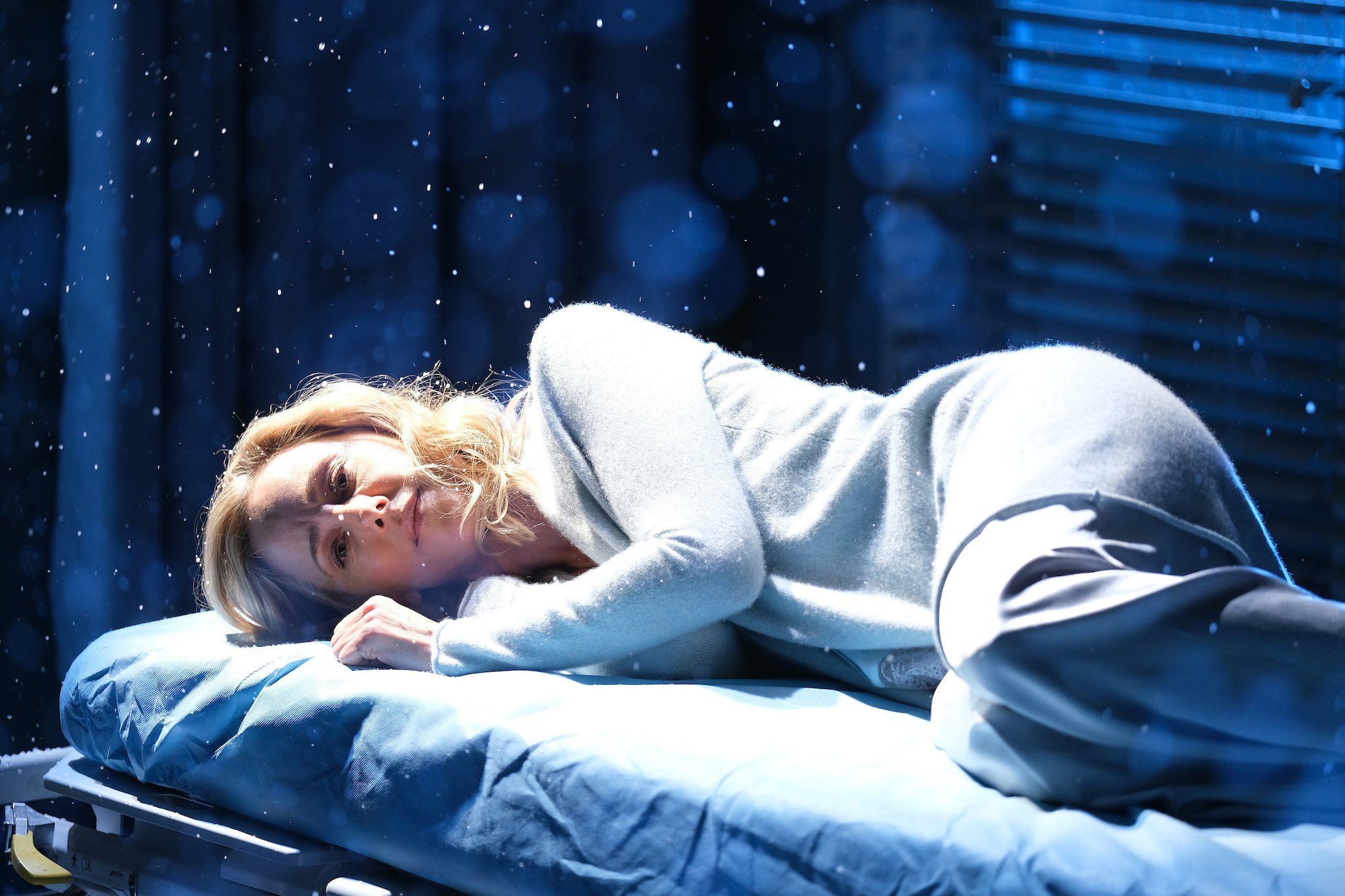 While there's no denying the longevity of Grey's Anatomy, it doesn't always make lists of the longest-running shows on TV, because there are so many different kinds of shows. For instance, this list from The Wrap doesn't mention Grey's at all, because it includes game shows, children's programming  and soap operas. Those often run not only for multiple seasons, but for multiple generations. 
As it happens, the longest-running show by the Wrap's criteria is a different kind of medical drama: General Hospital, which has been on TV since 1963. It's one of only four soap operas that remain on the air, the others being The Young and the Restless, The Bold and the Beautiful and Days of Our Lives.  
By narrowing down a USA Today list to primetime shows scripted shows on the air, that's how Grey's starts to rank higher. By that measure, The Simpsons tops the list with 32 seasons and counting, while Grey's ranks fifth, behind NCIS and just ahead of American Dad. The list it does top is the longest-running primetime medical drama. 
What patient stories have stayed with viewers?
With so many stories being told over 17 seasons, fans of the show have no shortage of favorites to discuss on this Reddit thread. The thread asks, "What patient have you never recovered from?" The topic-starter writes, "I never really pay much thought to patients but the one that got me was the woman with a brain tumor who thought she imagined her boyfriend because she felt insecure to her sister.
The doctors and her sister basically kept telling her that he wasn't real and that she imagined one of the best years of her life and she died before he could visit her thinking that he was a hallucination."
Another fan brought up an actress who habitually jerks tears on This is Us: "Mandy Moore's character, Mary Portman. She was very brave helping Bailey on that shooting episode. All that trauma, only to die from post op complications. :( I feel really bad for her husband. They were a great couple."
Of stories that involve the show's lead, one fan suggested, "The girl who was found after being held captive 10 years, who imprinted on Meredith. The monologue where she admits she didn't always hate her captor and sometimes she misses him… that's a really dark, terrible part of trauma that is never ever talked about but so real. Breaks my heart every time."
Is the show coming to a close?
 Pompeo's Meredith figures heavily into when Grey's Anatomy will come to an end, because people associated with the show have indicated that when Pompeo's ready to stop, that's when the show stops. Per The Hollywood Reporter, the current season 17 is being treated as if it might be the last. 
I'm planning a season and a finale that could function as either a season finale or a series finale," showrunner Krista Vernoff said,  "I'm planning for both contingencies and it's hard and it's not ideal. It's not where I wish we were." ABC would certainly like the show to go on, as it's still their number one drama. 
Per TV Line, Pompeo said, "To end a show this iconic… how do we do it?" the actress mused. "I just wanna make sure we do this character and this show and the fans… I wanna make sure we do it right."