'Grey's Anatomy' Fans Feel Overwhelmed With Underdeveloped Minor Roles
Grey's Anatomy is one of the longest-running tv shows on the air right now. The show has broken barriers for women in entertainment and features a fantastic ensemble cast. Although the storylines have been nothing short of entertaining, some fans have begun pointing out issues with the hit series.
One of the issues raised by fans has been the overwhelmingly high number of minor characters on the show. Grey's Anatomy has never been afraid to introduce a character for a short while only to kill them off tragically.
This concept might have made for good TV initially, but fans now feel like the showrunners aren't taking their time to create backstories for the side characters.
'Grey's Anatomy' has attracted a large following over the years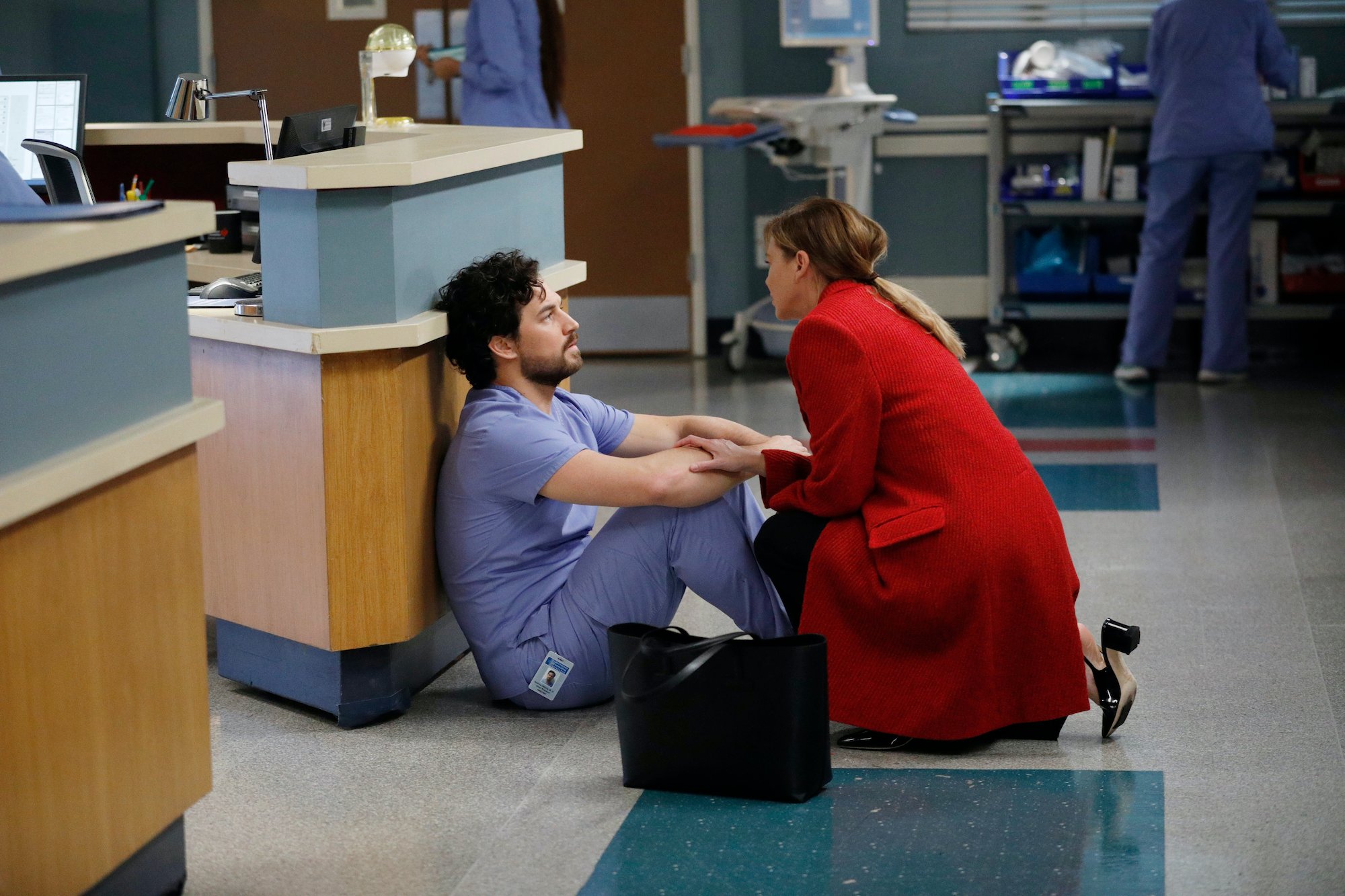 Grey's Anatomy focuses majorly on the goings-on at Grey Sloan Memorial Hospital. In all the 17 years the show has been on the air, fans have gotten a chance to watch their favorite interns go from clueless interns to experienced surgeons.
They've also watched them try to balance their professional and personal lives. Lately, rumors about a possible ending to the show have been swirling around. Although it isn't yet clear if the current season will be the last one, the show has undeniably had an impressive run.
Grey's Anatomy fans met the interns and residents at the then Grace Seattle Hospital in March 2006. Part of why the program has endured 16 years on the air is because of its viewership and fanbase. Its availability on various streaming services has also made it possible for people to discover and rediscover the activities at Grey Sloan Memorial.
Some of the show's religious fans were relatively young when the show began, and discovering the show at this time only serves to grow Grey's Anatomy's fanbase. Of course, the best way that Grey's Anatomy has managed to capture the audience's attention is by creating compelling storylines. Most of the storylines are tragic but have managed to keep viewers tuned in for every episode.
Side characters extend the show's storyline
Grey's Anatomy brings in minor characters who often fit seamlessly into the main storylines to complete the cast ensemble. Some of the side characters viewers have seen over the years were brought in as part of the story arch and, most times, are used to give the viewers an insight into the surgeons' personal or professional lives.
One of the characters who've resonated well with audiences is scrub nurse Bokhee. Bokhee is a lady of few words, but whenever she speaks up, she spews words of wisdom. Bokhee has assisted various surgeons such as Cristina Yang during surgeries and is Amelia Shepherd's favorite scrub nurse.
Some fans couldn't help but wonder if Bokhee knows that "she's basically idol-worshipped in certain corners of the internet." Viewers have referred to Bokhee as a treasure, and some would want to see a Bokhee-themed episode.
Many fans said that they wouldn't mind the series giving them a whole episode dedicated entirely to nurse Bokhee detailing her life and history at Grey Sloan Memorial. Others said that they wouldn't be surprised if, in the finale, it was Bokhee who was narrating the story all along.
Fans are overwhelmed by the underdeveloped storylines
While fans end up loving some of the characters, they are starting to feel overwhelmed by their underdeveloped storylines.
A recent Reddit thread proves how fed-up Grey's Anatomy fans are of the newer characters. One fan noted that the show has been throwing around newer characters with "a few sentences here and there about their past, but it's never really covered properly."
Another fan said that they found it stupid that the show got rid of fan-favorites like Arizona because of a large cast only to add minor characters with no character development, such as Link. The fan continued saying that they wouldn't feel anything if the show killed any new side characters because they're "useless."
Grey's Anatomy surprises its fans with every episode, so maybe the writers will hear the fans' grievances and do more to develop the side character's storylines.