'Grey's Anatomy' Fans Hate How Qadri Left the Show, But Sophia Ali Will Be Just Fine
Dahlia Qadri was one of the most loved characters on Grey's Anatomy last season, which explains why her departure was so upsetting to fans.
Dahlia Qadri was one of the most loved characters on Grey's Anatomy last season, which explains why her departure was so upsetting to fans.
The actor who portrays her, Sophia Ali, is extremely talented, and definitely knows how to bring any character to life. Dr. Qadri was a recurring role, and she had a unique way of performing her job by forming fun connections with patients in order to keep them as comfortable as possible.
Fans welcomed Qadri onto the show from her first appearance, and she fit in with the rest of the cast effortlessly. It is not all that often that viewers connect with a character on such a deep level, but with Qadri, that is exactly what happened.
She developed several close relationships with the other employees at Grey Sloan Memorial Hospital, and it was pretty shocking when she made the decision to speak her mind to someone with power over her job.
Let's talk about how although fans hate how Qadri left the show, actress Sophia Ali will be just fine.
Who is Sophia Ali?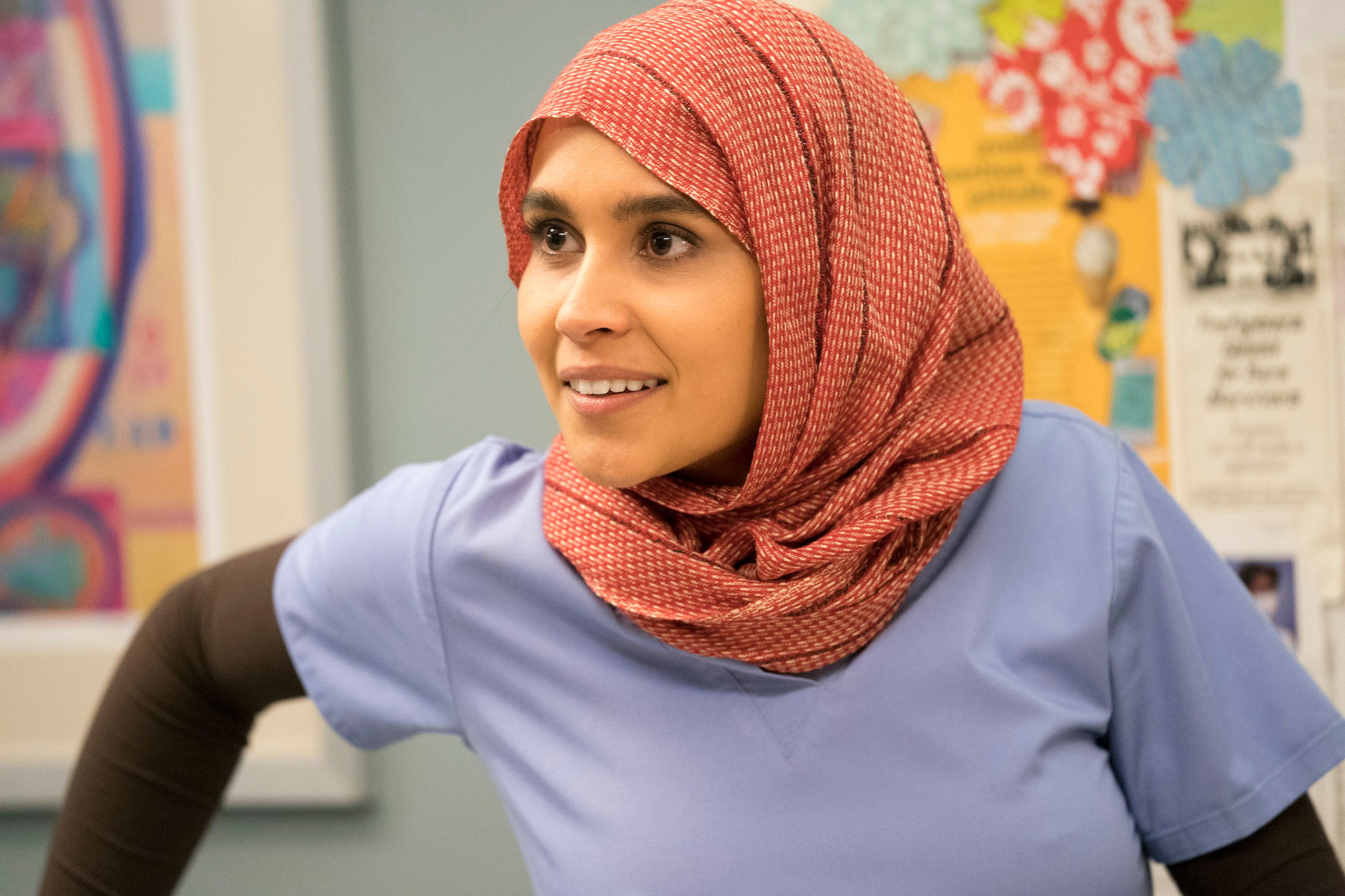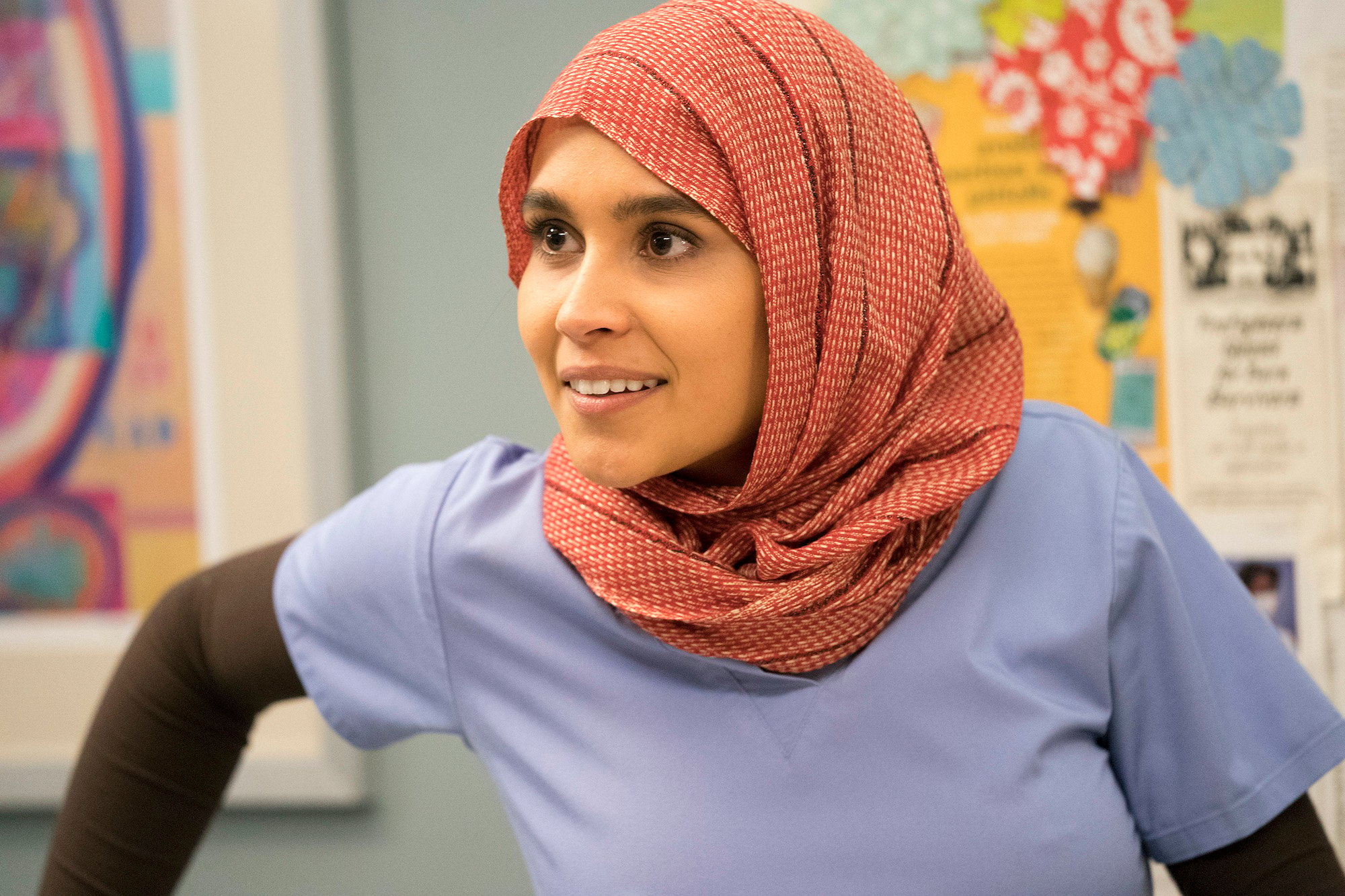 Who exactly is Sophia Ali, the actress who made such a dramatic exit from Grey's Anatomy? Well, she was born in San Diego and is best known to fans for her work on MTV romantic comedy series, Faking It.
According to Elle, she knew from a young age that acting was definitely her calling in life, and she began to work in the industry in the early 2000s on a television show called K Street.
It was this first role that proved to so many just how talented Ali is, and it led to many opportunities over the years. The actor appeared in several television shows, including The Mindy Project, CSI: Miami, and Barney & Friends. Her endeavors certainly weren't limited to television, and she was cast in roles in Bad Kids of Crestview Academy, The Walking Deceased, and Military Man.
Ali captured the attention of millions of viewers when she appeared in Grey's Anatomy, in a role that no one will soon forget. 
What has Sophia Ali worked on since leaving the show?
Just because Ali is no longer on Grey's Anatomy doesn't mean she hasn't been keeping busy! According to Variety, after leaving the popular medical drama, she took on projects in New Zealand and is currently working on a film called Unchartered, alongside actors Tom Holland and Antonio Banderas.
Set to release in March 2021, the film is sure to be absolutely spectacular, and we have to see that we can't wait to see it.
Why did she leave the successful show after several years of being a fan favorite? According to the executive producer Krista Vernoff via Carter Matt: "Being a part of Grey's Anatomy can be a wonderfully rewarding experience, but also challenging." She also goes on to say that "It's a show with a huge cast, including a number of established leads. It's hard to find a way to get a ton of time to stand out there."
Hopefully, some of Ali's new projects will allow her to do just that. 
Fans hate how Qadri left the show, but Sophia Ali will be just fine
For those who don't know, Qadri's exit from the show was pretty dramatic, with her having been fired after an intense confrontation with Miranda Bailey.
According to Reddit, it left her with missed opportunities regarding her relationship with Jackson Avery, and fans aren't happy.
Although it was pretty abrupt and millions of viewers would have preferred that Ali remain on Grey's Anatomy, it looks like the talented actress is pursuing other avenues that will allow her to succeed at what she does, and she will be absolutely fine.