'Grey's Anatomy' Fans Rank Miranda Bailey's Funniest Episodes
Many Grey's Anatomy fans couldn't see the show succeeding without Dr. Miranda Bailey (Chandra Wilson). For 17 seasons, Bailey has consistently supported several doctors at Grey Sloan Memorial. Along the way, Dr. Meredith Grey's (Ellen Pompeo) former teacher and mentor changed from a surgical resident to the chief of surgery. 
Throughout the years, Bailey also became known for being a strict leader of the hospital. However, some of Grey's' fans pointed out her funniest moments in the medical drama.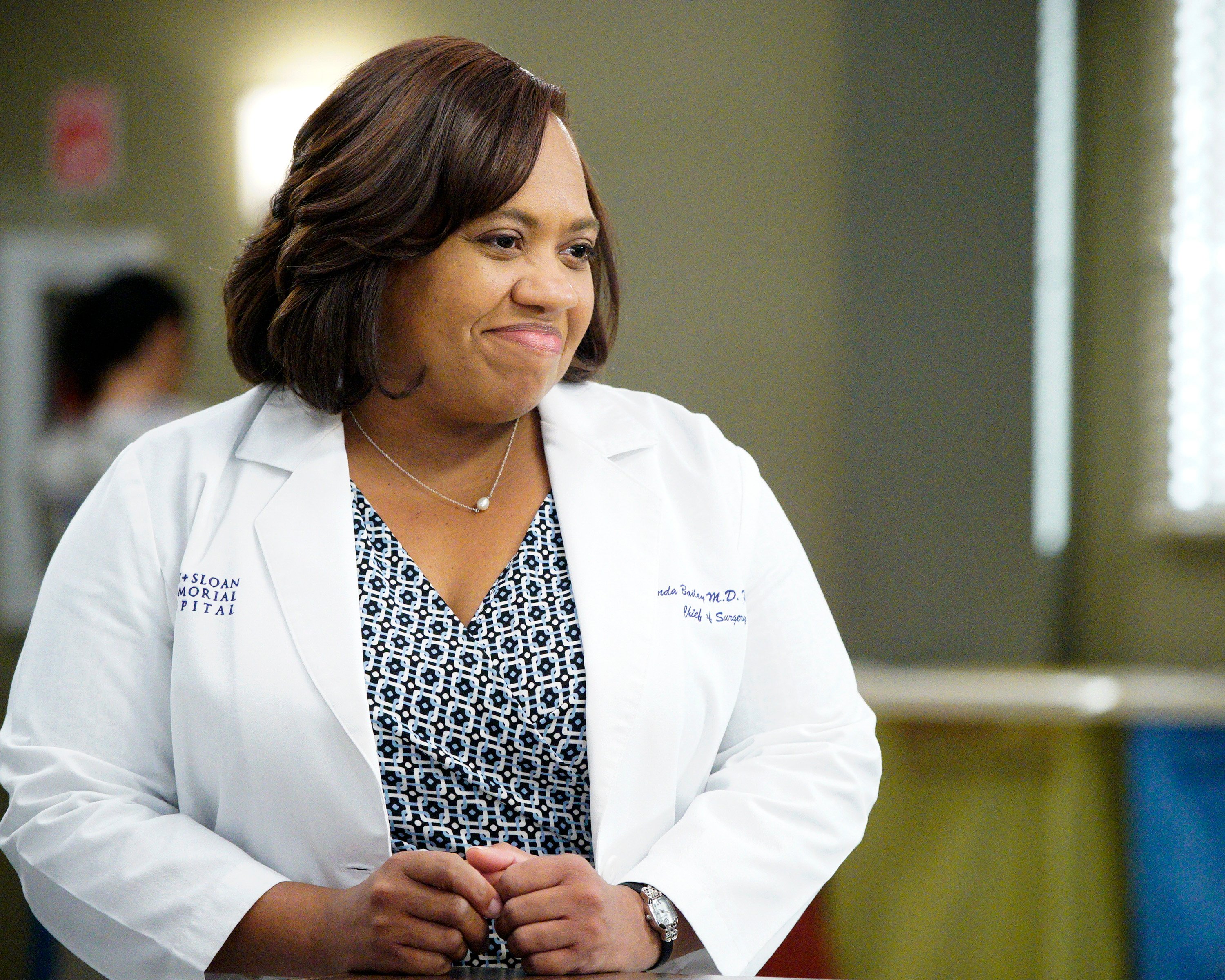 The top 3 hilarious moments from Miranda Bailey on 'Grey's Anatomy' 
In 2005, Grey's Anatomy premiered on ABC. The series initially debuted as a midseason replacement for another drama, Boston Legal. Although viewers initially compared it to ER, Grey's resonated with fans due to its take on the personal lives of Seattle surgeons. 
During the pilot episode of Grey's, fans met Dr. Bailey. At the beginning of the series, she developed a reputation for her uncompromising approach and harsh rules for her interns. As the show continued, fans witnessed Bailey's life change in both positive and negative ways. Additionally, Wilson showed off her character's silly side during several episodes. 
According to Reddit, Miranda Bailey is responsible for some of the funniest moments of the show's history. In Grey's Anatomy season 8, episode 7, "Put Me In, Coach." fans enjoyed watching Bailey and Meredith argue over her sabotaging Derek Shepherd's (Patrick Dempsey) medical trial. Additionally, viewers enjoyed seeing the chief drunk at Joe's bar when Cristina Yang (Sandra Oh) became a bartender in season 7, episode 9, "Slow Night, So Long." Finally, Bailey showed another side of her personality when one of Dr. Arizona Robbins' (Jessica Capshaw) patients accidentally served the hospital weed cookies in season 14, episode 20, "Judgement Day." 
How Chandra Wilson became Miranda Bailey 
Before Grey's Anatomy, Wilson appeared on TV shows such as Sex and the City, The Sopranos, and Third Watch, per IMDb. When the working actor saw a script for a show about surgeons living in Seattle. 
After reading the script, Wilson decided to audition for Dr. Miranda Bailey. In a Good Morning America segment for Black History Month, she explained that Grey's' writers had a "tiny blonde with curls" in mind when thinking about Bailey. However, Wilson t won them over with her portrayal of the character. 
"I wasn't (an) ingénue; the actor said. "I didn't have whatever that look was, and casting always likes to give you a type," she said. "I was always the thing that they called 'non-traditional casting,' so I would just go in for anything and just say, 'I know that the role says this, but let me show you how I would do this,' and see if that's OK."
Does Bailey leave 'Grey's Anatomy'? 
Since airing in 2005, Grey's Anatomy fans have seen many characters come and go. Luckily, Bailey hasn't been one of the fallen Grey Sloan doctors. Over the years, she's been a constant on the show. She currently leads the surgeons alongside Meredith and former chief Dr. Richard Webber (James Pickens, Jr).
In addition to starring on Grey's as Bailey, Wilson has also directed multiple episodes of the long-running series. According to StyleCaster, the actor earns $125,000 an episode. She also has a reported net worth of $10 million.