Why 'Grey's Anatomy' Fans Should Have Seen George O'Malley's Season 17 Return Coming
Grey's Anatomy Season 17 has already covered a lot of ground. From the devastating impact of the coronavirus (COVID-19) pandemic to the exciting guest stars, fans have been surprised at every turn. But some hints predicated the on-screen reunion between George and Meredith.
T. R. Knight starred as George O'Malley in 'Grey's Anatomy'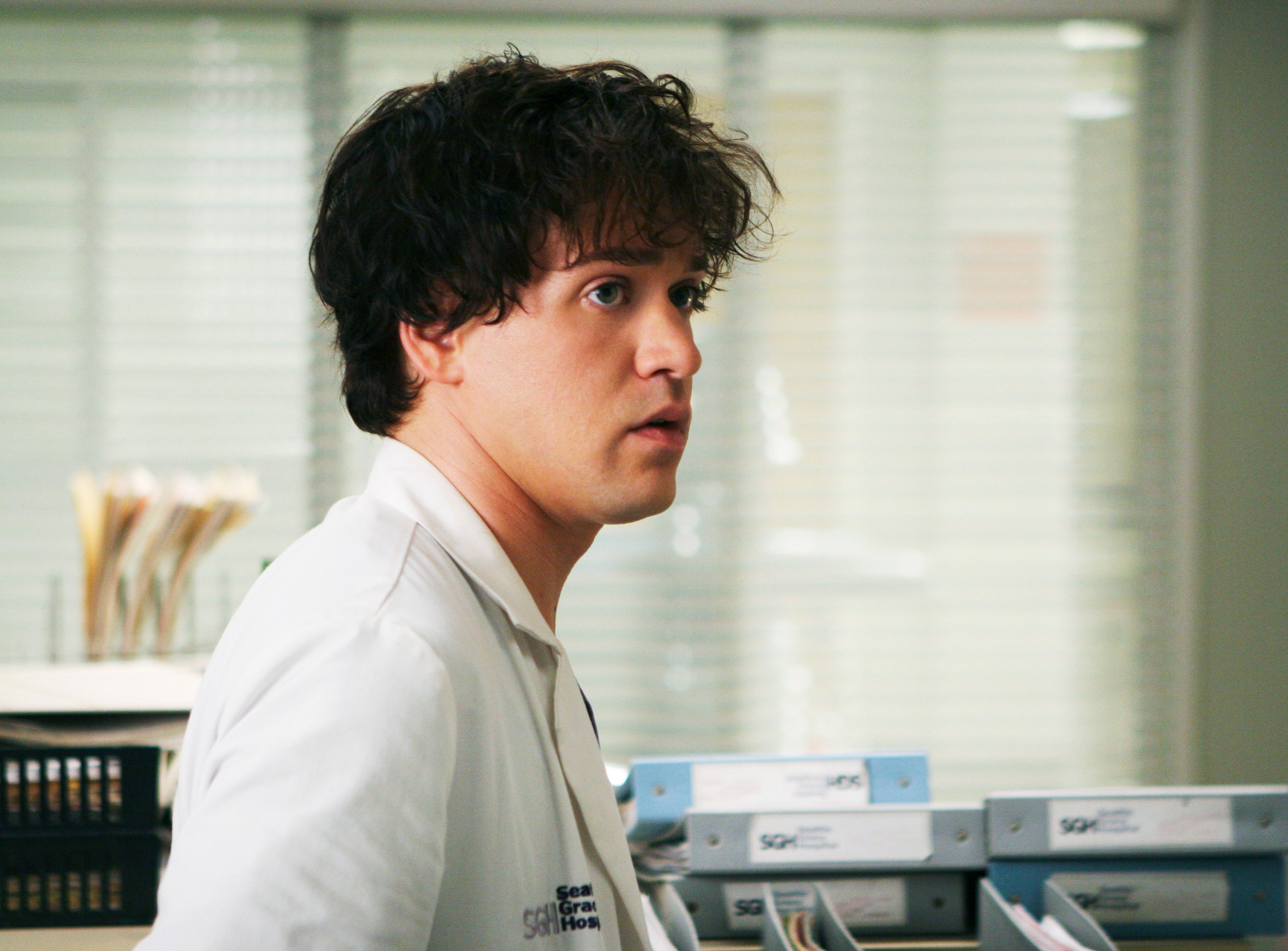 When Grey's Anatomy premiered in 2005, it featured an ensemble cast, much the way it does today. But many actors have come and gone. Originally, Meredith (Ellen Pompeo) spent most of her time with her intern class, including Cristina Yang (Sandra Oh), Izzie Stevens (Katherine Heigl), Alex Karev (Justin Chambers), and George.
T. R. Knight portrayed George, a sensitive man, yet quick-to-anger. He was in love with Meredith at first, but that fizzled out after an ill-advised one-night stand, and they remained friends. In Grey's Anatomy Season 5, George gets hit by a bus, becoming unrecognizable upon his arrival at the hospital. He dies in the season 6 premiere.
The character returned in the Season 11 episode 'You'll Never Walk Alone'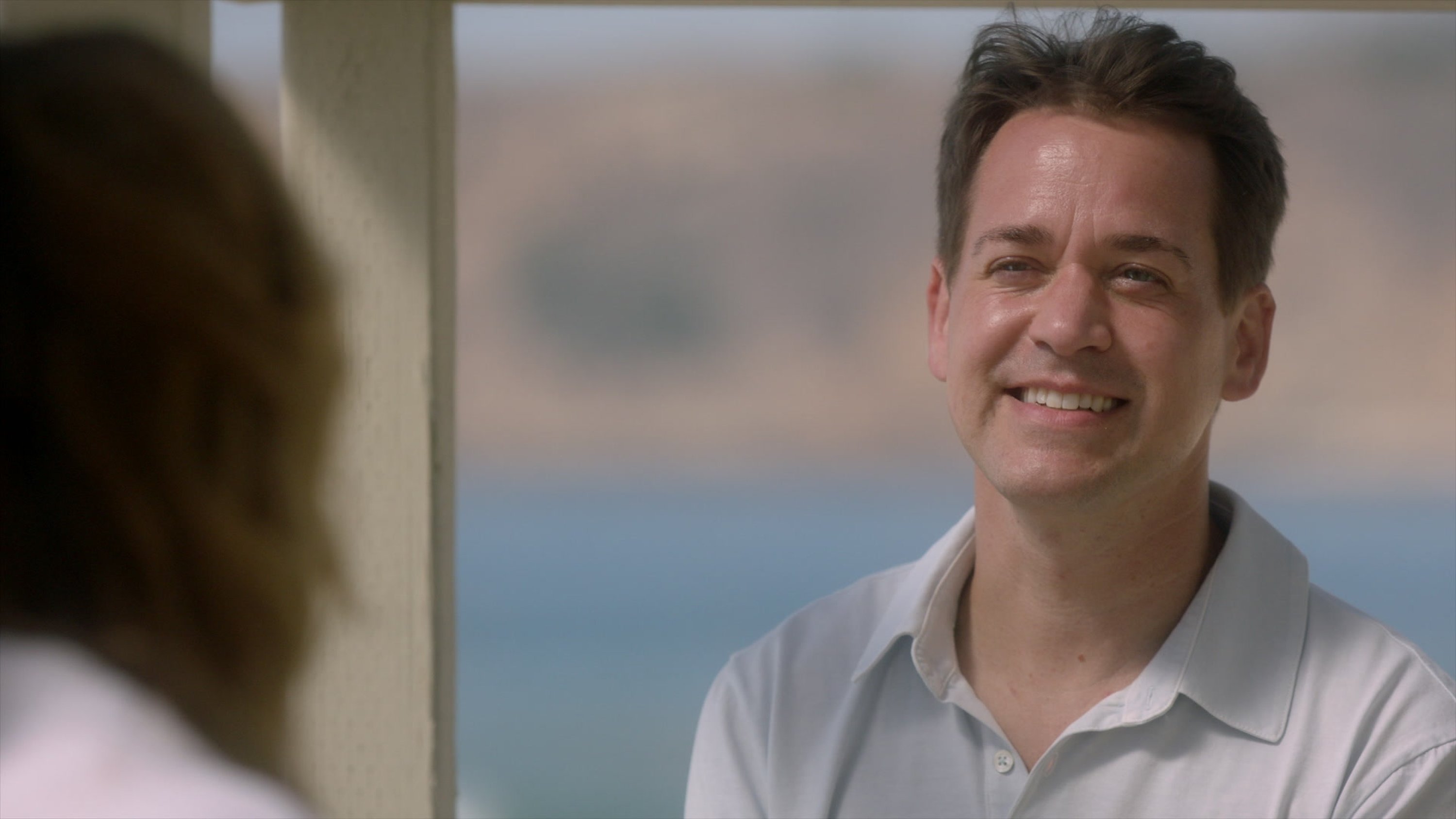 Meredith contracts COVID-19 in Season 17. When unconscious, she sees herself on a beach, interacting with those who've died. First, she encounters her husband, Derek Shepherd. In the episode that aired on December 3, Meredith meets another person from her past: George.
"George is a very complicated person and that's what made him such an amazing pleasure to play, but Meredith is seeing the best of George: she's seeing his humor, his kindness, his generosity, and in this brief moment that you get to see him, it's such a great way to remember him," Knight told Deadline of the scenes he filmed.
Knight and Ellen Pompeo may have hinted at a 'Grey's Anatomy' reunion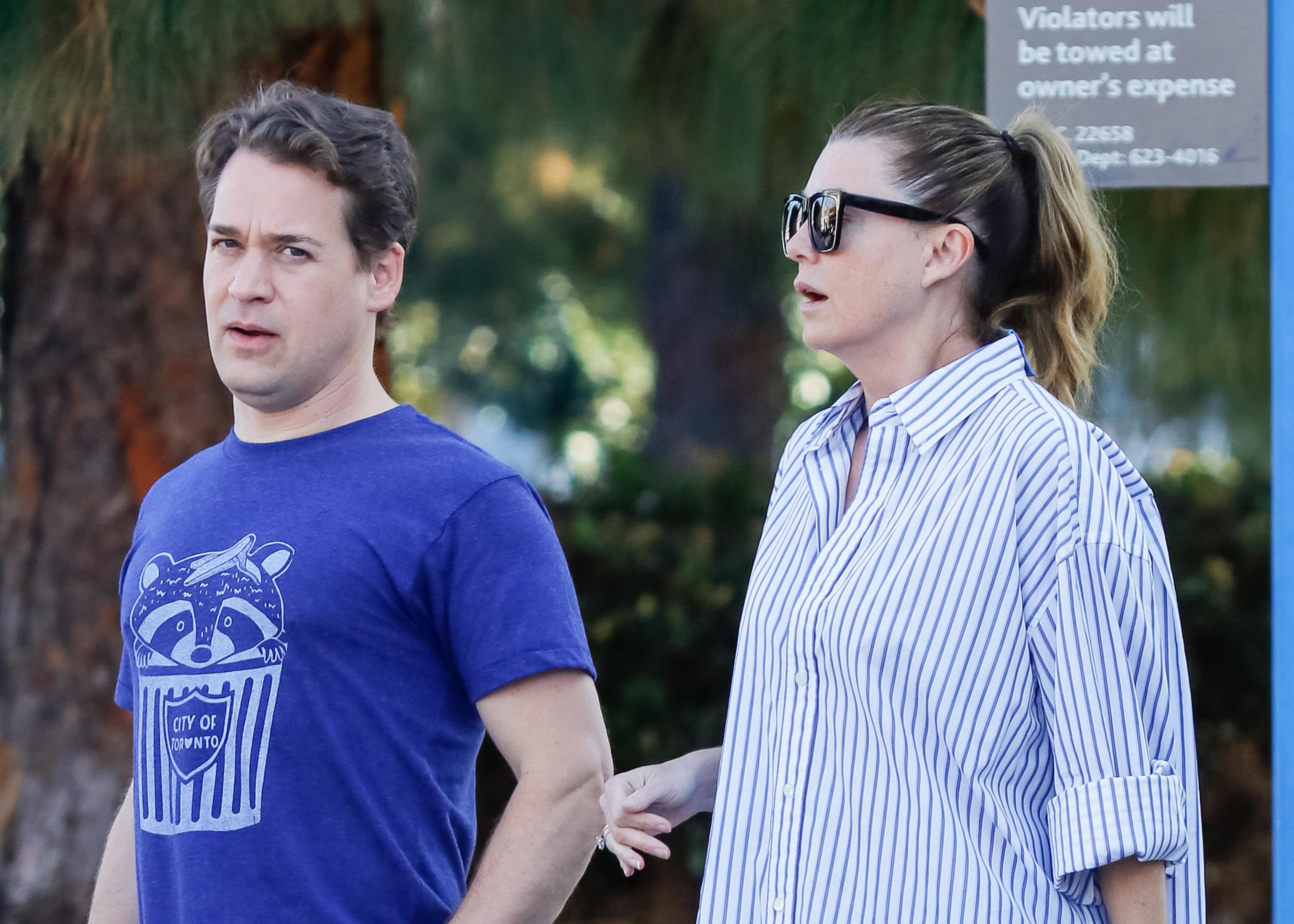 "Ellen is the kind of actor I'm endlessly grateful to act with," Knight wrote on Instagram of his co-star after the episode aired. "She's the embodiment of truth. George and Meredith love each other, for sure, but I don't think he can hold a candle to [the] love I have for Ellen." Clearly, they've remained friends.
In March 2020, just before production shut down on Grey's Anatomy Season 16, Pompeo and Knight were photographed by the paparazzi spending time together, later sharing a photo of them on a hike on their social media profiles. Months later, they marched at a Black Lives Matter protest in Los Angeles. Perhaps that should have been a hint to fans.
Will other deceased 'Grey's Anatomy' characters return?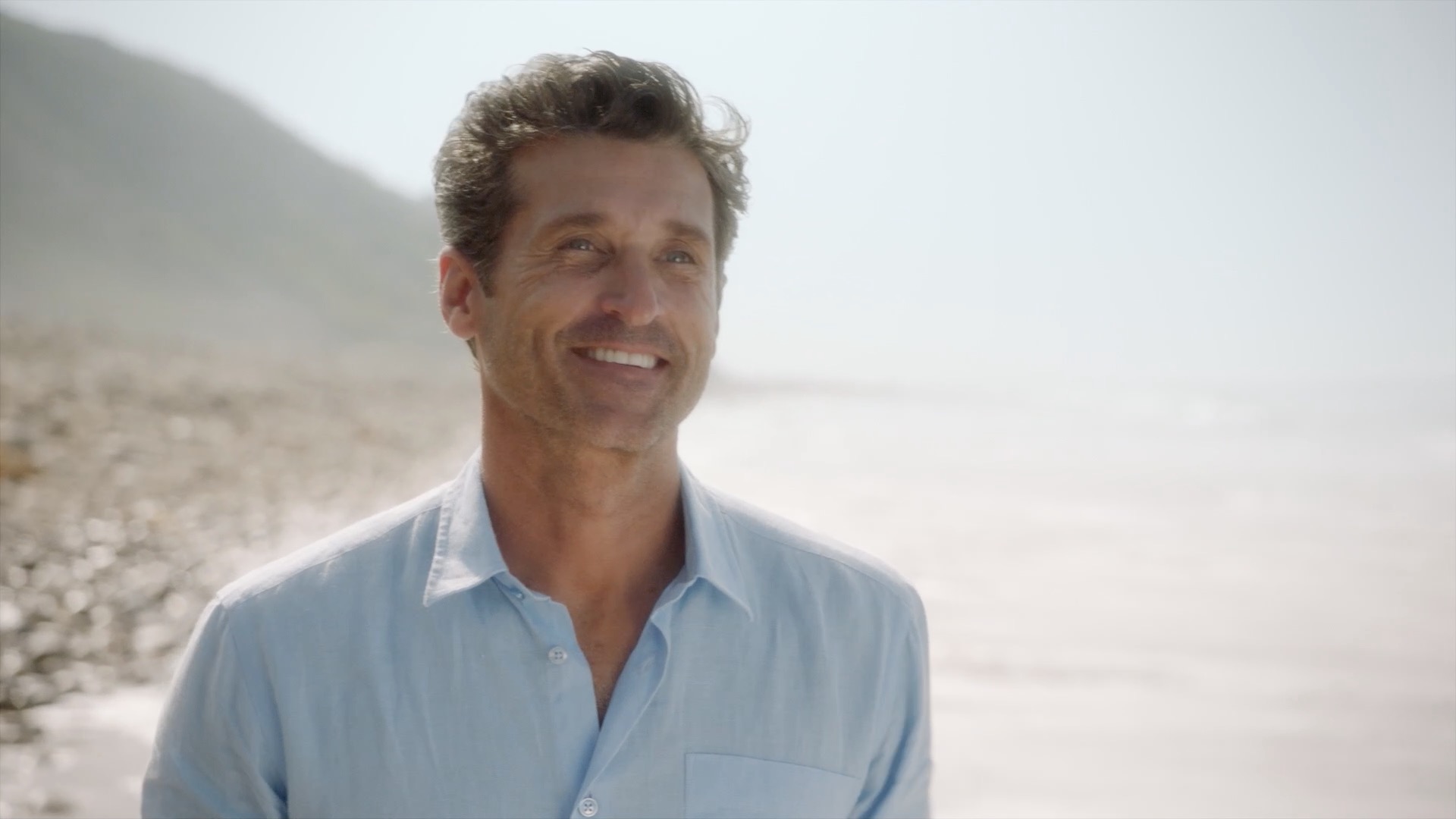 Though the end of the episode sees Meredith about to enter a clinical trial, she's not out of the woods yet. Showrunner Krista Vernoff explained that "the beach through the season exists," meaning Meredith will return there even if she is on the mend. And there could be more surprises in store.
"We had two days to capture four episodes, and so that's why you're not getting the full meal in one episode," Vernoff said. "You want more, tune in." She also confirmed Patrick Dempsey will return as Derek. "Eventually, they'll get to have deeper, richer conversations as Meredith and George did," said Vernoff, noting, "We worked with Patrick for two days."