'Grey's Anatomy' Fans Think Calzona's Breakup Was 'Unrealistic' and Frustrating
Fans have been frustrated with Calzona's breakup on 'Grey's Anatomy' for years since the split.
Callie Torres' (Sara Ramirez) breakup with Arizona Robbins (Jessica Capshaw) was unexpected and heartbreaking for Grey's Anatomy fans. After a long and eventful relationship, most Calzona fans were emotionally invested in their union. And although their relationship had been going downhill for a while, it was still a shock when things ended for good. Keep reading to learn more about why many fans think the Calzona breakup was unwarranted and unrealistic.
The Calzona relationship reached a breaking point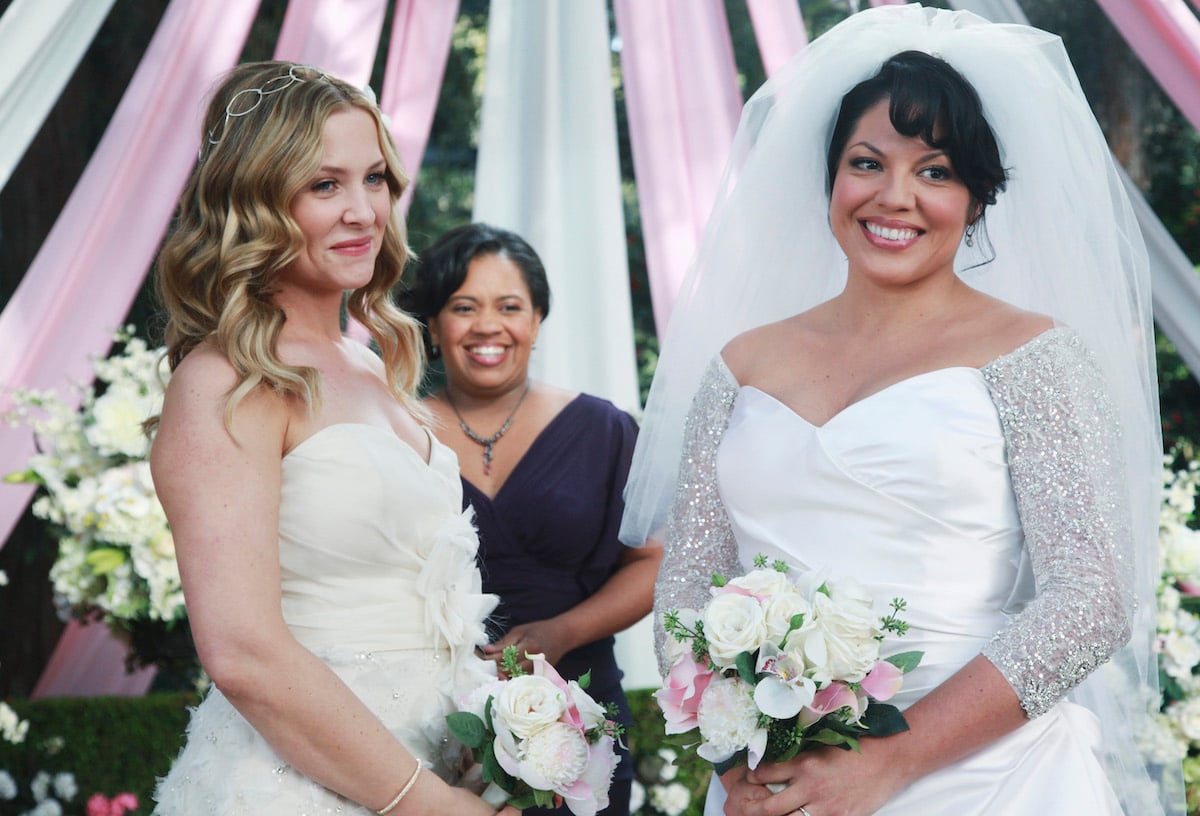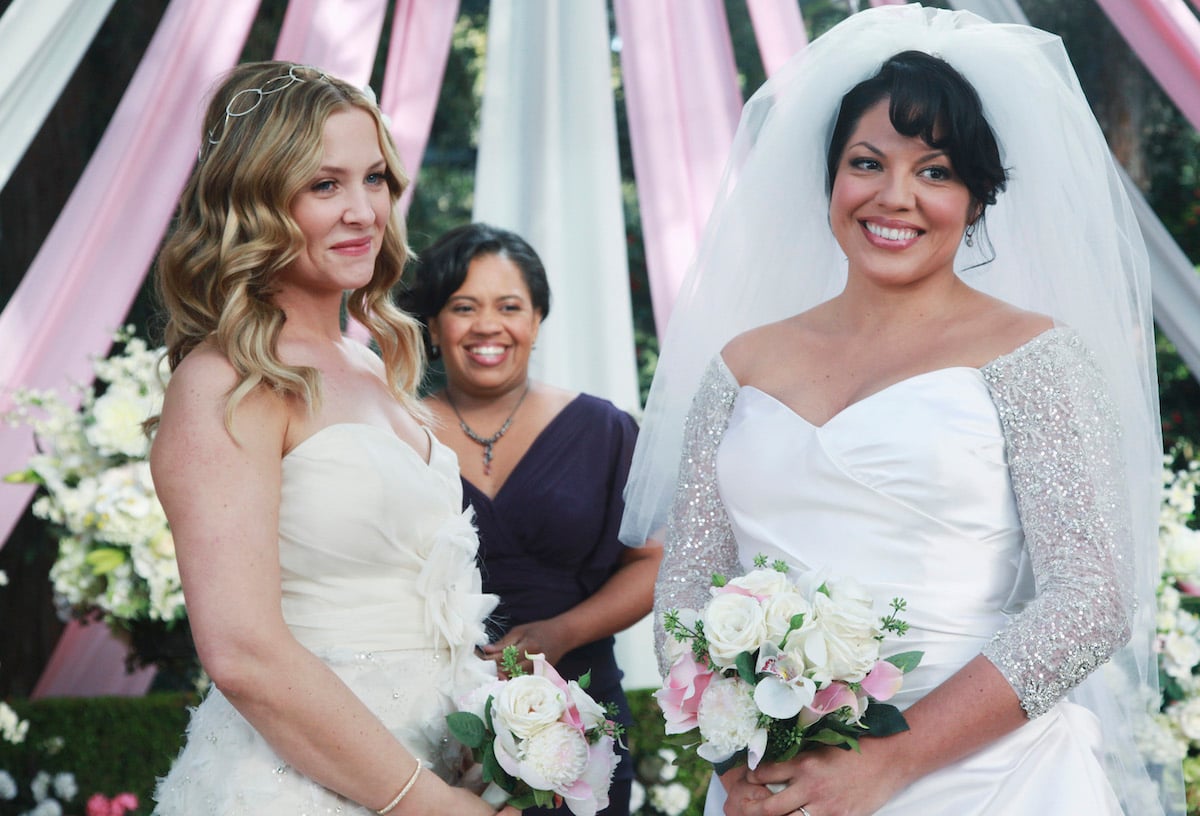 Even when Callie was determined to end things, Arizona was prepared to work things out. The two had tried a trial separation, which proved too difficult to stick to in the initial stages. Then, issues kept piling up, and it seems the center could no longer hold.
Though Callie initially resisted it, she eventually reached her breaking point. Callie ultimately decided to call it quits. "What Callie decides is that she doesn't want to try and fix it or fix them anymore," Ramirez said in an interview with Entertainment Weekly.
There were mixed signals about the future of Calzona's relationship ahead of their breakup
Callie and Arizona had a five-year relationship — ultimately marrying in season 7 — making them among TV's longest-lasting same-sex couples. Though they went through many challenges, they were fan favorites and were ranked highly in couple rankings.
Though Calzona fought frequently, they admirably tried hard to save their marriage. Things went downhill when Arizona lost her leg in a plane crash. A lot of it came from Arizona, with Callie taking the most heat. Though it was sometimes toxic, and sometimes it seemed like their relationship was dying, it always rebounded — until it didn't.
After they went to therapy, viewers thought things would work out. Fans were used to seeing the couple fighting and making up, and to be honest, many never expected such an abrupt ending to their union.
Even Sara Ramirez said the writers treated Calzona like pawns on a chessboard
It wasn't only fans who were frustrated the Grey's Anatomy writers; Ramirez once said the show's characters were treated like "pawns on a chessboard." While Arizona faced many issues after the plane crash that took her leg, Ramirez said she thinks Arizona cheating on Callie was out of character. Arizona and Callie were very willing to resolve these issues, which was obvious by their decision to go to therapy to try and salvage their marriage.
Many Grey's Anatomy fans think Callie's breakup with Arizona was a premature move by the show's writers. And many of the show's fans will never forgive the scriptwriters for ruining their relationship, which was unique and added flavor to the show.